The top luxury brand contract hub is opening a new 300 sq.m showroom in the iconic Little Singer Building, in the heart of the SoHo Design District.
New York, June 2023 | Pianca&Partners goes even more global. The contract hub with more than 25 top brands as partners, established to foster relations between design professionals and businesses, is now in New York's Prince Street, one of the main streets of its eclectic SoHo Design District.
The new 300 sq.m showroom is located inside the iconic 12-storey Little Singer Building, dating back to 1904 with a distinctive terracotta, glass and steel façade. The showroom opening took place during the NYCxDESIGN festival that every year brings together creatives and design studios, cultural institutions, makers and artisans, schools and businesses, attracting hundreds of thousands of people from all around the world.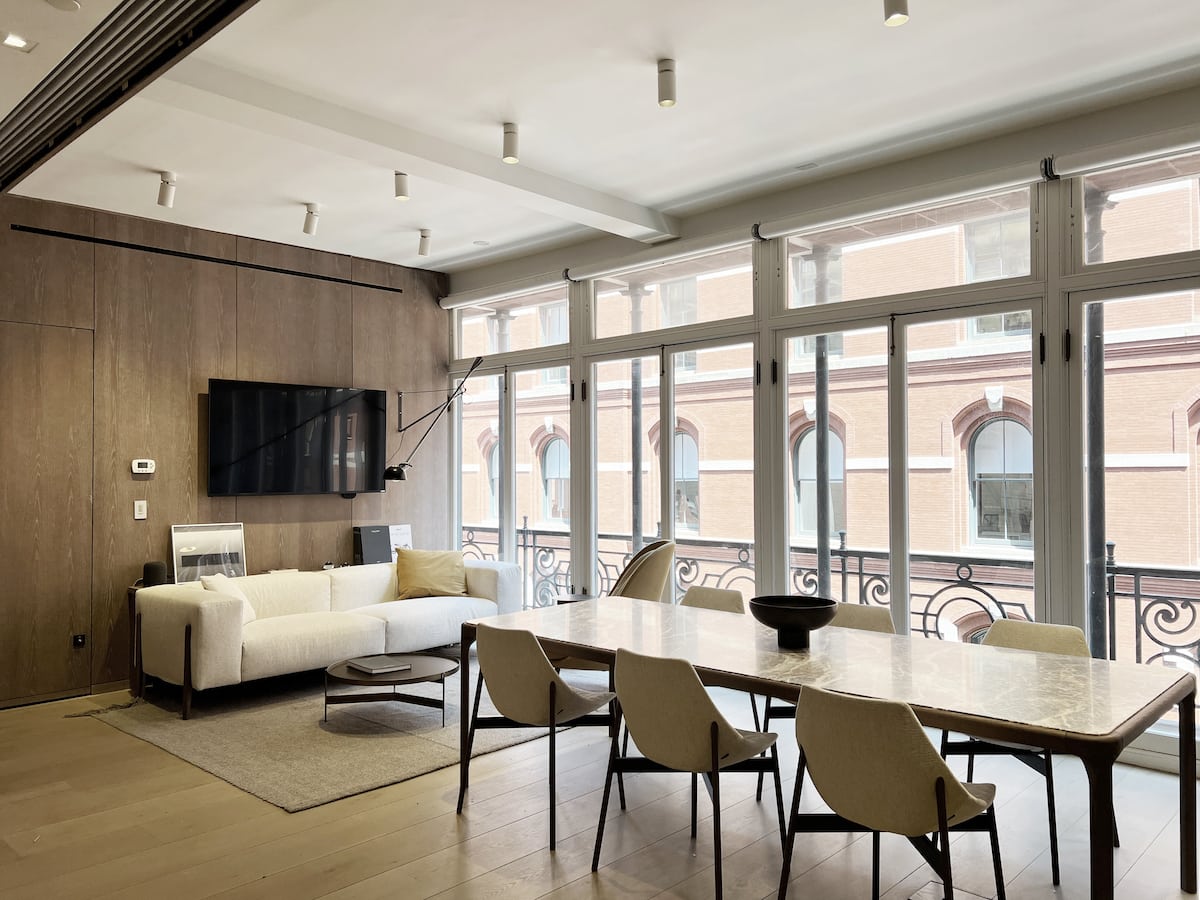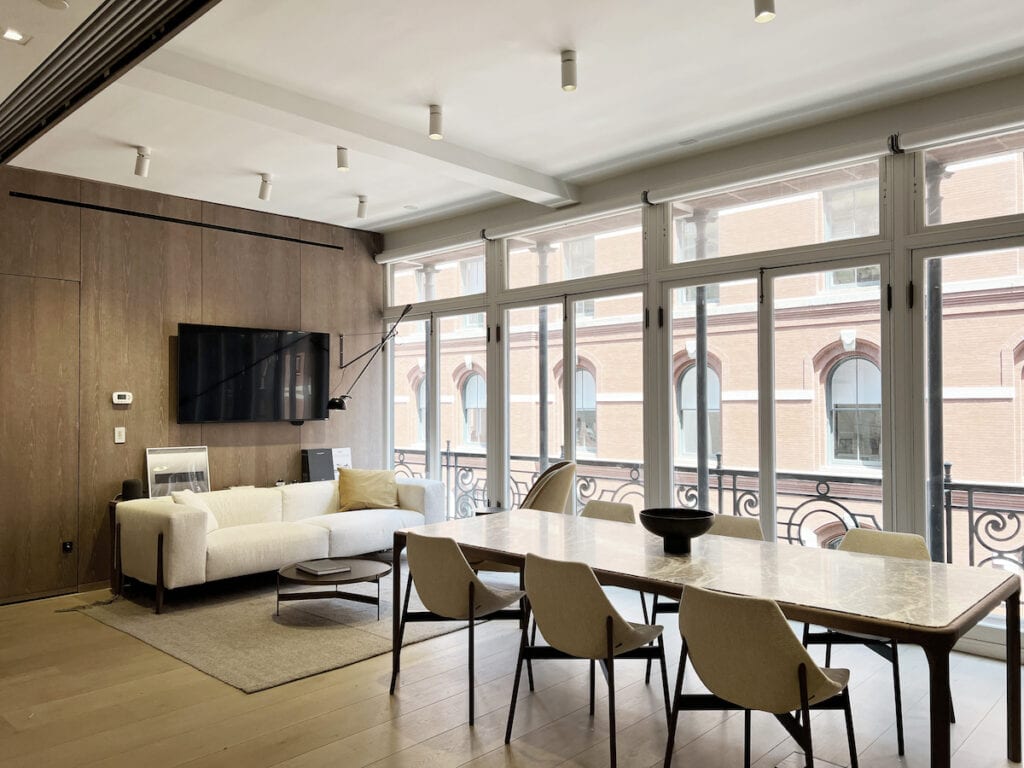 Taking overall responsibility for the entire design and planning process, and also promoting a dynamic, tailored, flexible development model, Pianca&Partners is taking things one step further by offering its services as a general contractor for the entire chain of industry professionals who seek a contract hub to meet their particular needs.
Pianca&Partners offers a comprehensive system covering the needs of residential, hotels, nautical and property management, based on the partnership, shared values and integrated skills of various brands – Artep, Barausse, Canova/Nero Cucine, Delta Dore, Dorelan (B&T), Fantin, Florim, Gazzotti, Glamour Textiles (Qubo), Hansgrohe-Axor, Legnox- Adattocasa, LG Signature, Mareno, Margraf, Milani, Mottura, Oikos, Oltremateria (Ecomat), Palazzani, Pianca, Quadrifoglio, Rare, Santo Passaia, Talenti, Vitrik – the individual driving wheels of one single motor.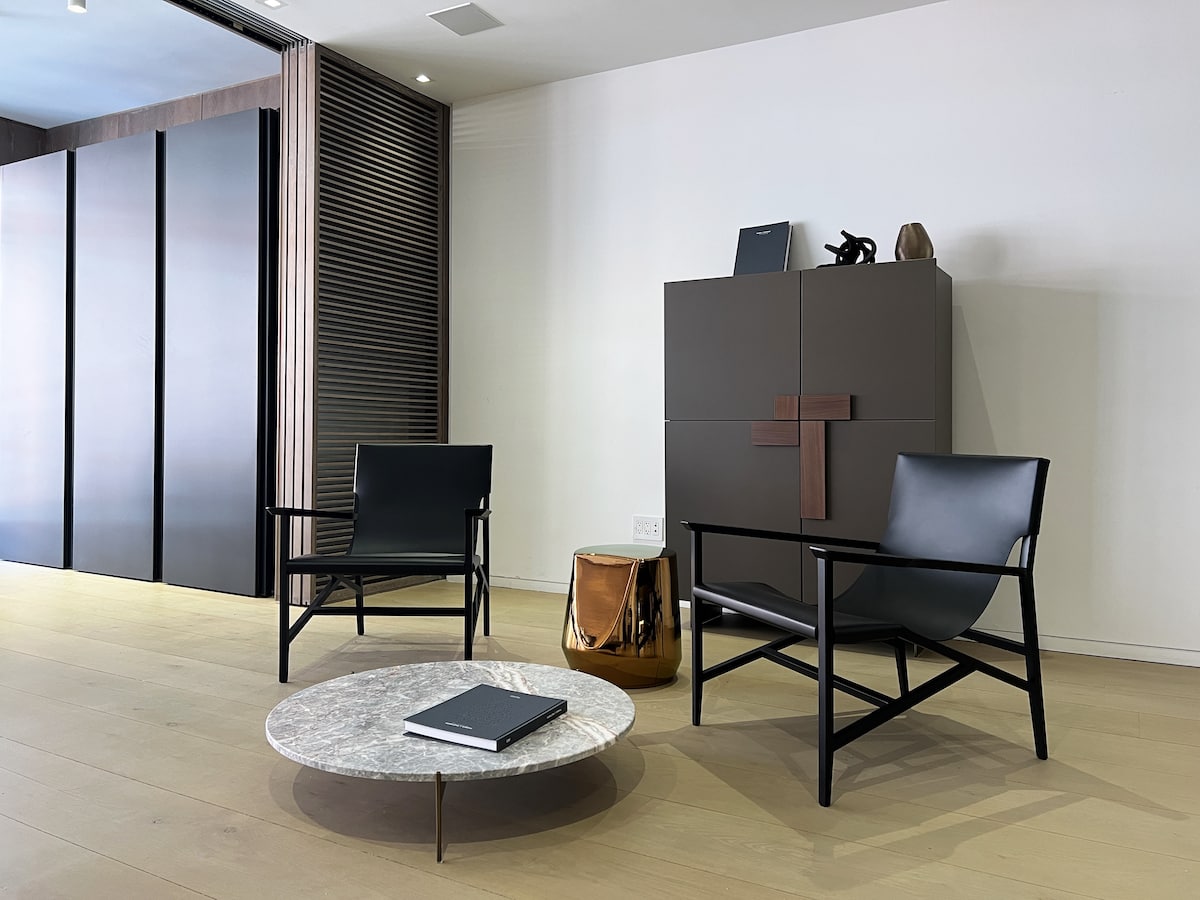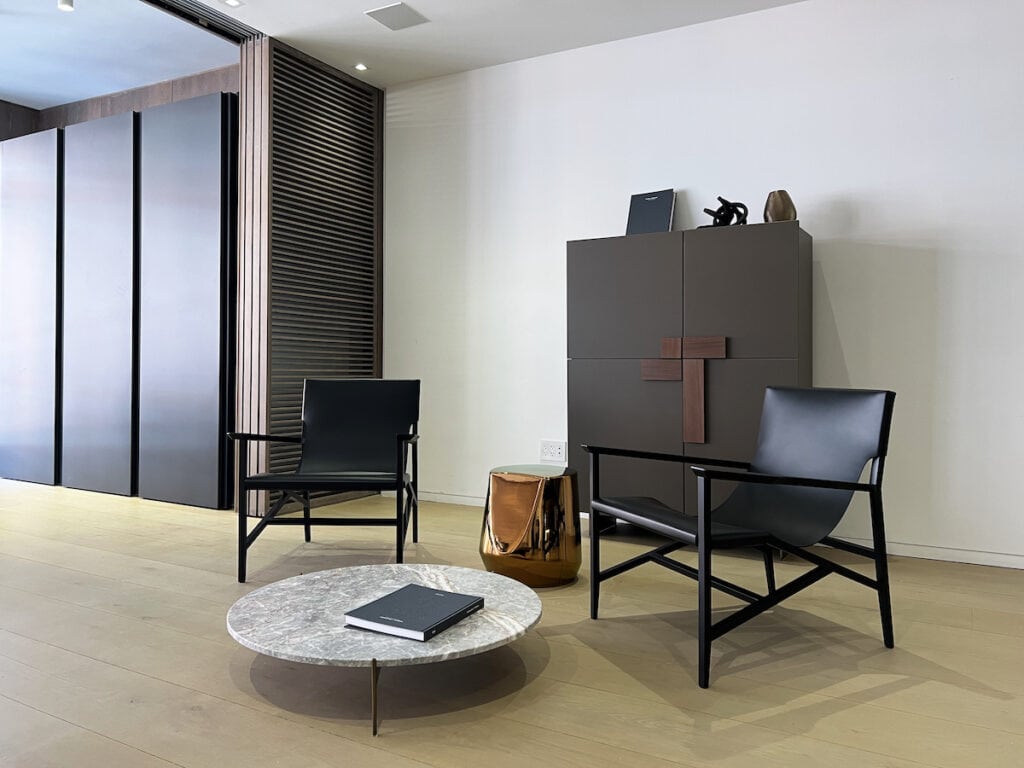 In the wake of the success of the Milan Brera district showroom opening in mid-2020, this New York setting is now a showcase for research, innovation and skills thanks to the partnership with two Italian brands with a long history in the American market, Canova and Nero Cucine, who focus on the concepts of hyper kitchens and industrial craftsmanship and also feature in the new showroom space. Pianca&Partners occupies an area dedicated to products, new concepts and services in an elegant, contemporary setting, combining design and functionality to create a uniquely appealing atmosphere.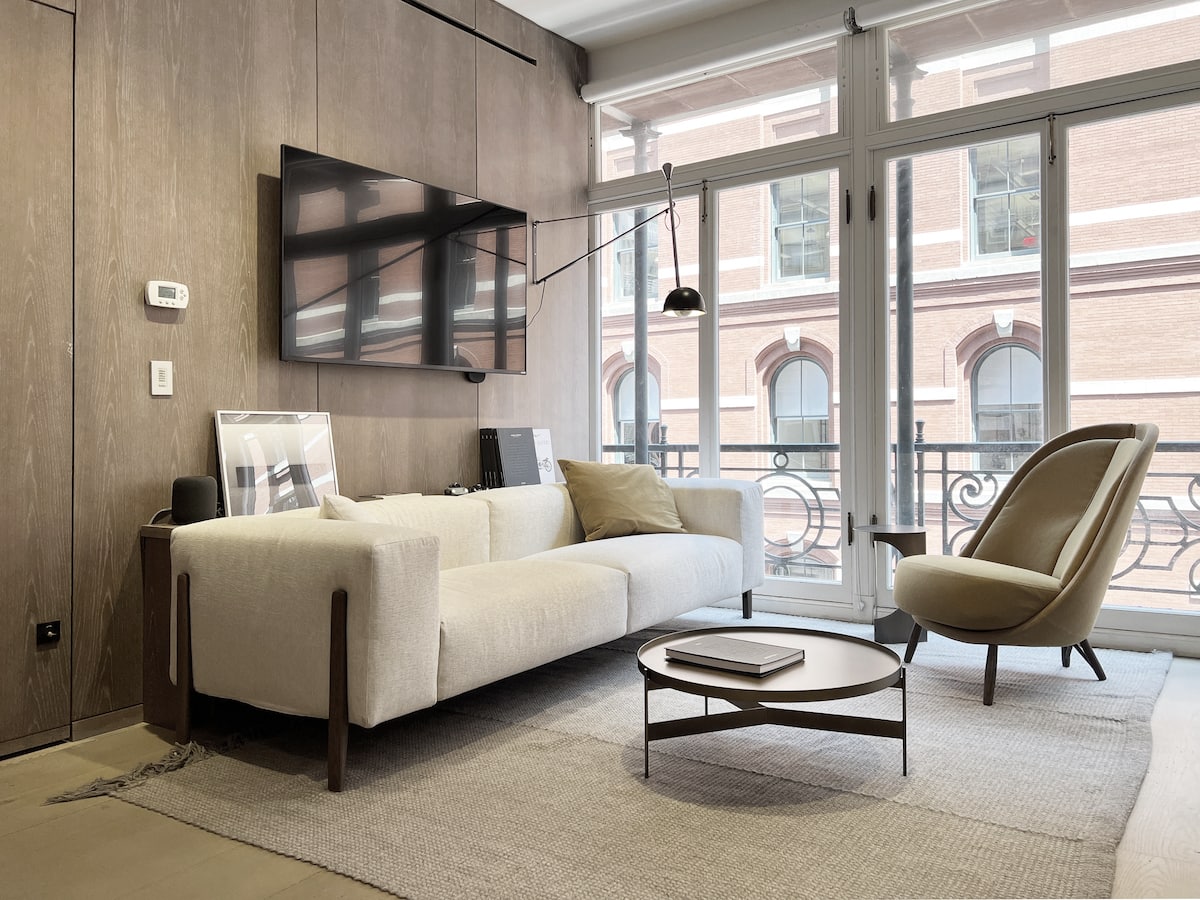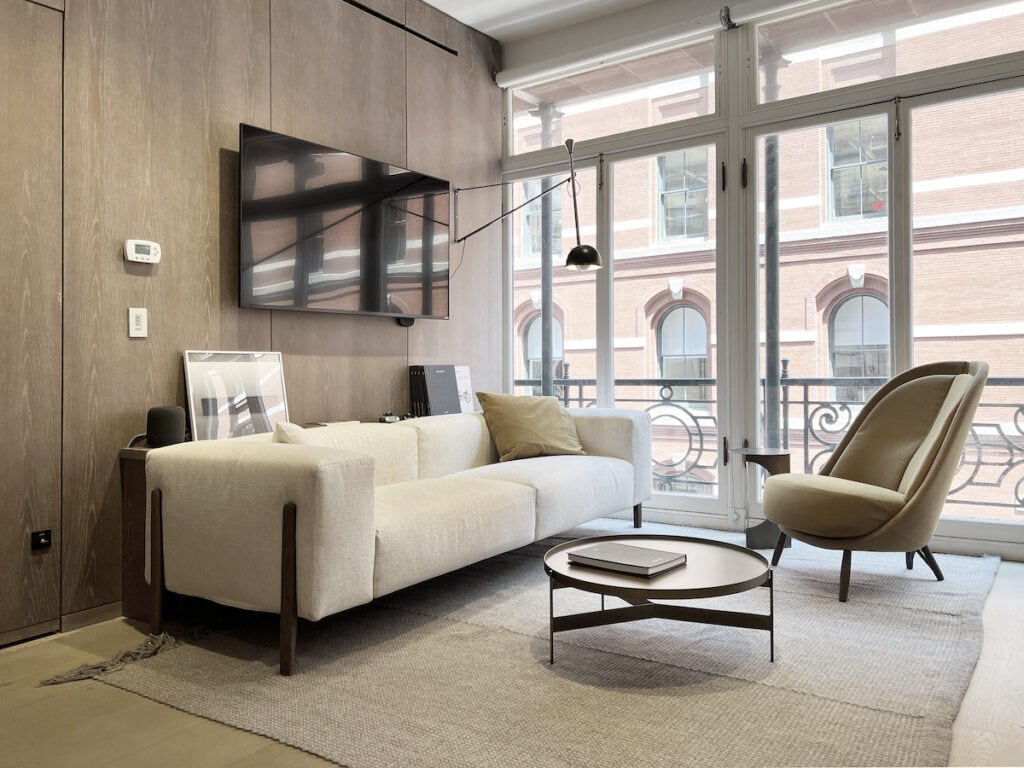 The jewel in the crown is the materials library, a space where clients can experiment with materials, including architectural finishes, to create custom colour palettes. Distinguishing itself as a top level partner for the contract sector because of its team approach to handling the current needs of design and construction, opening in the States is a fundamental step for Pianca&Partners in its positioning strategy and expansion of its international network, reflecting the values and ideas of the partner brands while preserving their identity in a setting that sets the stage for business relationships and company histories.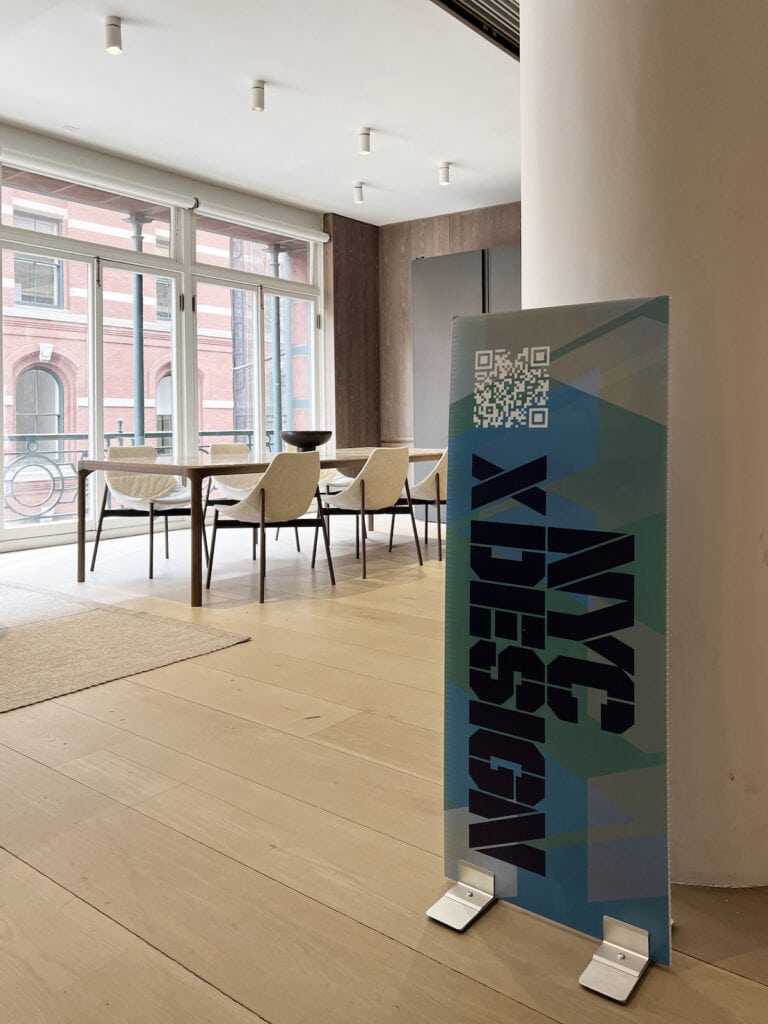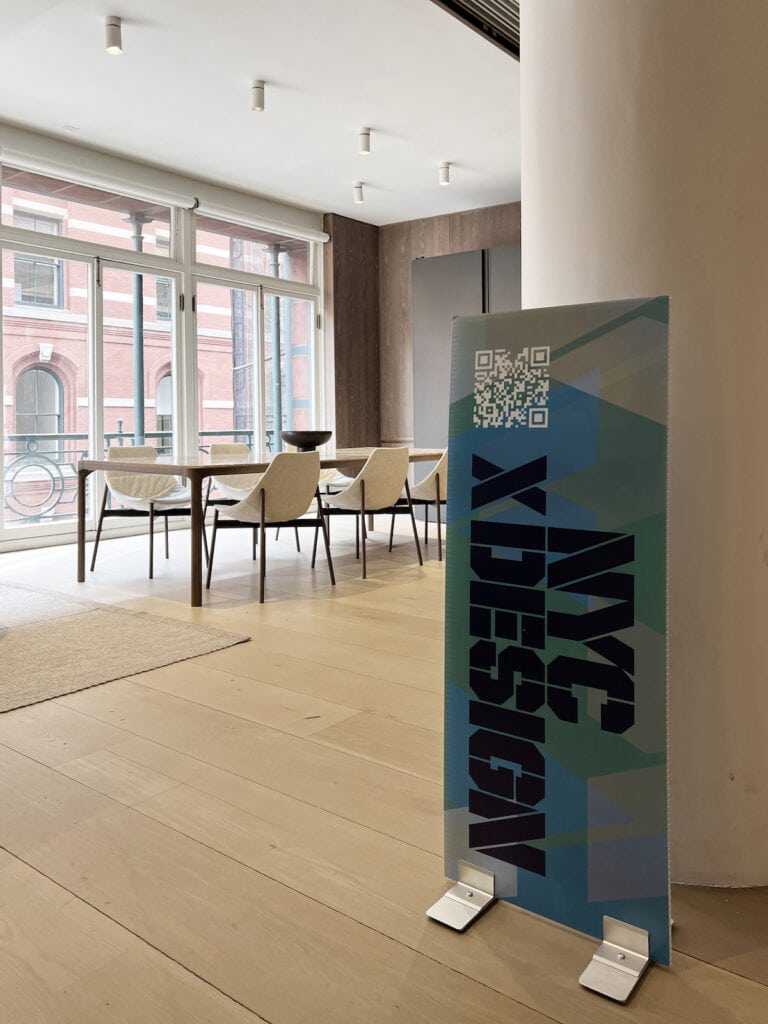 The perfect destination for shopping, with its designer boutiques and window displays, in a charming setting of industrial architecture, tree-lined avenues, cast iron buildings and red-brick houses, Made in Italy design is increasingly becoming part of the SoHo scene. Since the birth of the now continuously expanding SoHo Design District in 2012, it has welcomed some of the most renowned international business names to its community, from sectors including furniture, kitchens, lighting and finishes, walls and floor coverings, attracting architects and designers, design lovers and tourists from all around the world. The SoHo Design District mission is indeed to promote SoHo as a main destination for international design and to preserve the uniqueness of the district as a global creativity hub.
Pianca & Partners – www.piancaandpartners.it
Photocredits: Tina Boyadjieva