History paired with elegance and an eclectic antique design meets contemporary touches and global elements from Africa and India. The one of a kind hotel Paragon 700 convinces with jaw dropping interior design and exceptional service.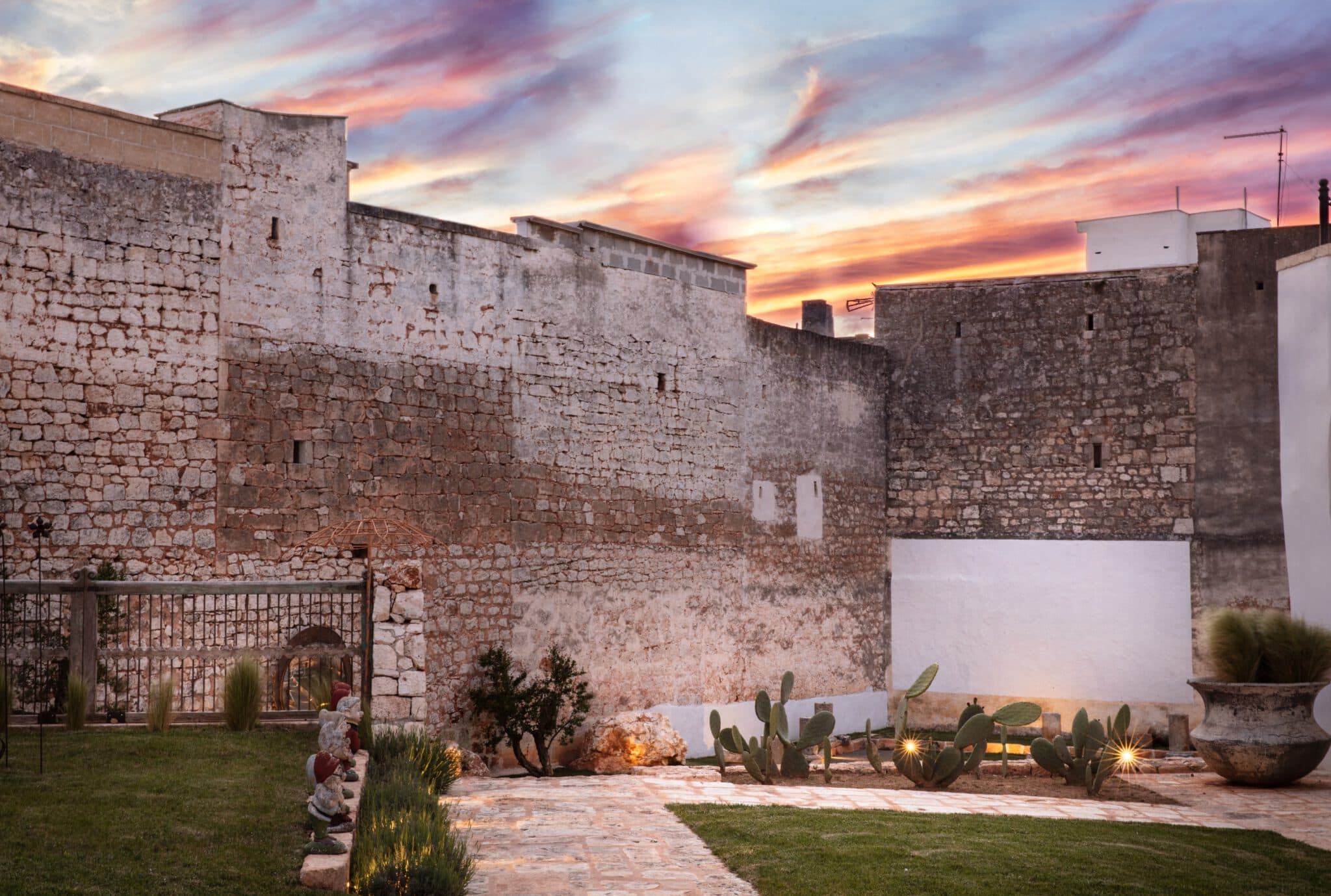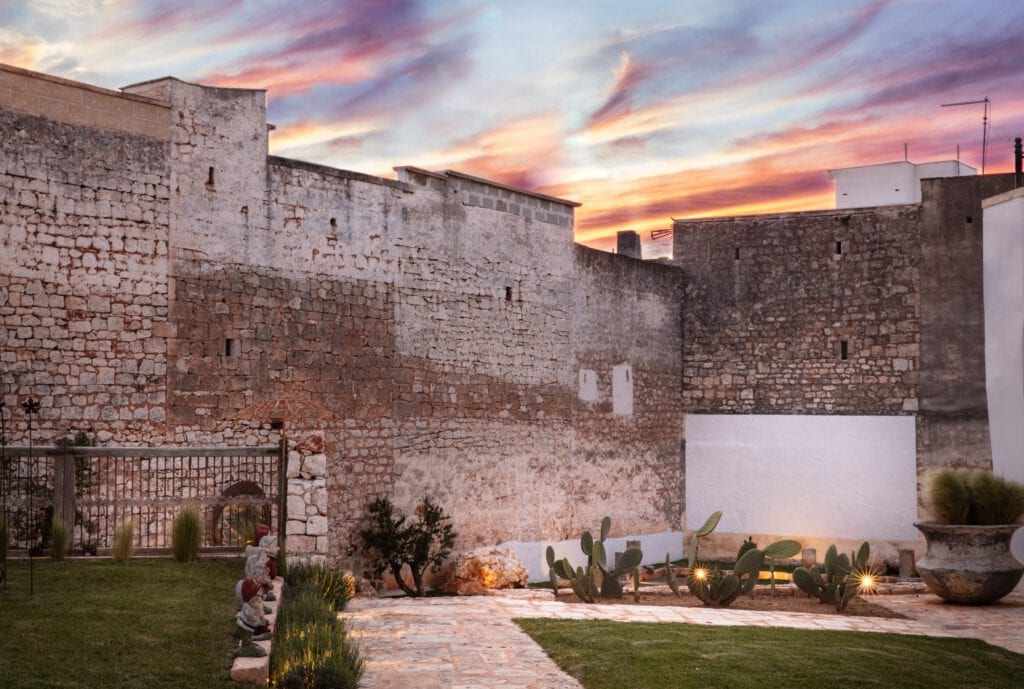 The original 18th century Palazzo Rosso, once the residence of the city's mayor, now houses the hallowed halls of Paragon 700. Architect and Interior Designer Pascale Lauber tried to maintain the original details such as the red stones, the high ceilings and frescoes. In combination with the unique selected décor and special attention to details in every corner, the Palazzo turned into a luxurious hotel.
Exclusive oasis
This quintessentially Puglian property has been restored to boast 11 individually curated rooms including 7 suites with a cosmopolitan soul. Standing in stark contrast to the whitewashed buildings of Ostuni, Paragon 700's red brick façade cocoons a lush garden, a swimming pool and a rare green space in the heart of the city, offering a tranquil and exclusive oasis.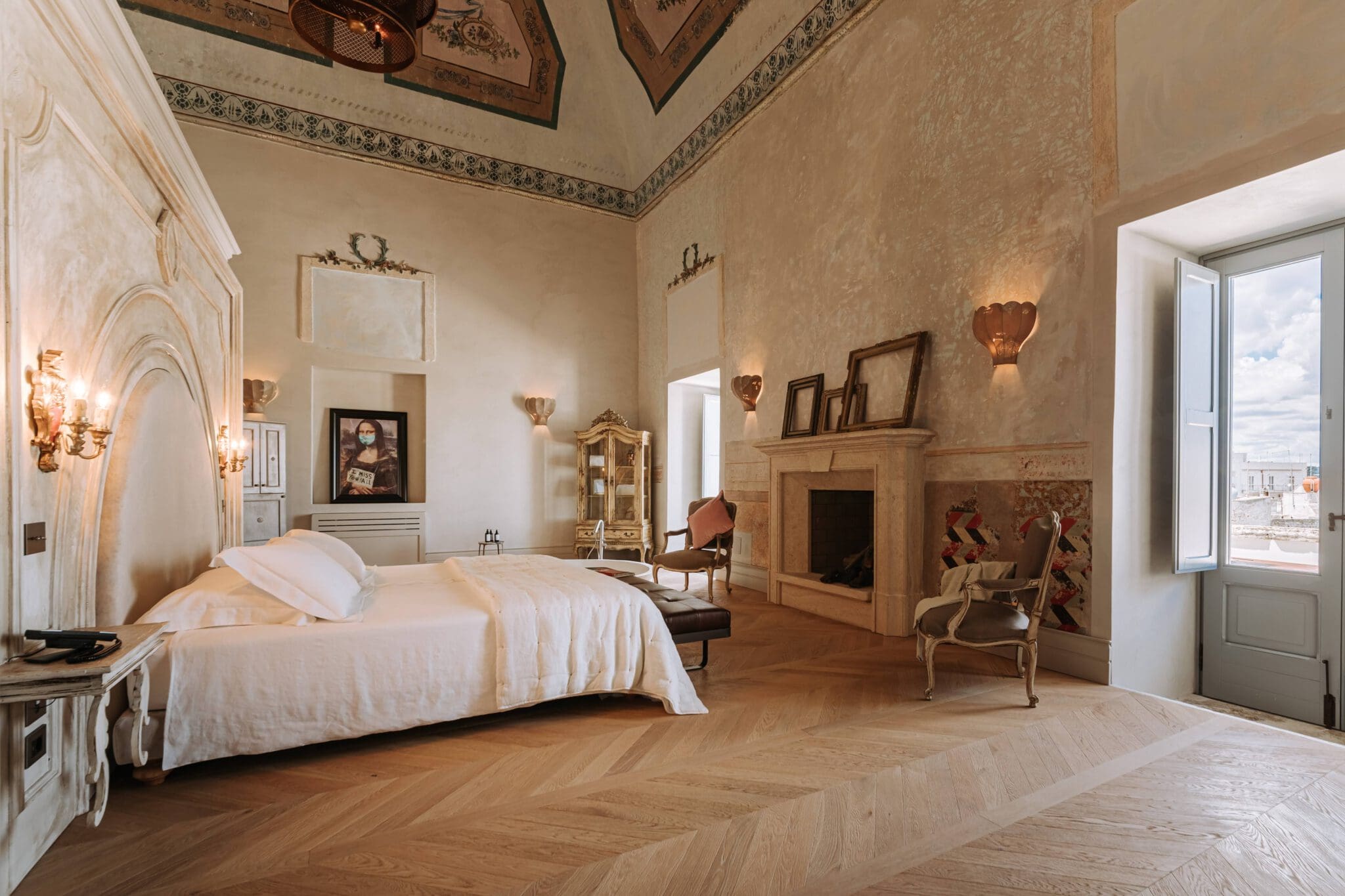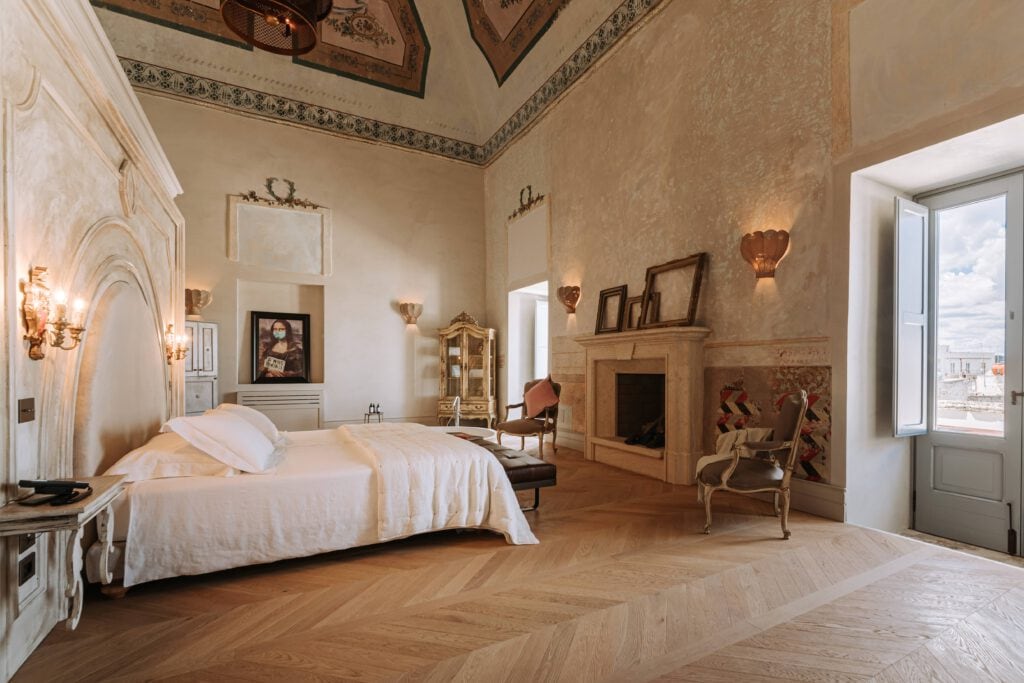 Paragon 700 has all the intimacy of an 11-room hotel, but with the unabashed grandeur of a Renaissance palace.
The palazzo's old water cistern is now an unique spa, nestled 7 meters below ground replete with a hydromassage basin, a steam bath, a spa shower with chromotherapy, a treatment room for two and a relaxing lounge clad in Himalayan salt walls to enhance an inclusive wellness experience.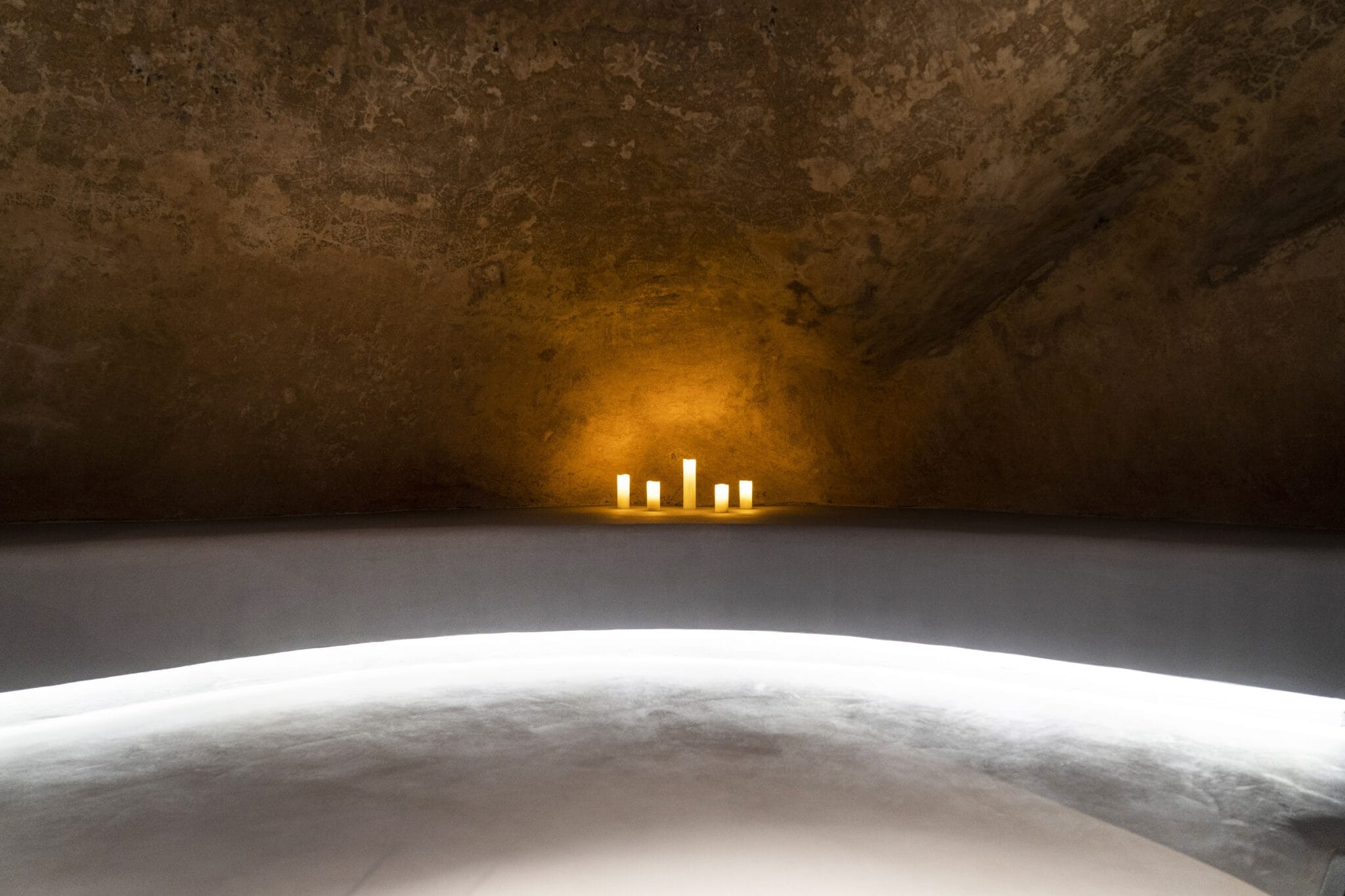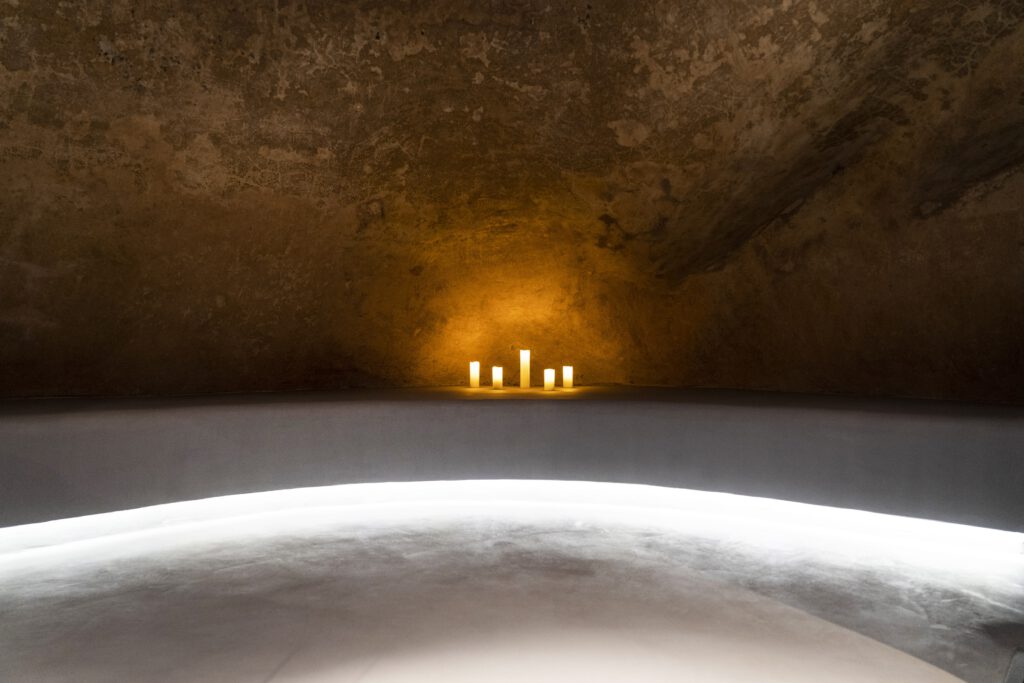 Apulian gourmet style cuisine
In the truest sense of the word, local products from local farmers, respect for the seasons as well as the variety of tastes have top priority in the Restaurant 700. You can taste that. Not without reason their Apulian gourmet style cuisine is included in the Michelin Guide.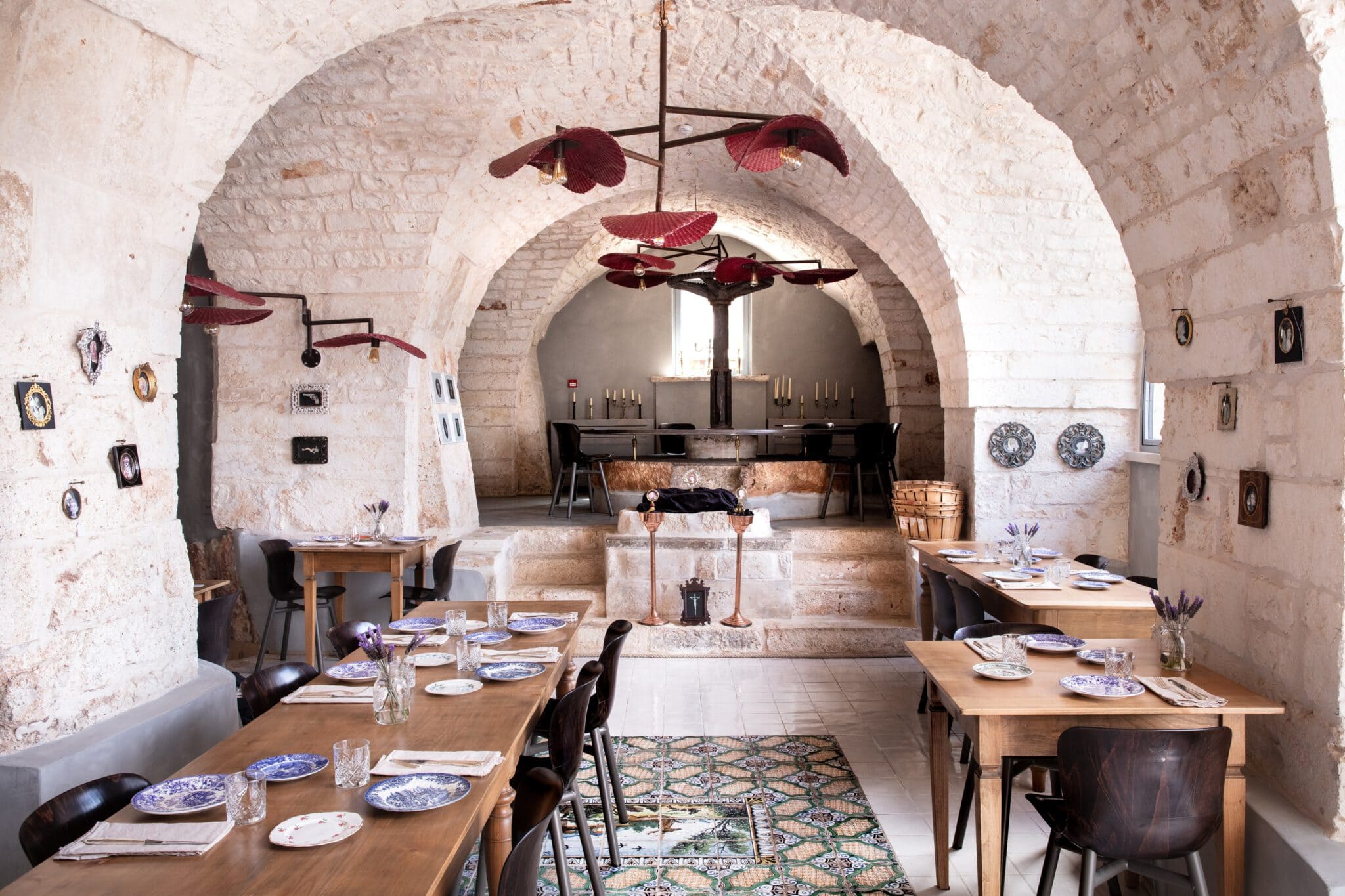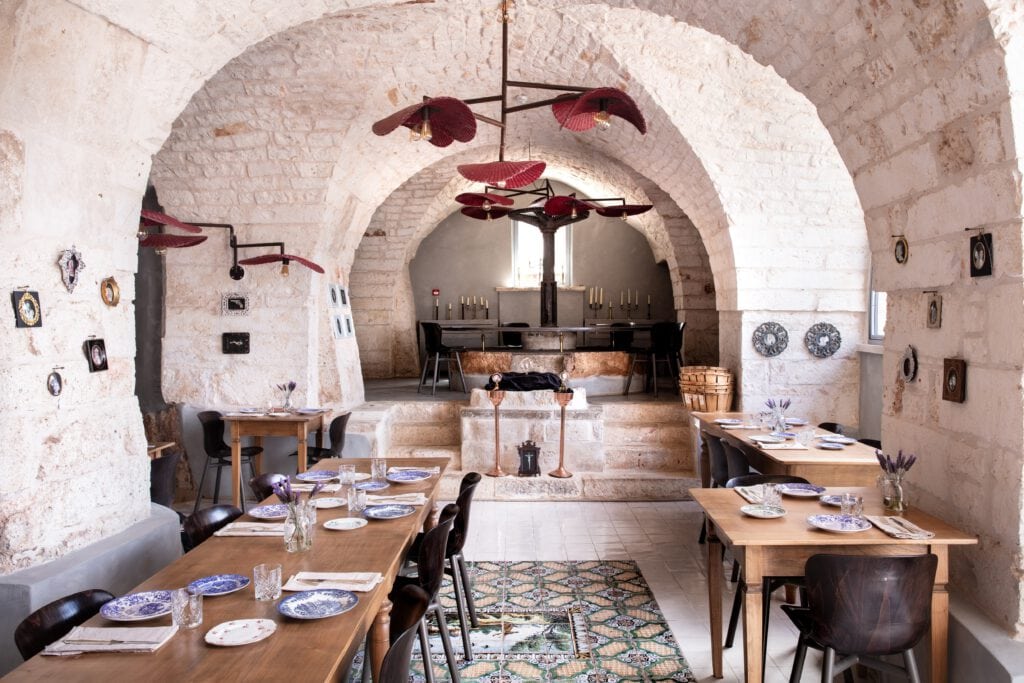 A typical Italian aperitif, a glass of local wine or a signature cocktail, created by mixologist experts, can be enjoyed at the Lounge Bar 700. During summer and hot days in the city, the Pool Bar and the P Beach Club and Restaurant, located directly by the sea, provides instant leisure.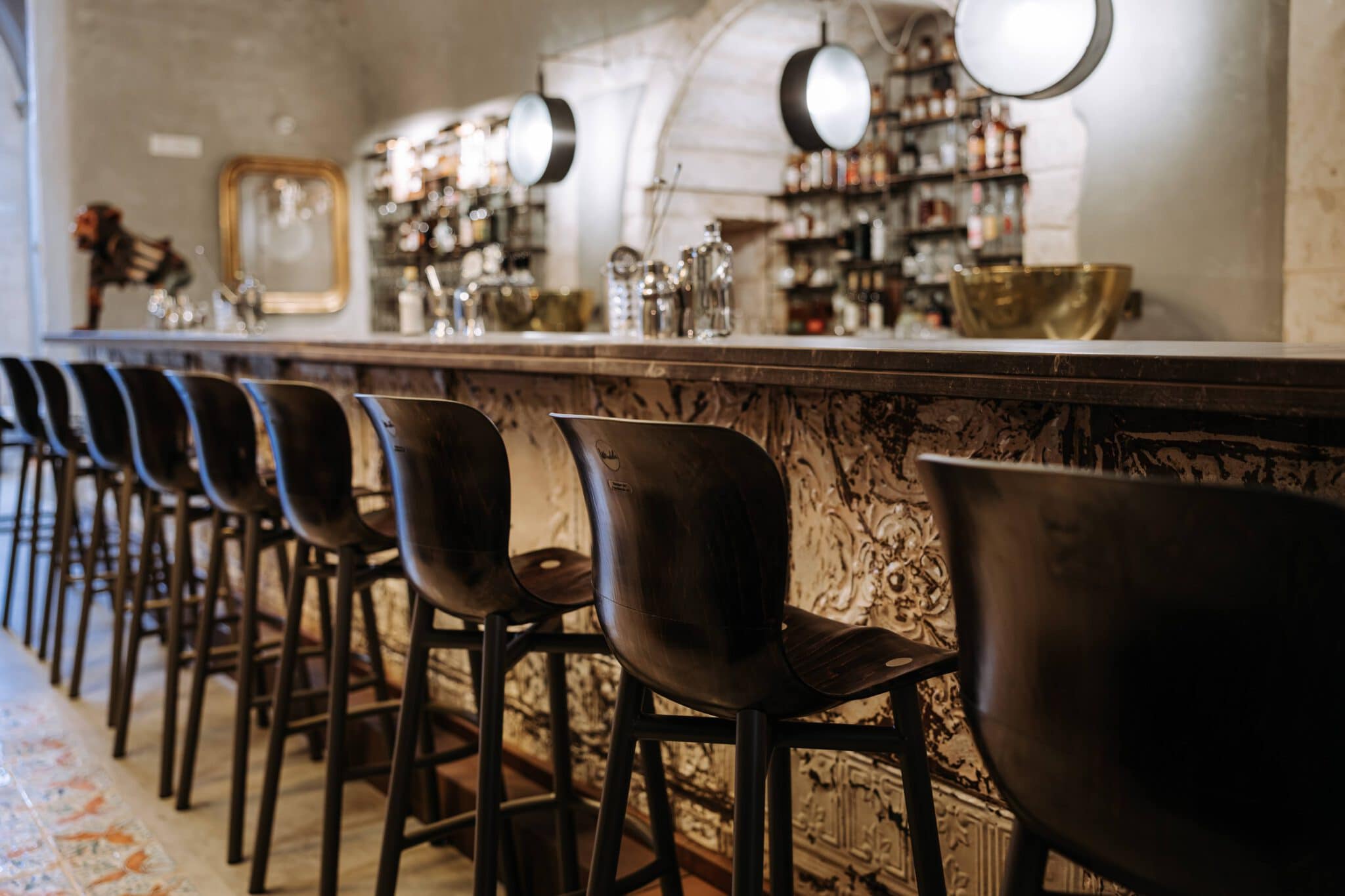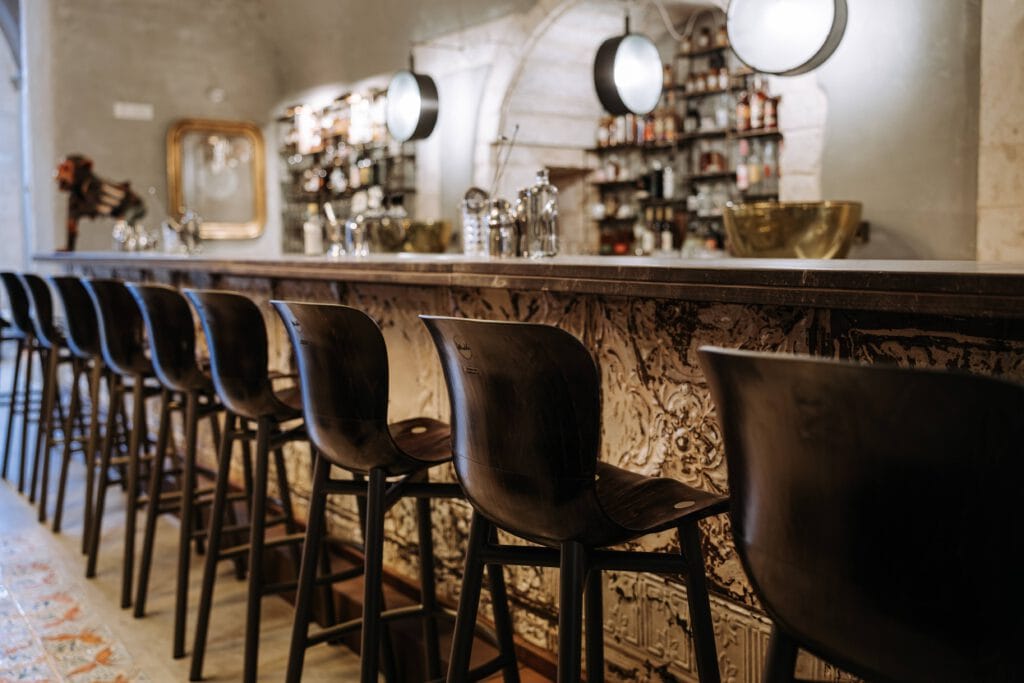 ---
Paragon 700 Boutique Hotel & Spa is A MEMBER OF LIFESTYLEHOTELS