New year, new glasses! It's time to take a look at the latest trends for the Upcoming Season. A visit to one of the more than 90 sehen!wutscher branches throughout Austria is well worth it. Sporty-chic, colourful and eye-catching or pure glitz and glamour – the new season promises versatility and an extra portion of good mood. Just in time for the new year, sehen!wutscher presents the hottest brand highlights of the Italian SAFILO group for 2023.
BOSS
BOSS stands for serious and at the same time modern business fashion as well as high-quality leisure wear. The label refrains from too daring fashion experiments and always remains true to the elegant and everyday style. All frames share a clear, functional and timeless line. Whether in the office, travelling or at home – BOSS eyewear always presents itself as the perfect 2023 companion.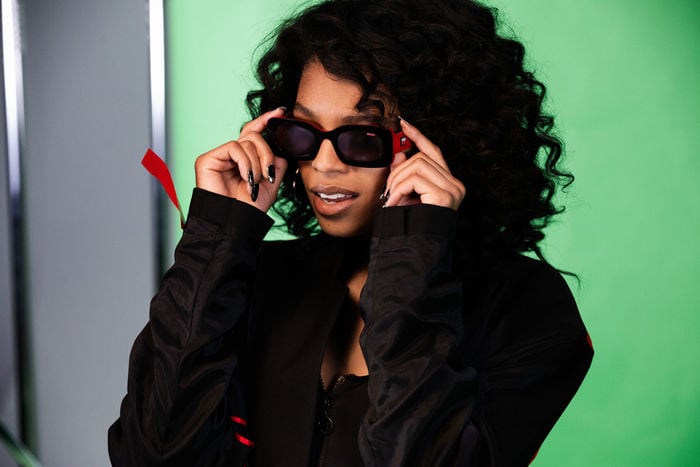 CARRERA
Carrera stands for groundbreaking design and exceptional quality. Born from a love of racing, the distinctive brand represents people who live by their own rules and want to stand out from the crowd – a style icon, for style icons. The models convince not only with casual sportiness and Italian style, but also with first-class quality and innovative collaborations.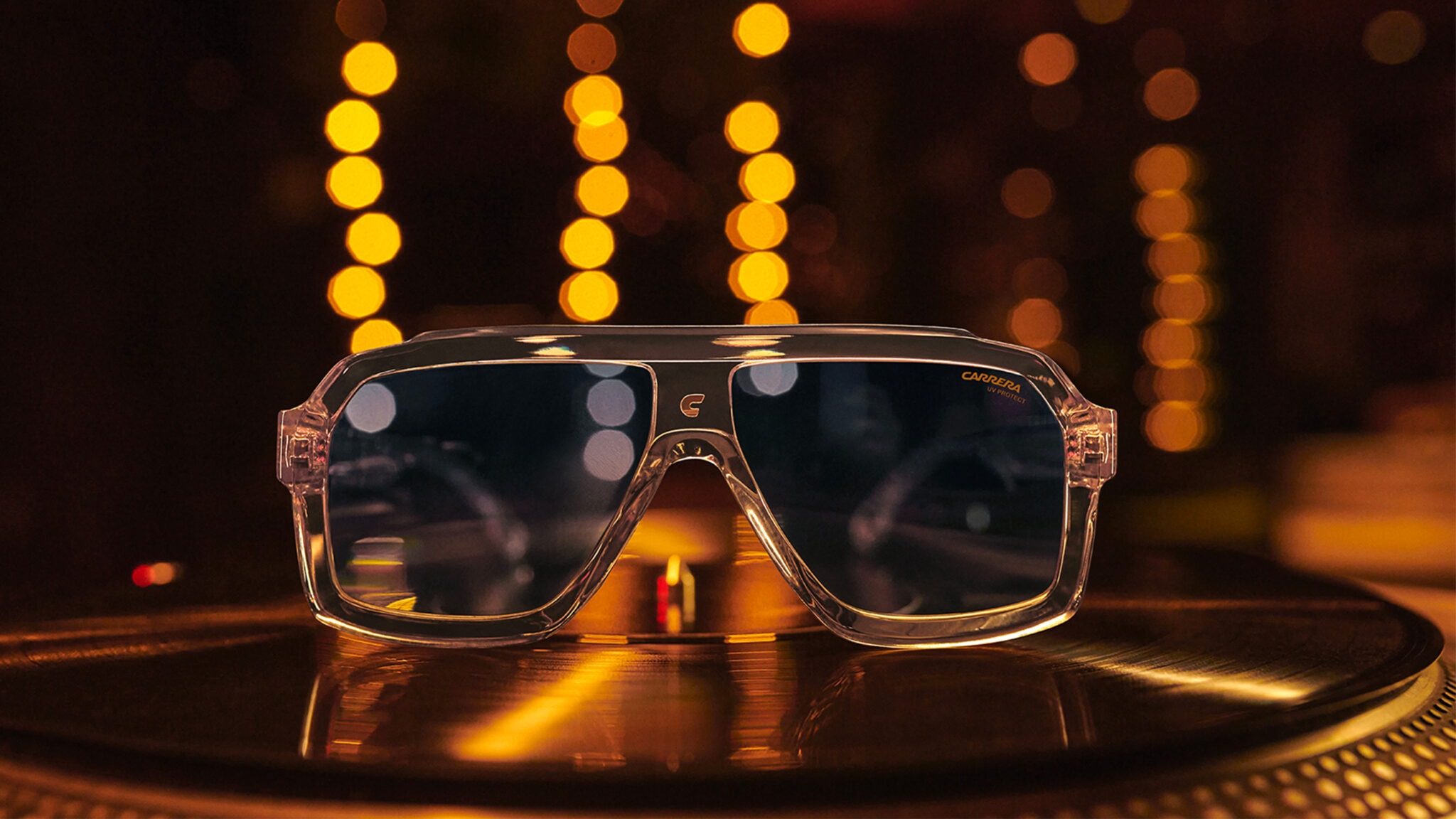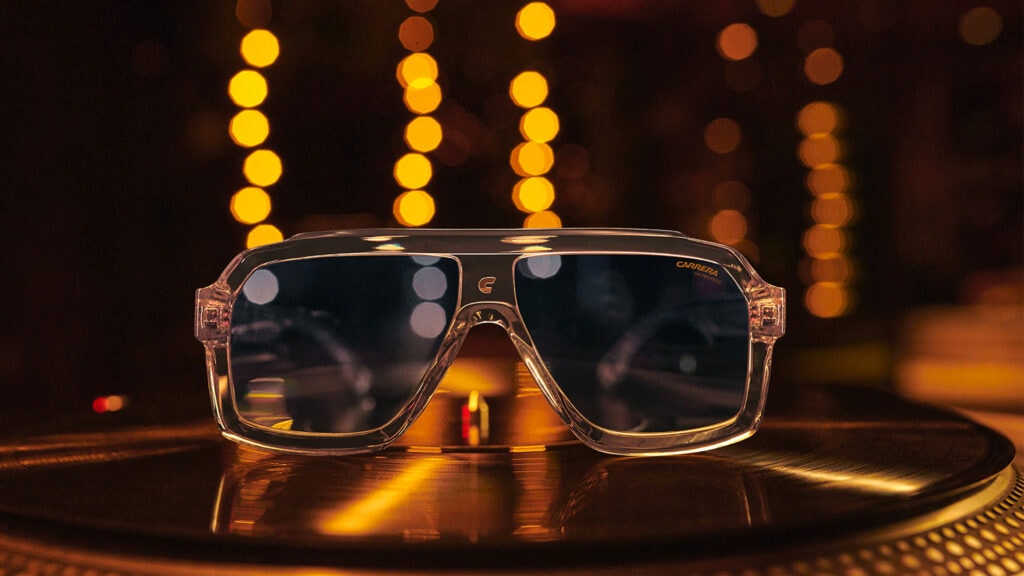 EYEWEAR BY DAVID BECKHAM
EYEWEAR by DAVID BECKHAM is where timeless design meets British elegance. David Beckham's designs combine exceptional contemporary aesthetics with traditional craftsmanship, reflecting his personal vision and love of vintage. Stylish, and always practical. Modern, with a touch of eyewear history. With David Beckham eyewear, nothing stands in the way of your next personal adventure.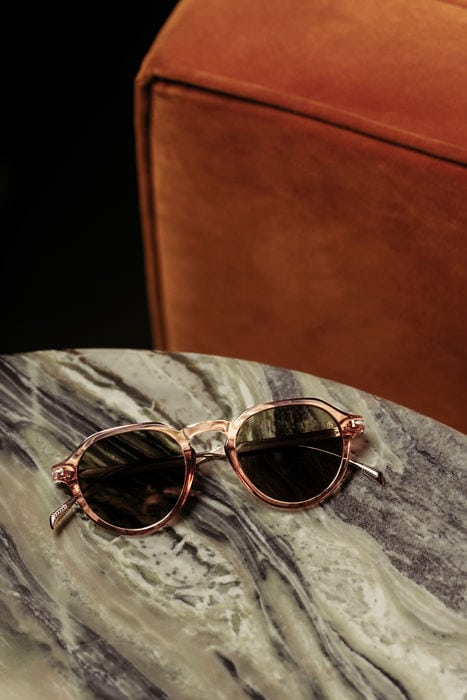 HUGO
HUGO eyewear is for those who want to go their own way and make a statement. With a mix of dramatic shapes, clean designs and cool accents, the brand is aimed at style individualists and trendsetters. High-quality materials turn the models into sophisticated eyewear.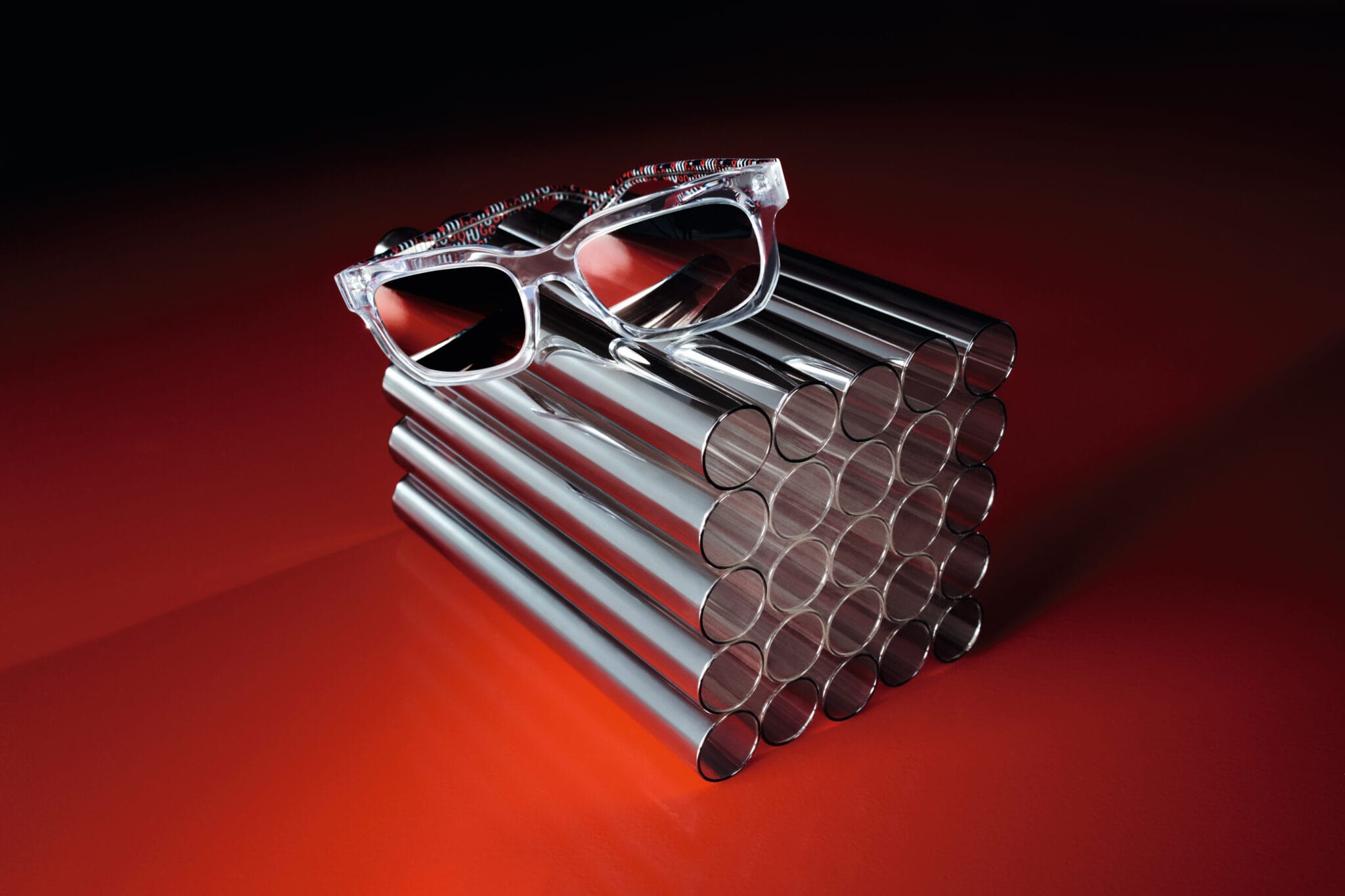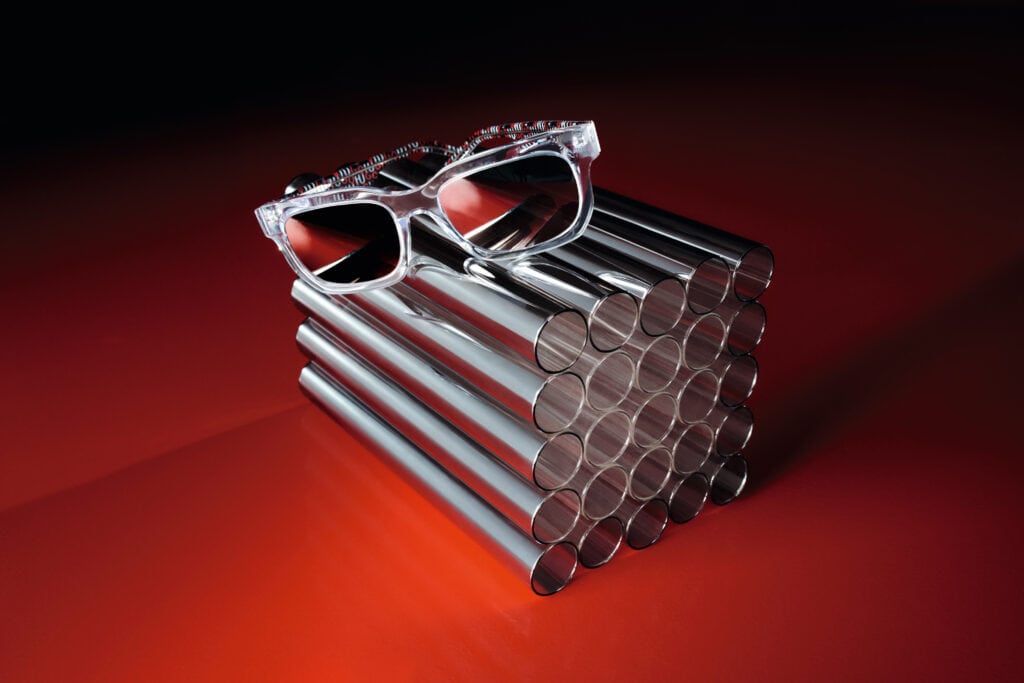 JIMMY CHOO
Luxurious high heels with a red carpet look are the trademark of Jimmy Choo. But the Malaysian designer's eyewear trends also promise glamour and glitz. The highest level of craftsmanship meets a love of detail. The feminine designs and seductive lines lend self-confidence and elegance. This makes wearers feel like they are on the red carpet, even in everyday life.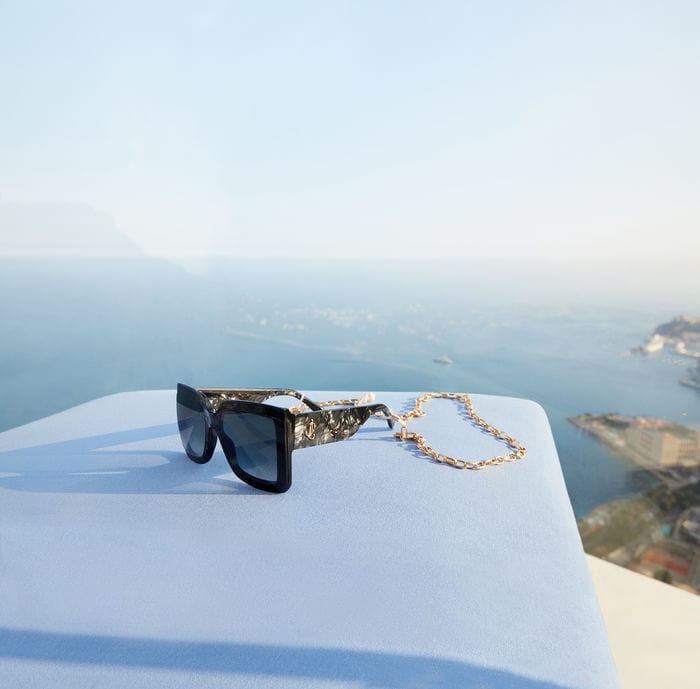 POLAROID
As the first brand to equip its sunglasses with a polarising filter, Polaroid still stands for the highest lens quality in combination with ultra-modern materials and processing techniques. Polaroid combines the characteristics of modern casual eyewear with optimal UV protection and hits the mark with stylish and expressive frames. The timeless models promise modern and pop designs with a large selection of striking colours for the lenses.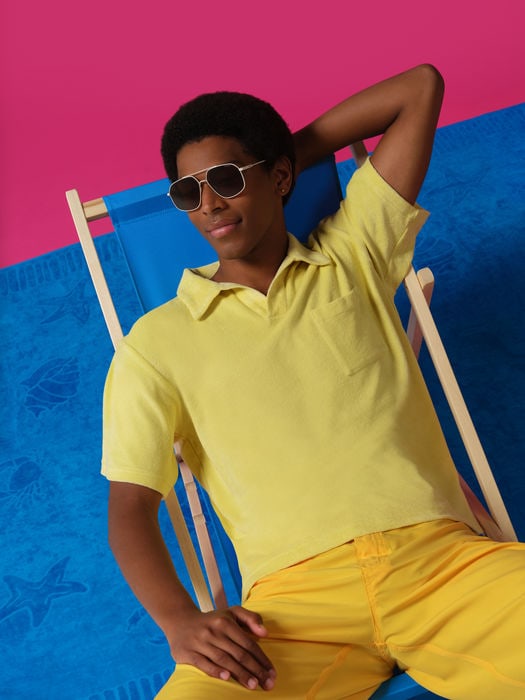 TOMMY HILFIGER
The sporty, casual brand Tommy Hilfiger with its famous red, white and blue logo is still known today for its all-America preppy look. The brand also relies on these attributes for its eyewear. Each pair of glasses is adorned with a vertical stripe that gives the transition from the frame to the temple a sophisticated accent. The high-quality eyewear, which is characterised by simple elegance, is very popular wherever brand-conscious yet discreet quality is required.
More information on the brands and the trend highlights can be found at wutscher.com/brands.
Further information on the sehen!wutscher shops and opening hours can be found at www.wutscher.com/optiker.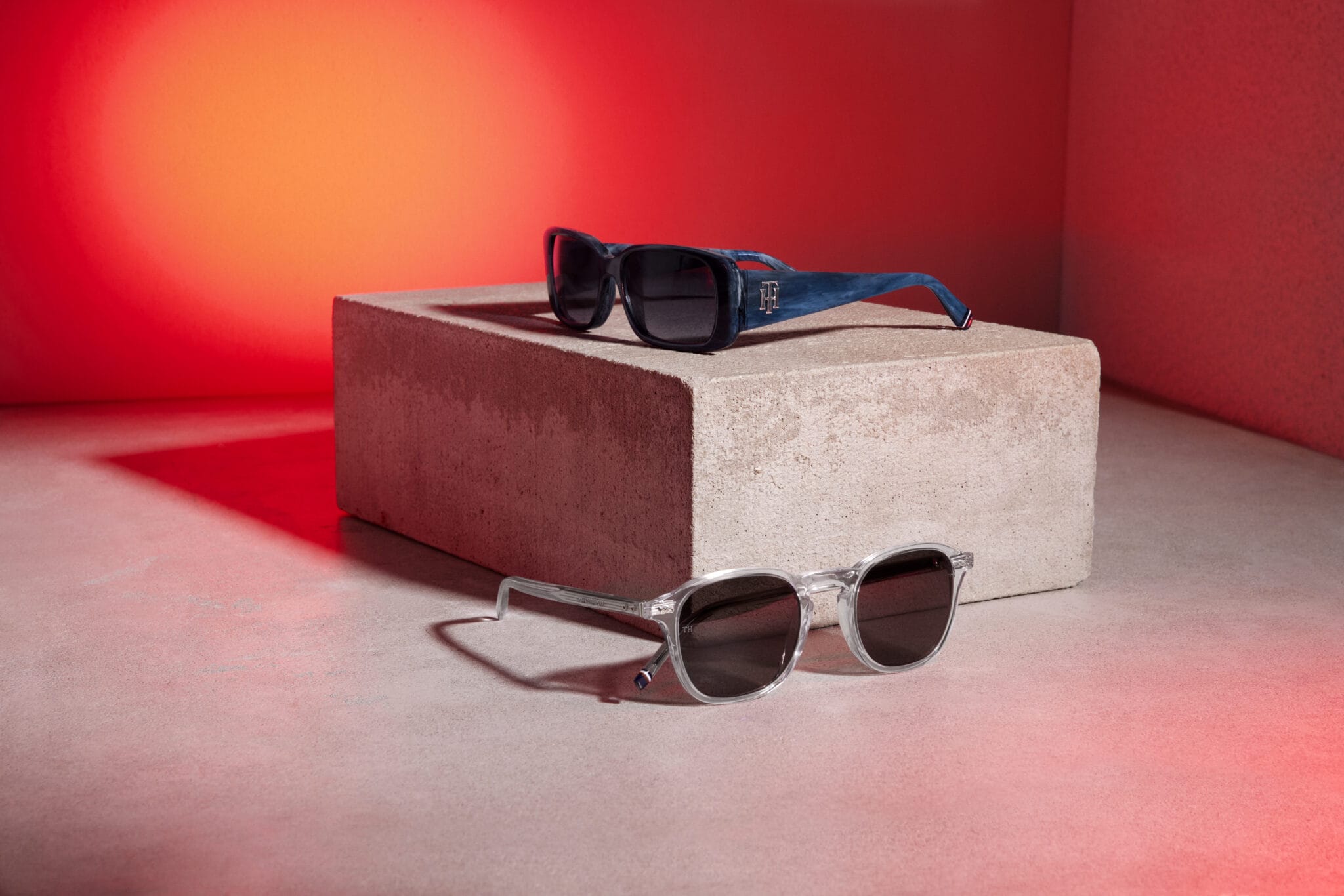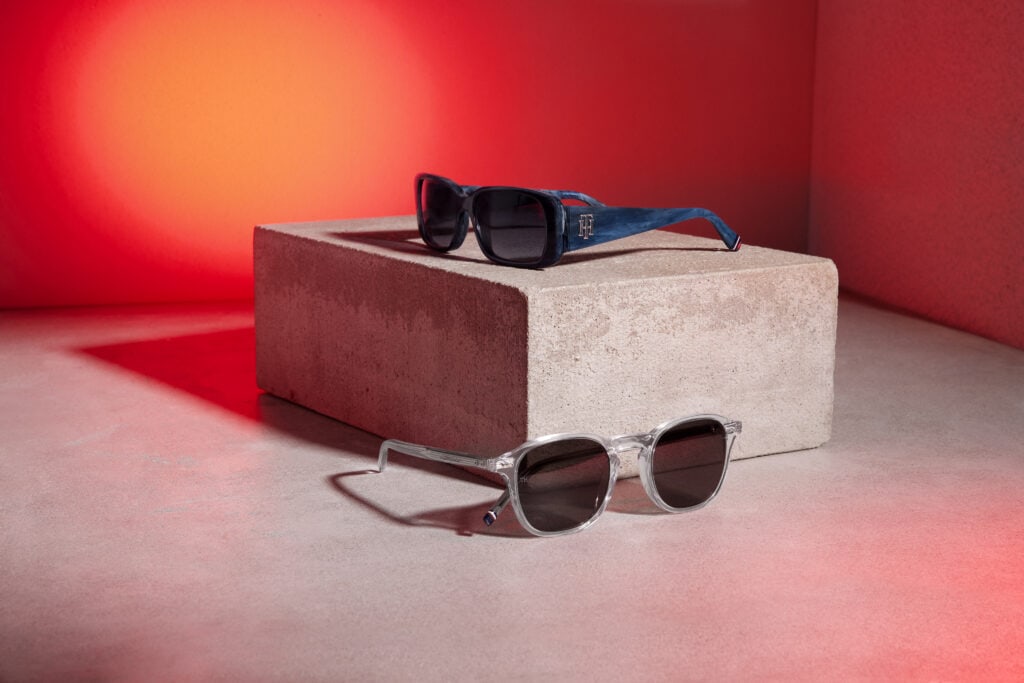 About sehen!wutscher
The Austrian optician has been in business since 1966 and is now in its second and third generation. Fritz Wutscher Jr. and Alexandra Wutscher continue the family's traditional passion for eyewear at Fritz Wutscher's side. Together with the 600-strong sehen!wutscher team, the family business ensures the best vision and the best appearance throughout Austria.
The traditional company now operates over 90 branches throughout Austria and continues to focus on growth. On 1 October 2021, sehen!wutscher opened Austria's largest optician's shop on over 1,000 m2 at Mariahilfer Straße 76. sehen!wutscher recently celebrated further branch growth by taking over branches of Optik Achatz in Weiz, Pischelsdorf, Hartberg and Oberwart. In all branches, you will find a variety of world-famous and current brand and designer glasses as well as the latest collections "Made in Austria".
Photocredits: Hugo Boss, Polaroid, Carrera, Eyewear by David Beckham, Jimmy Choo, Tommy Hilfiger