Great Plains, the legendary ecotourism company, is expanding its lodge portfolio with the addition of Okavango Explorers Camp in northern Botswana. Situated in the 160,000-hectare private Selinda Reserve, the six-bed camp will welcome its first guests on 1 July 2022.
The Selinda Spillway area lies between two iconic ecosystems, the northern Okavango Delta and the Linyanti. It may be uncharted territory for many safari travellers, but has been known by Great Plains for many years as a precious area teeming with wildlife.
"We are proud to introduce the latest camp in our Explorer collection, set in a well-guarded location – Selinda Reserve," said Dereck Joubert, co-founder of Great Plains. "With one of the highest densities of wildlife in the region, our guests can expect to see lion, leopard and wild dog, all of which regularly hunt in the area, along with elephant, giraffe and rare antelope."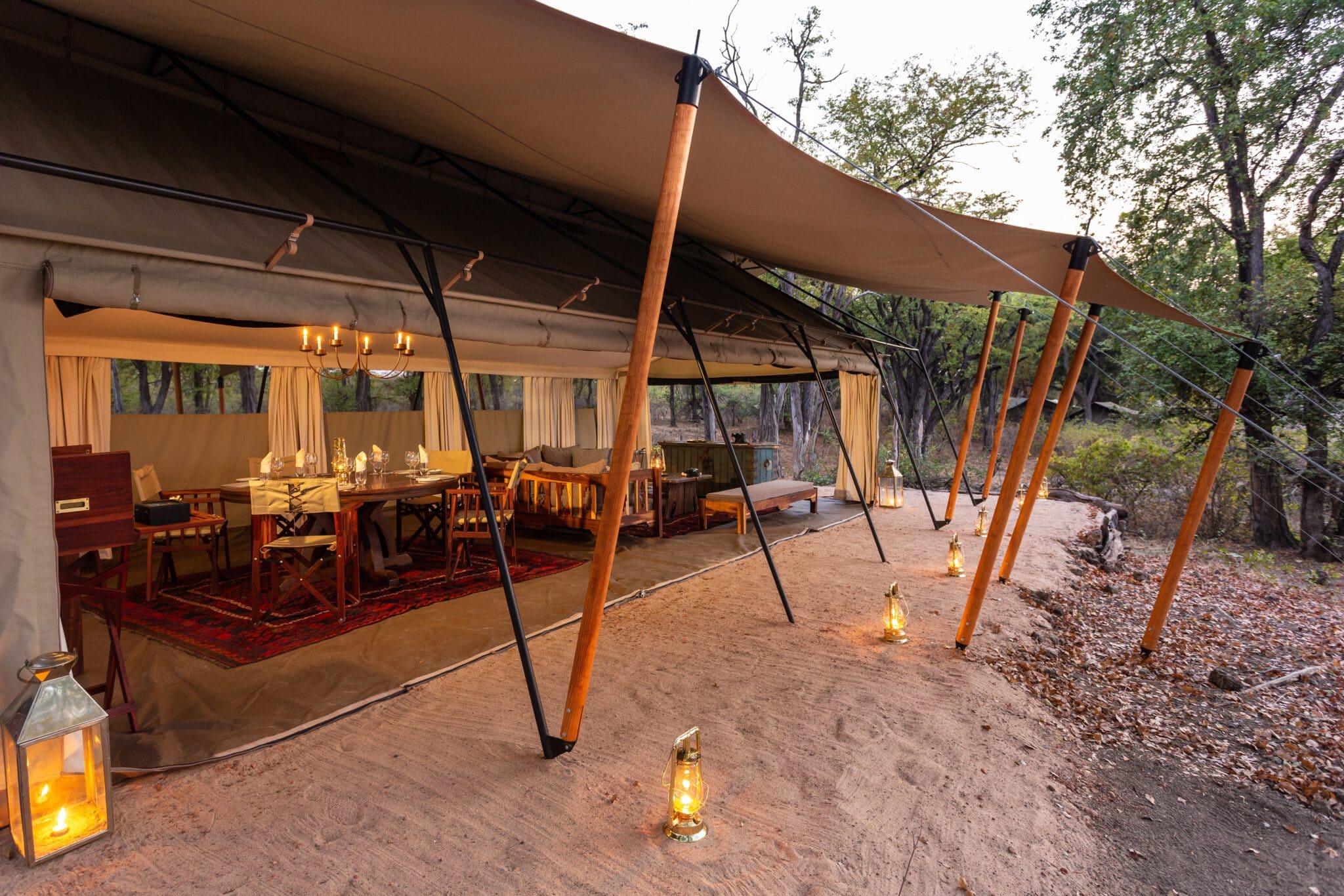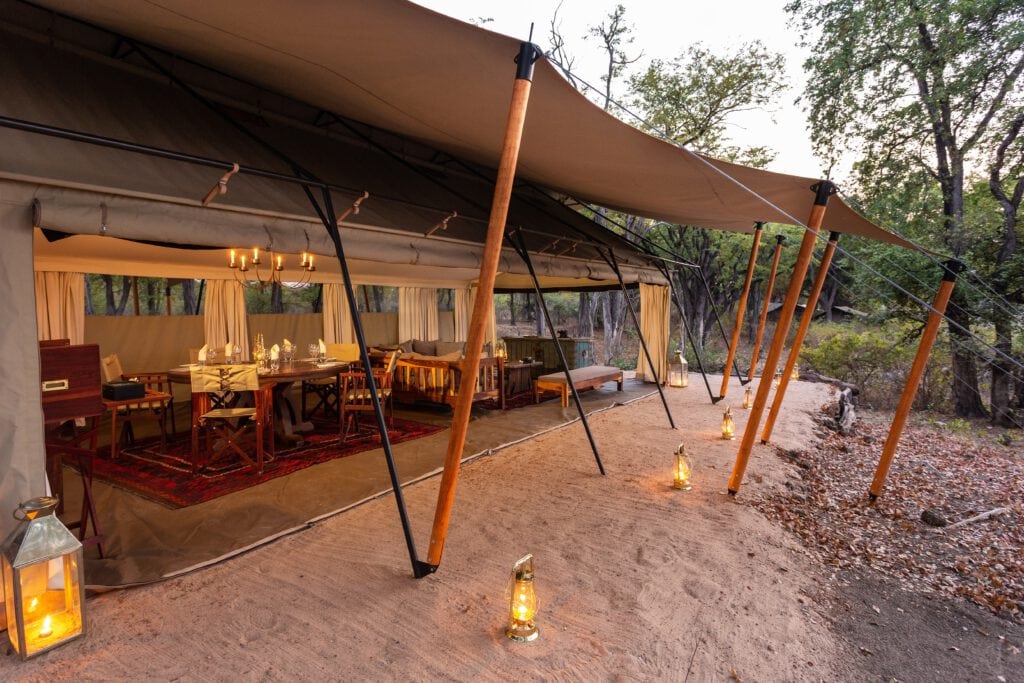 The Okavango Explorers Camp accommodates a maximum of twelve guests and offers a safari experience reminiscent of exploring the unknown African backcountry in 1920s style. The camp exudes the spirit of romance of times gone by, while ensuring that adventure and discovery are an integral part of the trip.
Activities include breathtaking game drives in Great Plains' specially adapted vehicles, canoe trips for elephant viewing along the Selinda Spillway and exploring the area on foot – just like the explorers of yesteryear. For a true bush experience, guests can even dine with their toes in the water when the camp's dedicated team arranges a lantern-lit gourmet 'floating' experience on the Spillway.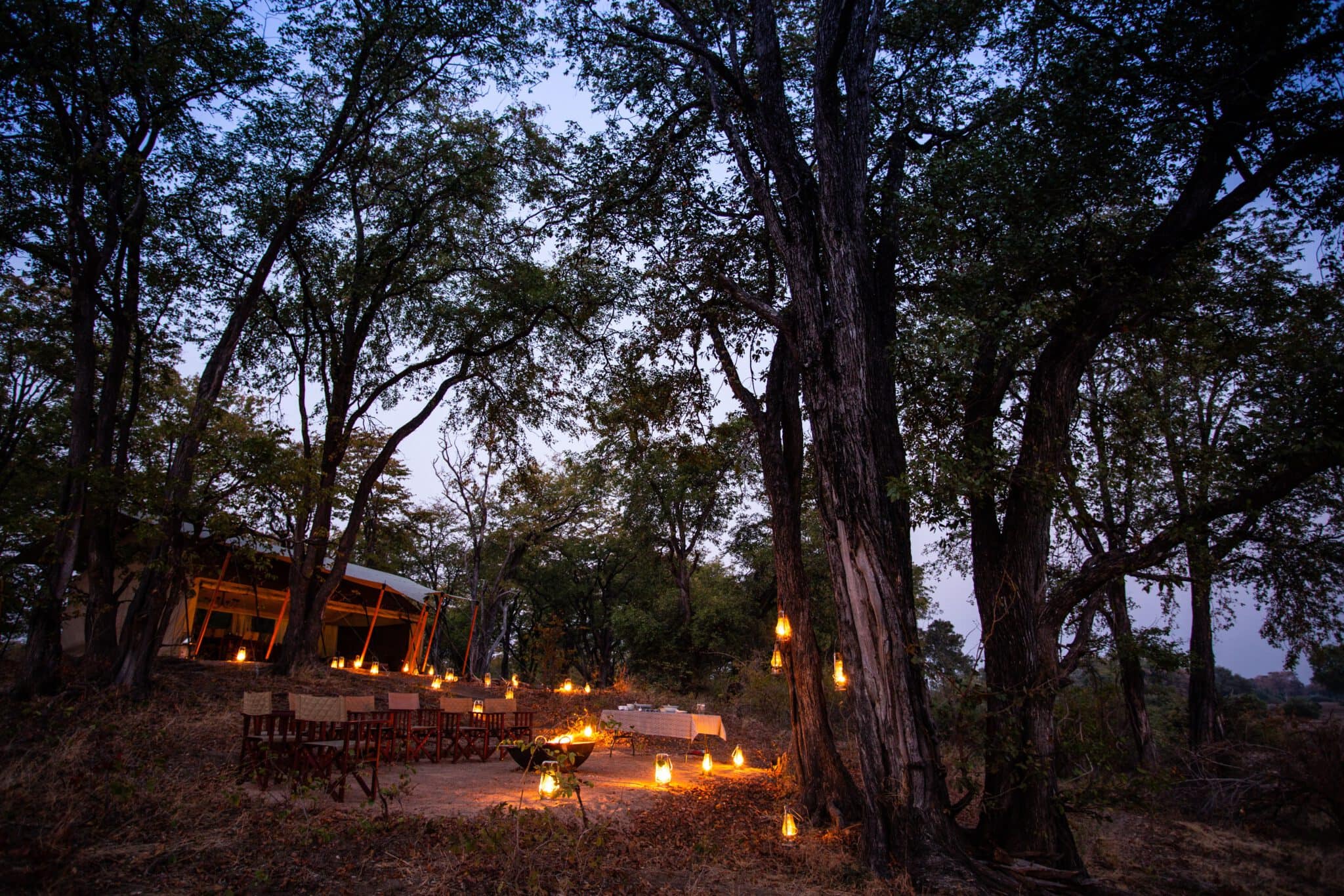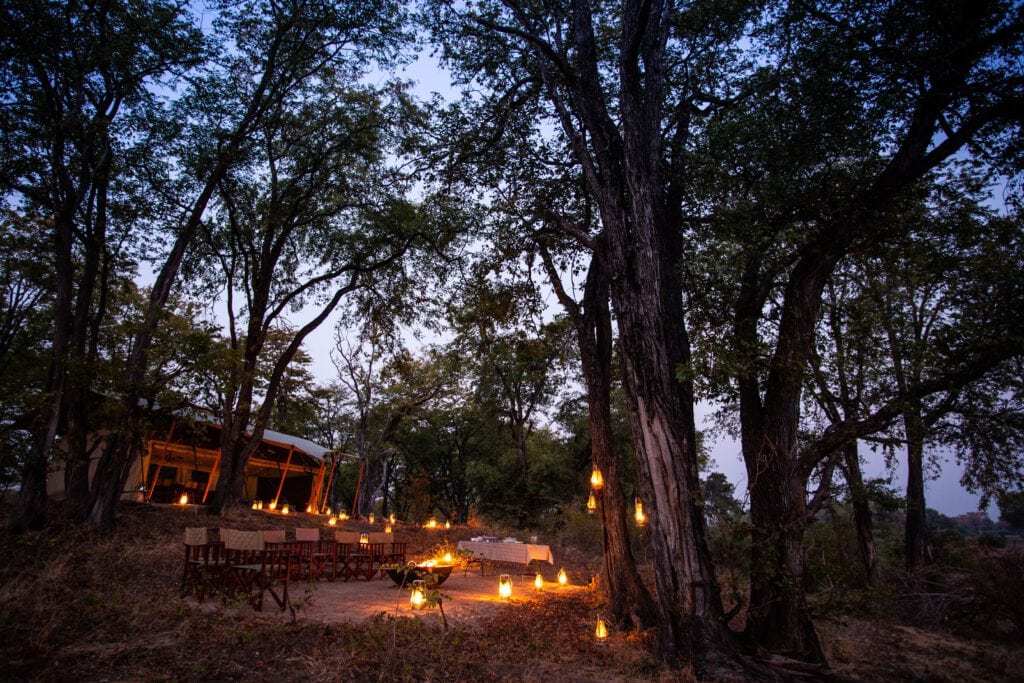 Okavango Explorers Camp is ideal for groups of friends or families who want to make the whole area their own. It is the perfect complement to the other camps in the Explorer Collection, Selinda Explorers and Duba Explorers Camp.
Okavango Explorers Camp is the latest addition to Great Plains' Explorer Collection, a selection of unique camps in Botswana and Kenya that epitomise the classic safari and transport guests back to a bygone era. These intimate, modest safari camps are located in the same stunning, remote game areas as Great Plains' Reserve Collection safari camps.
About Great Plains Conservation.
Great Plains is an authentic, unique and leading tourism conservation organisation founded in 2006 by Dereck and Beverly Joubert. The company consists of 13 renowned safari lodges owned and one lodge entrusted by partners, in Botswana, Kenya and Zimbabwe. Great Plains offers exceptional safari experiences based on bespoke, meaningful and considerate values.
www.greatplainsconservation.com
Photo Credit: (C) Great Plains Conservation