Delivering a nostalgic appeal that feels very of the moment, this special MYKITA edition includes four iconic eyewear styles starring in the TV series "And Just Like That…". Featuring both sun and optical models, this delightful quartet of frames is defined by a reduced, neo vintage look designed to stand out from the crowd.
At the beginning of the year, the MYKITA Shop New York received a request to customize the CLAAS model – a true MYKITA design classic – with a tinted lens. In itself, nothing unusual, because the MYKITA stores are equipped with their own workshops, where lenses are cut on site and the glasses are customized.
In this case, however, the request came from the costume designers of "And Just Like That…" – the Sex-And-The-City remake starring style icon Sarah Jessica Parker. Soon after, a certain Carrie Bradshaw was spotted on the film set wearing model CLAAS and indigo-tinted lenses and other MYKITA eyewear.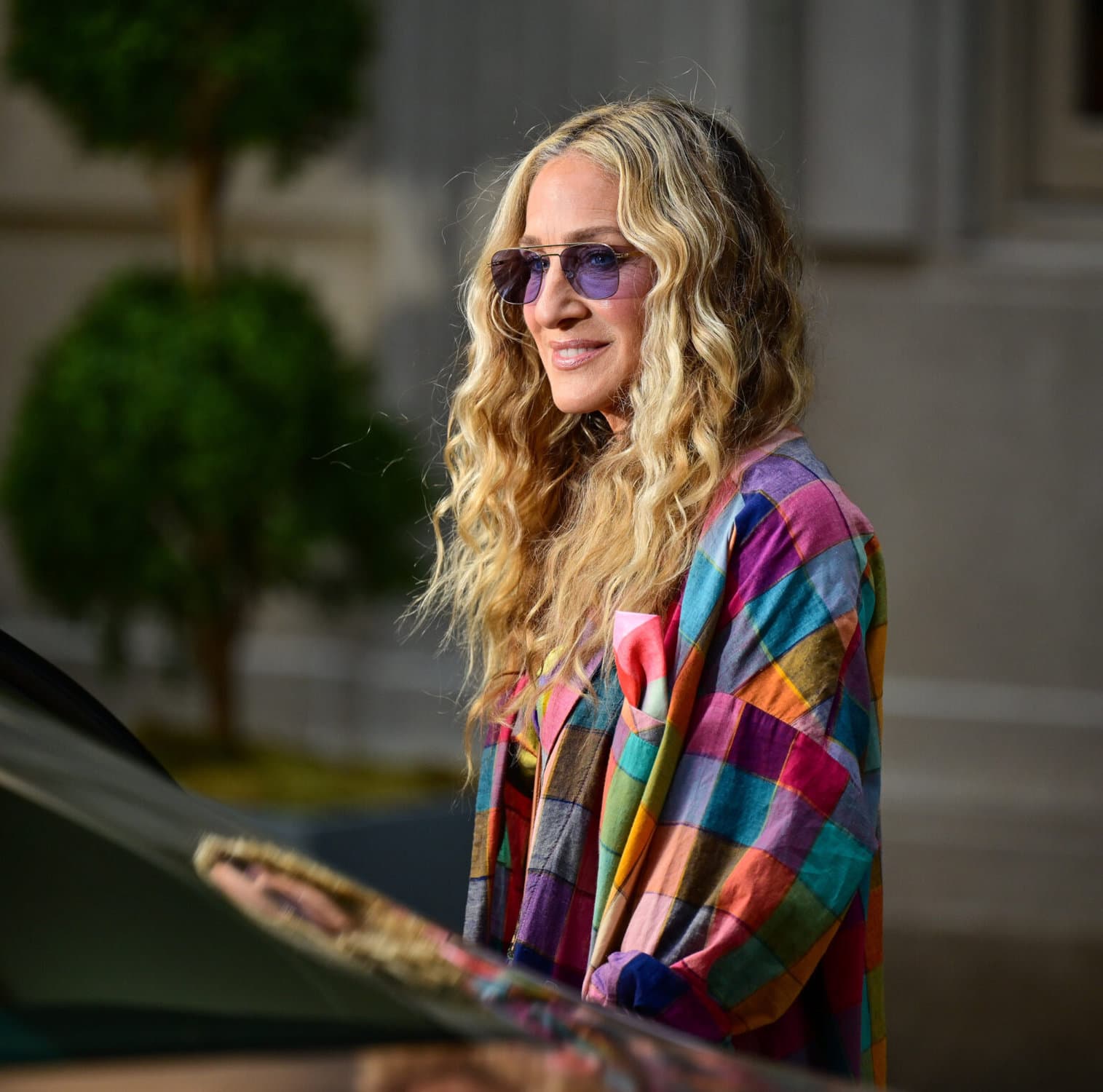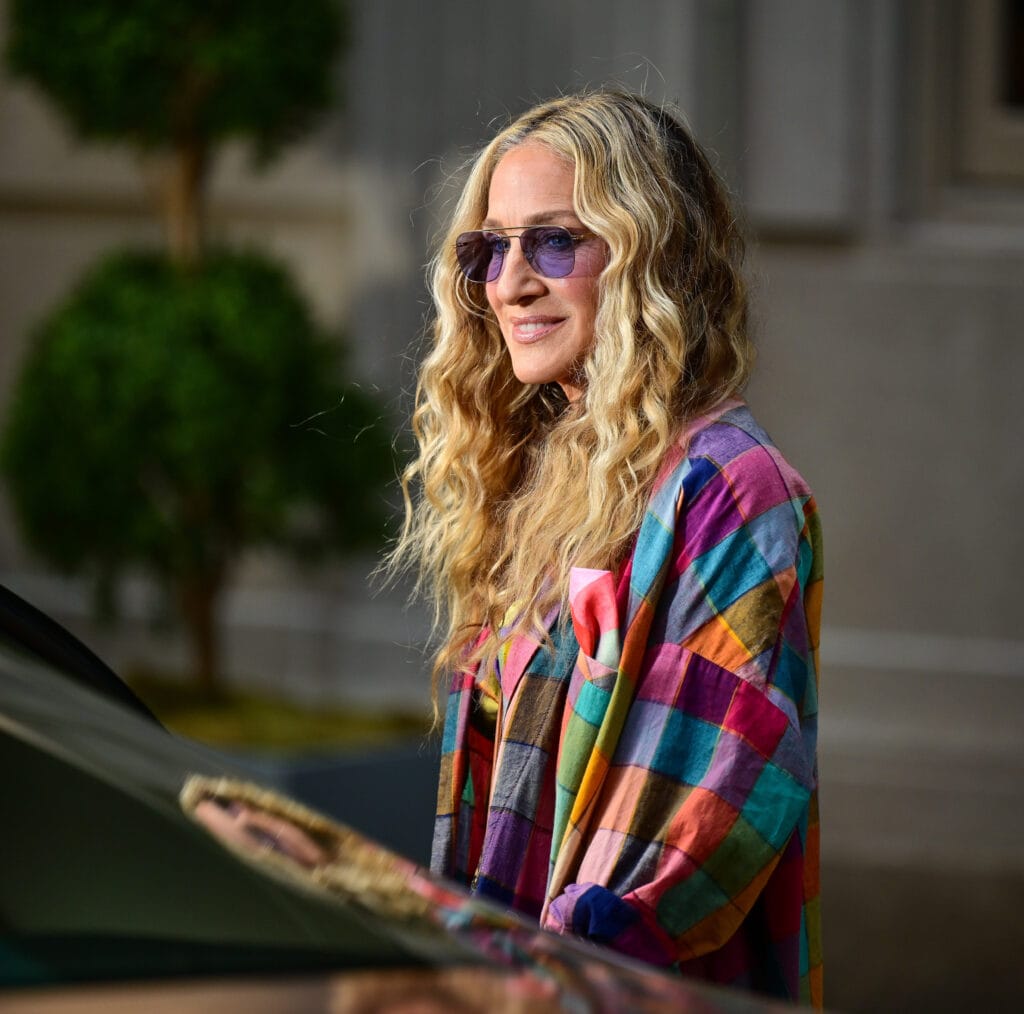 The team at MYKITA HAUS has launched an edition with eyewear models from the series: It includes the two classic navigator and pilot glasses shapes CLAAS and NIKEN with subtle purple and green tinted lenses and the two oversize prescription glasses MERYL and STINE with hand-painted design details.
All frames are made of lightweight stainless steel and are carefully handcrafted at MYKITA HAUS in Berlin. The eyewear models are featured in the "And Just Like That…" series, which premiered on December 9, 2021.
MYKITA stores worldwide are managed by professional opticians and have their own laboratories and workshops to ensure the best service. In addition to lens cutting, frame fitting and repairs, extensive style consulting is offered, including customizing lenses on customer-specific request.