Kelly Wearstler is an American designer with her own design studio who creates diverse and experiential residential, hospitality, commercial and retail environments, as well as an extensive collection of lifestyle product designs.
She has now become an internationally renowned design icon. Multilayered, immersive, sensory experiences are at the heart of Wearstler's approach to design. Exploring materiality, colour and form, intuitively juxtaposing modern and classic, architecture and organic, graphic and instinctive, she injects a wealth of experience into each space. Her recent projects are further phenomenal additions to her portfolio, and we took a closer look at them!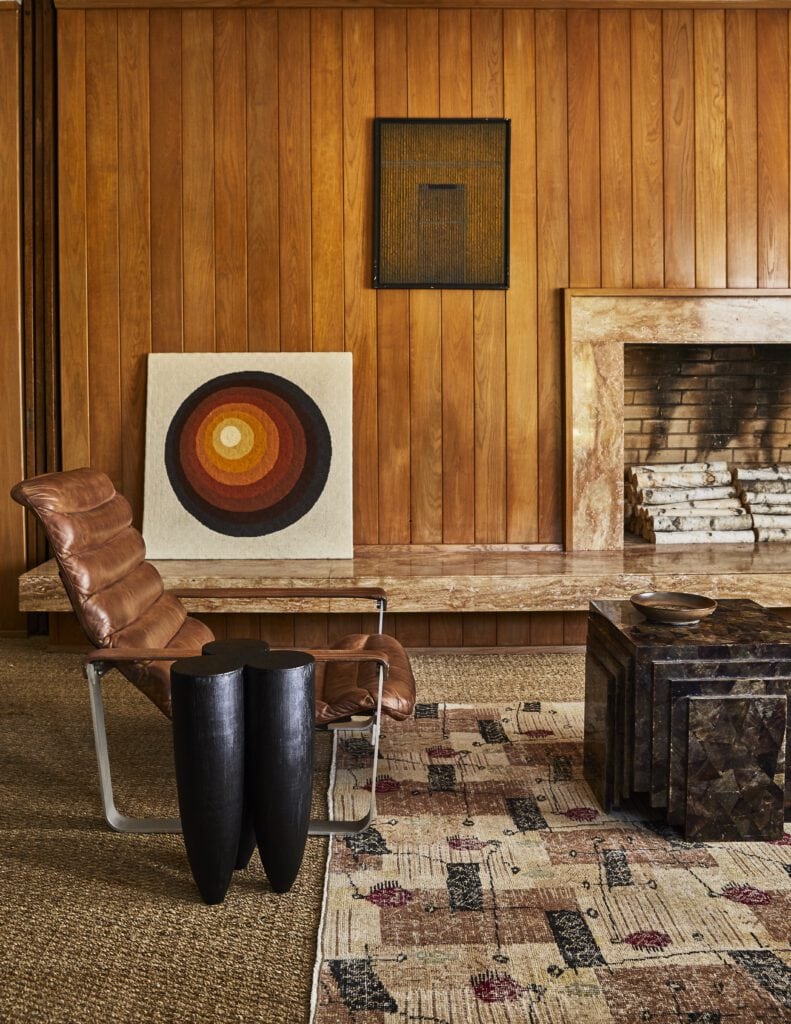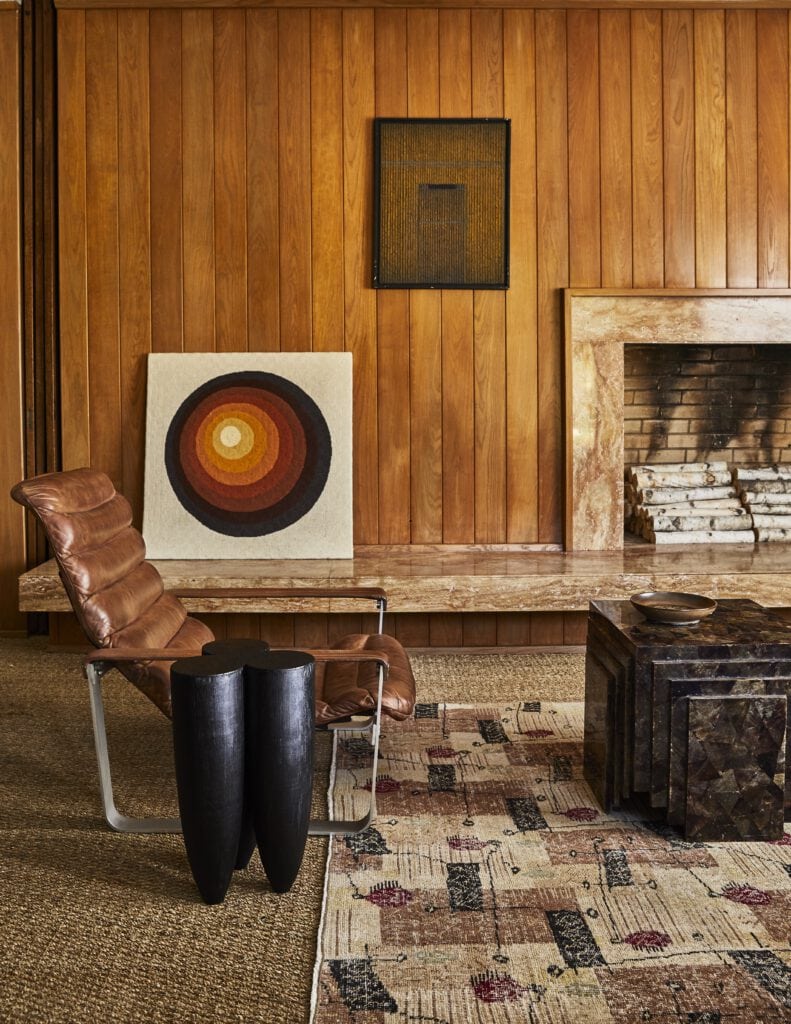 The Malibu Surf Shack
Imagine an old, secluded house from the 1950s transformed into the perfect summer surf shack. Kelly Wearstler refurbished the house keeping many of the original interior elements intact, like kitchen and bathroom fittings that were still in good condition, but replaced things like the shag carpet with seagrass.
She was inspired by the architectural shell of the house, its earthy and rustic tones, and wanted to furnish it with handmade, rustic and raw objects. Vintage and contemporary designs make the property feel new yet still tell its untold history, with Isamu Noguci lamps, comfortable Soriana sofas by Afra and Tobia Scarpa and a blackened wood console by Base 10.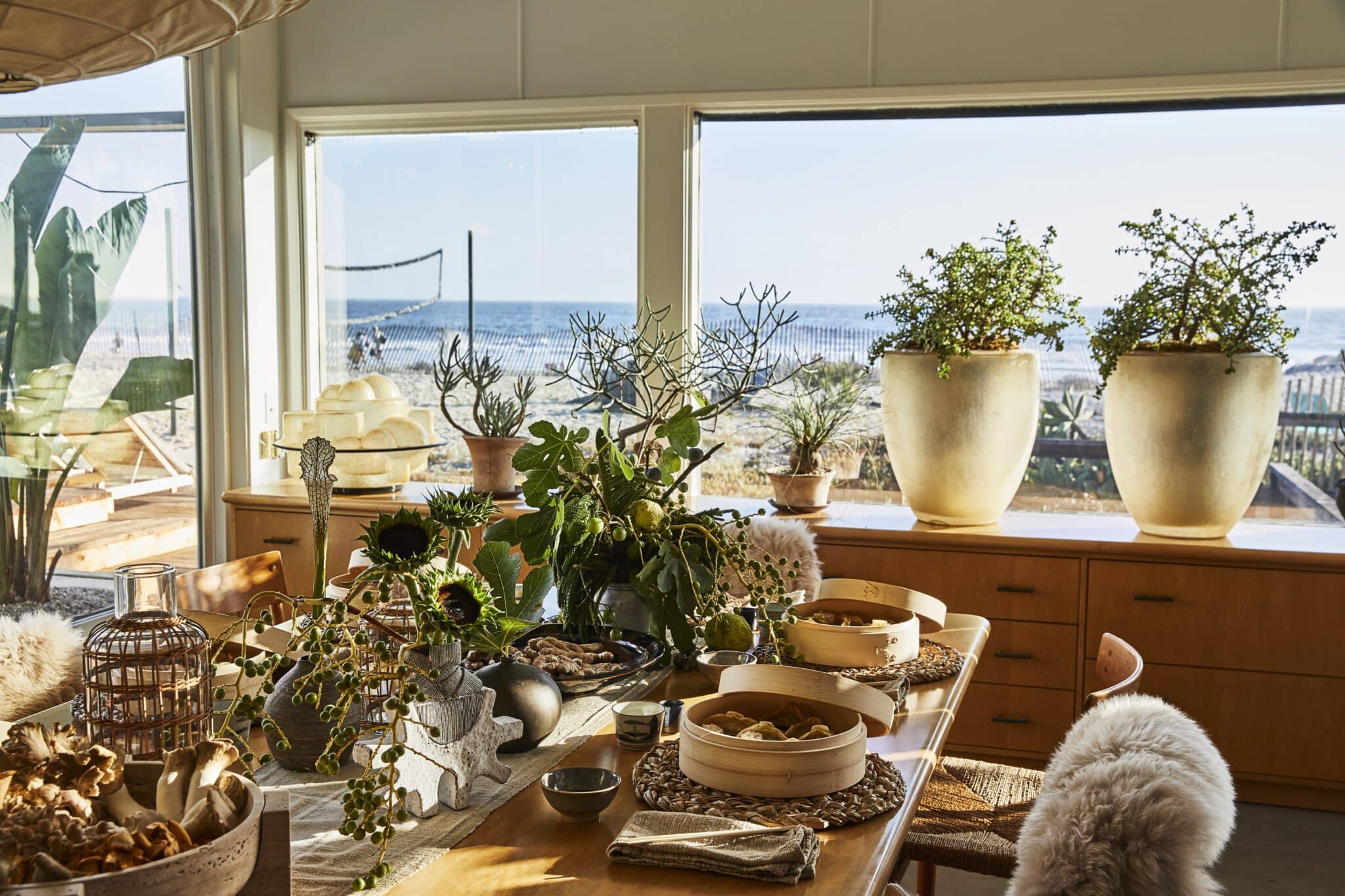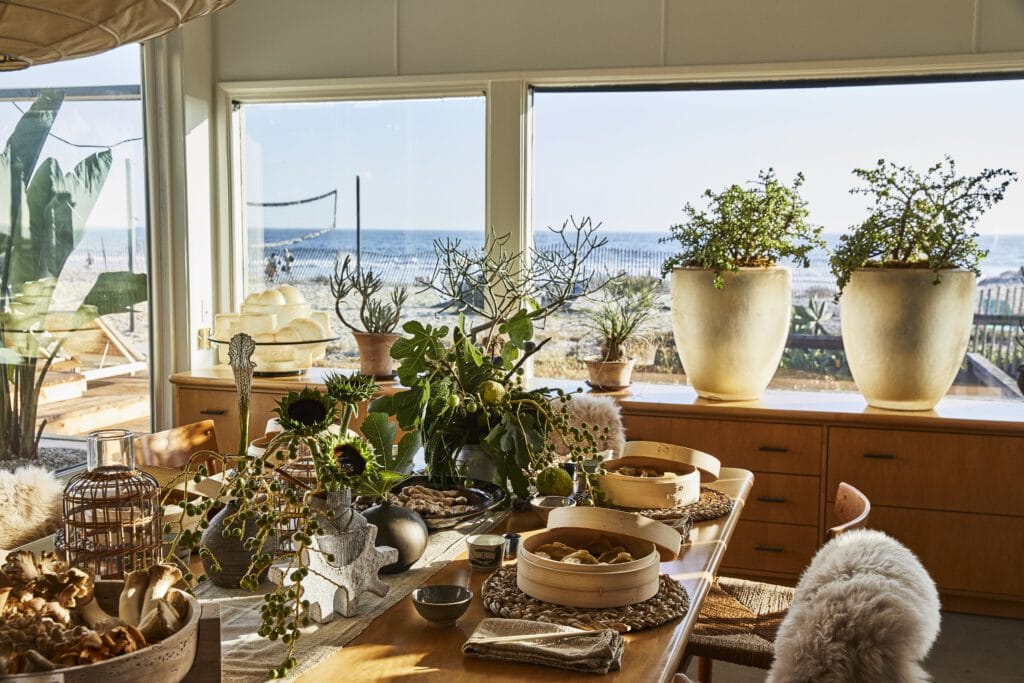 Kelly Wearstler also "borrowed" a number of pieces from her warehouse in downtown Los Angeles, which are vintage treasures she has found throughout her career.
"I have a huge collection of items that I've bought over the years at auctions and online," she says. "I stock them in my inventory for exactly this type of project."
Vintage Voltage
In its previous incarnation, it took a lot of imagination to see through this home's imperfections to envision its full potential. This California bungalow, with brown ceiling beams and white walls, was remodelled and expanded into a large modern home with an open but strangely divided floor plan.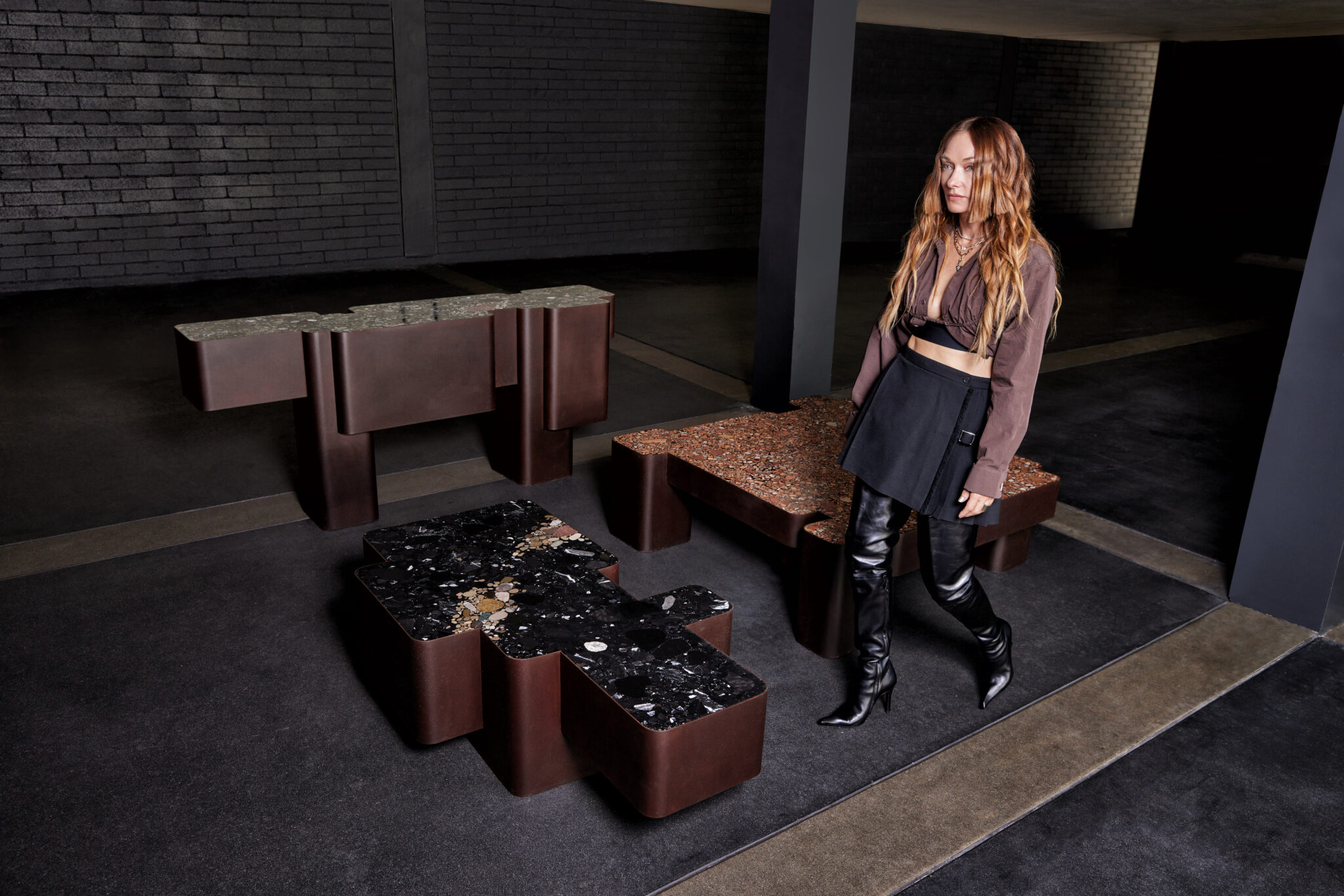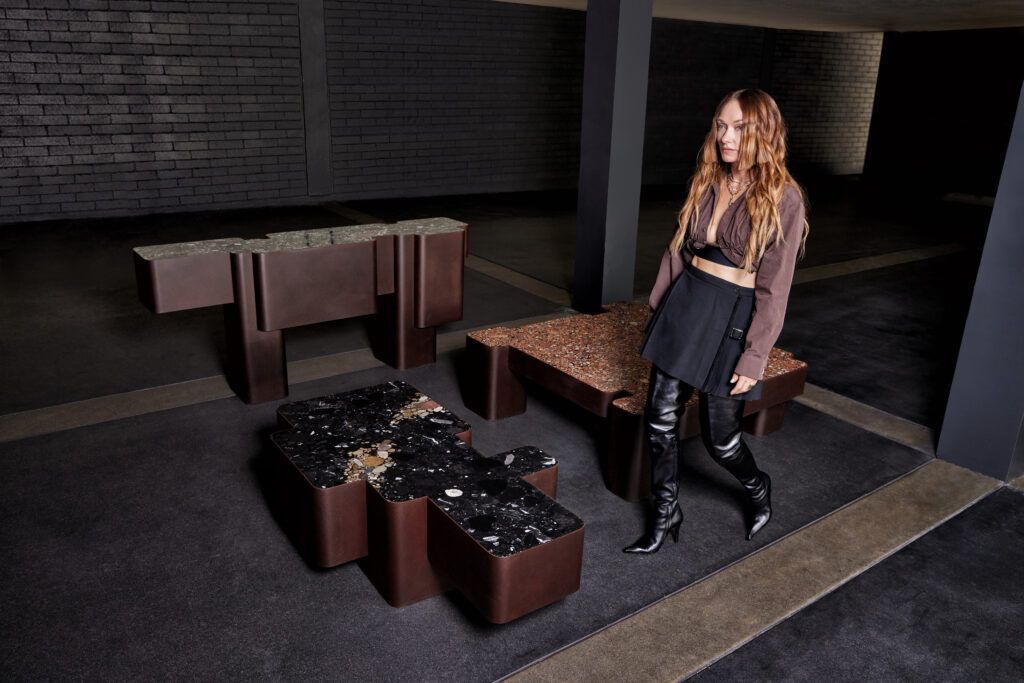 Creating a cohesive space began with removing unseemly details that had been added by previous owners and adding subtle yet meaningful architectural elements that were better suited to the style of the house. The furniture spans styles and eras, from bespoke to avant-garde contemporary pieces, often featuring dramatic shapes and vibrant colours that celebrate the client's love of art and sculpture.
The Wearstler-Korzen residence
Kelly's family home for the past fifteen years was originally built in 1926 as a Spanish Colonial Revival, and was remodelled five years later by "architect to the stars" James E. Dolena in a classic Georgian style.
They bought it from the Broccoli family (Cubby Broccoli created and produced the James Bond films), but had to reassure them that they wouldn't tear it down. The two-storey main house retains many original, refined details, from the intricate Georgian, Federal and Neoclassical mouldings, to the handsome marble bathrooms and even the solid, boiserie panelled doors.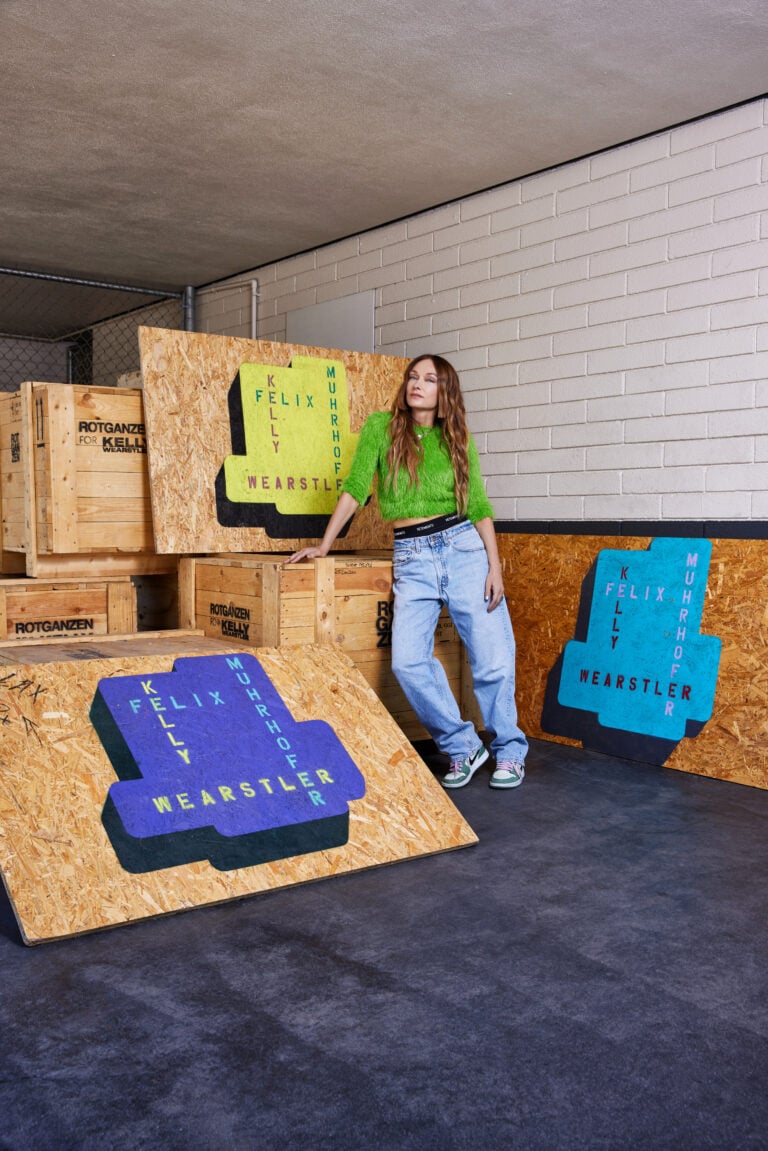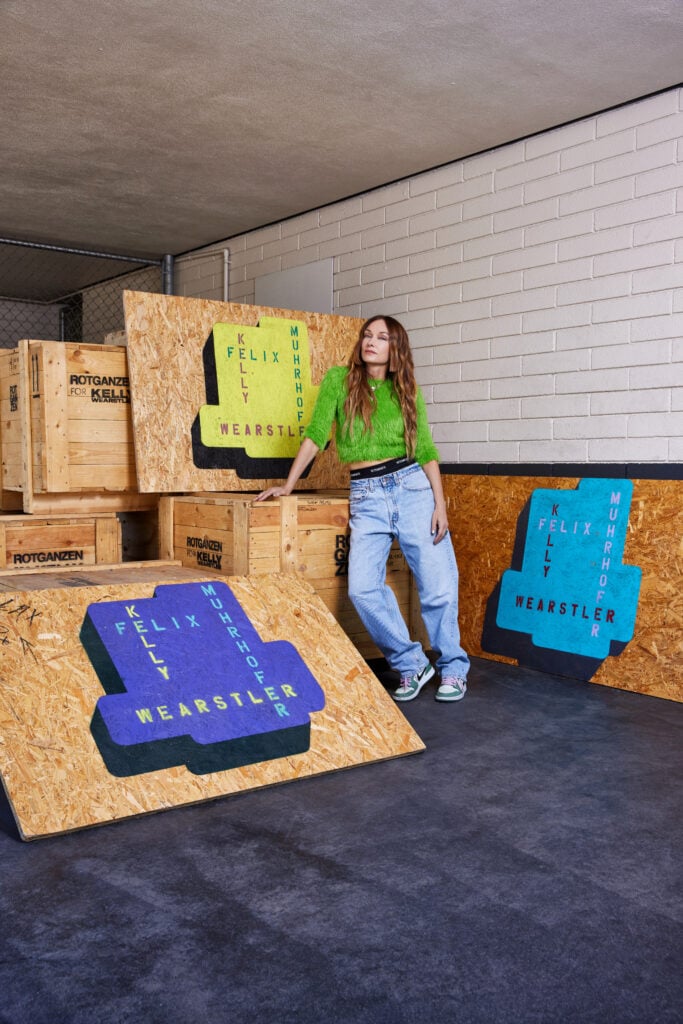 Kelly was intent on preserving the historic integrity of the home and took steps to ensure it was listed as a historic property and protected going forward. She remained true to her belief in mixing styles, eras and mediums, bringing together the stars of the past with today's emerging artists to create environments – indoors and out – that are at once inviting, comfortable and evocative.
Photocredits: Joyce Park