Silence, Reflection, Views – these are the names of the new power places to be discovered this summer and autumn in the forest surrounding the Gradonna Mountain Resort in Kals am Großglockner, East Tyrol.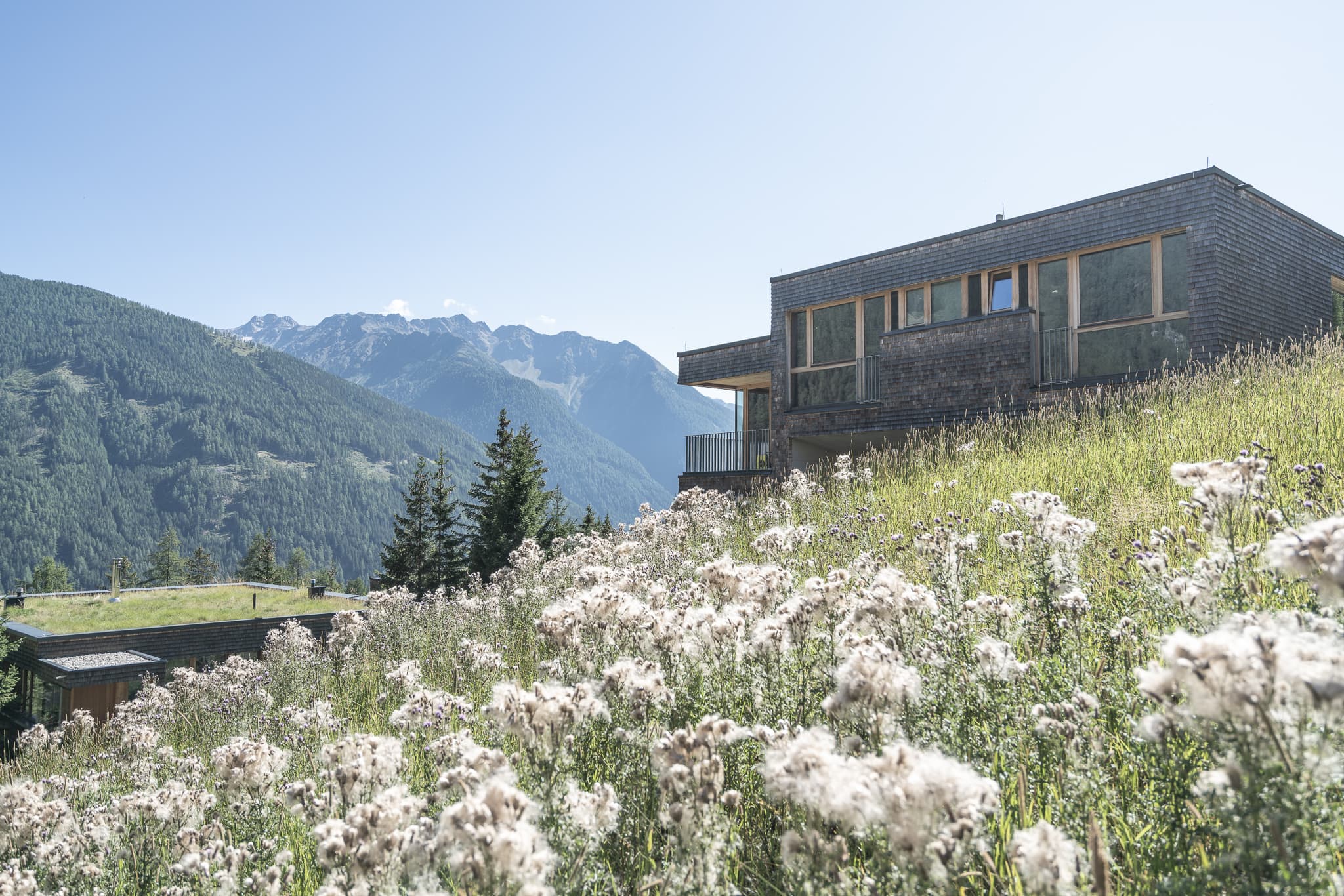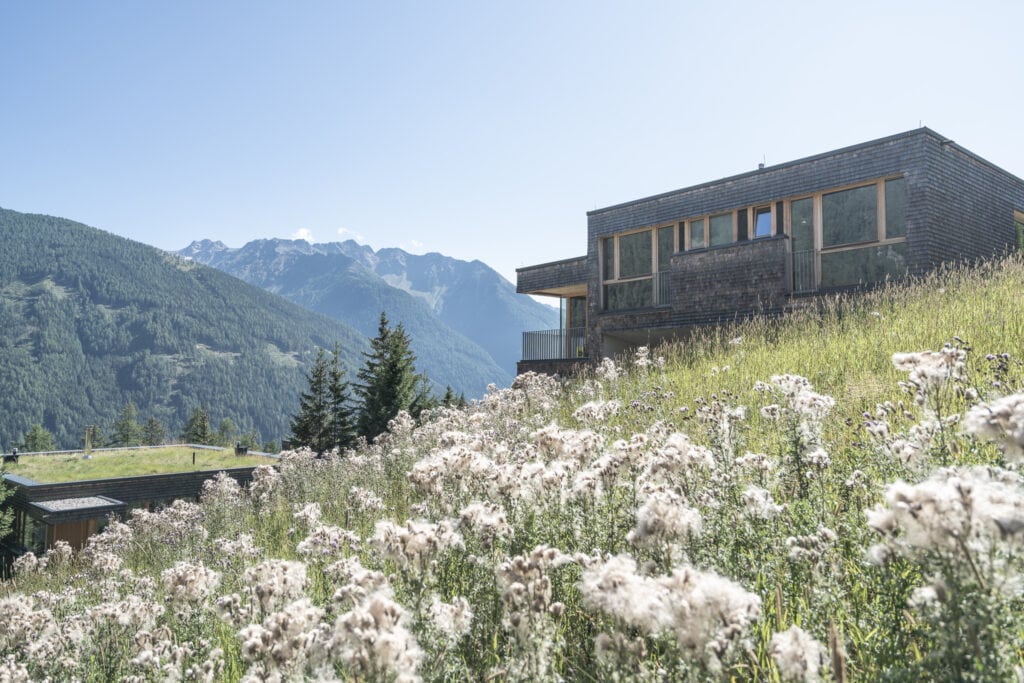 If you're looking to explore nature and experience it with all your senses, there's no better place to do it than the Hohe Tauern National Park, one of the largest nature reserves in the Alps. At 3,798 metres high, the Großglockner is in good company here, with another 300 peaks in the National Park also surpassing the 3,000-metre mark. At the gateway to this jaw-dropping alpine landscape in East Tyrol, you'll find the Gradonna Mountain Resort, with its four-star hotel and 41 cosy luxury chalets.
Natural luxury
The resort is spectacular proof that luxury and protecting nature can work hand in hand. Carbon-neutral bioheat, close partnerships with regional partners and local producers, and vegan cosmetics brand Magdalena's (made in Tyrol) are just three examples of how you can feel close to nature here.
In turn, we enjoy the freedom of the silence and breathe in the fresh, clear air, which encourages us to go out and adventure and allows us to sleep much better at night. Our skin also benefits from the pure mountain source water and all of the herbs that can be collected right outside the hotel. After all, "Herbs do their best work where they grow", as the wellness team at the Gradonna believes.
Sustainable cuisine
Regionality and seasonality are also important in the kitchen. Award-winning chef Michael Karl and his team treat us at breakfast, lunch and dinner to Tyrolean specialities, elevated with a Mediterranean twist and herbs from the kitchen garden to create a top-notch gastronomical experience that nourishes both body and mind. The food, which is picked by hand by Tyrolean mountain farmers, can also be found in the Gradonna's exquisite delicatessen, so there's no longer anything to get in the way of you having a tasty snack in your chalet or a picnic in the forest.
Adventurous tranquility
While for some this might mean climbing the via ferrata or a summit tour, for others it's an hour's yoga session or a massage. Thank goodness the Gradonna caters for the relaxation of active holiday-makers and wellness fanatics alike. Both will find what they're looking for when it comes to natural recharging, be it at the summit of the Großglockner, in the expansive pool complex or at one of the new power places in the forest. Young and old should keep their eyes peeled – with a bit of luck, you'll see chamois, bearded vultures and blue gentians. For children in particular, the forest is a place of fantasy and experimentation, and us grown-ups would probably also benefit from spending more time allowing sand to trickle through our fingers, investigating mud with sticks and creating art with leaves.
Next time, at the Gradonna!
---
Gradonna Mountain Resort is A MEMBER OF LIFESTYLEHOTELS