Between 16 and 19 September, visitors interested in perfume and fragrance connoisseurs were able to experience the ESTORAS brand for the first time this year at the Pitti Fragranze in Florence. At the renowned perfume fair with more than 1,250 participating companies from over 50 countries, ANTAL, the brand's first fragrance, was perceived as an extraordinary novelty and a special niche fragrance.
ANTAL was the only newcomer from the German-speaking region to be exhibited in the AREA SPRING. The first fragrance from ESTORAS, ANTAL is a tribute to the era of great explorers and legendary gentlemen. In addition to the existing bottle sizes, the 30ml bottle of the fragrance was launched for the first time at the Pitti Fragranze.
"To be so positively received by a discerning trade audience at the Pitti Fragranze was a great confirmation for ESTORAS. We are grateful for the many positive comments and that the interplay between fragrance creation, the design world and the history of ESTORAS' origins was perceived as so coherent. At the same time, it was an inspiring and encouraging experience to be able to meet on equal terms with so many young and established perfume houses,"

Founder – Paul-Anton Esterházy
ANTAL captivates with top notes of bergamot, pink pepper and timut, as well as heart notes of rose, geranium, incense and ho wood. The base notes of vetiver, patchouli, cedarwood, amber, tonka, tobacco, musk, Iso E Super and suede round off the composition and tell the spectacular story of its stylish namesake, Paul-Anton Esterházy's grandfather, Prince Antal Esterházy.
PAUL-ANTON ESTERHÁZY: In the footsteps of his grandfather
A cosmopolitan with a cosmopolitan heart and a feeling for tradition: ESTORAS founder Paul-Anton Esterházy grew up in Austria, Germany and Great Britain, worked as a serial entrepreneur in New York, Paris, Budapest, Vienna and Munich. Although he never met his grandfather Antal Esterházy, who died in 1944, the stories of his fantastic adventures accompanied him through his childhood and youth. A fascination with consequences: Over the years, the decision matured in Paul to create something that would honour his grandfather's legacy – a tribute to an extraordinary personality and an extraordinary time. With the founding of the exclusive brand ESTORAS and the launch of the first unisex fragrance ANTAL, this vision became reality.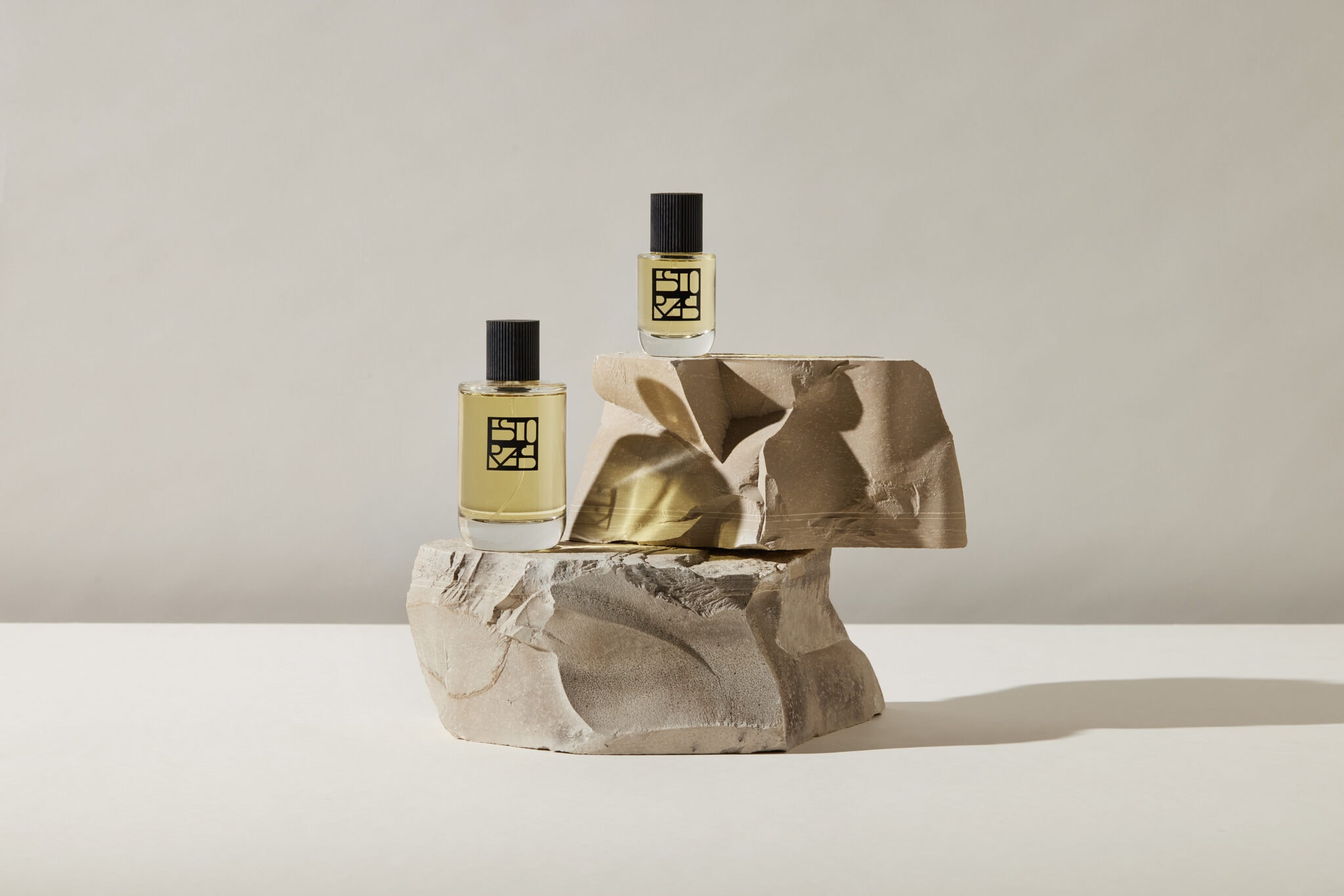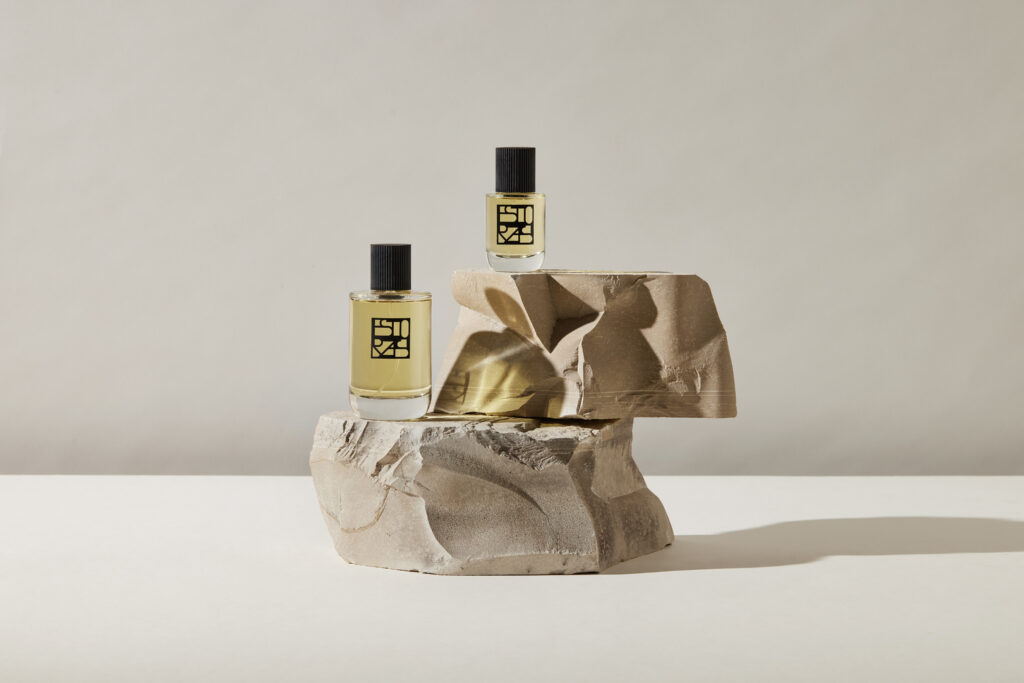 ANTAL
CHASING THE HORIZON
Eau de Parfum
100ml | € 230
30ml | € 125
2ml | 10€
Scent: Woody, spicy, with a hint of amber
Top notes: Bergamot – Pink pepper – Timut pepper
Heart notes: rose – geranium – frankincense – ho wood
Base notes: vetiver – patchouli – cedarwood – amber – tonka – tobacco – musk – Iso E Super – suede
ANTAL is currently available on ESTORAS.CO  and in selected perfumeries.