On launches the second iteration of the Cloudstratus, providing the highest level of cushioning amongst all On models for an effortless running sensation.
Swiss running brand On is known for its signature outsole cushioning system called CloudTec®. In their performance running model Cloudstratus, On is doubling up the tech with two layers of Cloud elements working in sync.
When the Cloudstratus first launched in summer 2019, it quickly became a favorite shoe of runners searching for a long-distance running shoe. Now, in the shoe's second iteration launched on August 5, the Cloudstratus has a totally re-engineered bottom unit providing the highest level of cushioning.
Focusing on improved energy return and road protection, On added its performance-proven Helion™ superfoam to the midsole, coupled with the Speedboard® to guarantee a great push-off, stride per stride.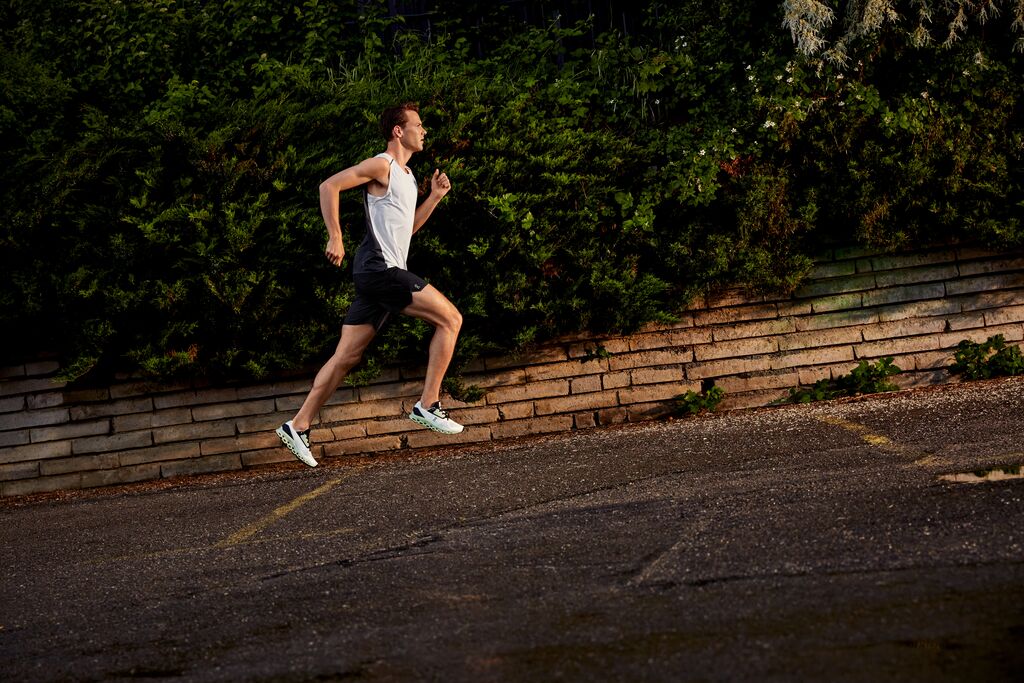 Road running and marathons
The Cloudstratus is made for road running from 5K up to marathons, and as runners can attest, feet can swell on long distances. Therefore, On designed the forefoot a little wider, giving the toes more room to move. The star lacing keeps the foot nicely in place, and an increased heel hold gives a snug and comfortable fit.
"We don't create shoes purely; we create running sensations," says On Co-Founder Olivier Bernhard.
When we engineered the Cloudstratus, the whole team had particular sensation in mind: it shall feel effortless, lively, and so smooth, you hardly forget you're wearing a shoe after all. That was the ultimate goal, and I am beyond proud of the team we managed to deliver nothing less but that.
The Cloudstratus is available online and at select retail partners worldwide from today for $170.
On online >>
Photos: On
---
On × Bang & Olufsen: Innovation, Design and Performance online >>
Cloudboom Echo: elite marathon shoe by On online >>
THE ROGER: Roger Federer and On launch a highly technical tennis-inspired sneaker online >>