---
Since 1993
In the baroque centre of Vienna, where the great aristocratic houses had built magnificent palaces in the course of the 18th century, is the address of the auction house im Kinsky.
In the wonderful Palais Daun-Kinsky, built 1713 – 1719 by Lukas von Hildebrandt for Prince Daun, the first private auction house in Austria has its offices and representative exhibition rooms. The tradition lived by the nobility as bearers of culture as well as art collectors is continued here in a modern form and gives the palace its special atmosphere.
In 1993, five art dealers, each a proven expert in painting, antiques and art nouveau, founded the Vienna Art Auctions. In 2000, the name was changed to Auktionshaus im Kinsky. From 2010-2018 Michael Kovacek and Dr. Ernst Ploil led the company as managing partners. After 25 successful years, a change of ownership took place at the end of 2017: Christoph la Garde took over the majority shares of the company and management.
Quality, research & personal service
Right from the start, the auction house im Kinsky set new standards in terms of quality, research and personal service and established itself as one of the leading houses in the German-speaking world.
5 world records – 3 Austrian records – 2401 sold lots – 33% online bidders – 31 lots over 100.000 € – buyers from 45 countries – contributors from 19 countries – purchase prices up to 705,600 € – depandances in Vienna, Graz and Milan
The regular offer includes:
Old Master Paintings
19th Century Paintings
Impressionist & Modern Art
Contemporary Art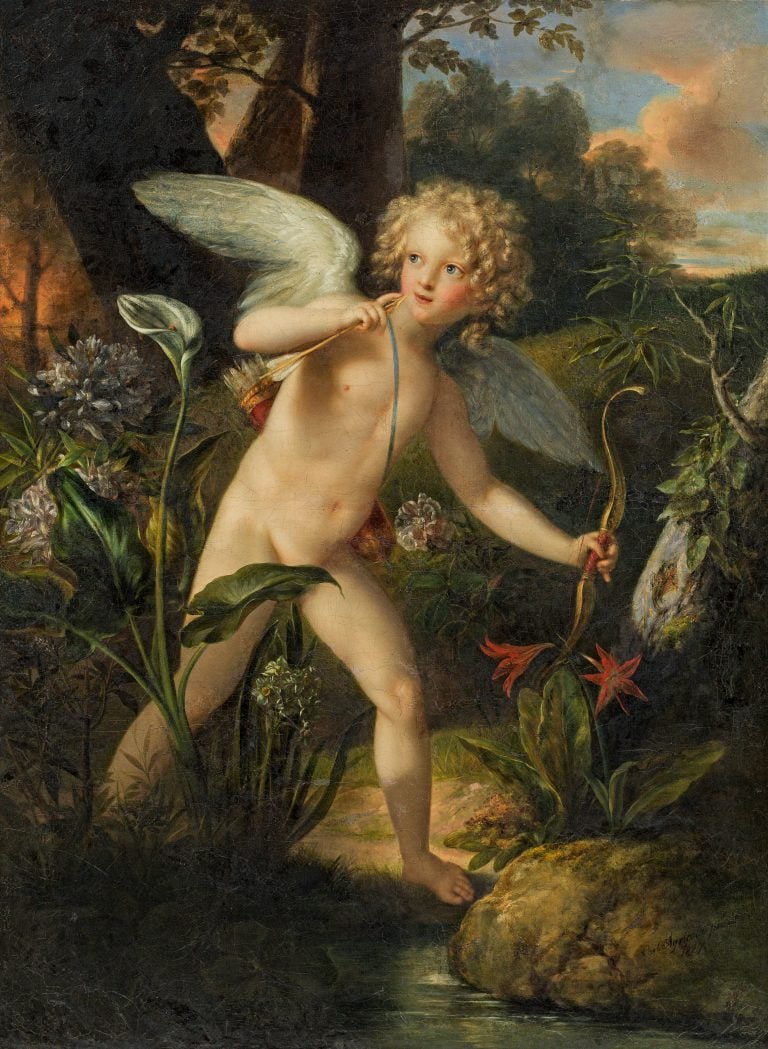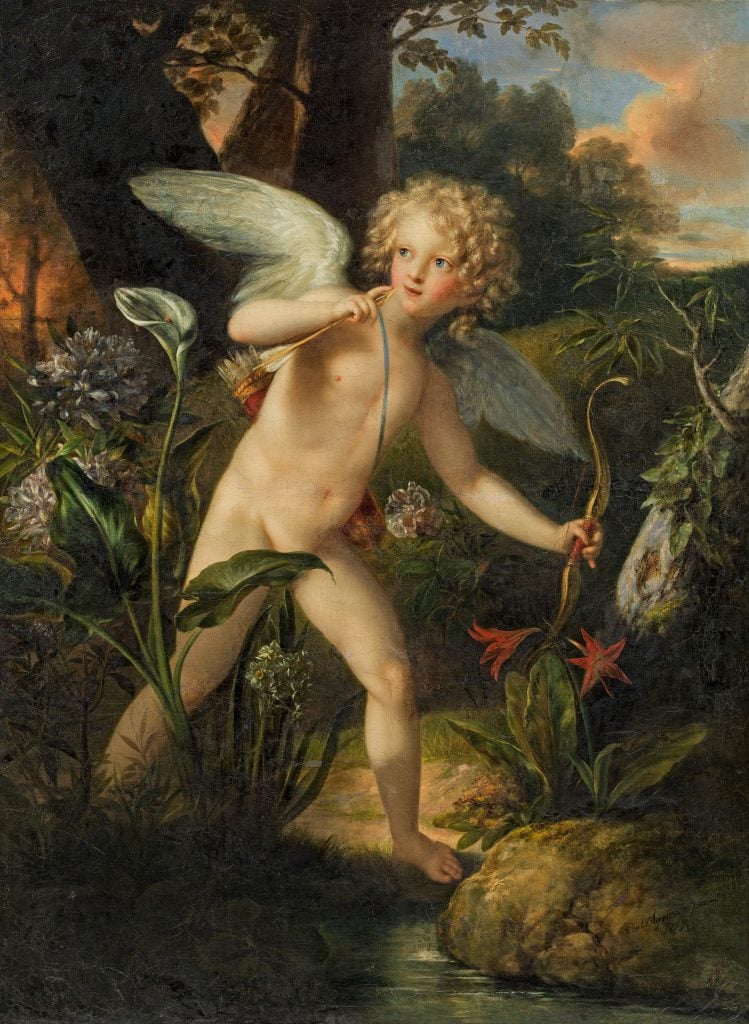 Old Master Paintings
Carl Josef Alois Agricola (1779 – 1852)
Cupid with bow and arrow in a landscape, 1827
Oil on canvas, 134 x 99 cm
The 127th auction brought a wonderful result for Karl Josef Agricola, whose "Cupid with bow and arrow in a landscape" from 1827 achieved the sensational purchase price of €121,000 (hammer price €96,000). Agricola, a wanderer between Classicism and Biedermeier, received the highest bid ever for his work.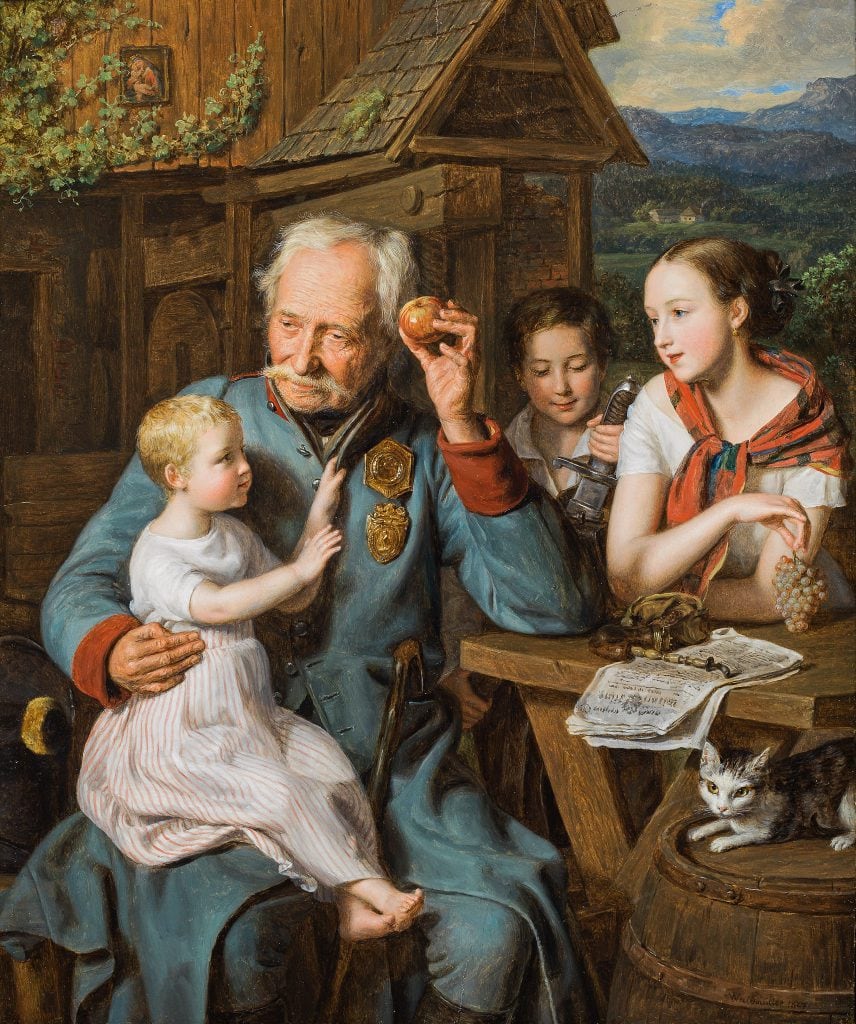 19th Century Paintings
Ferdinand Georg Waldmüller (1793-1865)
An old invalid with children, 1827
Oil on wood; 31,5 x 26 cm
Signed and dated lower right: Waldmüller 1827
Here Ferdinand Georg Waldmüller was able to score points. His picture of the old invalid, around whom curious children flock, tells a wonderful story that was worth the highest bidder the purchase price of €138,600 (hammer price €110,000).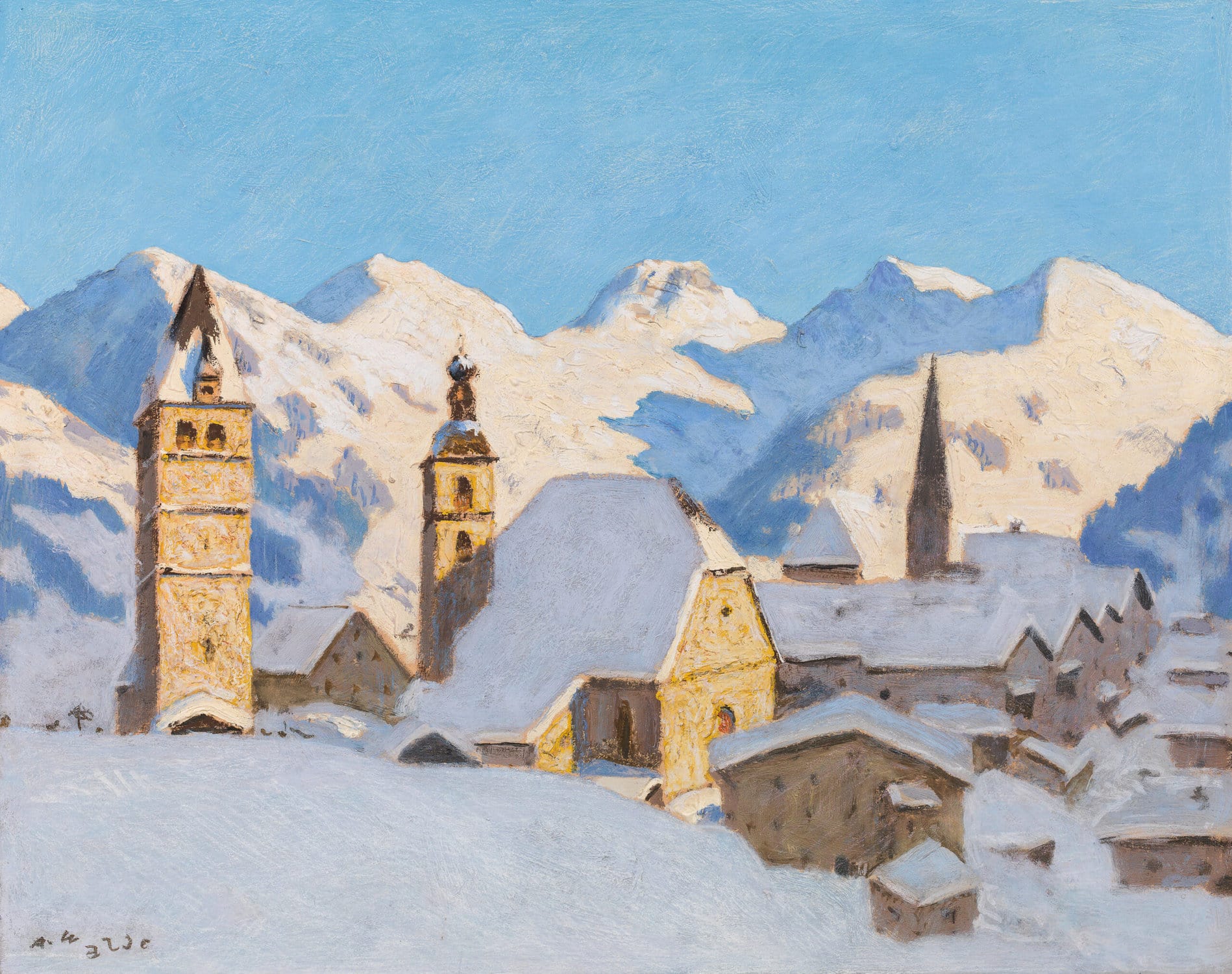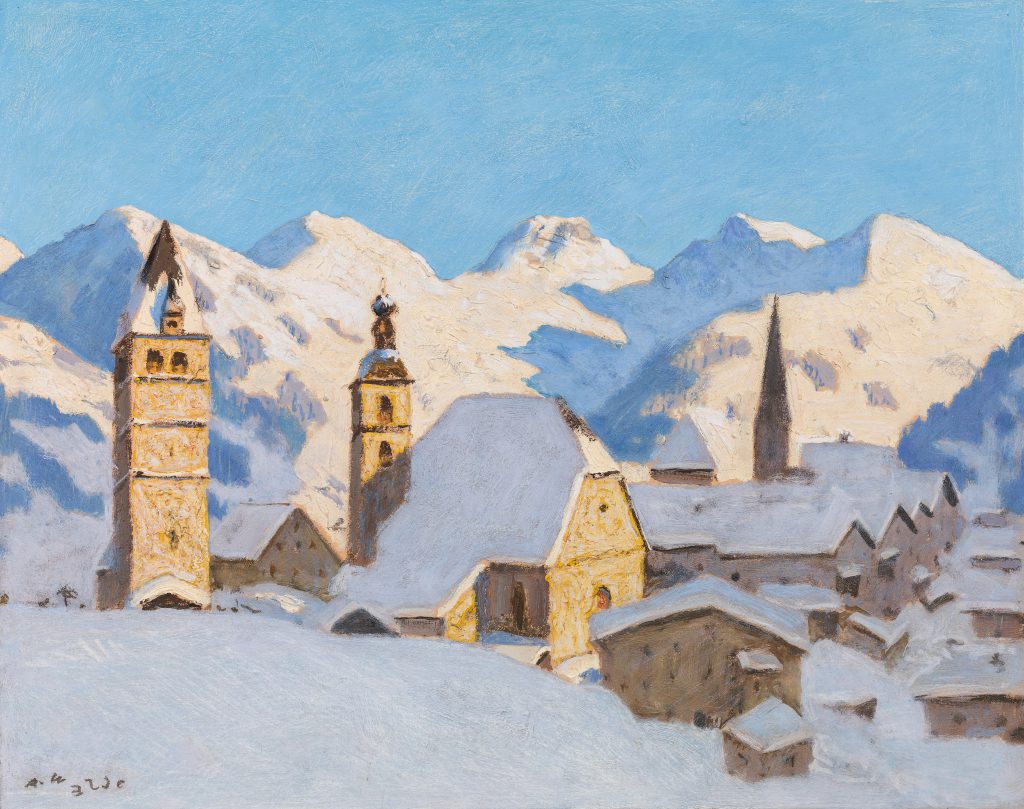 Modern art
Alfons Walde (1891 – 1958)
Kitzbühel in Winter, 1925
Oil tempera on paper on cardboard
44,5 x 58 cm
The top lot "Kitzbühel in Winter" from 1925 by Alfons Walde met the high expectations and the bidding went up to the purchase price of €365,400 (hammer price €290,000). This is at the same time a fantastic record for a tempera painting by the popular artist.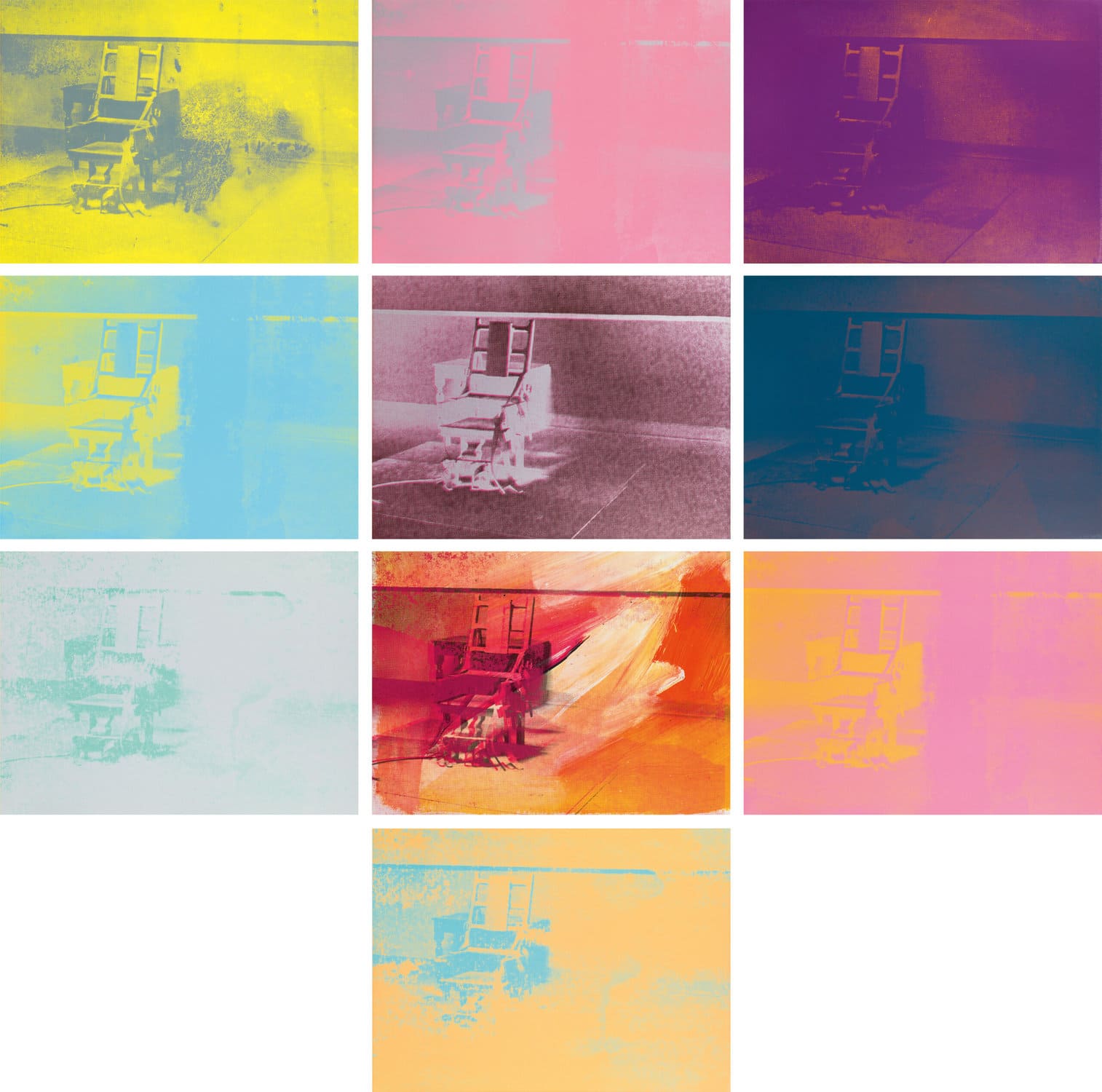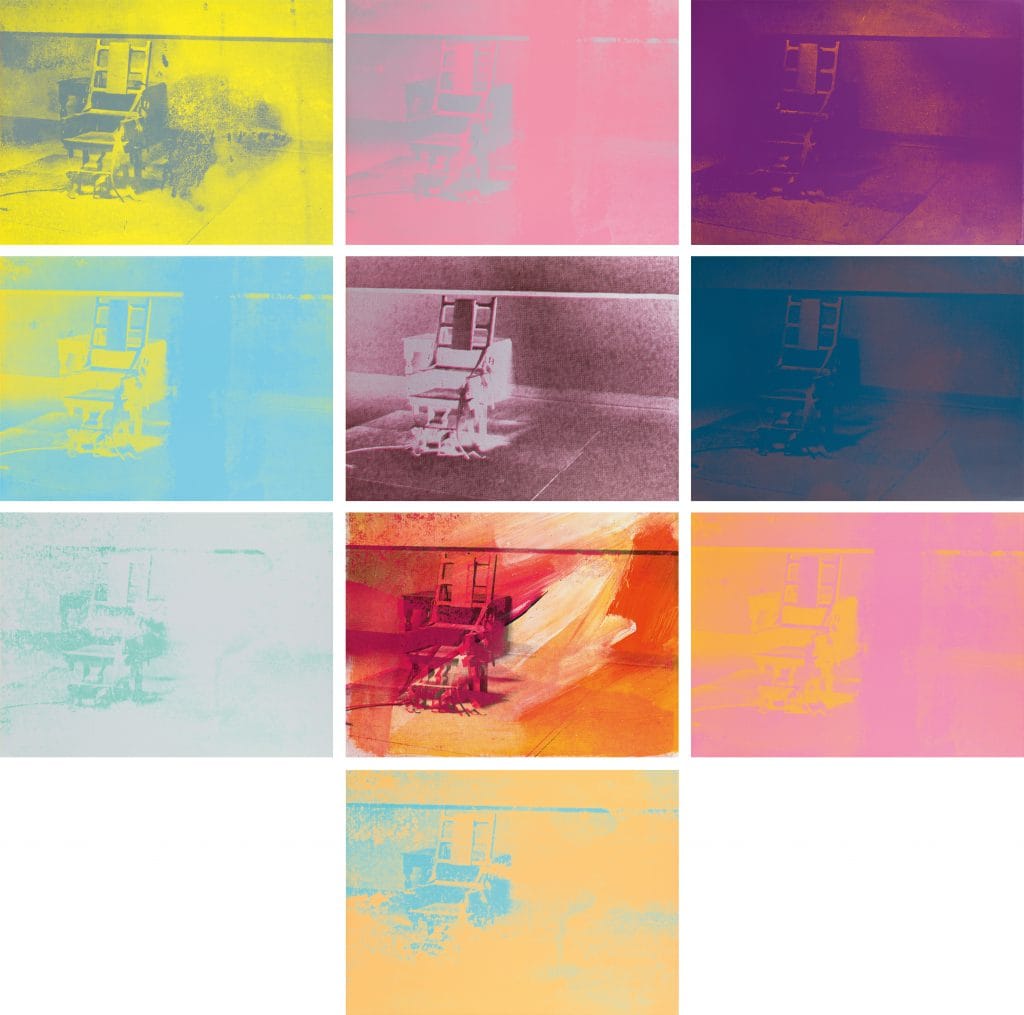 Contemporary Art
Andy Warhol (1928-1987)
Electric Chair Portfolio (10-pieces), 1971
Silkscreen on paper; framed; 91,5 x 123 cm
Andy Warhol also achieved a great result with the "electric chair portfolio" and a purchase price of €230,400 (hammer price €180,000).
Antiques:
Antiques covers the entire spectrum of handicraft work from all art epochs with a focus on glass, porcelain and silver. In the Art Nouveau section with a focus on the Wiener Werkstätte, the auction house has undoubtedly established itself as the first address.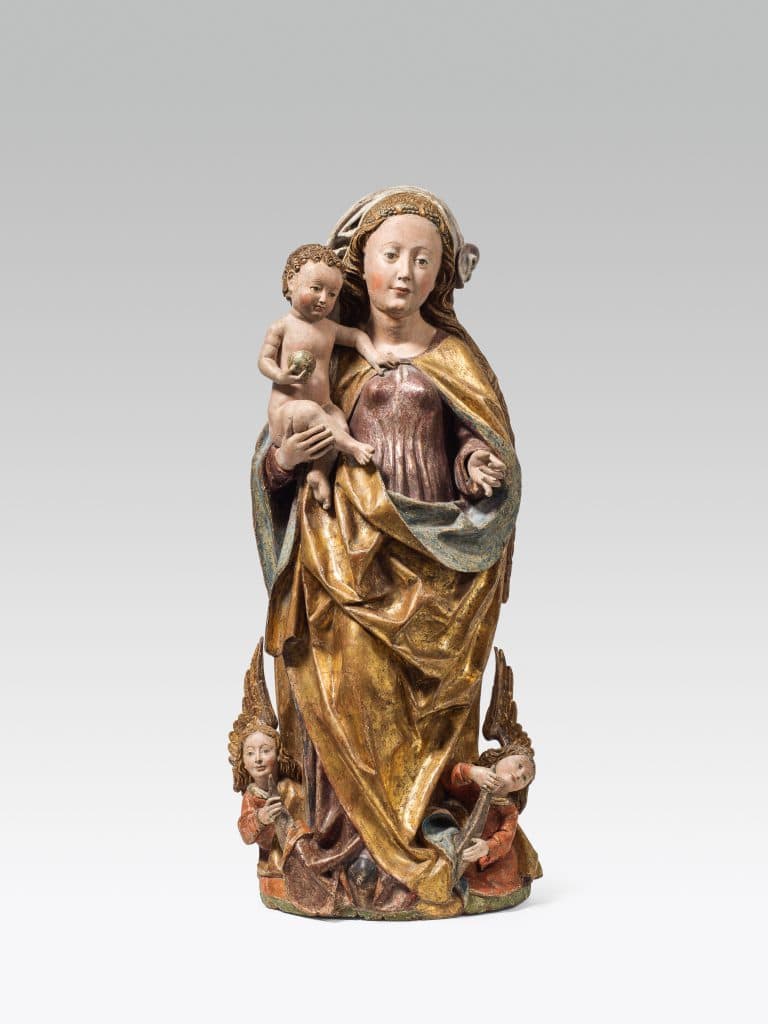 Antiques
Michel Erhart Werkstatt (around 1440/45-after 1520)
Madonna with child
German, around 1490
lime wood, carved; hollowed on the back
A sensational price was achieved by the beautiful "Madonna with child" (around 1490) from the workshop of the German sculptor Michel Erharts, which reached ten times its initial price and was finally knocked down only at a purchase price of €126,000 (hammer price €100,000).
Record price for painting
With the discovery of a lost oil painting by Egon Schiele, "The Girl", in 1998, im Kinsky achieved the previous record price for painting on the Austrian market at € 7 million. Top prices and new record results for Austrian and international artists have been achieved regularly since then, most recently in the June 2019 auction four world records (2x Rudolf Polanszky, Franz Sedlacek and Alexander Rothaug) and the third highest bid worldwide for a paper work by Gustav Klimt.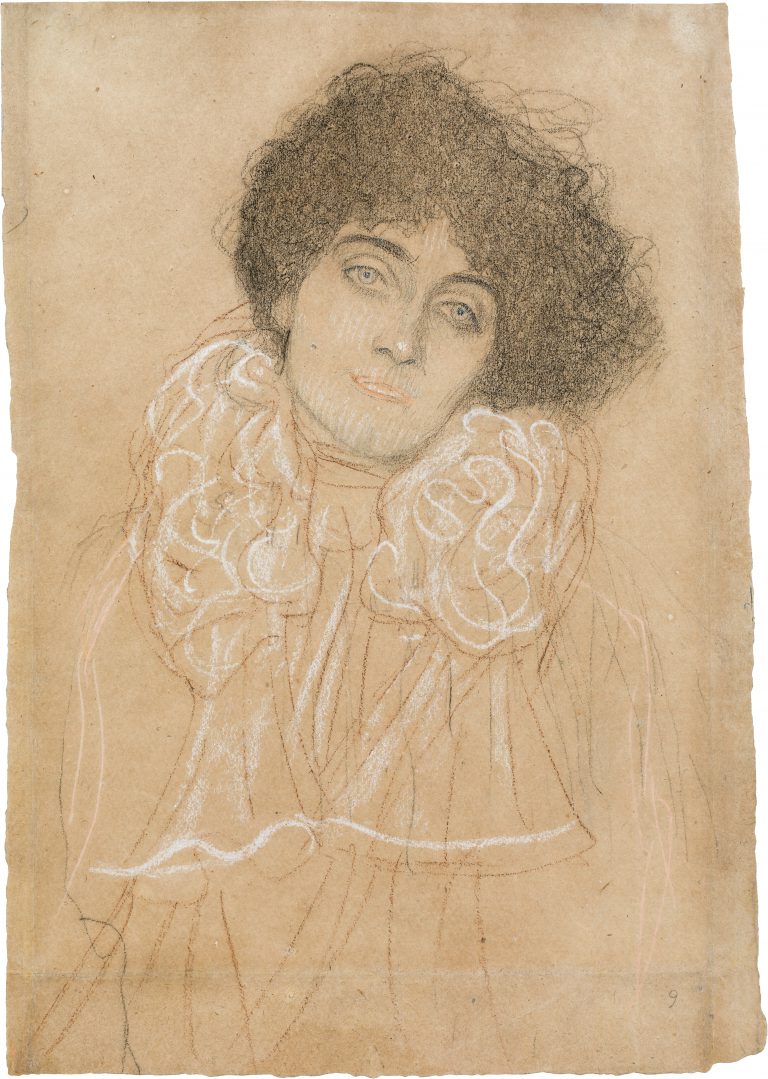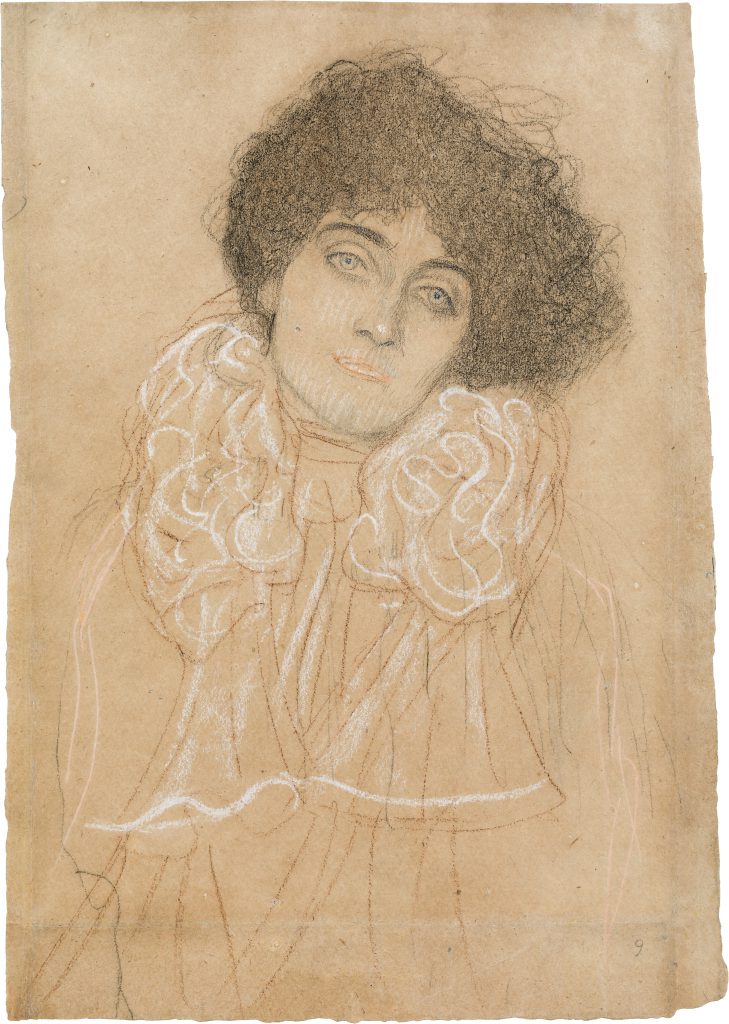 Modern Art
Gustav Klimt (1862 – 1918)
Lady's breast picture from the front, 1897/98
brown, black, red and blue pastel chalk on paper, white heightened , 45 x 32 cm
An early portrait of a lady by Gustav Klimt achieved an Austrian record price with a final knockdown and the purchase price of €705,600 (hammer price €560,000), which is also the third highest price ever achieved worldwide for a drawing by the artist.
The strenghs
A high level of expertise combined with careful research and top prices for rarities and objects of special quality and provenance confirm time and again the trust placed in the house. In carefully designed catalogues with exact research and descriptions of pictures, the auction house takes into account the scientific demands. Other strengths include individual advice and support tailored to each and every customer, the highest level of service and customer orientation, flexibility, the friendliness of the staff and availability.
The auctions
The auctions take place at Palais Kinsky, bids can be submitted in the auction room, in writing, by telephone and also online. Palais Kinsky was one of the first houses to set up an online bidding platform with a livestream, and thanks to ongoing optimisation measures, it now has one of the fastest live bidding systems in Europe. Already 1200 customers worldwide use this service.
The effort for the customers of auction house im Kinsky should be as low as possible, but the result should be as high as possible!
Contact & Reachability
auction house im Kinsky
A-1010 Wien, Freyung 4
T + 43 1 532 42 00
office@imkinsky.com
imkinsky.com
The auction house im Kinsky can be reached by telephone from Mon-Fri from 7 am to 7 pm and in person from 10 am to 6 pm; longer than any other auction house in Europe.
---
The category Art & Culture is featured by the auction house im Kinsky.