Elisabeth Skoftisch-Haas is an art expert and works for the auction house im Kinsky in Vienna. She has put together her favourite current highlights from the art world for THE Stylemate.
---
FAIRS
berlin – art berlin fair
The "Art Berlin – Fair for Modern and Contemporary Art" is being held for the third time in partnership with Art Cologne. Both new and established modern art will be on display at Tempelhof Airport.
"Art Berlin Fair"
12 to 15 September 2019
artberlinfair.com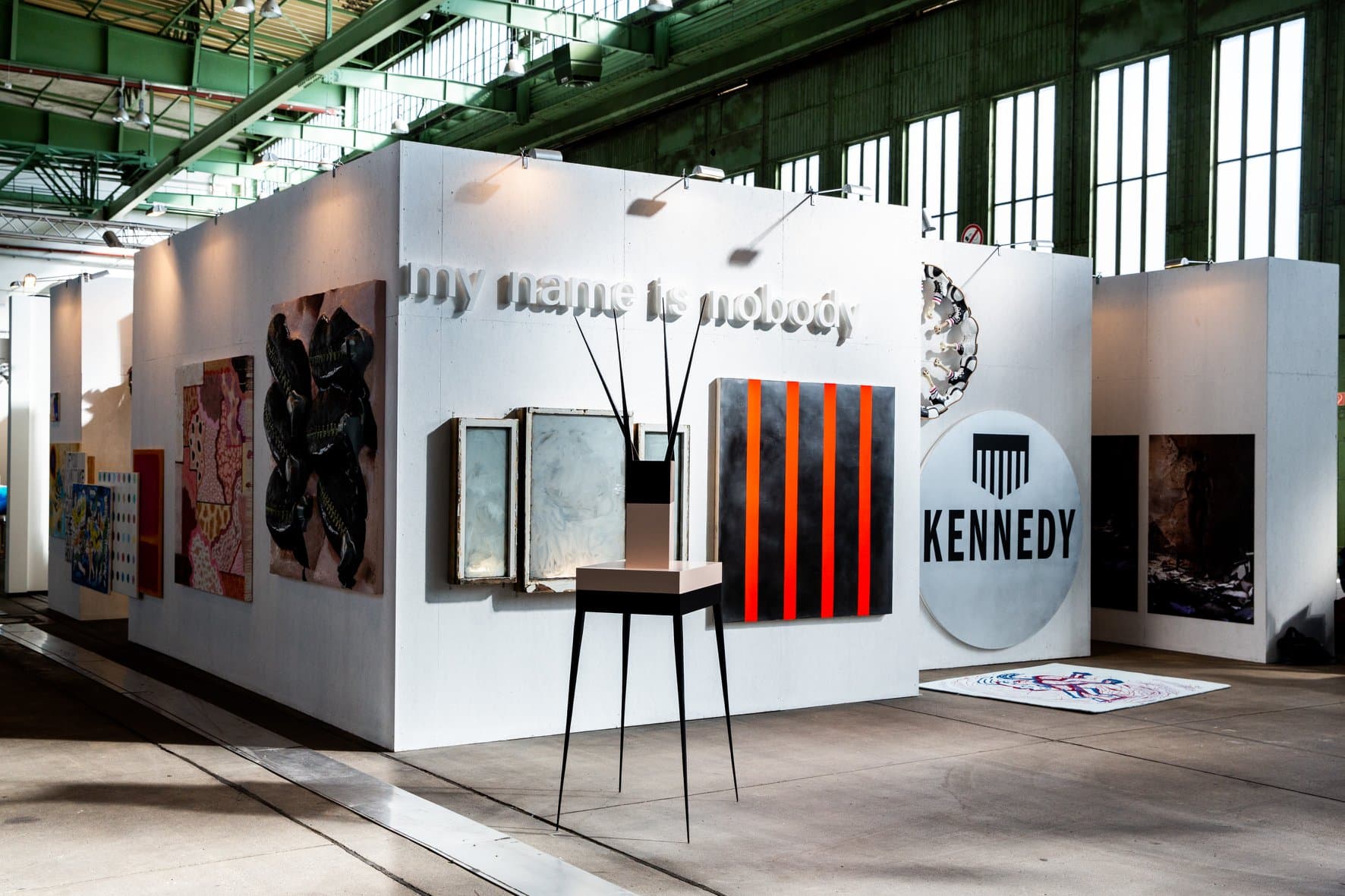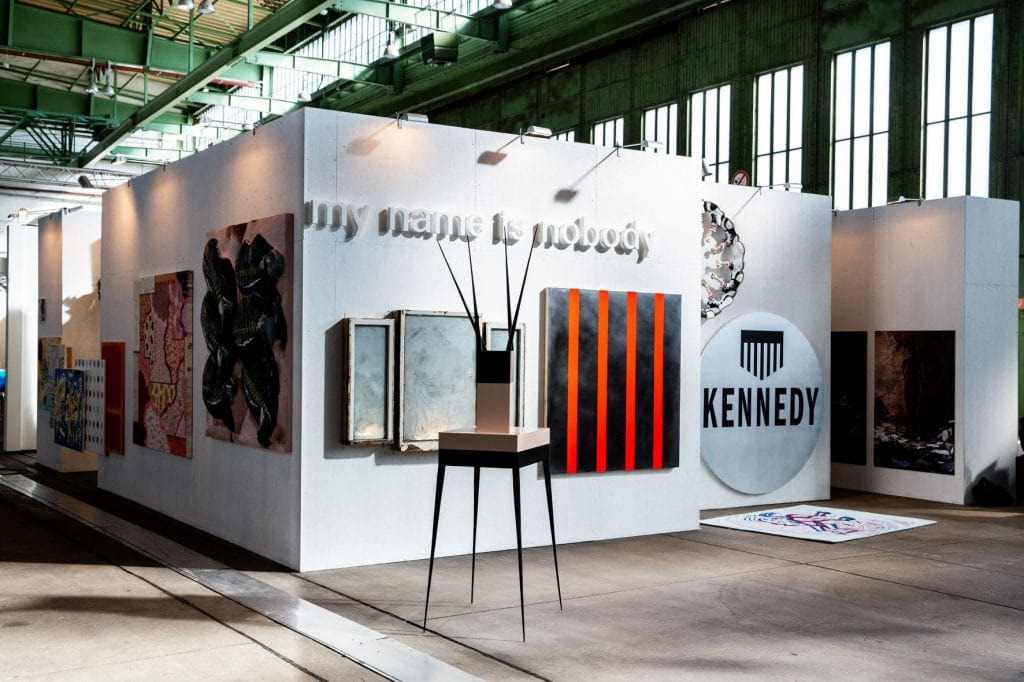 venice – biennale
A number of "collateral events" are held during the Biennale in Venice. One that is definitely worth a visit is the extensive exhibition on the German painterand sculptor Georg Baselitz. This is the first major retrospective of a living artist in the majestic "Gallerie dell'Accademia di Venezia".
"Baselitz Academy"
8 May to 8 September 2019
At the "Gallerie dell'Accademia di Venezia"
gallerieaccademia.it
vienna – viennacontemporary
With its focus on art from Central and Eastern Europe, this fair has become a popular and established highlight in the global arts calendar over the past three
years. Every autumn, the "viennacontemporary" brings together leading galleries and, for one week, puts Vienna at the centre of the contemporary art scene.
"viennacontemporary"
26 to 29 September 2019
viennacontemporary.at
london – frieze london
An international get-together of a global community of art dealers, collectors, curators, interior designers and art and antiques enthusiasts. One hundred and sixty leading contemporary art galleries take part in the event.
"Frieze London"
4 to 6 October 2019
frieze.com
EXHIBITIONS
vienna – hermann nitsch
In 2018, the "enfant terrible" of the Austrian art scene celebrated his 80th birthday. The Albertina decided to mark the occasion by dedicating amajor exhibition to Nitsch in 2019.
"Hermann Nitsch"
at the Albertina Wien
17 May to 11 August 2019
albertina.at
vienna – maurizio cattelan
Every year since 2012, the Kunsthistorische Museum Wien has displayed one significant piece of contemporary art in the Theseus temple. This year by the Italian artist Maurizio Cattelan. It is a small, deceptively real, pigeonfowl that seems to be scrutinizing visitors, perches on top of the cornice of this empty space.
"Maurizio Cattelan"
at the Theseus temple in the Volksgarten.
Kunsthistorisches Museum Wien.
Up until 6 October 2019
khm.at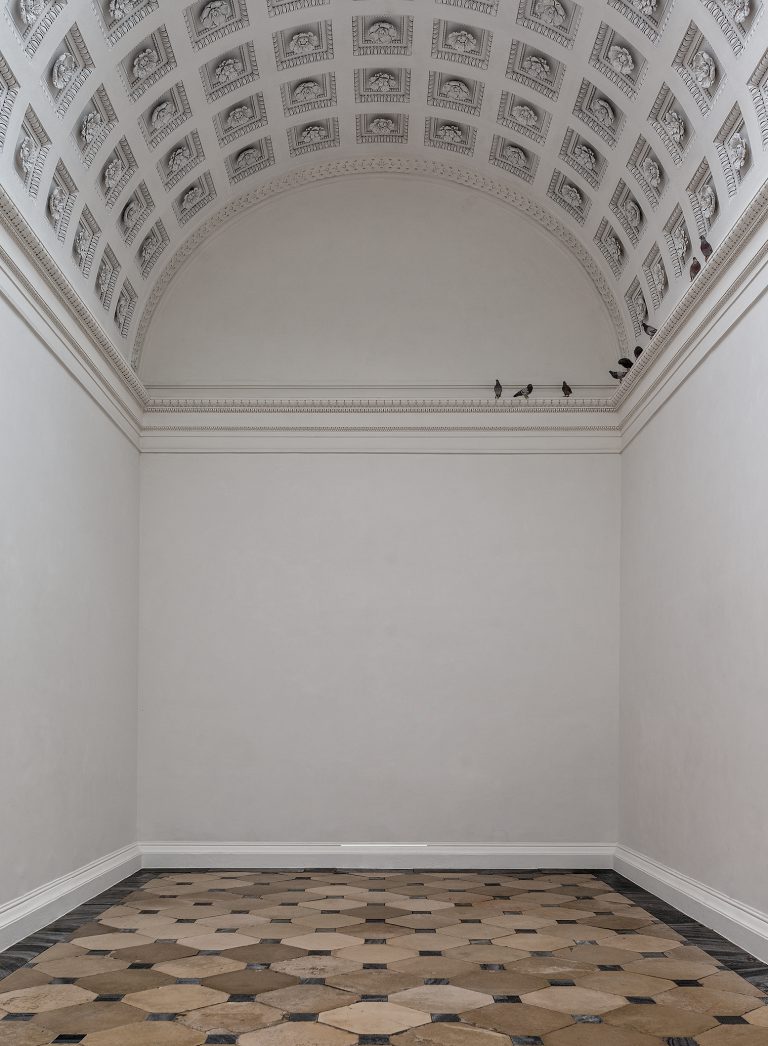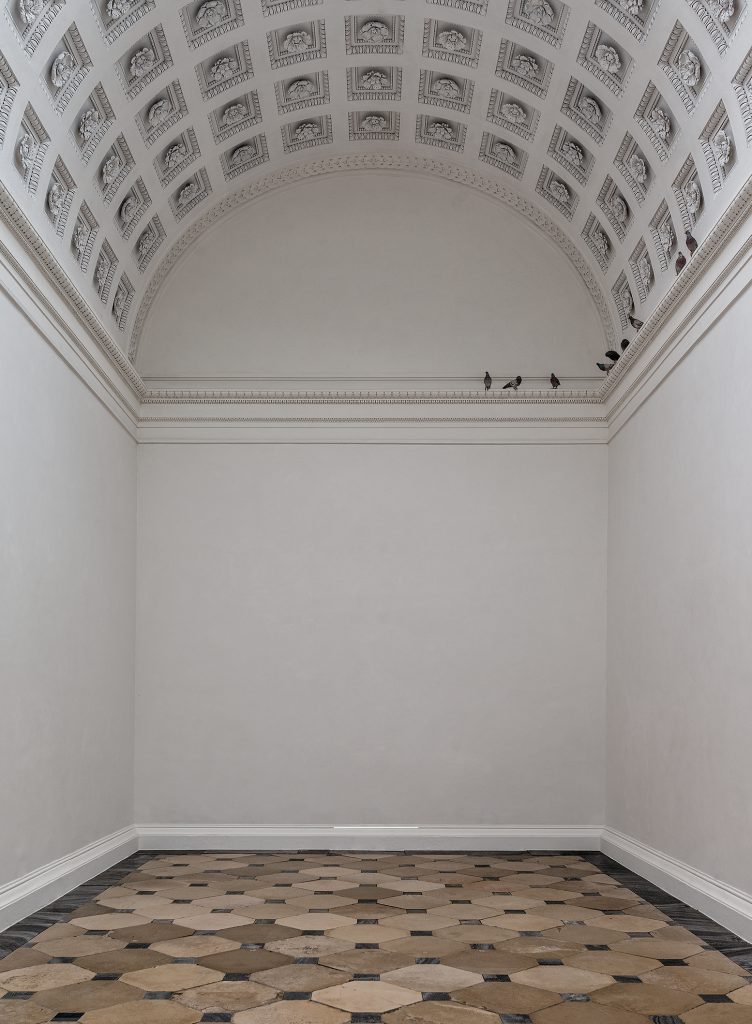 AUCTIONS
The excitement surrounding the shredded Banksy picture in the October auction at Sotheby's in London and the media attention attracted by the New York record of 81.2 million euros for Jeff Koons' sculpture "Rabbit" are proof – if we still needed it – that auctions can be dramatic affairs. Further excitement should be in store at the following auctions:
sotheby's
10 July to 18 July 2019, online: Contemporary Art including works by renowned artists such as Andy Warhol, Cecily Brown, Alex Katz or Lisa Yuskavage
10 September 2019, London: Made in Britain – The best of the British-Modern-Art-Scene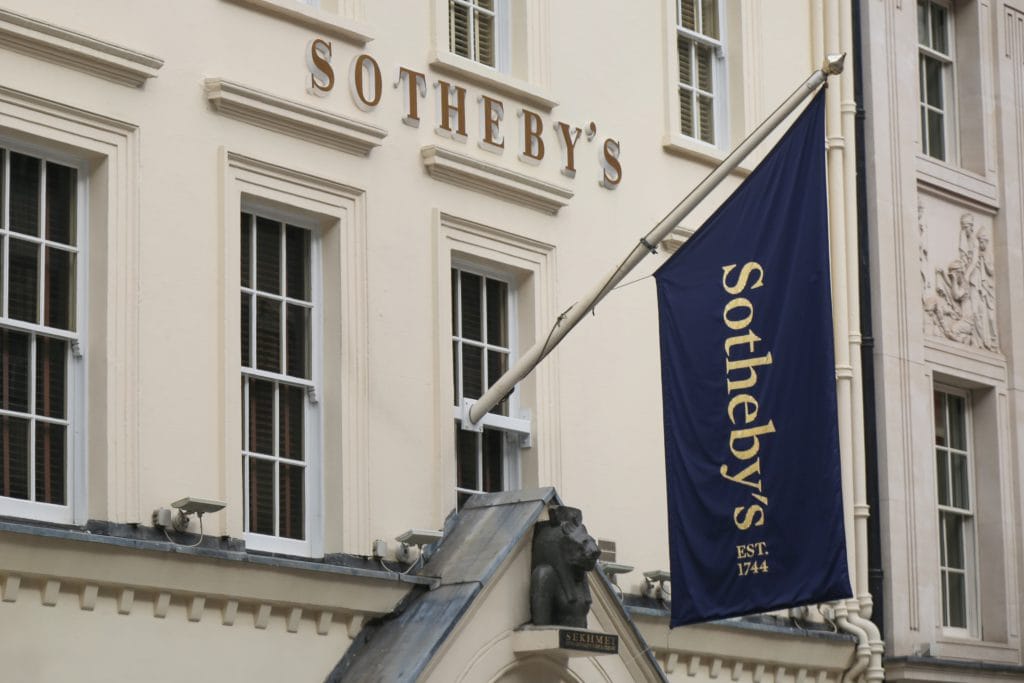 christie's
18 July 2019 in New York: One Giant Leap: Celebrating Space Exploration 50 Years after Apollo 11 – An important historic auction of artefacts from outer space.
16 September to 24 September 2019, online: Banksy: I can´t believe you Morons actually buy this sh*t
---