The ALMANAC Palais Vienna, which reflects the famous Viennese charm with its historic architecture, modern design and contemporary art, is a place where luxury can be experienced in comfortable furnishings and in a casual, relaxed lifestyle.
In the heart of the "most liveable city in the world" – a metropolis with a long history, an enormous cultural diversity and a renowned gastronomy in which enjoyment is writ large and which always knows how to surprise anew. A hotel that is more than just a place to stay in all aspects – a home of comfort and luxury, where guests can get to know a destination beyond the obvious through local experiences.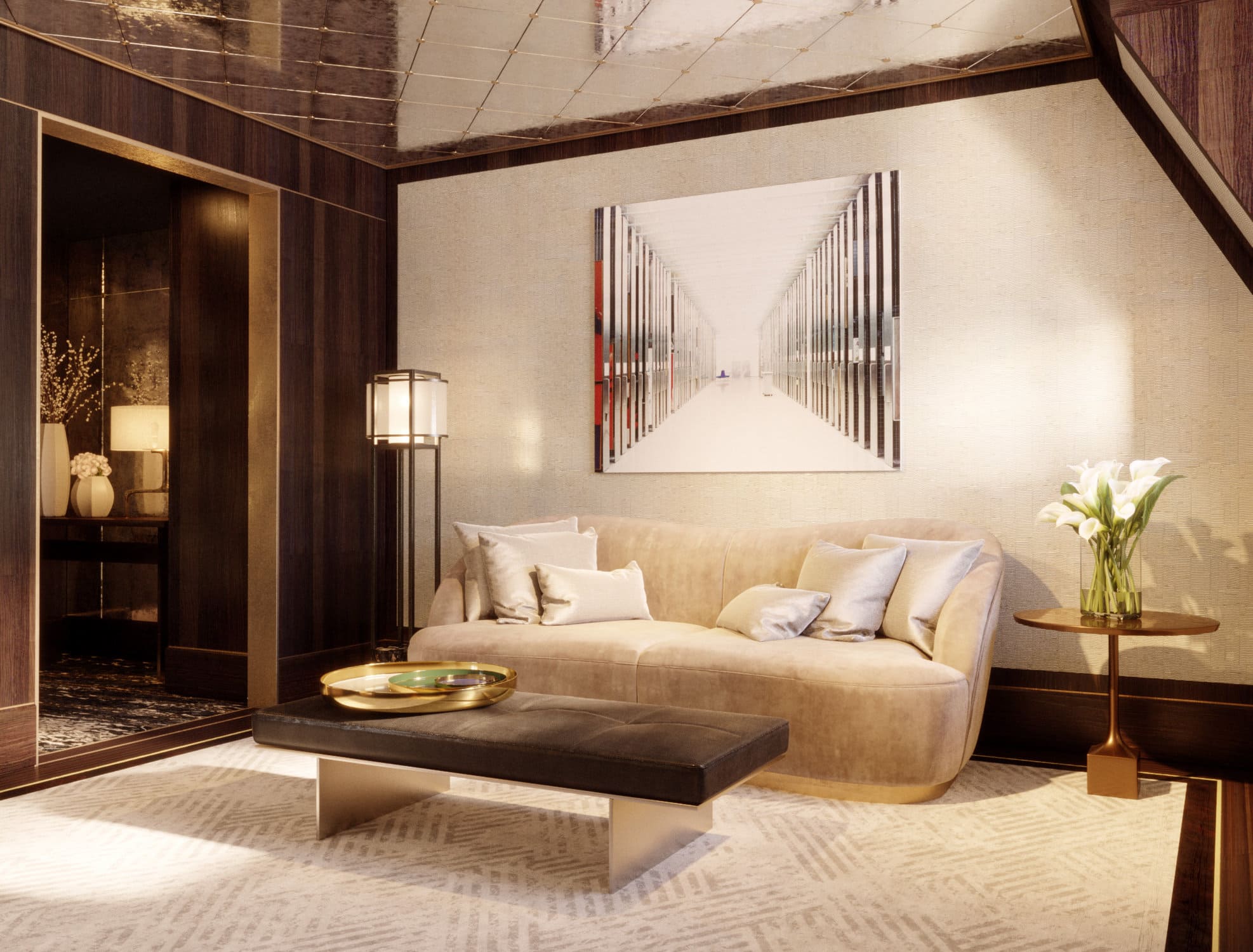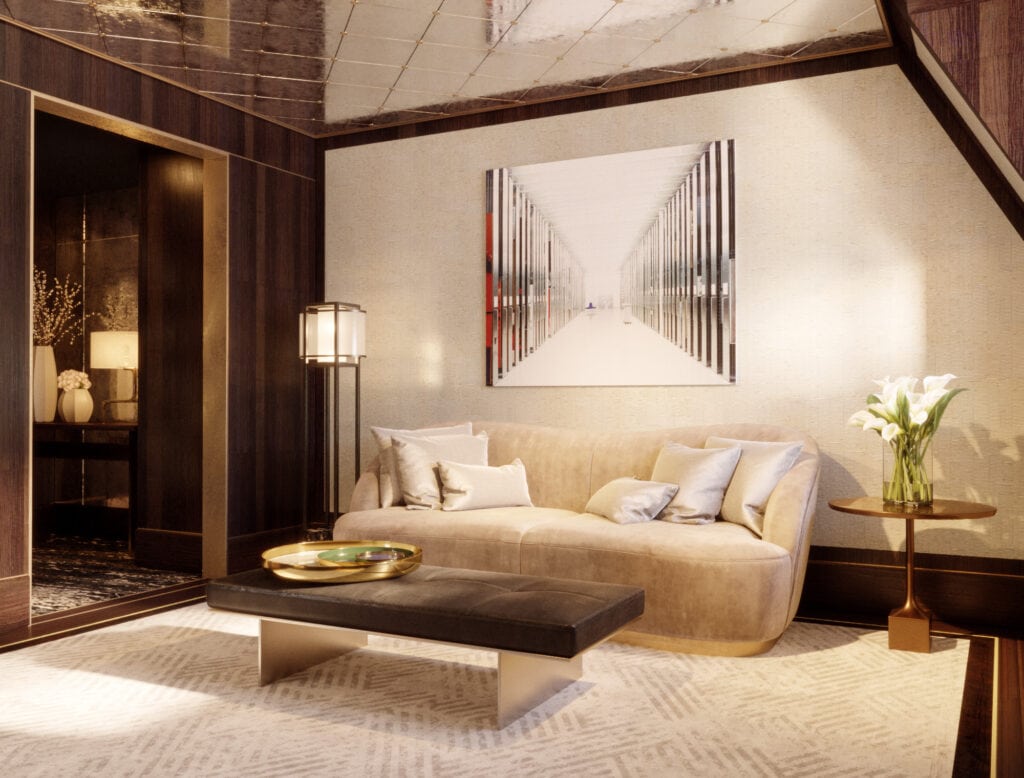 Rooms & Suites: For night owls and late risers
The ALMANAC Rooms & Suites are a harmonious symbiosis of contemporary interior design and imperial history of two historic city palaces. A natural colour scheme, luxurious materials and Viennese charm down to the smallest detail invite you to relax and enjoy an eventful stay. Suites with a modern gallery character remind you of being in one of the most important cities of art and culture in the world.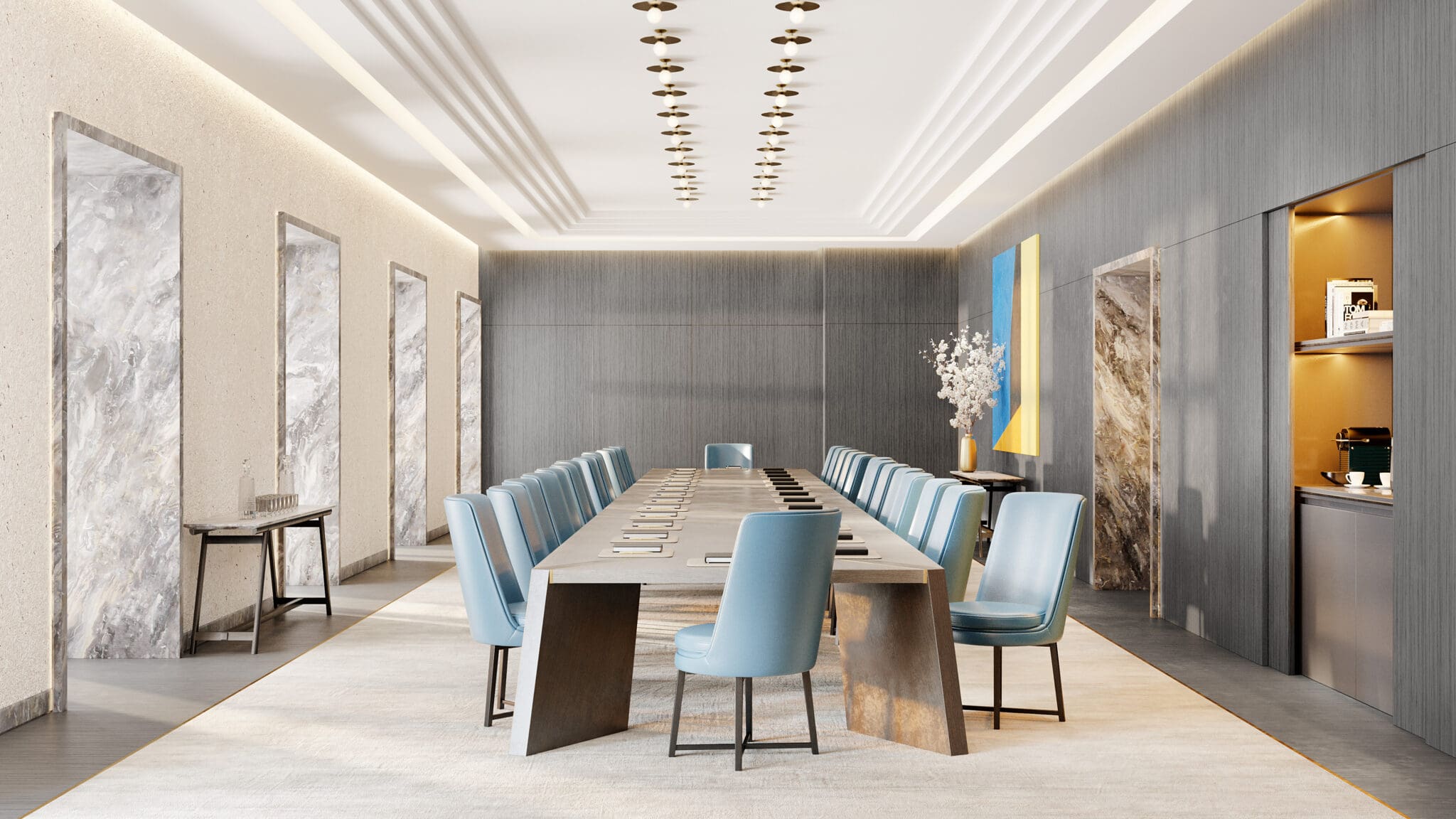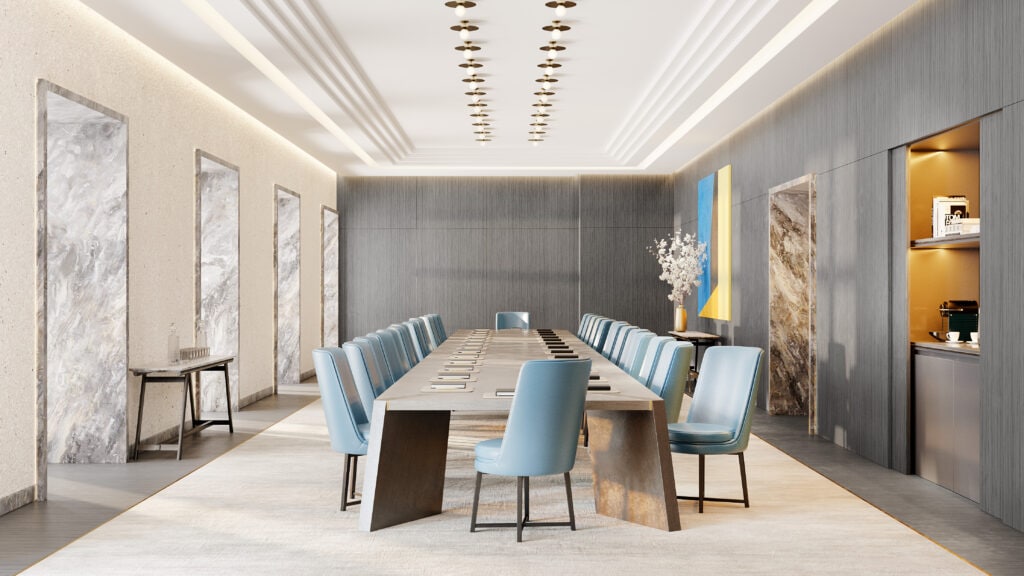 Donnersmarkt Restaurant & Bar: For lovers of alpine cuisine
Inspired by the tradition of Viennese weekly markets, not only gourmets can enjoy trendy, alpine "plant-forward cuisine" at the Donnersmarkt Restaurant. Regional and seasonal vegetables from the Alpine countries set the tone, while meat and fish become a delicious side dish. The large, long table in the centre of the room not only promotes convivial "get-togethers", but also the internationally very popular concept of sharing. Thus even the menu – rich in regional and refined creations by chef Andreas Mahl – becomes a culinary voyage of discovery.
The mural in the restaurant, designed by Spanish artists Alejandro Jaler and Nicolas Lucas, is reminiscent of the colours of Vienna's Stadtpark. Another work by the two artists, contemporary fresco art made of plaster and natural pigments, can be found in the hotel lobby.
The overture to a "casual dining" experience is the Donnersmarkt Apero Bar, where refreshing as well as sparkling drinks, cocktails and drinks in harmony with local juices set the mood for the evening. Sweet and savoury snacks whet the appetite for larger culinary delights or satisfy small appetites.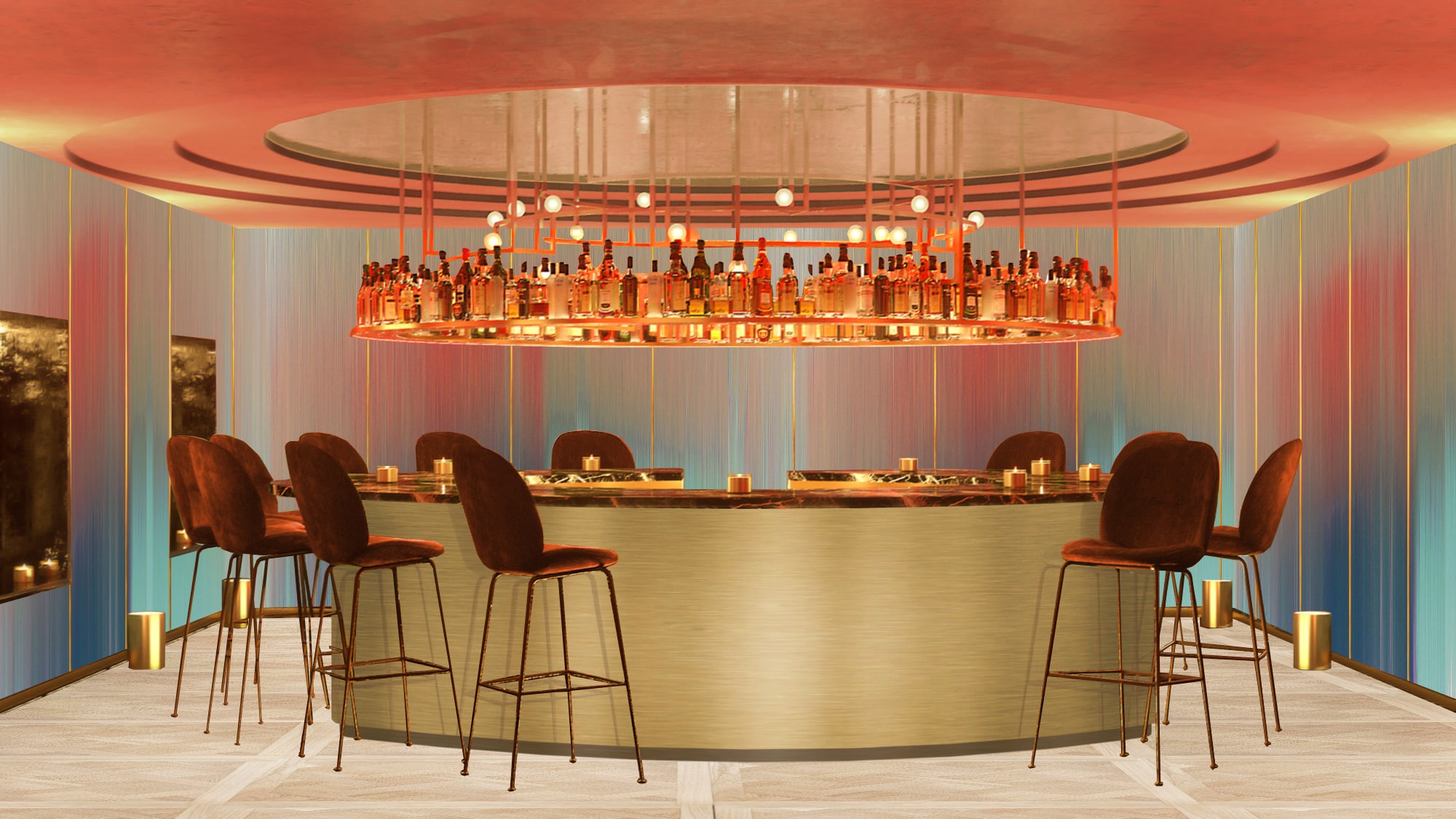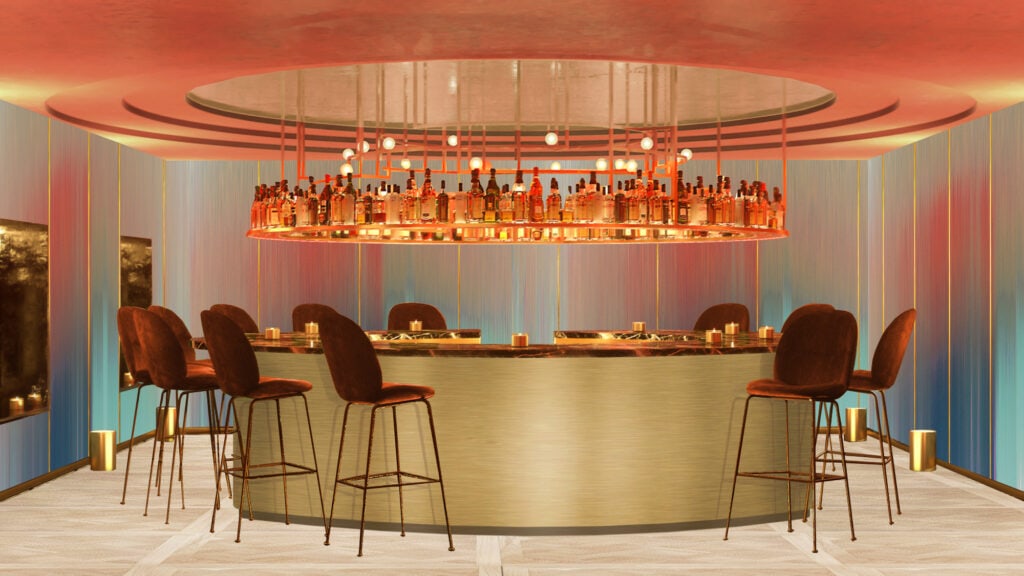 ALMANAC Palais Vienna Spa: For globetrotters and those seeking relaxation
Stroll through the Viennese forest or recharge your batteries in the mountains. The spa treatments inspired by Austria's cultural landscape and developed exclusively for the ALMANAC Palais Vienna are an experience for all the senses. The holistic approach to scents, essences, rituals and treatments ensures a balance between soul, body and mind. All this in the luxurious ambience of a City Palais with a magnificent pool, soothing hamam, jacuzzi or sauna. For an immediately noticeable sense of well-being. Right in the heart of Vienna. Convinced by a multi-sensory spa philosophy, ALMANAC Palais Vienna works exclusively with local face and body care products, based on vegan and natural ingredients.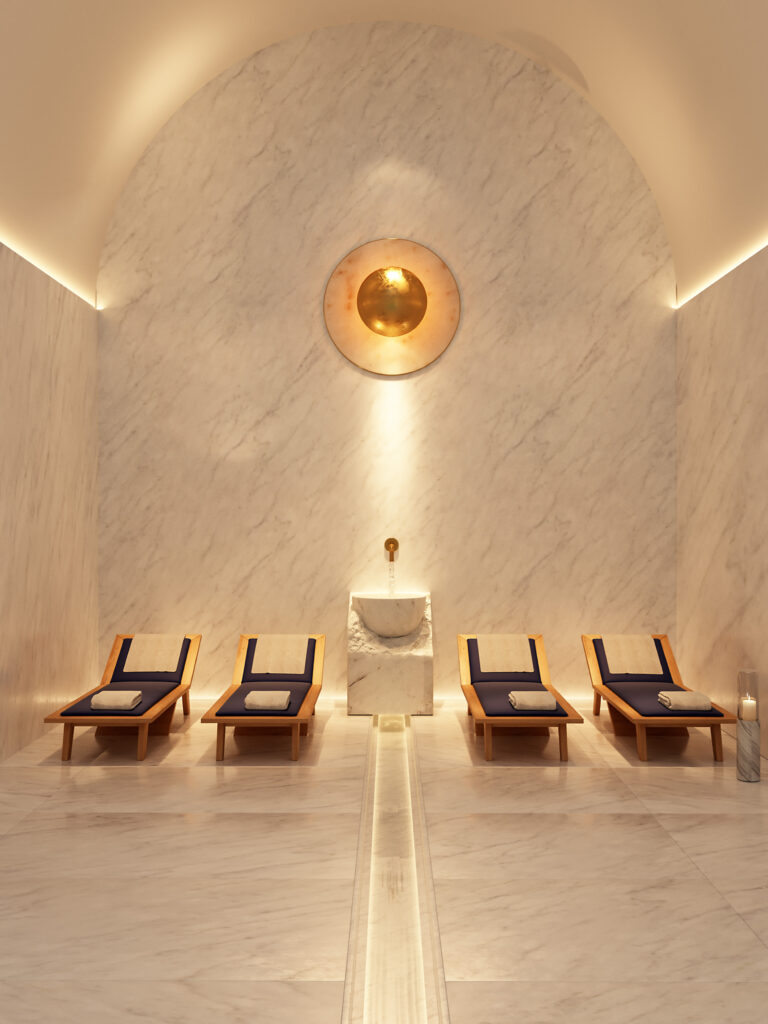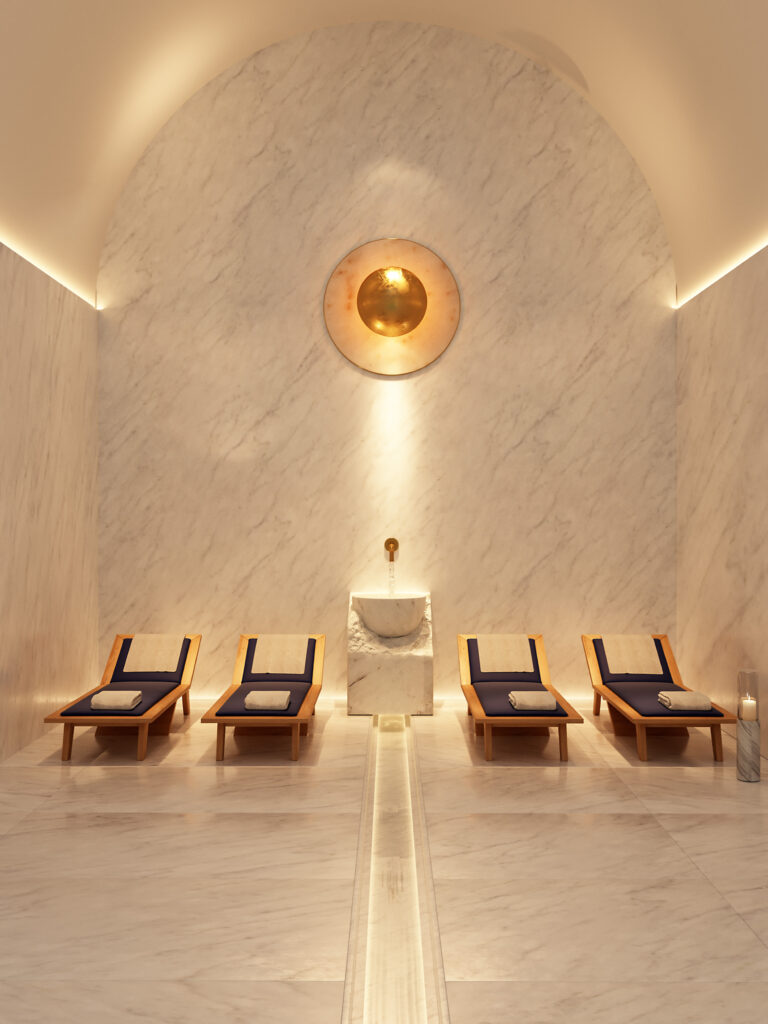 ALMANAC Palais Vienna Banquet Rooms: For guests and hosts
The incomparable contrast of modern conference & meeting rooms and historic heritage rooms is the ALMANAC interpretation for all occasions, events and celebrations of today's zeitgeist. Whether it's a board meeting, a lively jazz concert, a trendy fashion show or a cheerful wedding party, the newly created conference rooms, which are equipped with innovative technology, "play all the pieces". The elegant Heritage Rooms with their imposing chandeliers, architectural details and tapestries form the emotional heart of the banqueting rooms.
"We are looking forward to our first guests. After many years of construction, it is now our greatest concern to inspire our guests with our house in Vienna and the casual and relaxed lifestyle typical of ALMANAC," says Stefan Winkler, General Manager of the ALMANC Palais Vienna.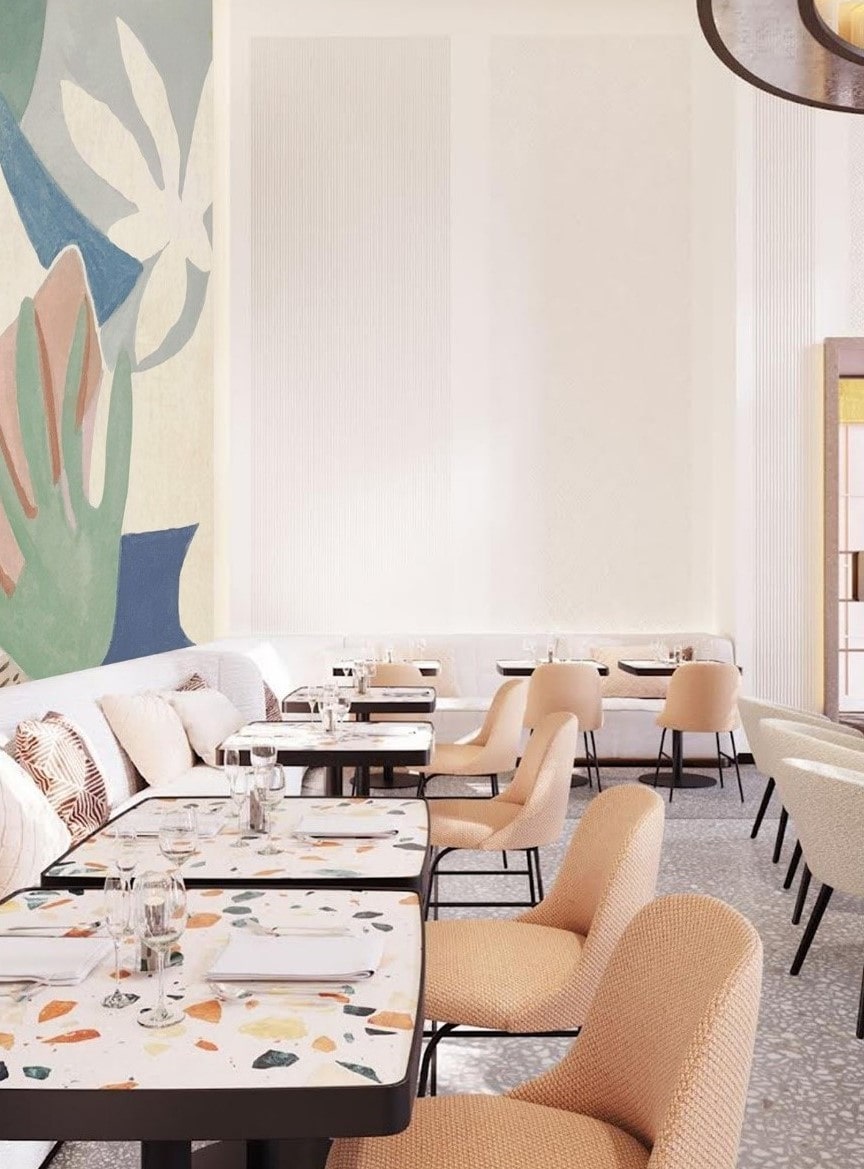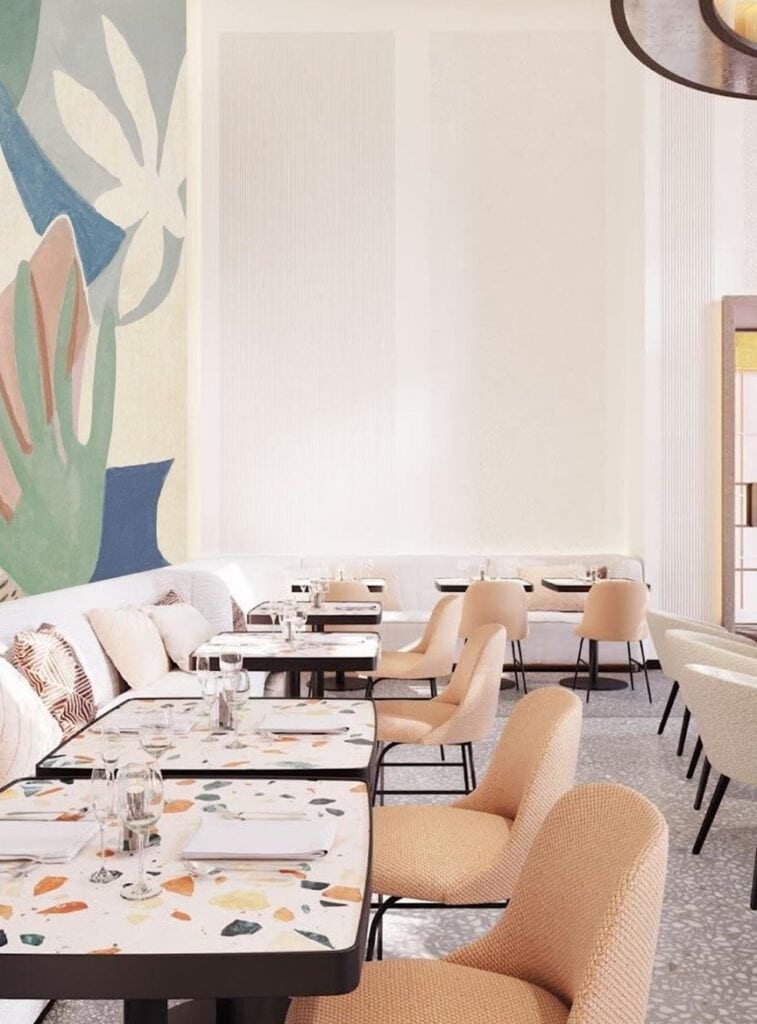 More information here!
Photocredits: Jaime Beriestain