Louis Vuitton is proud to present Creating Infinity: Yayoi Kusama x Louis Vuitton that marks the culmination of an unprecedented collaboration with world-renowned artist Yayoi Kusama. Through its pages Creating Infinity invites readers to immerse themselves in the artistic works of the groundbreaking artist and the revolutionary fashion collection she designed, as they journey across the fundamental artistic themes that inspired the collaboration with Louis Vuitton.
Under the direction of Ferdinando Verderi and Isabel Venero, the book features an unprecedent introduction by Yayoi Kusama herself and contributions from esteemed experts in the fields of fashion and art. Notably, writer Jo-Ann Furniss delves deep into this collaboration, while Marc Jacobs reminisces about the genesis of the partnership with Kusama. Curators Mika Yoshitake and Philip Larratt-Smith, who have curated important exhibitions on the artist's work, bring their valuable expertise, and Hans Ulrich Obrist, the renowned curator and Artistic Director of Serpentine Galleries in London, engages in a captivating conversation with longtime Kusama expert Akira Tatehata.
In the spirit of this iconic collaboration and in tribute to the popular fascination with  Yayoi Kusama, the book includes reflections from some of today's most eminent contemporary artists and musicians, including Arca, Katherine Bradford, Anne Imhoff, Ryan McNamara, Raúl de Nieves, Ryan Trecartin, Nora Turato, and Jacolby Satterwhite. These distinguished figures share their thoughts on Kusama's profound impact and her extraordinary ability to create fantastical worlds through her renowned polka dots and mirror spheres, joyful representations of her deeply thoughtful philosophy about art and the universe.
About the Author:
Jo-Ann Furniss is a renowned editor, creative director, and writer. She served as editorin-chief of Arena Homme+ from 2004 to 2011 and regularly contributes to prestigious publications such as I-D, The Face, AnOther Magazine, and The New York Times. Dr. Mika Yoshitake, an independent curator, specializes in postwar Japanese art, holding an MA and PhD in Art History from UCLA.
About Louis Vuitton
Since 1854, Louis Vuitton has brought unique designs to the world, combining innovation with style, always aiming for the finest quality and preserving biodiversity. Today, the House remains faithful to the spirit of its founder, Louis Vuitton, who invented a genuine "Art of Travel" through luggage, bags and accessories which were as creative as they were elegant and practical. Since then, audacity has shaped the story of Louis Vuitton. Faithful to its heritage, Louis Vuitton has opened its doors to architects, artists and designers across the years, all the while developing disciplines such as ready-to-wear, shoes, accessories, watches, jewellery, and fragrance. These carefully created products are testament to Louis Vuitton's commitment to fine craftsmanship.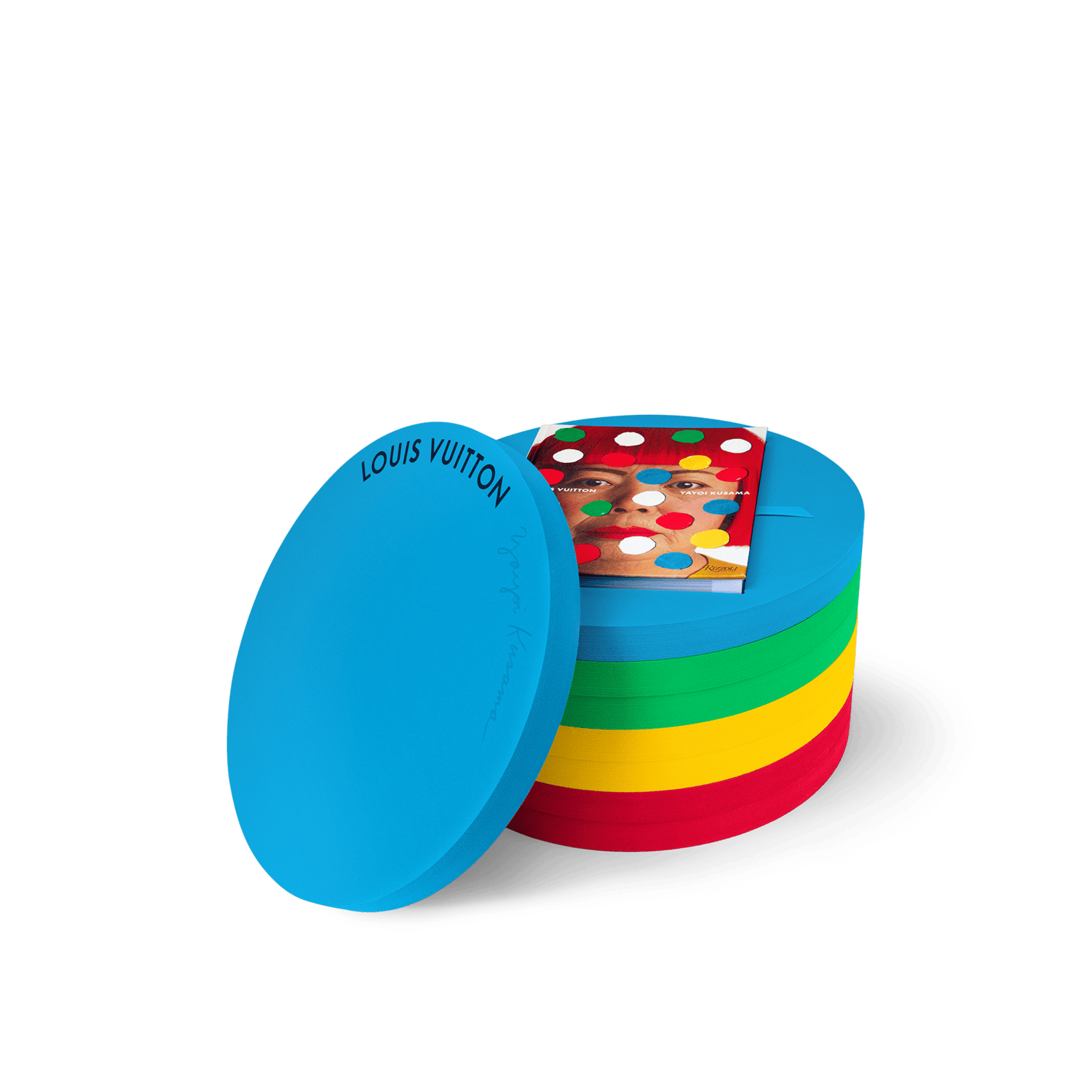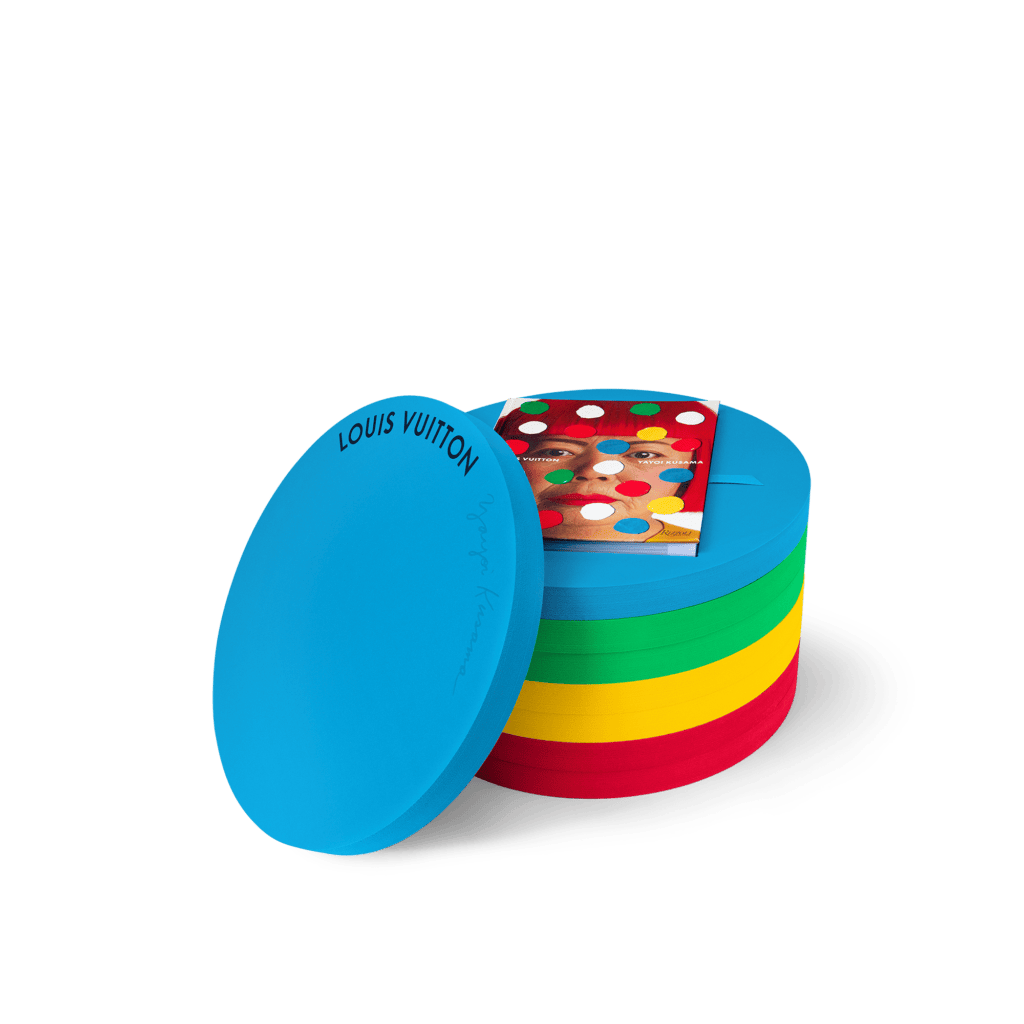 For further information: louisvuitton.com