The word "nagomi" sounds mysterious and promising: is it the name of a Central African desert? Are the Nagomi an indigenous Amazonian tribe? Or is it the name of a newly opened celebrity restaurant in Kensington? None of these things are nagomi – or maybe somehow they are, as the three melodious syllables represent the Japanese art of achieving harmony and balance in life by incorporating opposites and conflict.
The world we live in today seems very far removed from nagomi, as there are plenty of opposites but no one incorporates them into their lives. Conflict seems to be on the rise everywhere, rifts are becoming deeper and front lines are strengthening: war in Europe, divisions within society, battles for the allocation of gas, and in the future water and habitats. Who should be the one to patch it all up in order to restore balance and harmony to our lives?
Having said all that, has the world ever been nagomi, meaning free from conflict and worries about the future? Pandemics, war and natural disasters have always accompanied humankind, most of them perceived as unavoidable fate or punishment from God. But as existential as the current threats may seem, I don't feel it to be a worthwhile strategy to wait until climate change is reversed, Putin sees reason and the world's financial system is fixed before you experience personal happiness.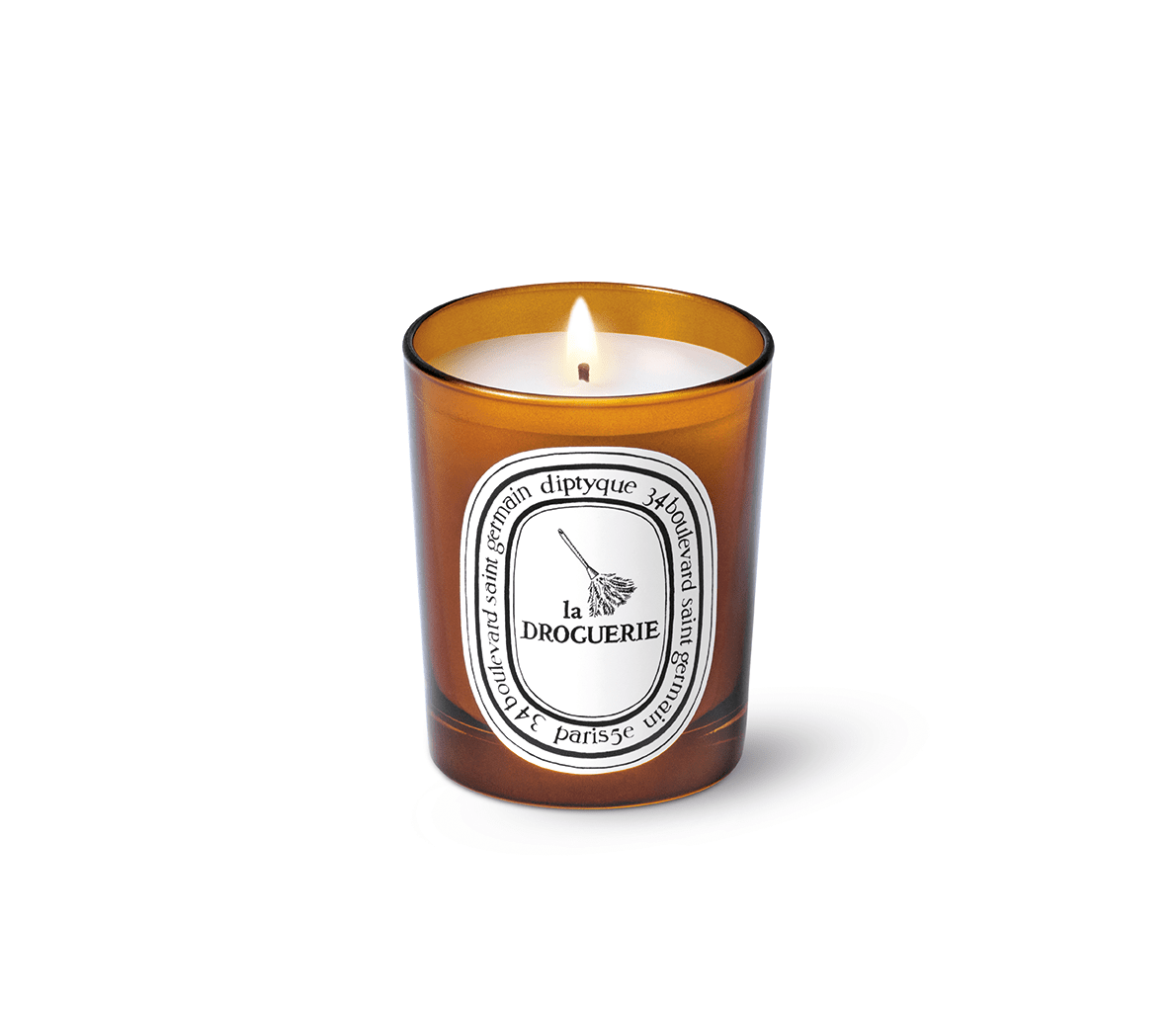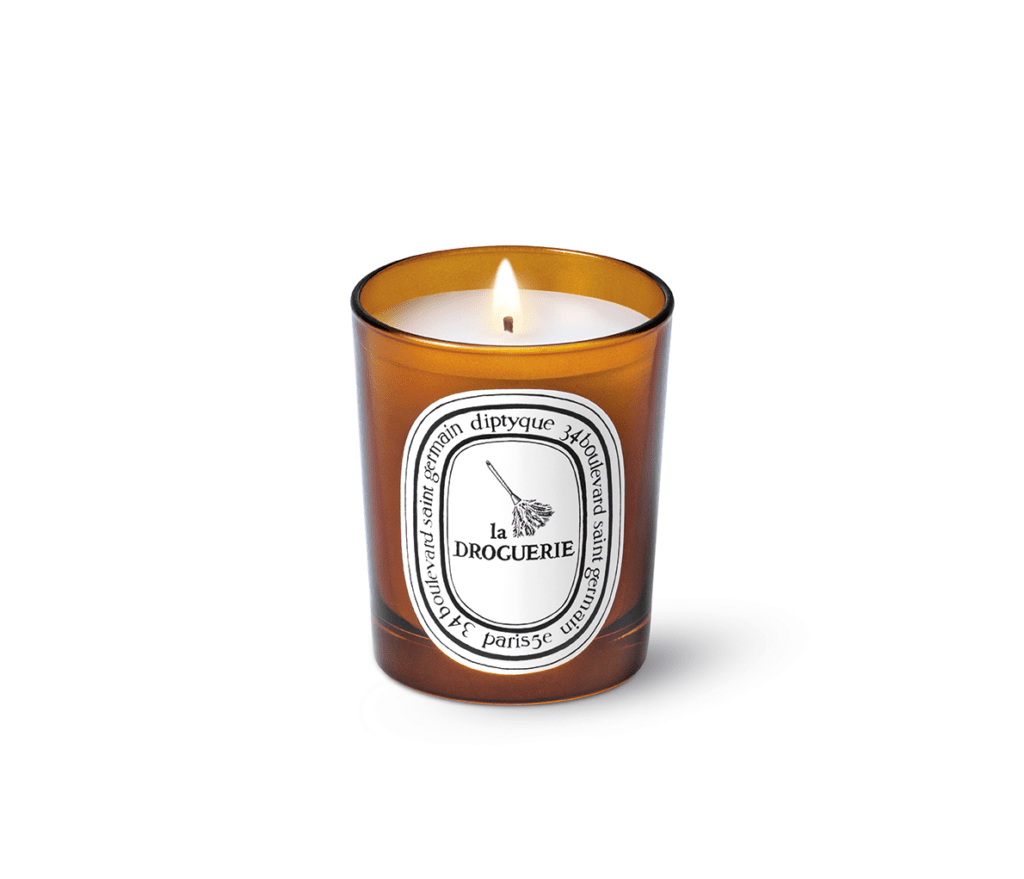 In his book The Way of Nagomi: Live more harmoniously the Japanese way, Japanese neuroscientist Ken Mogi even states that it's the other way round – that the individual quest for inner peace in the Zen tradition bestowed a thousand years of stability and sustainability on his homeland. Or to quote the big old hippie Lord Buddha: "Peace within, peace throughout!"
One of the basic principles of Zen is to be fully in the moment and to do everything with commitment, whether it's something exciting like a first date or a roller coaster ride, or something as tedious as – cleaning. Sadly, I personally don't always manage to carry out such never-ending, repetitive tasks as household chores with much enthusiasm. But luckily, there are now a number of little tools that awaken the cleaning demon in me!
As a fragrance fetishist, it's an absolute game-changer that cleaning products are now being sold by perfume houses I trust. Farewell "Shine and fresh", "Spring fresh" and "Floral dream" – hello "Scent of cedar", "Haiti vetiver" and "Petitgrain"!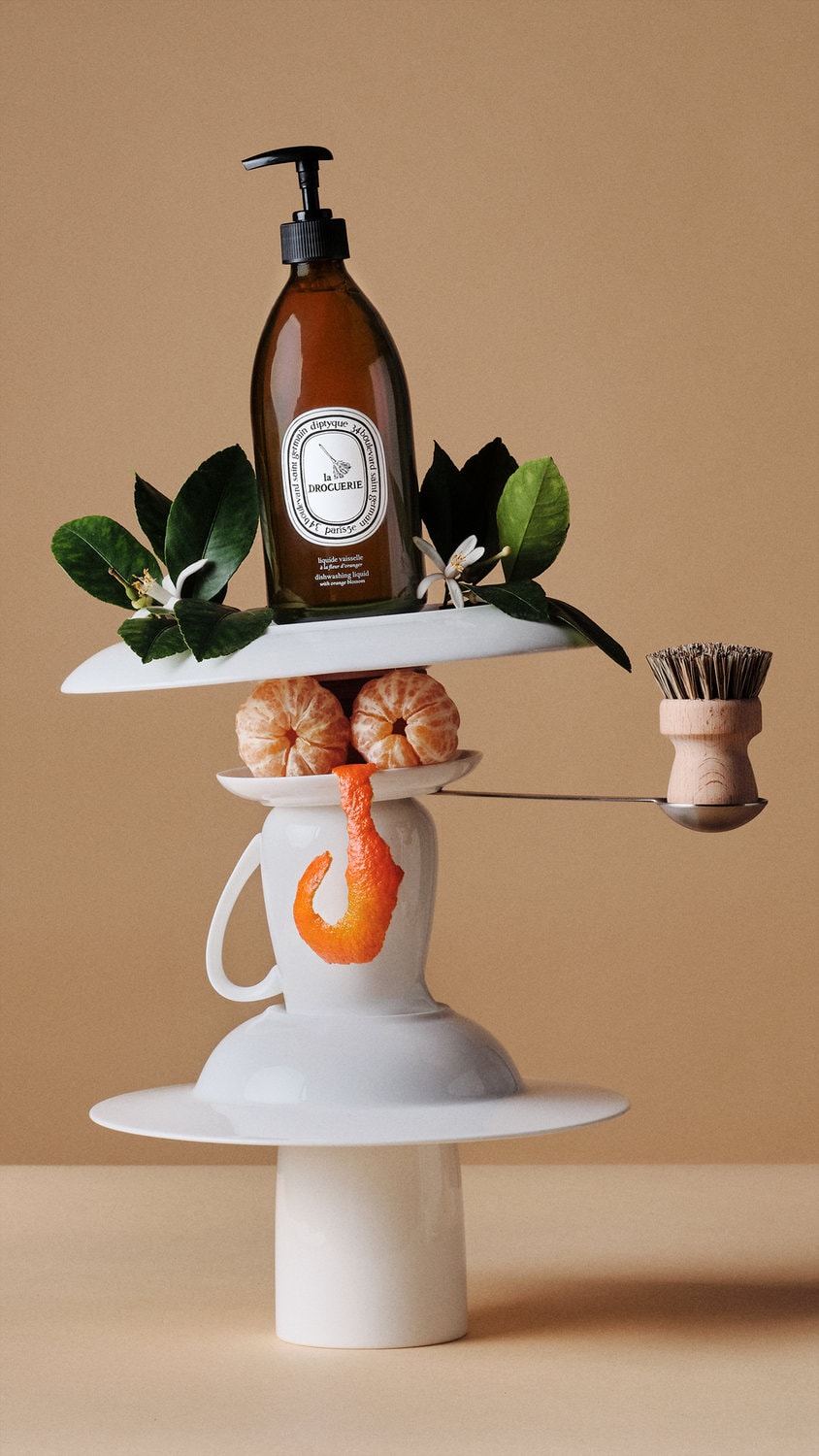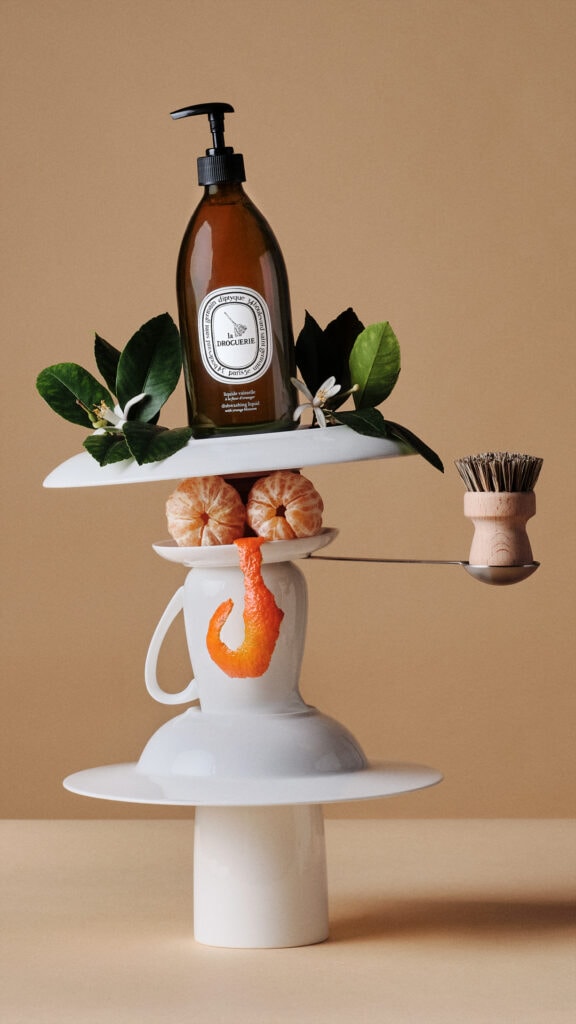 One of the pioneers of scented fabric care products, The Laundress, was founded in 2002 by New Yorkers Gwen Whiting and Lindsey Boyd, and changed everything with its concentrates scented with sandalwood and musk and sold in minimal packaging – and they did it without vibrant swirls of colour, fluffy bears or white giants on the labels.
You might wonder whether consumers who pay €35 for 500 ml of laundry detergent actually clean their homes themselves. There are also people who buy cheap detergent from pound shops not just out of aesthetic ignorance, but most likely as a matter of financial necessity. But as is so often the case when it comes to indulgence, we are talking here about an added value that's difficult to force into rational categories. One litre of laundry detergent is enough for around 20 washes consisting of a number of different items of clothing. What's the value of the joy of smelling a fragrance while I'm wearing the clothes? The answer, as for wine, jewellery or travel, varies from person to person.
When star perfumer Francis Kurkdjian released liquid laundry detergent and fabric softener with his popular fragrance Aqua Universalis, the boundary between fine fragrance and functional fragrance gained a few more cracks. The Laundress now offers the popular Rose 31 and Santal 33 fragrances in their detergents as part of a collab with on-trend perfume house Le Labo.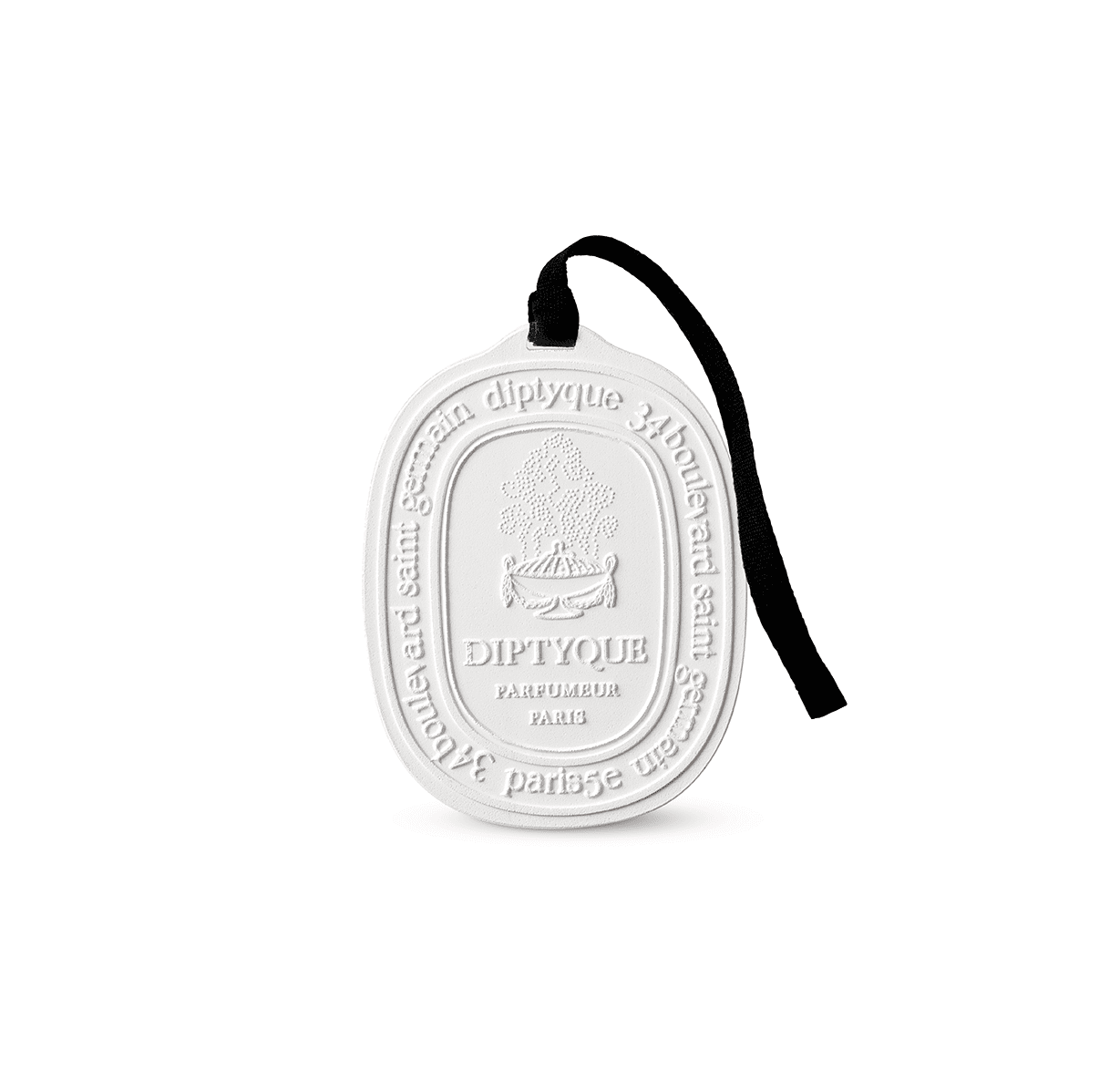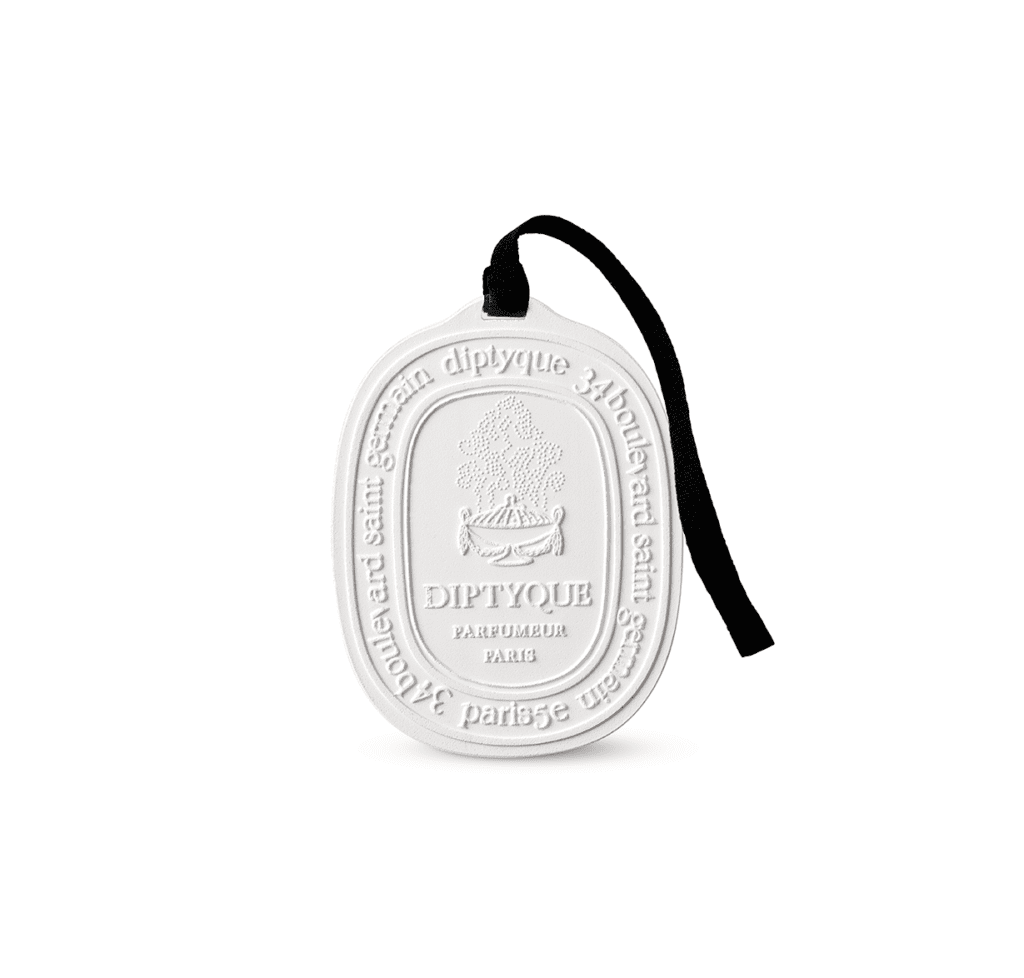 Iconic Parisian niche brand bdk Parfums also sells two detergents. Edition Rose bears scents of pear and pink peppercorns in the top notes and violet and carrot seed in the base notes.
Fragrance house Diptyque has gone one step further with its La Droguerie range, whose dishwashing liquid along with a dish brush, multi-surface cleaner, leather and wood care lotion and even a scented sponge will set the hearts of clean freaks racing.
Diptyque confidently maintains that "Scenting everyday life is an art". The development of fragrance formulas for laundry or cleaning products does actually require great expertise. While the fragrance oil in Eau de Parfum only has to be mixed with alcohol, a cleaning product consists of surfectants, water softeners, alkaline cleaning agents, enzymes, optical brighteners and preservatives – and this cocktail really doesn't smell very nice when it's unfragranced. Ensuring that the mixture smells pleasant in the bottle, in the washing machine, and on both wet and dry washing is a true art.
It's the same for dishwashing liquid and multi-surface cleaners. Diptyque was aware of this challenge and continued its longstanding collaboration with perfumer Olivier Pescheux for its La Droguerie range. Sustainability also played a role in development. Refill packs are being sold for the recycled glass bottles, and the range manages mostly without any outer packaging in order to save paper and inks. Or as Diptyque puts it: "combining the beautiful with the functional, the sensory with respect for the environment."
The fact that cleanliness is receiving so much attention will surely also please Mr Muscle and Mr Sheen: it's not having a gleaming house that's the fun part, it's the cleaning itself that brings joy. The path is the goal!