Life, Death, Love, Art, and Scandal at Hollywood's Chateau Marmont
For nearly ninety years, Hollywood's brightest stars have favored the Chateau Marmont as a home away from home. An apartment house-turned-hotel, it has hosted generations of gossip and folklore: 1930s bombshell Jean Harlow took lovers during her third honeymoon there; director Nicholas Ray slept with his sixteen-year-old Rebel Without a Cause star Natalie Wood; Anthony Perkins and Tab Hunter met poolside and began a secret affair; Jim Morrison swung from the balconies, once falling nearly to his death; John Belushi suffered a fatal overdose in a private bungalow; Lindsay Lohan got the boot after racking up nearly $50,000 in charges in less than two months.
Like a fairytale castle
Perched above the Sunset Strip like a fairytale castle, the Chateau seems to come from another world entirely. Its singular appearance houses an equally singular history. While a city, an industry, and a culture have changed around it, Chateau Marmont has welcomed the most iconic and iconoclastic personalities in film, music, and media. It appeals to the rich and famous not just for its European ambiance but for its seclusion:
Much of what's happened inside the Chateau's walls has eluded the public eye.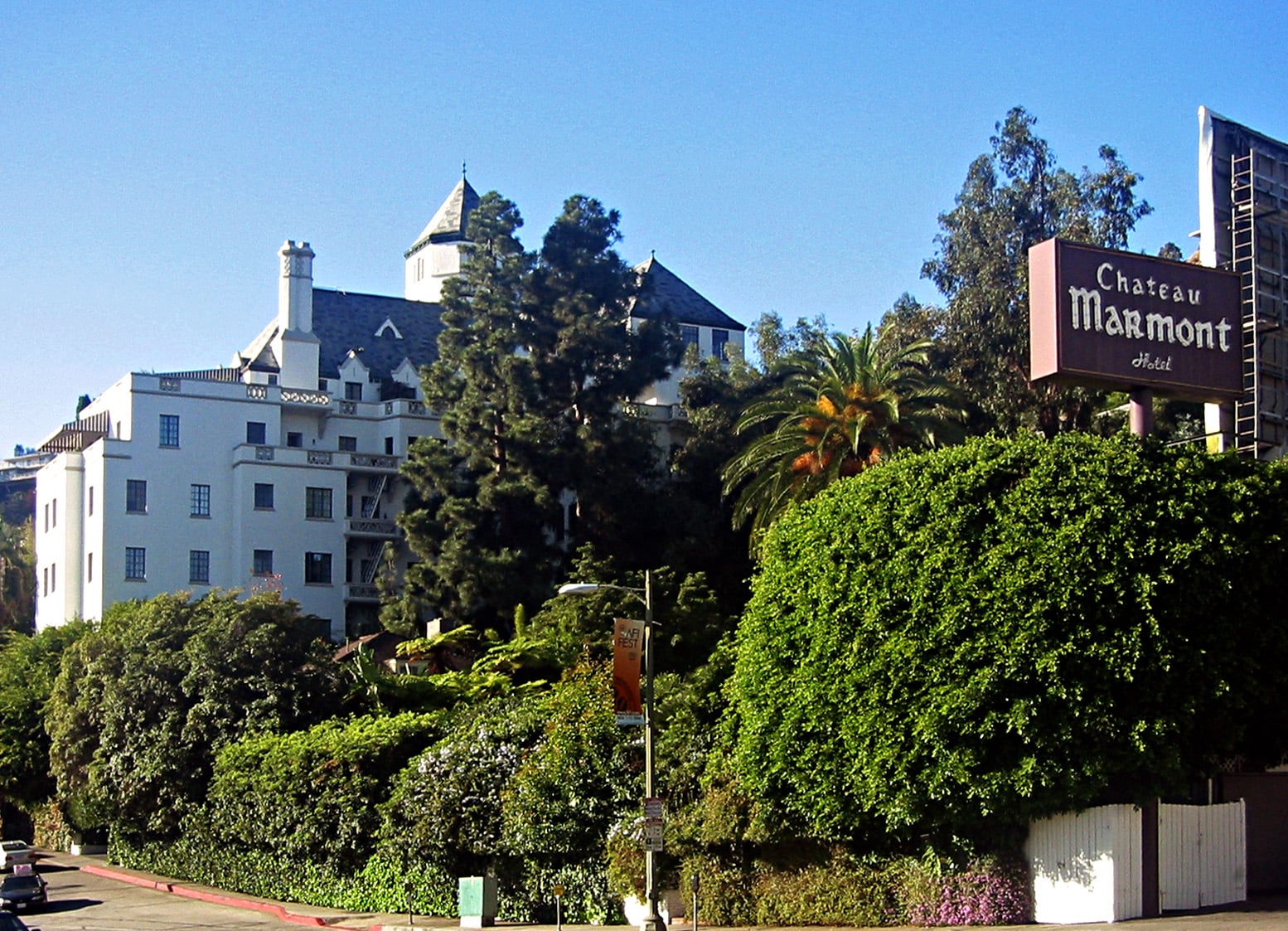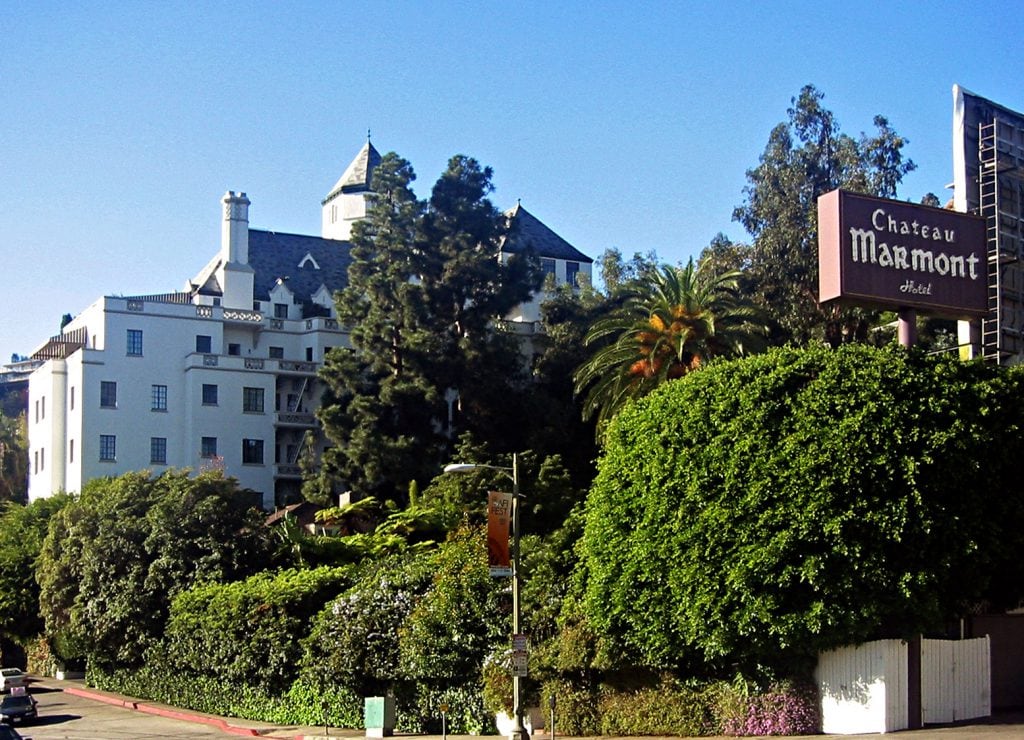 Until now. With wit and prowess, Shawn Levy recounts the wild revelries and scandalous liaisons; the creative breakthroughs and marital breakdowns; the births and deaths that the Chateau has been a party to. Vivid, salacious, and richly informed, his book is a glittering tribute to Hollywood as seen from inside the walls of its most hallowed hotel.
Source: goodreads.com
---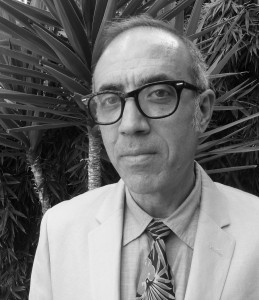 Shawn Anthony Levy (born 1961) is an American film critic, author, teacher, and community volunteer. Born in New York City, and educated at the University of Pennsylvania and the University of California, Irvine, Levy was the film critic of The Oregonian newspaper in Portland, Oregon, from 1997 to 2012 and of KGW-TV, Portland's NBC affiliate, from 2009 to 2016. He is a former Senior Editor of American Film and a former Associate Editor of Box Office. His work has appeared in major newspapers and magazines in the United States and England including The New York Times, the Los Angeles Times, the San Francisco Chronicle, The Guardian, The Independent, Film Comment, Movieline, Premiere, and Sight & Sound.
Source: wikipedia