The March collection from comma focuses on bright colours and brings a breath of fresh spring air into our wardrobes. The colours green, yellow and blue dominate the collection and offer the opportunity to combine outfits either in a monochrome look or as colour blocking. Once the gloomy winter season is over, we finally long for fresh looks with plenty of colour…
The season's three pops of colour represent nature in bloom and usher in spring. Colourful outfits not only radiate joy and lightness as soon as it gets warmer, but also make us feel more liberated and confident. Besides being incredibly inspiring, bright colours have the ability to cheer us up at any time.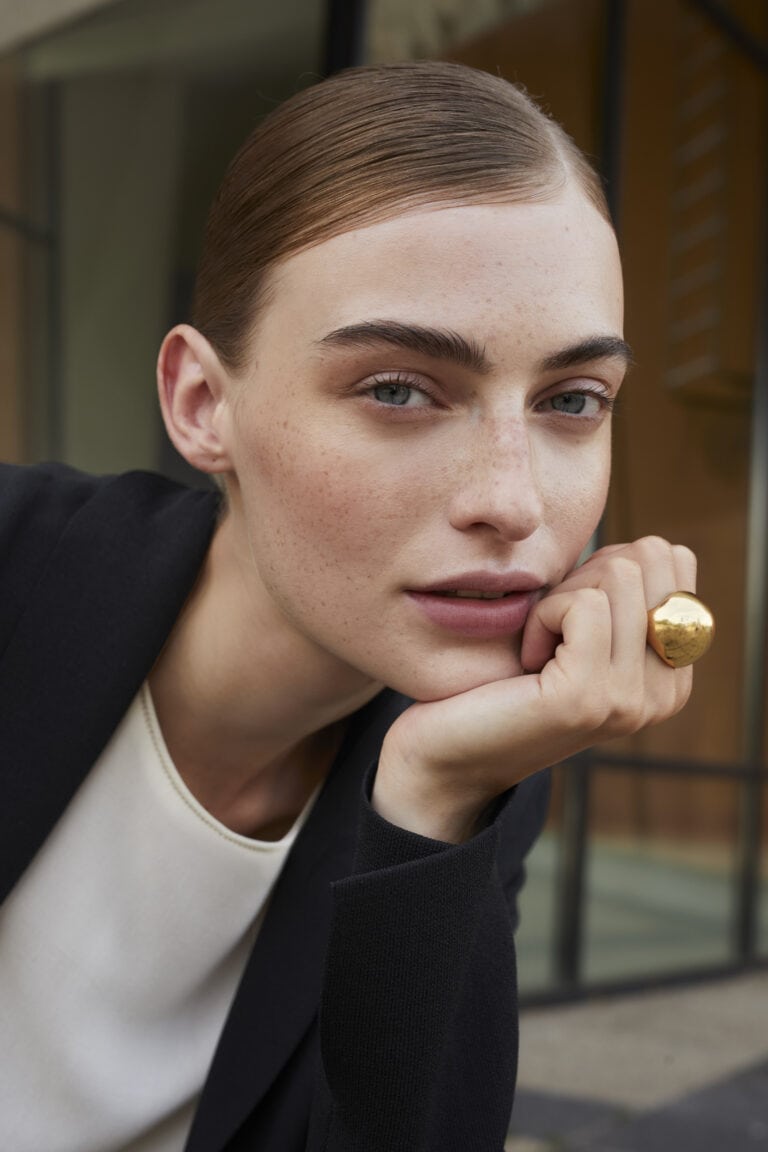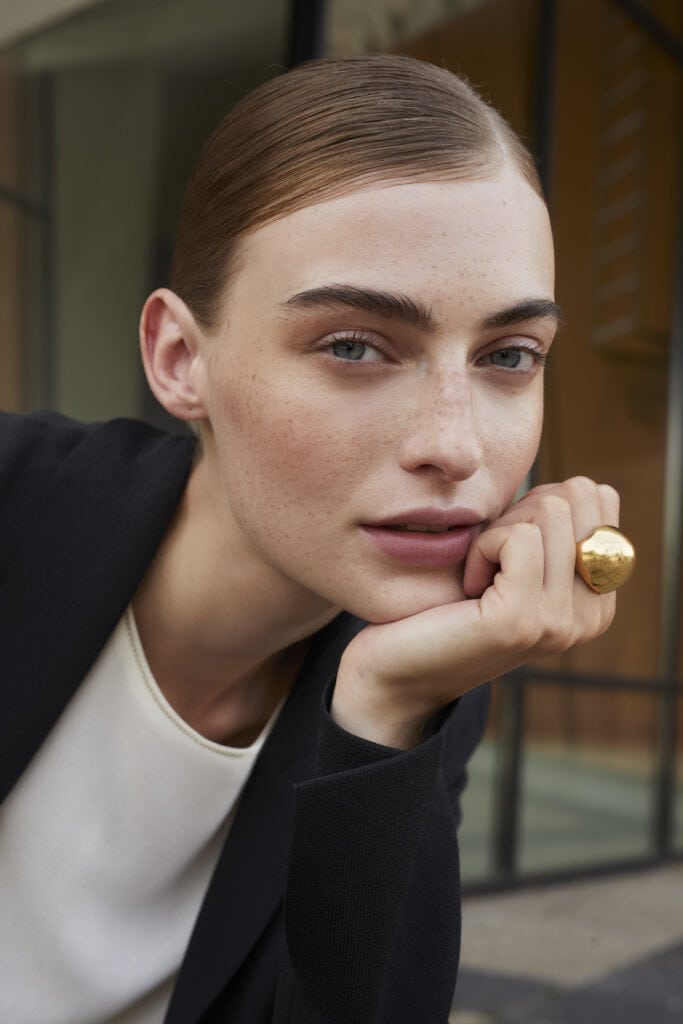 The March collection from comma offers a wide variety of styles for every occasion: from colourfully daring business suits to tweed sets and leisure-appropriate denim, it's all here – whether you're looking for a classic office look or want to take on everyday life in a stylish way. In addition to bright looks, the collection also offers outfit basics such as light blue denim, a cropped cardigan with 3/4 sleeves or a beige cropped trench coat. These pieces are undoubtedly the perfect styling partners and can be combined individually.