At Milan Design Week 2023, Natuzzi Italia presented the new collection The Circle of Harmony – Comfortness, in which international designers:inside have explored the theme of "comfort".
"Comfort" is derived from the Old French word "confort" and means "that which gives strength". It is interpreted as a way of life, as an intimate and personal aspect, as a means of drawing strength and well-being, as an unavoidable consideration when it comes to taking valuable time for oneself and one's relaxation. Together with BIG Studio – Bjarke Ingels Group, Fabio Novembre, Enrique Martí, Simone Bonanni and Sebastiano Tosi have collaborated on Comfortness.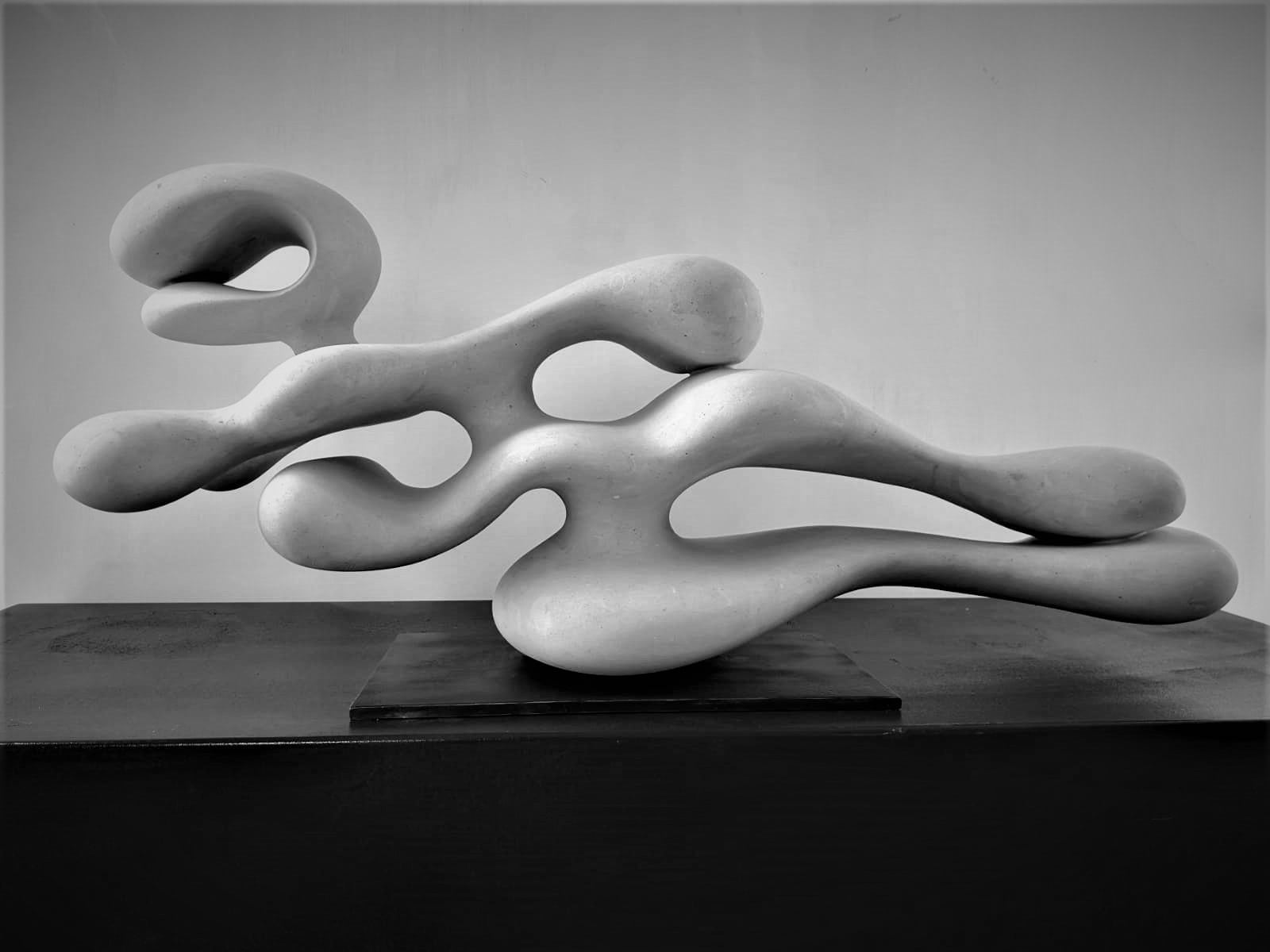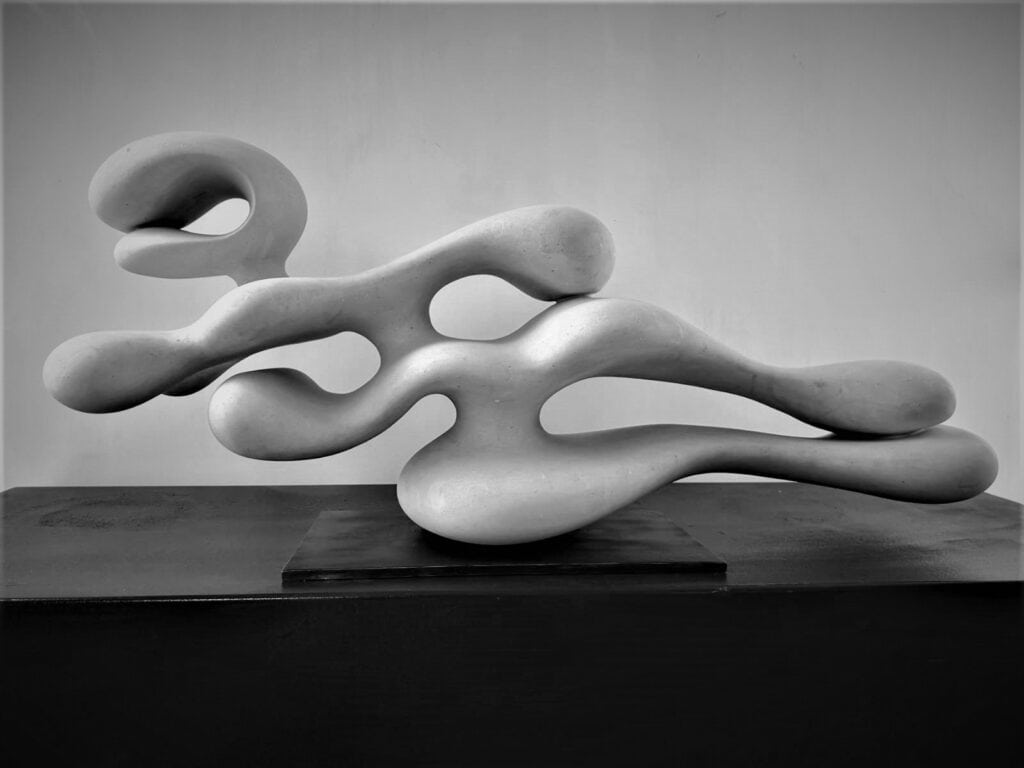 "In recent years, the home has become a place where we recuperate our energy and where well-being takes on an increasingly important role. Everything that belongs to this space – structures, materials and colours – represents comfort, which has always been an essential element for Natuzzi, expressed through attention to the product and visual comfort with aesthetically soothing shapes," comments Pasquale Junior Natuzzi, Chief Creative Officer.
COLLE SOFA
Design: BIG Studio – Bjarke Ingels Group
The seat and back cushions rest gently on the inner structure of the sofa, exuding a cosy atmosphere that invites you to sit comfortably; the soft armrest on either side extends the reclining surface when needed. Colle is a modular system consisting of an armchair module, two- or three-seater versions.
SPLASH COLLECTION
Design: Enrique Martì
In space, Splash captures the exact moment when a drop of water falls onto a surface. The side sections of the sofa are curved upwards, making for particularly comfortable seating. "Splash embodies the spirit of eternal, formless, uncontrollable, flowing water, it literally embraces its guests and at the same time is immediately recognisable with its concise design", says Enrique Martì.
RADICE BOOKCASE
Design: Sebastiano Tosi
Radice is a modular system designed by Sebastiano Tosi for Natuzzi Italia. Radice is made of wood and metal and is designed to be light and adaptable to different needs and spaces. Its modular identity and the possibility of fixing it to the ceiling or to the wall allow for individual uses.
WELLBE SOFA
Design: Natuzzi Style Centre
Wellbe is a sofa that stands out for its comfortable and timeless design. Thanks to the triple-motion system, with which the seat, backrest, footrest and headrest can be adjusted independently of each other, every part of the body can relax.
About NATUZZI Italia
Founded in Apulia in 1959 by Pasquale Natuzzi, the lifestyle brand has stood for high-quality Italian design and precision craftsmanship for over six decades. Initially specialising in the production of leather sofas, the NATUZZI Italia range now includes a wide range of products. In addition to sofas and armchairs made of high-quality leather and refined fabrics, chairs and wooden furniture for living rooms, dining rooms and bedrooms, the brand also sells home textiles, lamps and accessories. With an exclusive retail network of 550 monobrand stores and galleries, NATUZZI Italia's collections are available worldwide. Despite global expansion, the multiple sustainability-certified company develops, designs and produces most of its products in the southern Italian town of Santeramo in Colle (Bari, IT). Pasquale Junior Natuzzi, known as PJ Natuzzi, who has been in charge of the company's brand and creative strategy since 2018, defines the strong influence of the Mediterranean cultural and natural landscape as a source of inspiration and a central component of NATUZZI Italia's design philosophy. Organic lines, earthy nuances, and light, calm tones define the product design and symbolise the invitingly warm character of southern Italy.

Fotos: Natuzzi Italia