For this sixteenth Monte Carlo Jazz Festival, which will take place from November 9 to December 4at the Opera Garnier Monte-Carlo, the program will offer eleven dates.
Since the festival was founded in 2006 by Jean-René Palacio, the greatest have been on the programme: Chick Corea, Sonny Rollins, Ron Carter, Marcus Miller, Herbie Hancock, Manu Katché, McCoy Tyner, John McLaughlin, Mike Stern, Biréli Lagrène, Diana Krall, Dee Dee Bridgewater, Gregory Porter, Paolo Conte, Melody Gardot, Al Jarreau, Wayne Shorter…
Alongside Gilles Marsan, the artistic director, Reno Di Matteo joins the festival team this year as an advisor to present new talents alongside the jazz legends. From 9 November to 4 December 2022, the concerts will take place at the Opéra Garnier Monte-Carlo. This year, the new generation of musicians from the Académie Rainier III will also be welcomed there and the film "Let's get lost" by Bruce Weber will be shown as a tribute to Chet Baker in partnership with the Institut audiovisuel de Monaco.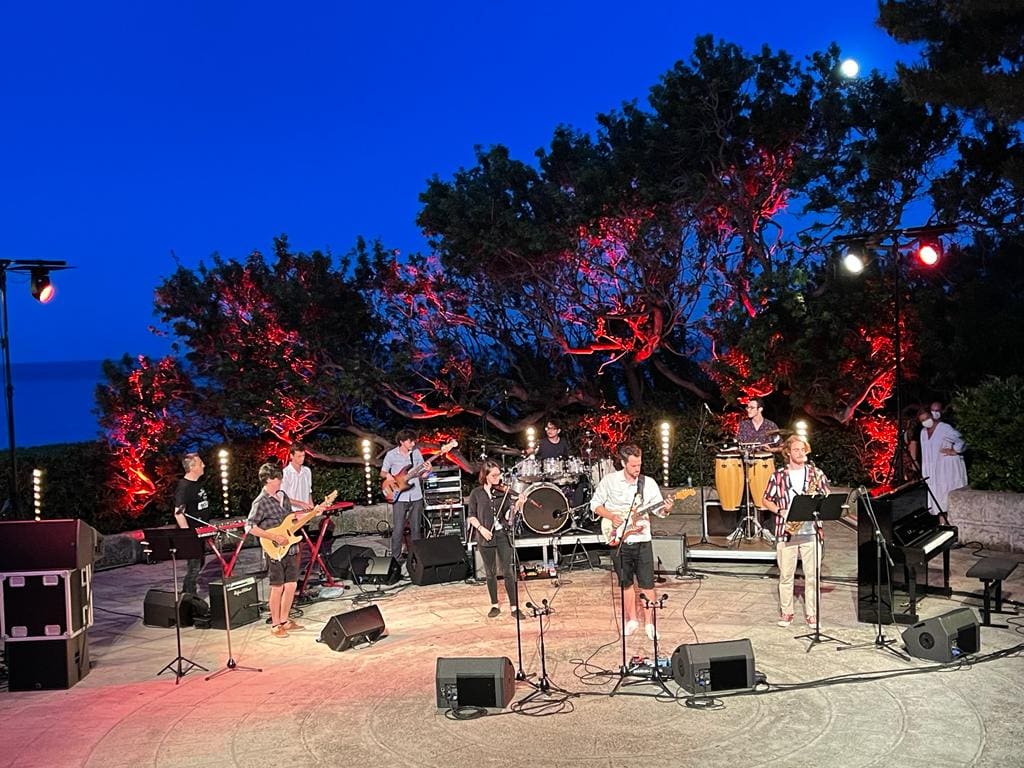 The Monte-Carlo Jazz Festival will play other venues in Monte-Carlo Société des Bains de Mer with "before" events at the Crystal Bar of the Hotel Hermitage and "after" events at the Bluegin of Monte-Carlo Bay and the Bar américain of the Hôtel de Paris. In addition, Alex Jaffray will lead a masterclass whose enticing title says it all: "Why you will finally love jazz". All jazz lovers can now look forward to the autumn and the 16th edition of the festival, which will be livelier than ever.
AND IN 2022, OF COURSE, THE FESTIVAL WILL CONTINUE ITS SUCCESS.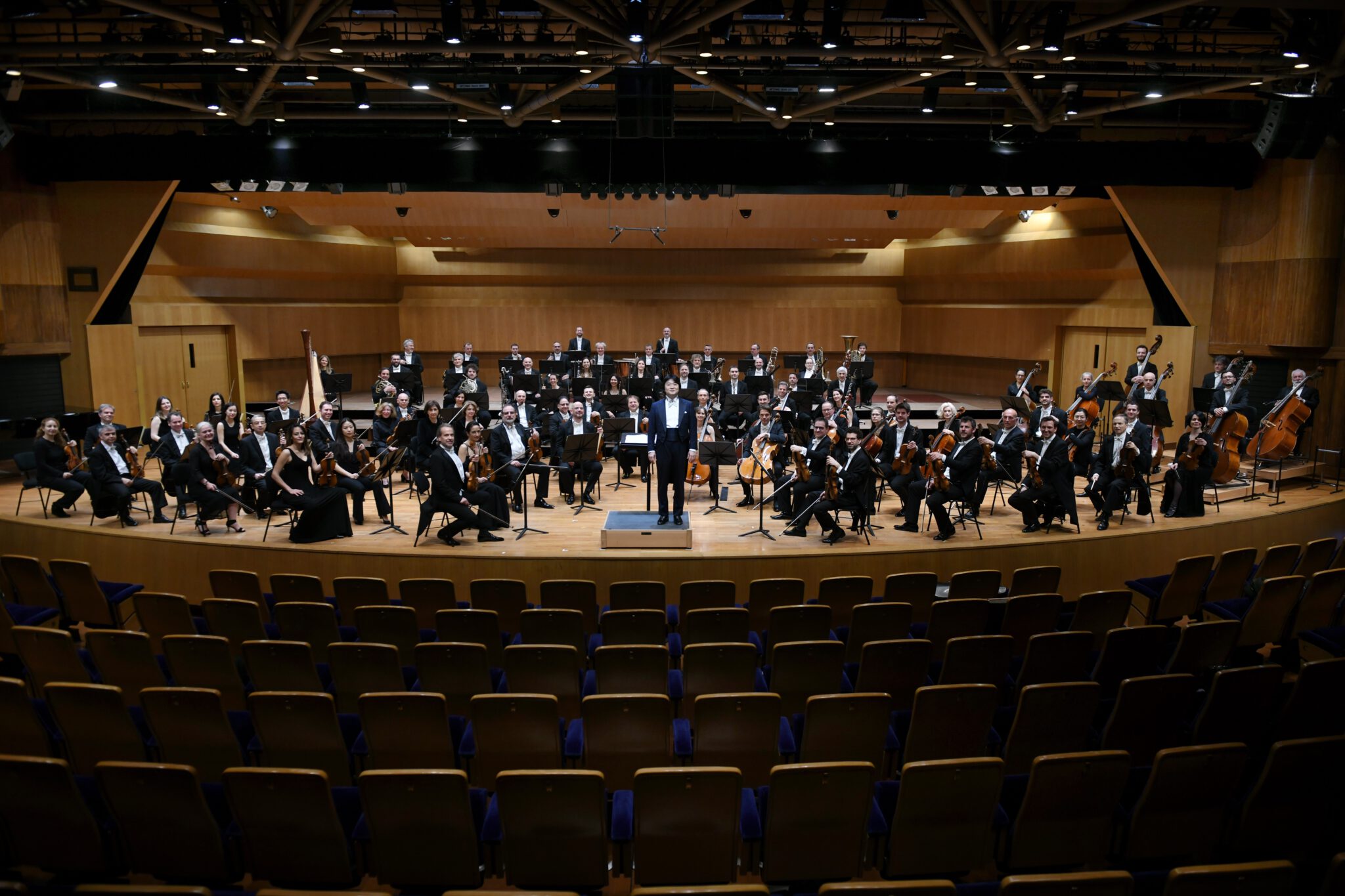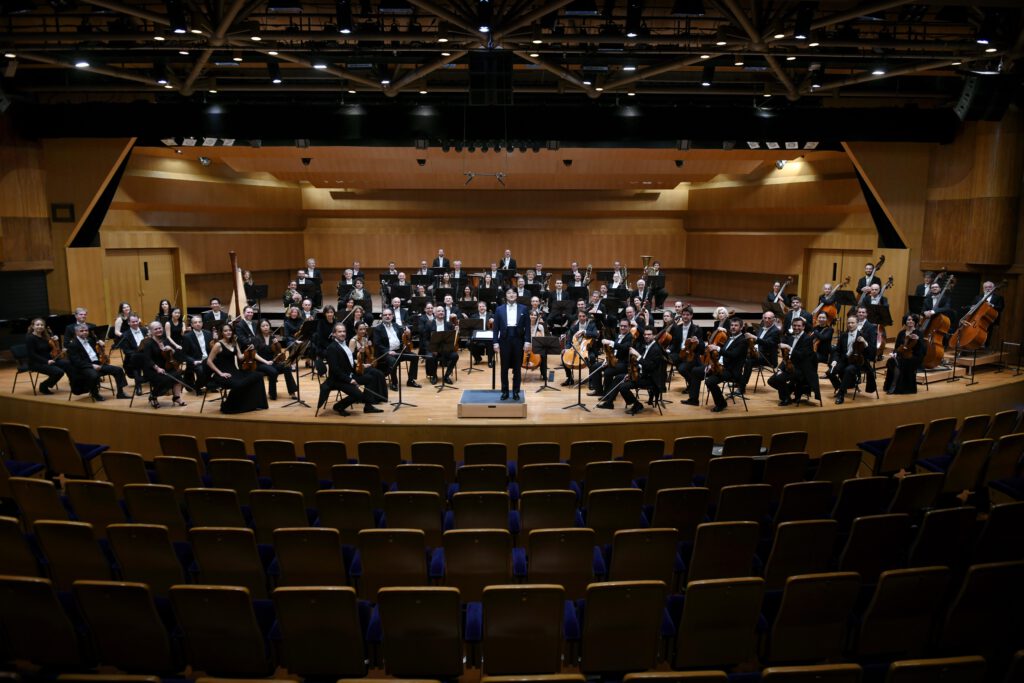 MONTE-CARLO SOCIÉTÉ DES BAINS DE MER
Since 1863, Monte-Carlo Société des Bains de Mer has stood for a unique lifestyle. A resort unique in the world, it represents pure luxury: two casinos, including the prestigious Casino de Monte-Carlo, four hotels (Hôtel de Paris Monte-Carlo, Hôtel Hermitage Monte-Carlo, the Relais & Châteaux Monte-Carlo Beach, Monte-Carlo Bay Hotel & Resort), the Therme Marins Monte-Carlo and 30 restaurants, including four restaurants awarded a total of seven stars in the Guide Michelin. A stronghold of nightlife, the group offers a wide range of events. The renovation of the Hôtel de Paris Monte-Carlo, the design of One Monte-Carlo (luxury residences, shopping, restaurants, conference centre) and the new Place du Casino are helping to make Monte-Carlo the most exclusive hotspot in Europe.
https://www.montecarlosbm.com/en/shows-monaco/monte-carlo-jazz-festival