The kitchen accessories by LARS NYSØM beautify everyday life and bring design, quality and harmony to the interior. They offer a modest, discreet pleasure that renews itself every day. They also make a great gift for oneself or others.
THE MINIMALIST INTERIOR STYLE THRIVES ON COORDINATED SHAPES AND CLEAR LINES.
The HOME & KITCHEN range by LARS NYSØM stands for a simple, reduced style and functionality: practical kitchen helpers and decorative accessories that make cooking and the culinary experience a relaxed pleasure and create peace and space for creativity in the kitchen.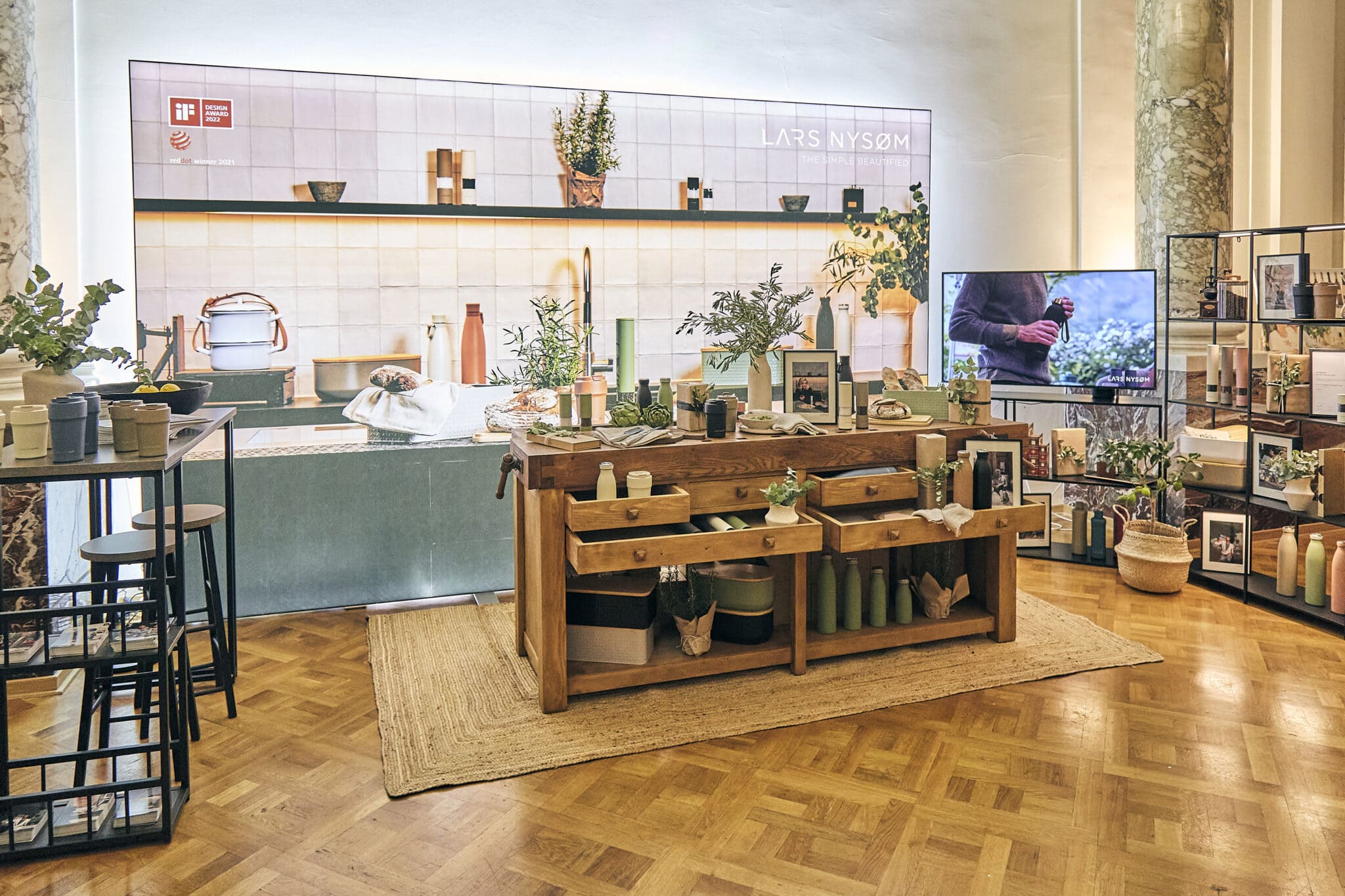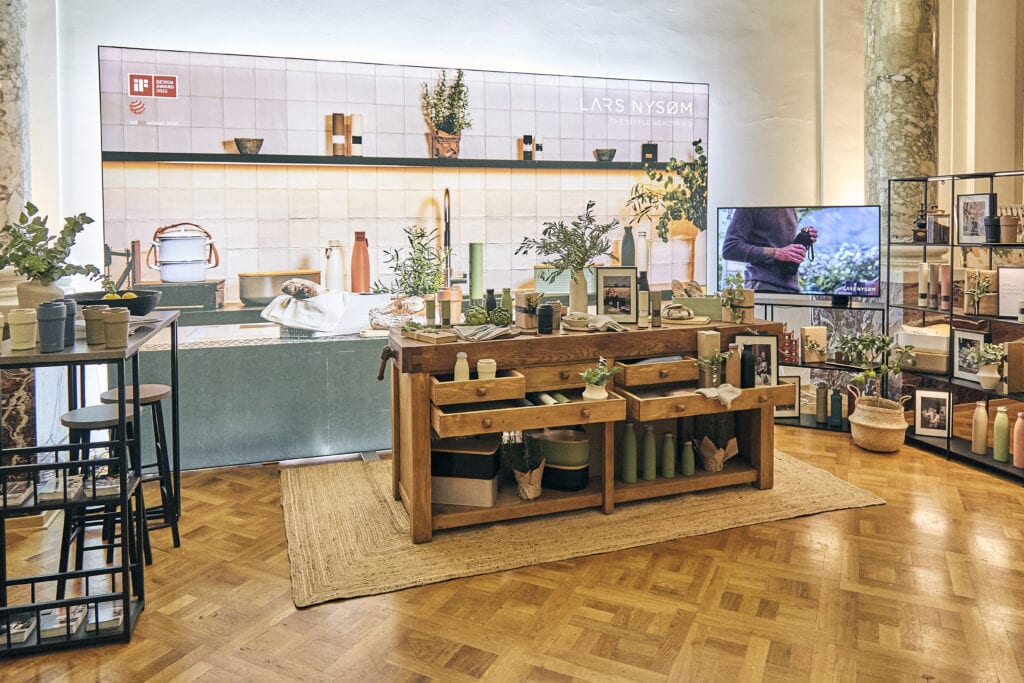 SALT AND PEPPER MILLS
Simplicity is the essence of minimalism, just as spices are the soul of every dish. The salt and pepper mill sets convince with their clear design and create a balance between minimalism and outstanding functionality. Not too much, not too little. Just right.  Available in 3 sizes in up to 16 colours from 35€.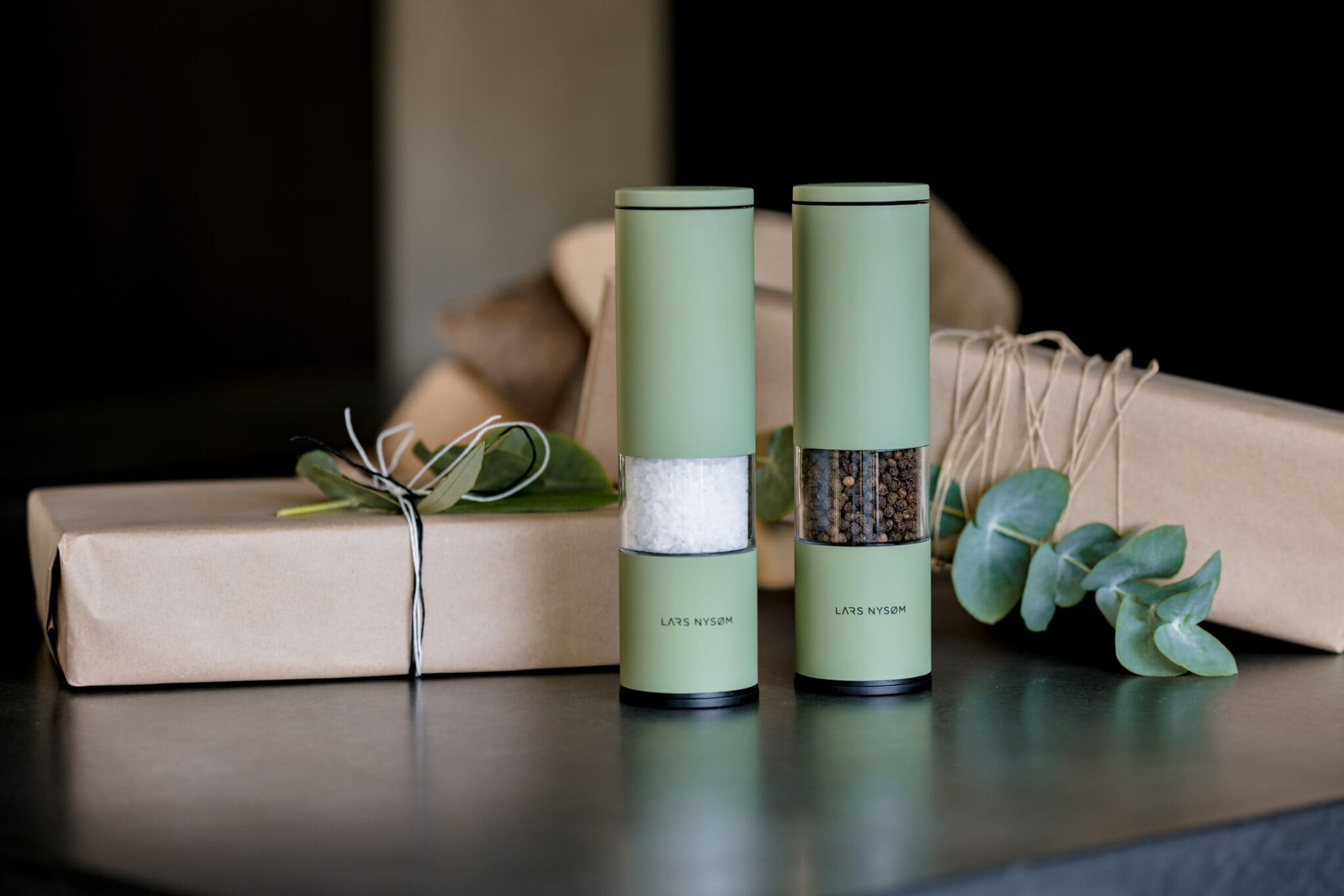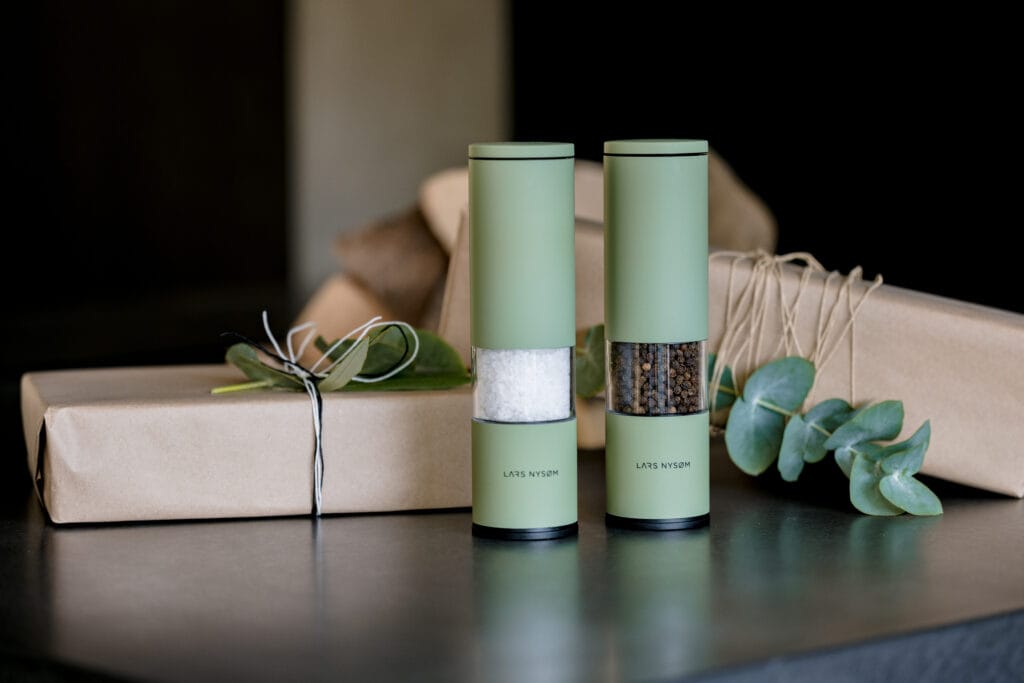 BREAD BOXES
Following the minimalist basic principle, the bread boxes by LARS NYSØM preserve the essence of an object: the pure pleasure that comes with fresh bread. The bread boxes in their timeless design guarantee optimal storage conditions to preserve the authentic taste of your bread for a long time. Available in 2 different designs in 8 colours each for 38€ and 40€ respectively.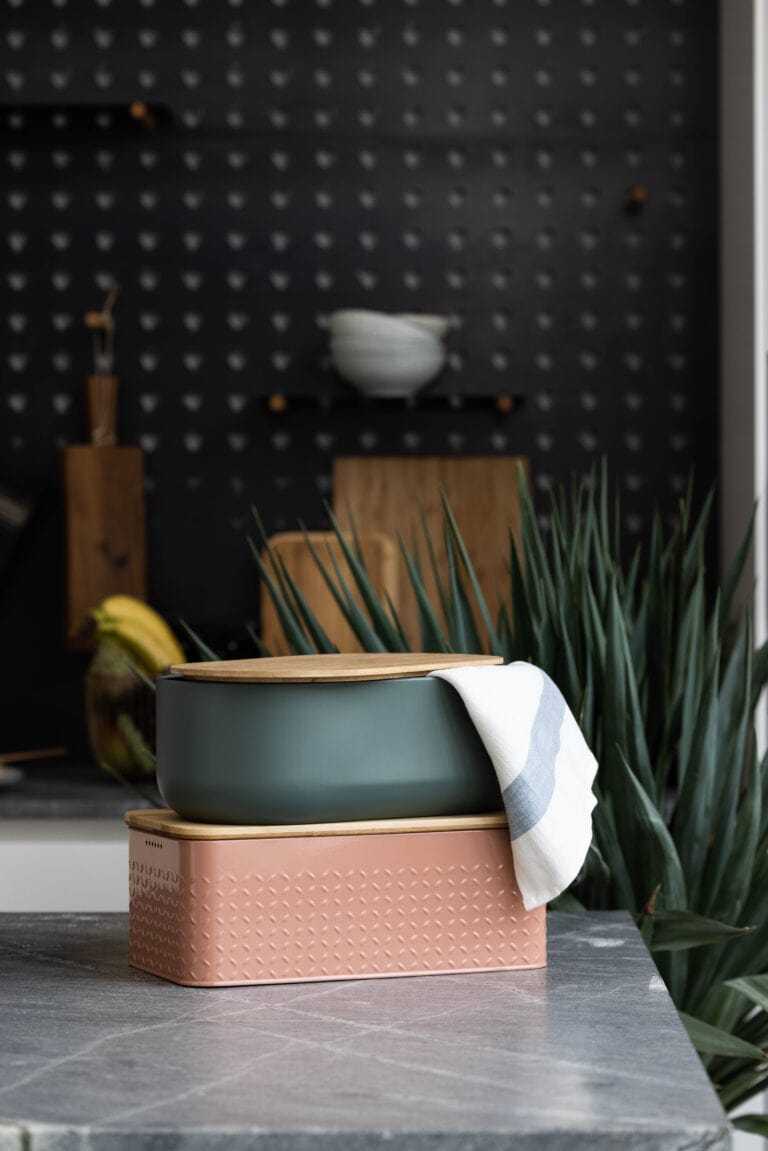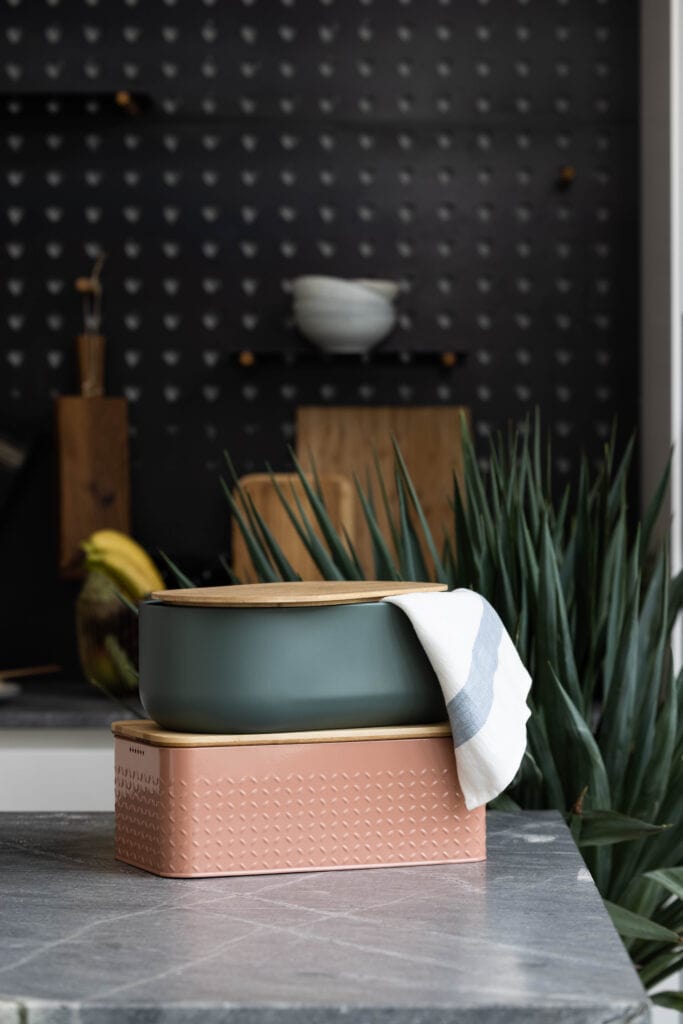 CHEESE KNIFE
The cheese knives embody functional design in two forms. Stainless steel blades paired with ergonomic handles offer an excellent cutting experience for different types of cheese. Available in "Onyx Black" and "Stainless Steel" for 28€.