The carpet gallery from Graz is expanding and setting new accents in the Bavarian town of Gmund am Tegernsee.
In order to enable customers from southern Germany, Salzburg and Tyrol to experience GEBA carpet designs even more in a unique ambience, the traditional company invites them to its newly opened GEBA showroom at Tegernsee. With this location an inspiring symbiosis of hand-knotted carpets and beautiful interior design of their partner Integernsee was created.
GEBA is looking forward to welcoming their customers in their new branch and asks for an appointment under +43 664 3071464 or under office@geba-teppich.com. As GEBA attaches great importance to offering its customers and interested parties the best possible advice, the team is also happy to come to their home free of charge and without obligation.
In addition, GEBA invites you to visit them in their carpet gallery in the heart of the city of Graz. The gallery with its historical vault is a place of deceleration. Perfect to dive into the world of carpets and let different designs take effect.
If the way to the gallery is too far, you can simply visit the GEBA -Webshop and browse online. Here you can find an excerpt of the Geba carpet collection >>>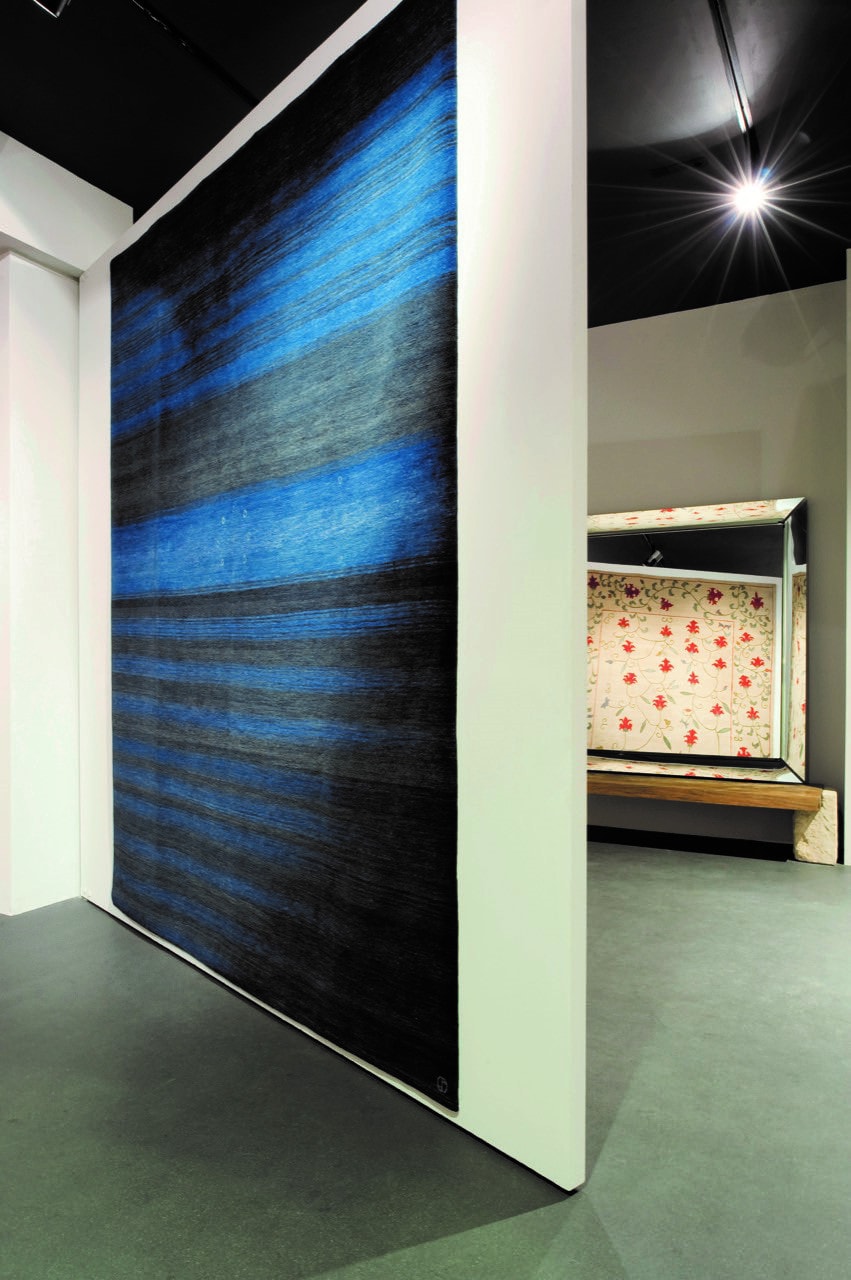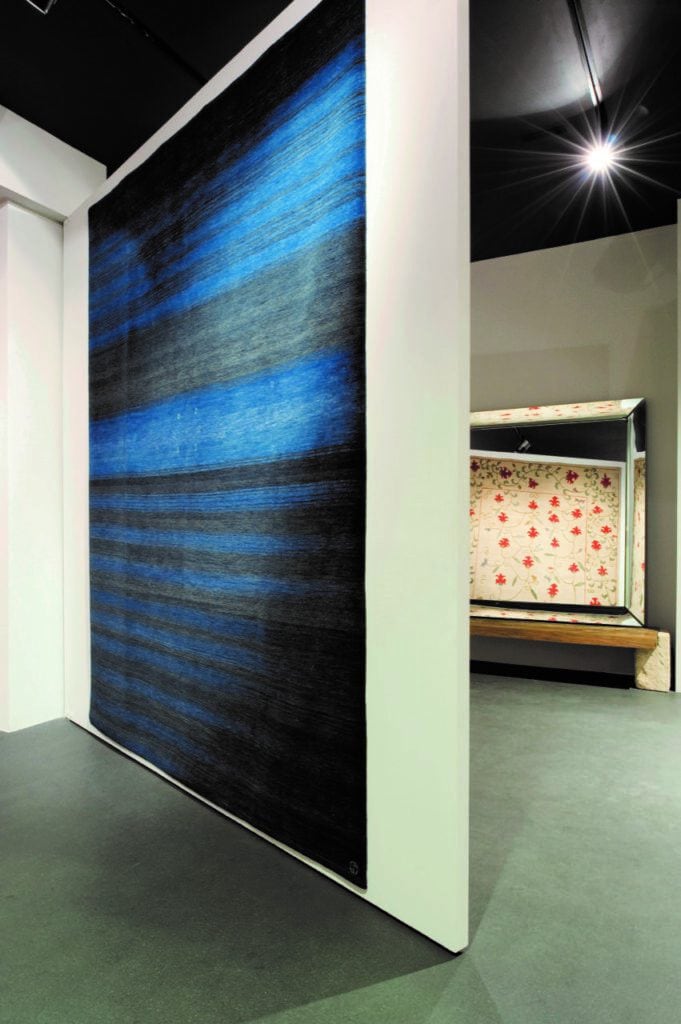 If the right carpet is not available, GEBA will be happy to produce any individual design for its customers. Not only the design can be determined personally, but also different shapes, sizes, pile heights, relief structures as well as freely selectable colors can be chosen. For a very personal touch in every home! Because a GEBA carpet is like art on the floor.
In order to make a personal GEBA carpet come true, the trained GEBA team will be happy to come directly to the customer's home after an initial consultation. In this way, the personal ideas of a new carpet, corresponding to the room, can flow into the creative process. A subsequent visualization of the room with and without carpet helps in the decision-making process. After all, carpets communicate with their surroundings.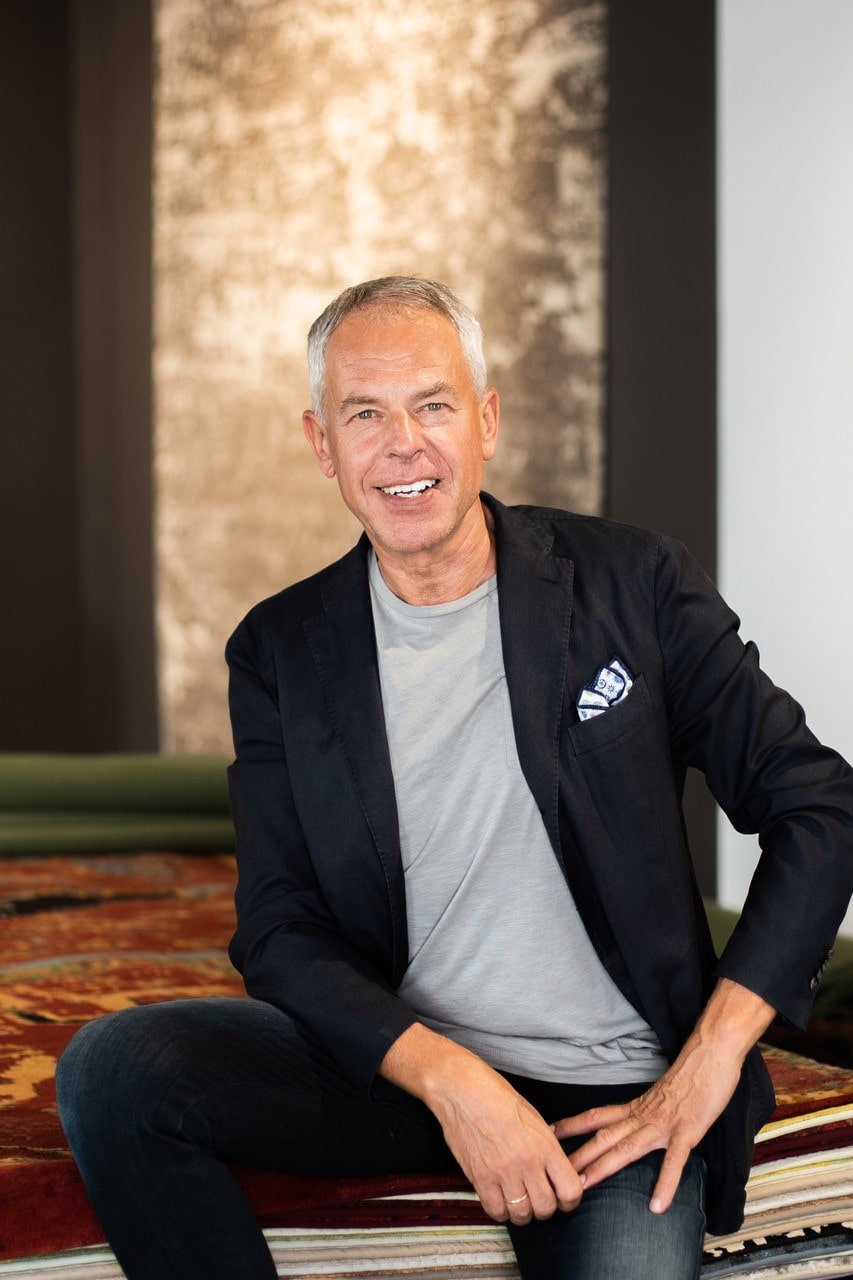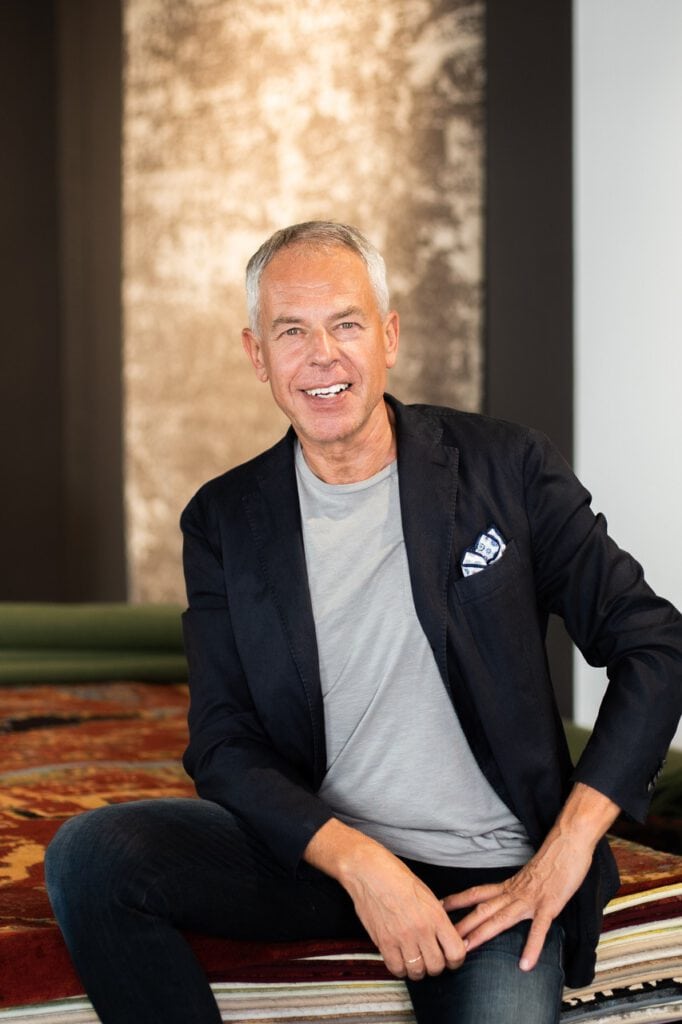 Depending on the complexity of the size and design, the production time from approval is between three to five months. Starting with the very first design idea together with the customers up to the realization according to Tibetan knotting tradition, every single GEBA carpet manufactured under fair trade conditions is therefore unique and tells (its) own very personal story. This is ultimately the charm, but also the character of all GEBA carpets.
Fotos: GEBA