A journey through dreamlike landscapes, bizarre architecture, and whimsical interiors floating between reality and fantasy.
Digital renderings have long served architects and interior designers to help visualize spaces before the building begins. But a new generation of digital artists are taking this craft a step further to create otherworldly scenes that can't, and won't, ever be built.
This inspiring compilation of the most innovative projects in digital art covers the work of the artists and creatives at the forefront of this aesthetic. Discover Filip Hodas and his captivating pop culture dystopia artwork series, explore Massimo Colonna's surrealist urban landscapes and dive into the abstract compositions of Ezequiel Pini, founder of Six N. Five studio.
Dreamscapes & Artificial Architecture presents the work of leading creatives from across the globe, exploring the infinite ways to conceptualize utopian oases and dystopian nightmares. With their roots in spatial design, their ideas present a new creative current defined by the fusion of digital techniques such as computer rendering and 3D art, and an aesthetic that moves between fantasy and reality. Freed from the constraints of the physical world, these dreamscapes expand the possibilities for architecture and interior design.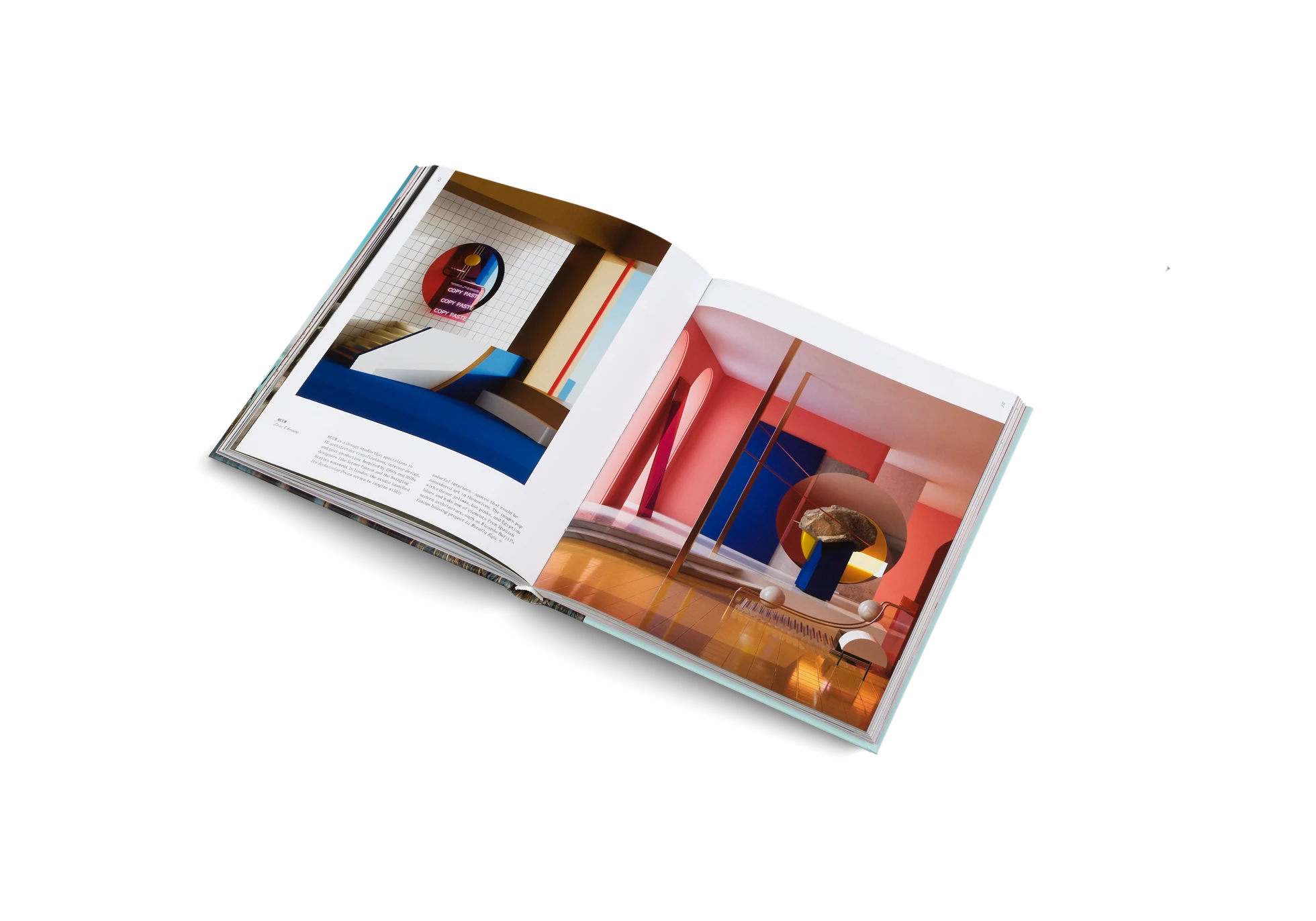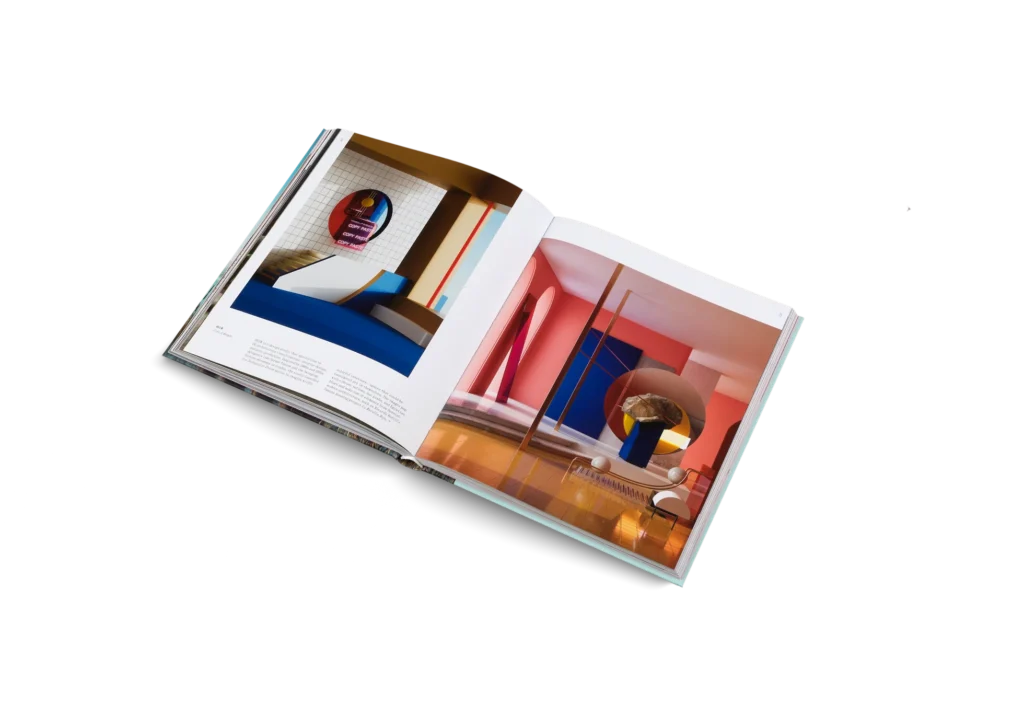 Editors: gestalten
Release date: April 2020
Format: 21 × 26 cm
Features: Full color, hardcover, stitch bound, 208 pages
ISBN: 978-3-89955-249-2
Shop the book >>