Artful, timeless, always noble and precious – pearl jewellery is an expression of a zeitgeist and an investment for life. In 2021, we can look forward to a little more unusual pieces, like those by YANA NESPER.
Text: Mag. Nina Haider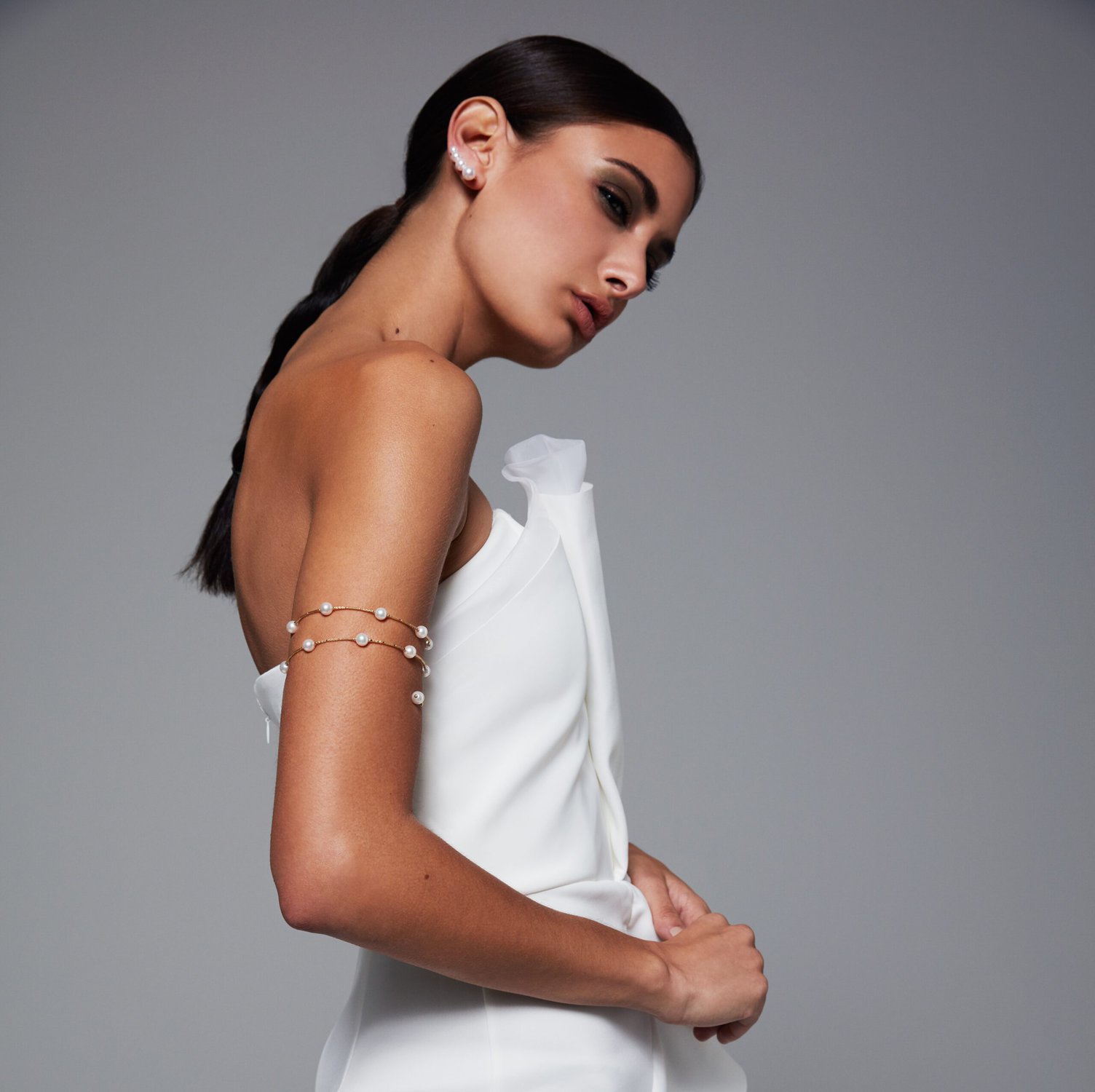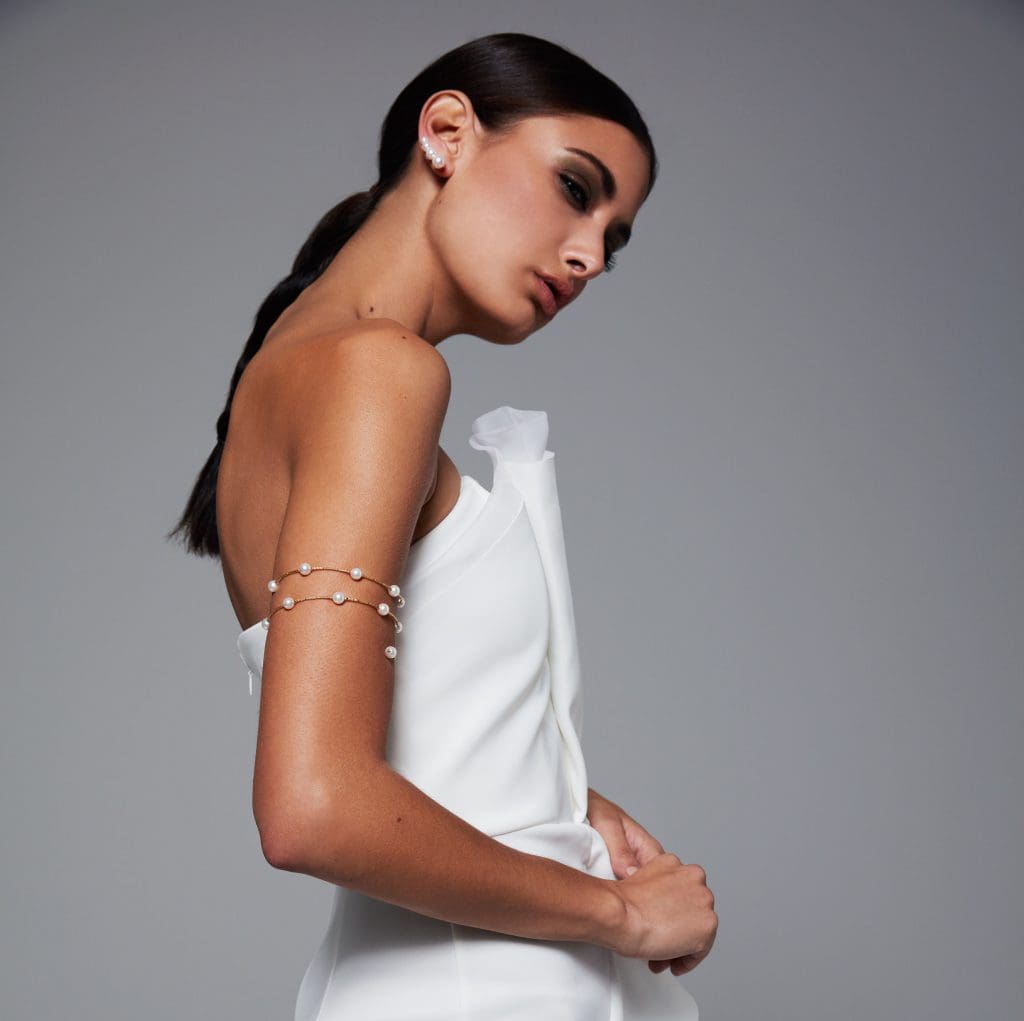 The label focuses on asymmetrical pearls and special jewellery shapes, which can now be found at Juwelier Kruzik.
Exceptional design
Since 2010, Yana Nesper has been designing her own pearl jewellery collection under the label of the her name, which combines tradition and modernity. Rings inspire above all as Diamonds & Pearls combinations in unusual shapes.
Pendants are worn on a long chain or a short necklace of 18kt gold, but also on cuddly silk scarves. Pearl ear studs may be simple or shine as exciting double studs.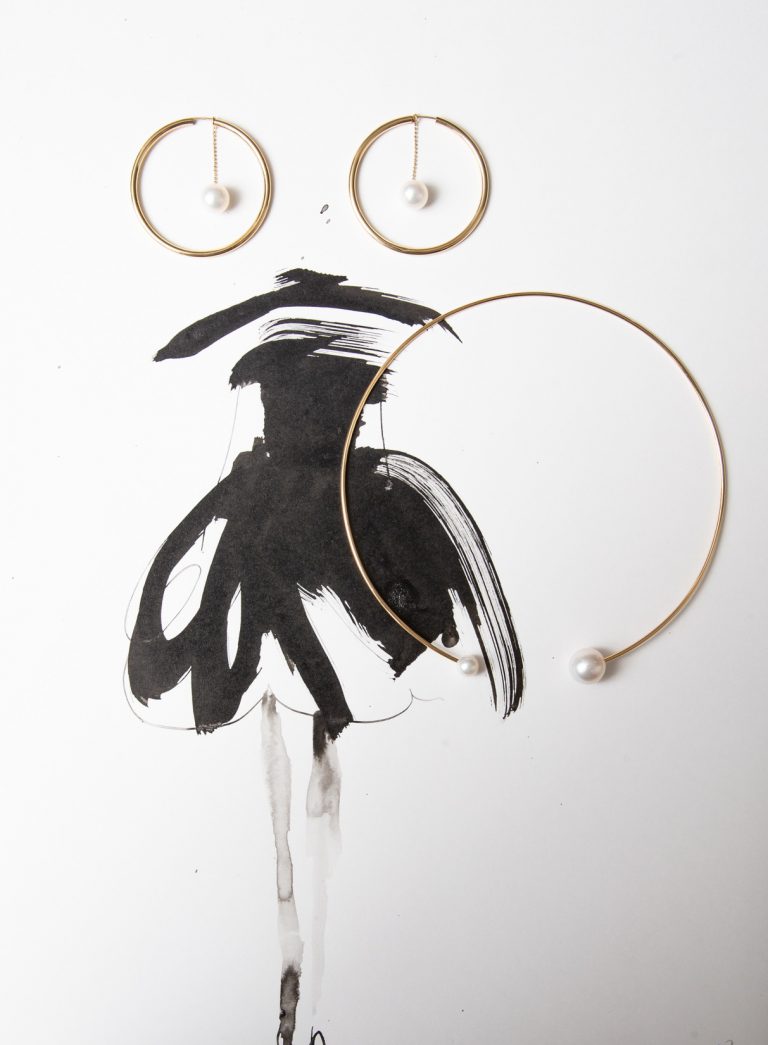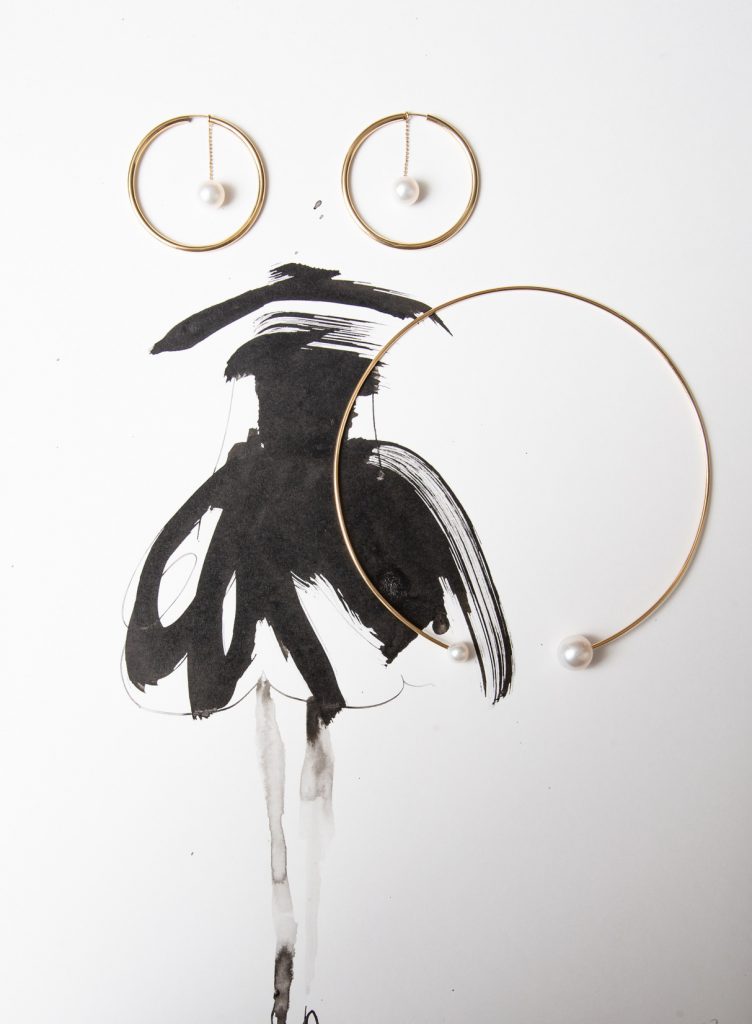 "The designs by YANA NESPER are wonderfully suited as classic pieces for every day. Consistency, tradition and a touch of luxury always resonate in every design",

so Michael Kruzik
The pearl jewellery is now available in the luxury boutiques of Juwelier Kruzik in Vienna Hietzing and Salzburg.
About Juwelier Kruzik
The family-run company has been working as a watchmaker and jeweler since 1865 and today has six shops in Vienna, Krems and Salzburg. Juwelier Kruzik has stood for a love of jewelry and watches for 155 years. Owner Michael Kruzik already lives the traditional customer satisfaction in the 4th generation and likes to reach for the stars. Together with his wife Claudia, he will open the new "MICHAEL KRUZIK Luxury Concept" boutique in Hietzing in November 2019. It is the family company's sixth store in Austria and sets new standards. Under the motto "Feel Like A Star", the new boutique offers a wonderful selection of exclusive watches, exquisite jewelry and high-quality accessories. The brand new wedding area as well as the elements art, interior and champagne combine to create a unique and coherent concept of the special class.
Private-Shopping & Private-Style Appointments
Managing directors Michael Kruzik and Gilbert Thöress have the necessary eye when it comes to styling pieces of jewellery, for the special occasion, or also for the smart life in everyday life. Whether filigree or opulent pieces of jewellery, or elegant timepieces in the luxury class: customers are advised with passion during a personal appointment. As soon as you walk through the door in the two boutiques, you can feel the love of detail in the first second. Together with the team, you can shop to your heart's content.