Bulgari is pleased to present this year's Resort Collection, which goes beyond the borders of the sun-drenched country with its Mediterranean hues and the relaxed lifestyle of an Italian vacation. The limited edition collection includes special jewelry, precious watches, unique fragrances and bags, as well as high jewelry creations.
Collaboration with Mary Katrantzou
Here, Bulgari continues its successful collaboration with visionary designer Mary Katrantzou. For this year's capsule collection, the designer created three limited edition Serpenti Top Handle bags. These will be available in Bulgari boutiques in the world's most glamorous vacation destinations – from Capri to Porto Cervo, from Saint Tropez to Monaco, Mykonos, Ibiza, Bodrum and Saint Barth.
With fine embroidery crafted by the master artisans at Atelier Montex in Paris, known for intricate hand embroidery on haute couture robes, the calfskin body of the bags becomes a creative canvas for intriguing motifs and iconic characters. The Serpenti Tree of Life, Serpenti Tropical Garden of Eden and Serpenti Midnight Garden of Eden bags are named after enchanting scenes from nature and topped with the iconic snake head closure reinterpreted by Mary Katrantzou.
Allegra
A sneak peek of the Allegra jewelry collection, which brightens up the season with its luminous hues and vibrant mix of gemstone cuts, combines lightheartedness with vibrant glamour. The name "Allegra" means "joyful" in Italian – the bubbly creations perfectly embody the exuberant spirit of the Roman jeweler.
Divas' Dream
Since its inception, Bulgari has been inspired by the energy, charisma and exuberant vitality of Italy, expressing this natural exuberance and upbeat spirit through the language of colored gemstones. With a selection of mesmerizing Divas' Dream watches, Bulgari celebrates the Italian culture of life – inspired by the golden age of dolce vita, the watch features fluttering petals of luminous and vibrant gemstones arranged around a mother-of-pearl dial.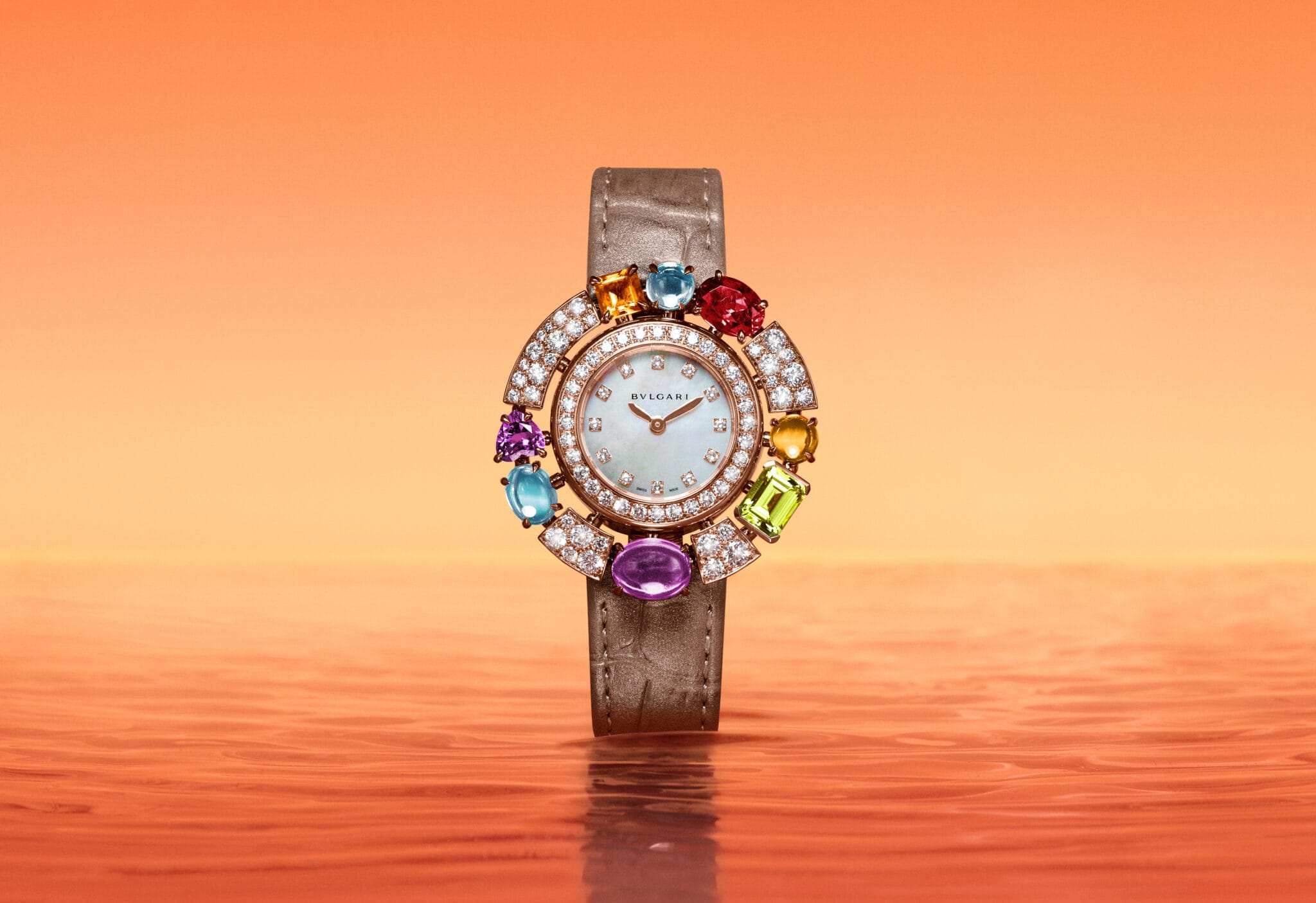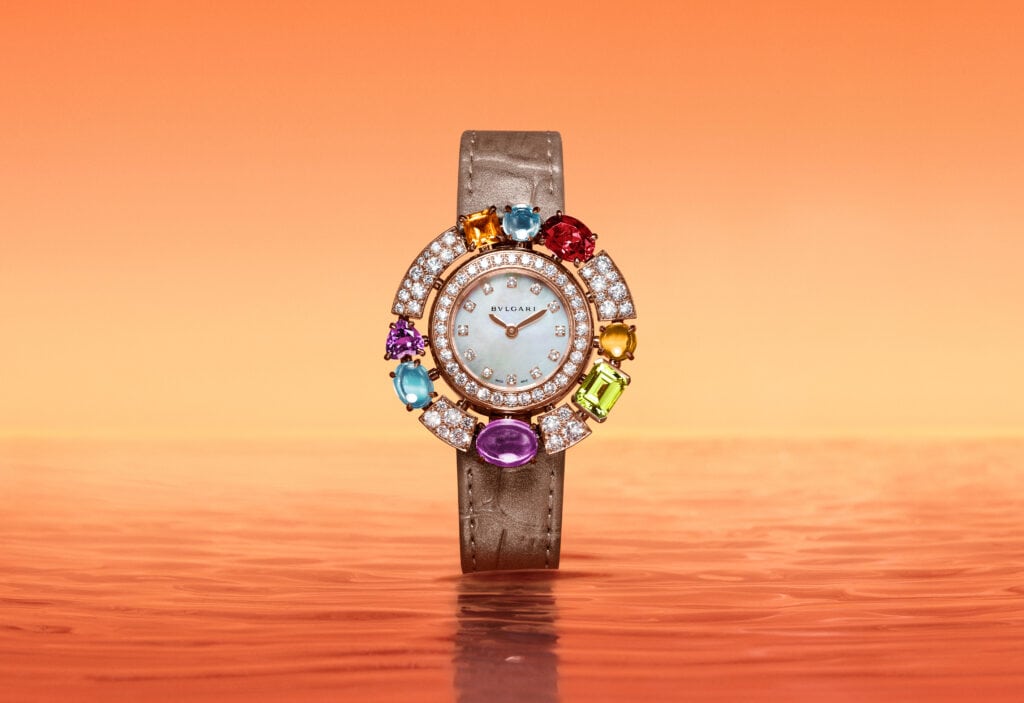 Eau de Parfum: Bulgari Allegra Riva Solare
The multisensory journey through Bulgari's world continues with Bulgari Allegra Riva Solare, an eau de parfum that transports the senses to the Italian Riviera. The new fragrance, designed by master perfumer Jacques Cavallier Belletrud, releases the regenerating energy, invigorating sensuality and electrifying freedom of the Mediterranean. To complete the unique fragrance experience, the Eau de Parfum can be personalized with a choice of five Bulgari Allegra Magnifying essences that add extra brightness, sweetness or warmth to the scent.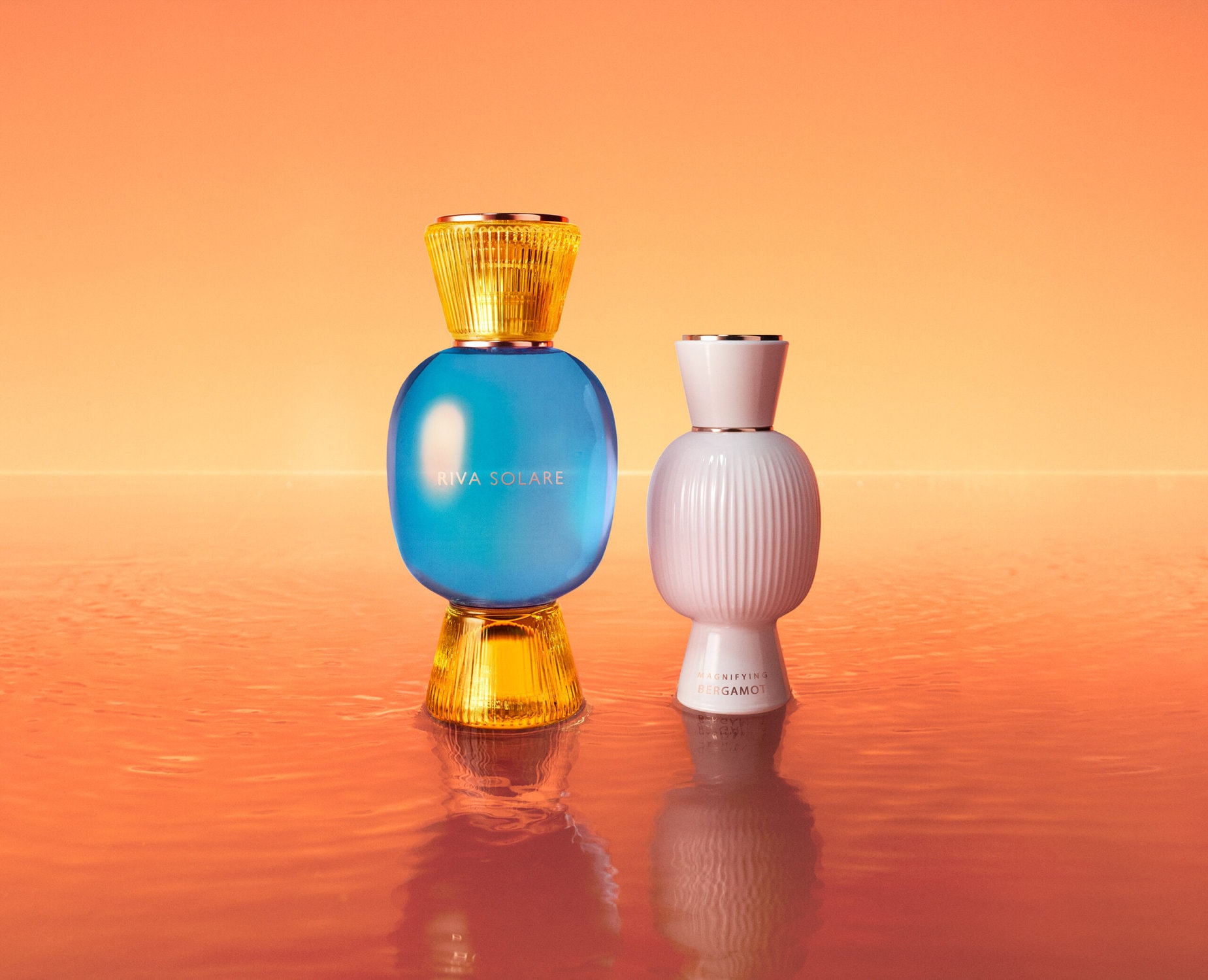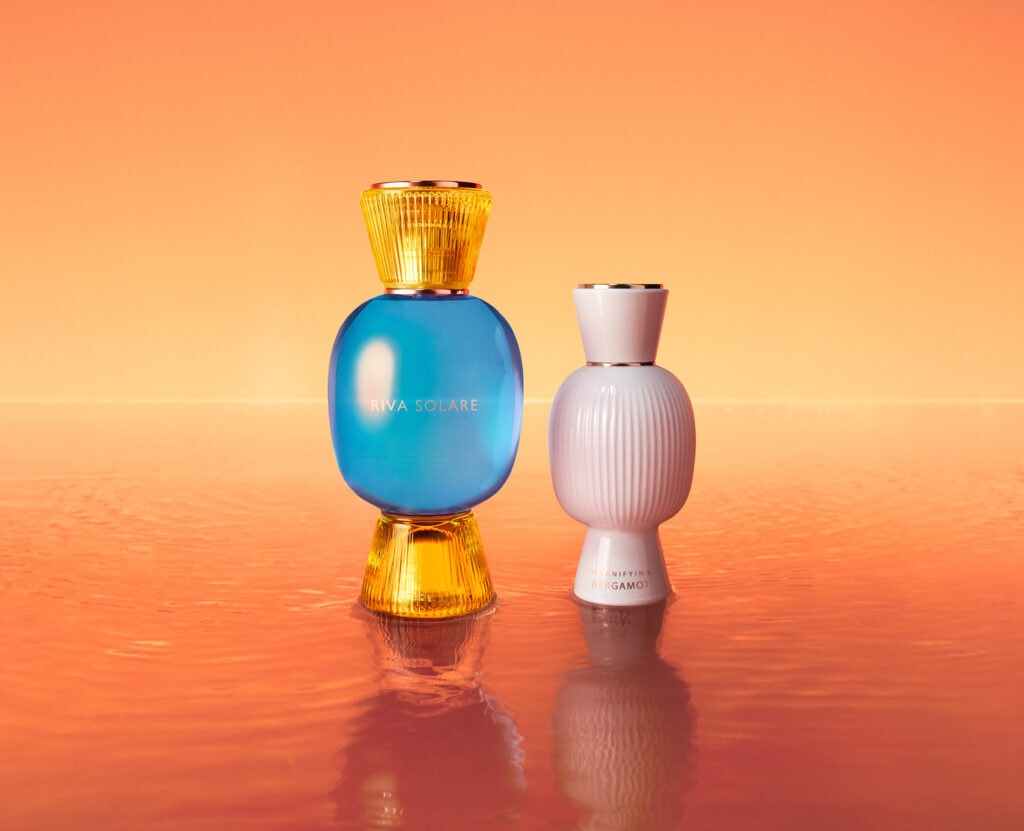 High Jewellery: The Colour Journey
In exclusively four Bulgari boutiques worldwide, including Saint Tropez, Bodrum, Porto Cervo and Capri, there will be a unique selection of the third chapter of The Colour Journey High Jewelry collection to admire, this time dedicated to Kunzites and Morganites.