French couturier Marc-Antoine Barrois and perfumer Quentin Bisch have again joined forces in this adventure to create a warm and authentic candle, like the designer's boutique in Paris located at N°6 rue de Budapest.
For Marc-Antoine Barrois, a candle is another way of experiencing a fragrance every day. With this scented candle, he wanted to fill his couture house with memories of his childhood. This candle plunges us into a leathery atmosphere, dense and enticing, and balanced by the golden lights of cistus-labdanum.
PLAY NOW!
contest powered by rewards fuel
A comfortable scent that is shimmering and alive with the spicy notes of cumin and saffron. There is also a fruity hint, tasting like peach and plum which lights up this harmony of amber and wood in which sandalwood and patchouli scents unite.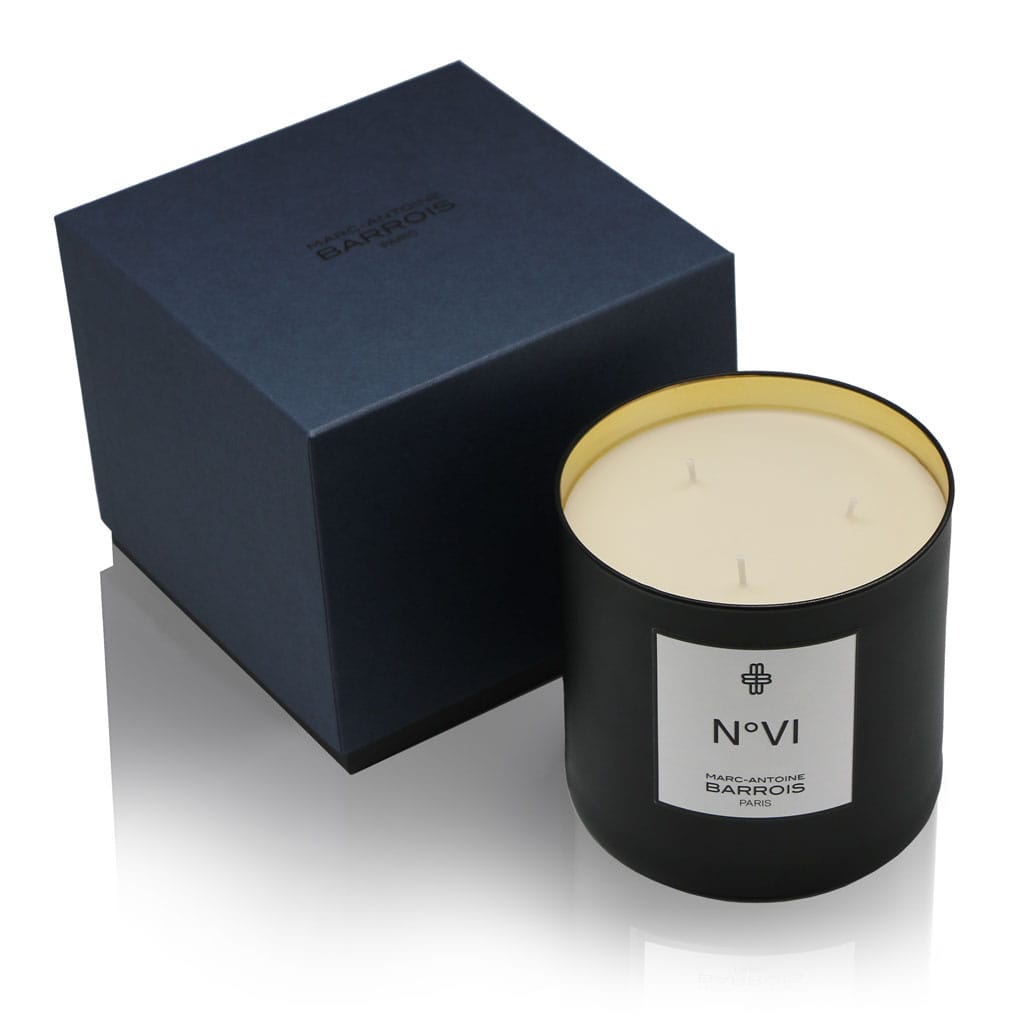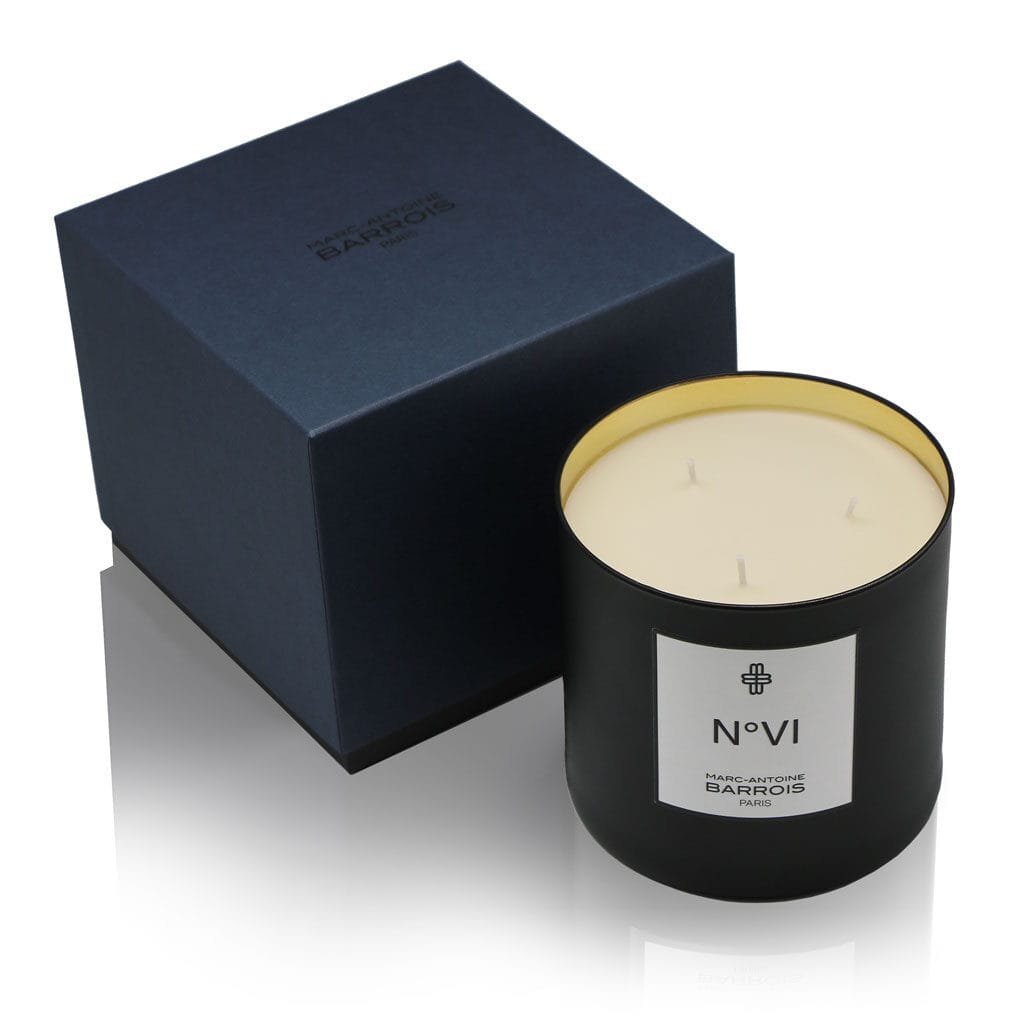 This limited edition comes with 3 wicks and and a gorgeous gold coating inside.
Olfactory Family: leather
The candles are made in Provence, France.
This candle mixes authenticity and originality.
This is the universe of Marc-Antoine

Quentin Bisch, perfumer
About balduin – the olfactory store
The balduin online-shop is a love letter to individuality, personality and extraordinary olfactory experiences. Its aim is to find brands, which are insider tips, specialties, rarities and peculiarities, created by people who work with outstanding excellence and a lot of love and passion like the Limited Edition – B683 Candle N°VI by Marc-Antoine Barrois.
---
In Kooperation mit: