Dieter Koschina has been working at Vila Joya for more than 28 years and secured his first Michelin star in 1995 and his second in 1999.
The motto of the house is not in vain
The sea, the gardens, the gem – welcome to paradise.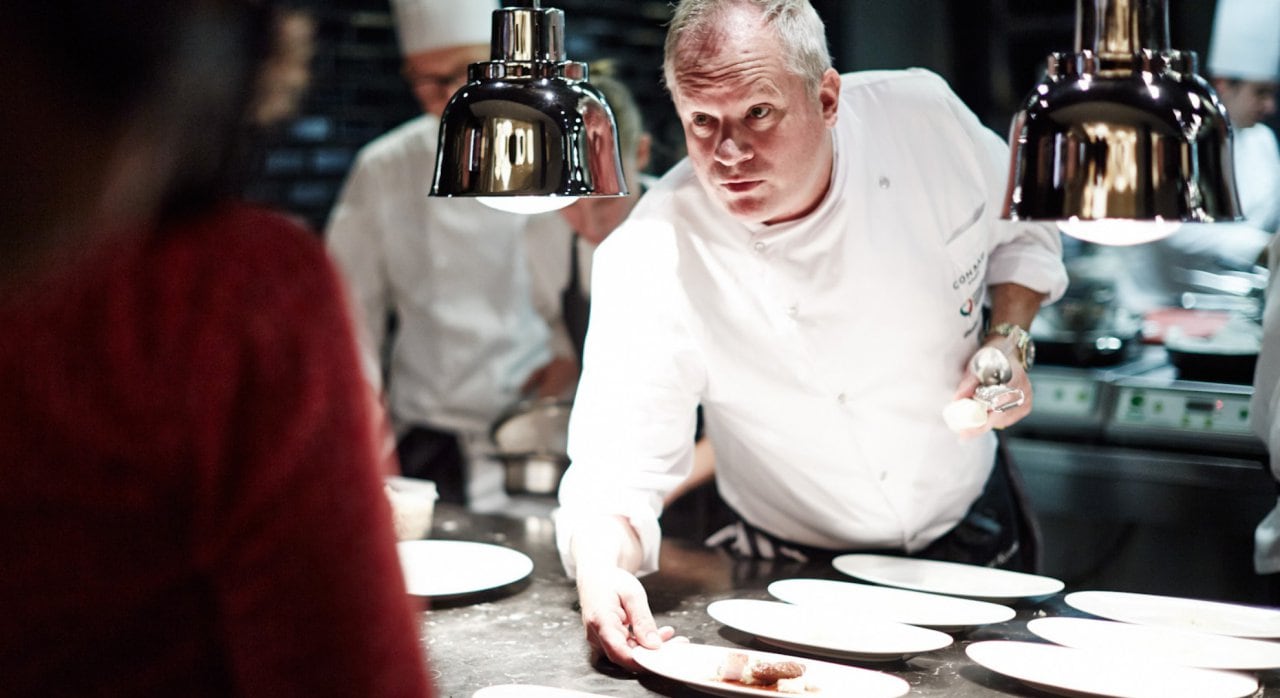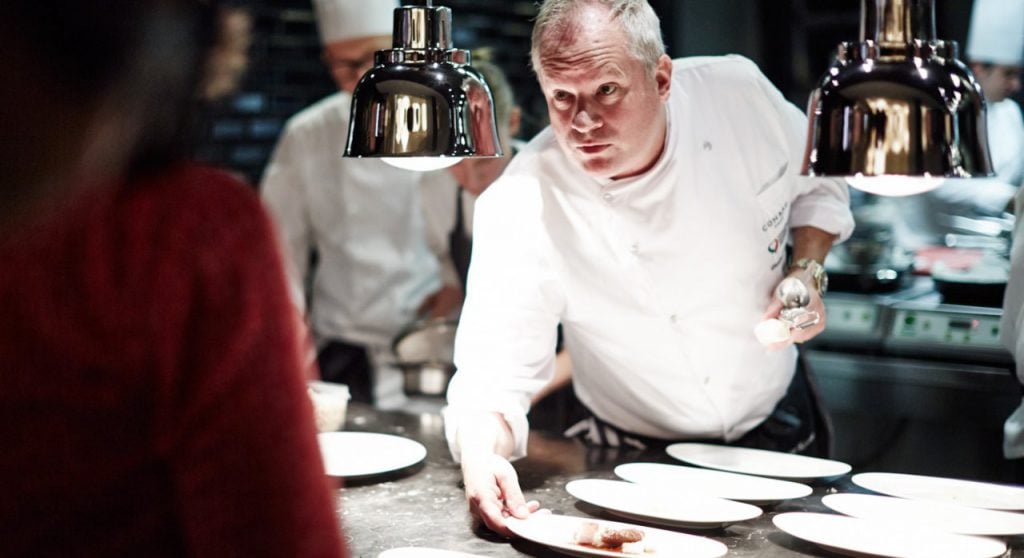 Chef Koschina is an essential part of the gem which is Vila Joya – and he is also one of Portugal's highly decorated chefs.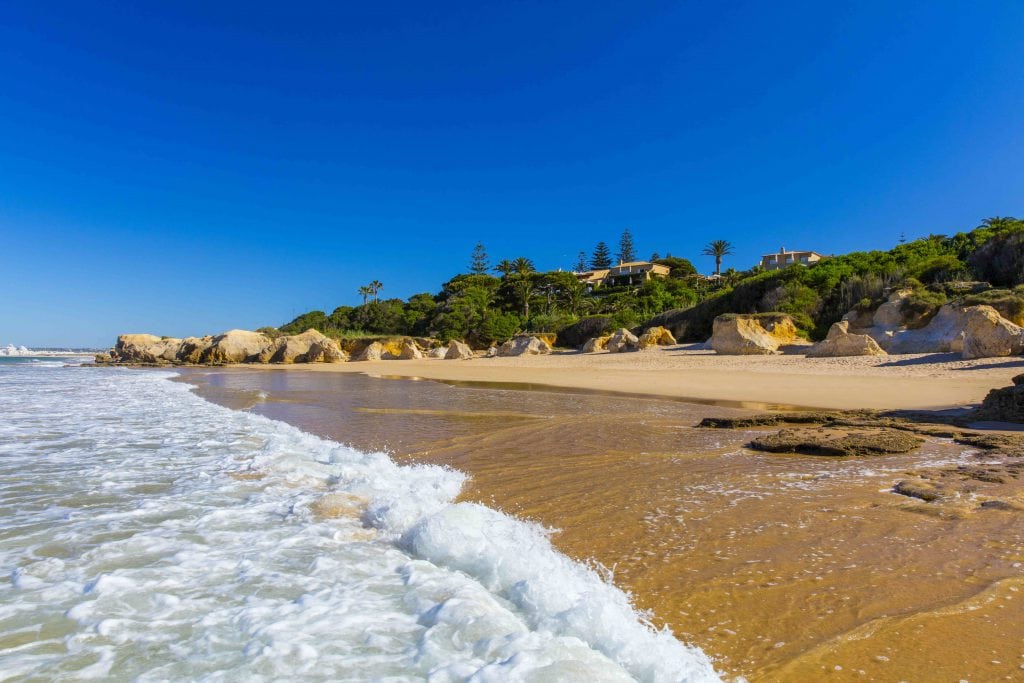 Products from Portugal
He predominantly uses fresh and light products from Portugal and places great emphasis on the flavour when preparing his dishes – and only then comes the presentation. His cuisine is therefore straightforward, full of aroma and exclusively focused on the product. And since new products are available each day, Koschina creates a new six-course menu with his executive chef Stefan Langmann each and every day – truly exceptional for a restaurant of this category.
Koschina himself jokingly refers to his philosophy as 'John Wayne style' – sometimes he shoots from the hip with his dishes. The fact that he has held his two Michelin stars for 20 years, despite the daily changing menu, shows just how much skill and talent this man has.
Facts
2014 22th place in the list of "The World's 50 Best Restaurants"
2015 World's Leading Fine Dining Hotel Restaurant, World Travel Awards
2016 World's Best Culinary Hotel, Boutique Hotel Awards
2017 World's Best Culinary Hotel, Boutique Hotel Awards
2018 World 's Leading Fine Dining Hotel Restaurant 2018 by the World Travel Awards
2019 20 years two Michelin stars – 1999 – 2019
Wine cellar
Vila Joya's wine cellar is a unique masterpiece that is the home to 12,000 bottles of the best wines of Portugal and some of the best wines from around the world. Sommelier Arnaud Vallet – Sommelier of the Year 2012 – has an accomplished wine profile. Arnaud's experience was gained in his learning years in the best Michelin-starred restaurants in France and throughout Europe and has been an integral part of the culinary team of Vila Joya since 2007.
Should you wish to make an occasion extra special then why not enjoy dinner in Vila Joyas' wine cellar served by one of their experienced sommeliers. Vila Joya also host wine tasting events throughout the year.
Photos: Vila Joya
---
Vila Joya is a MEMBER OF LIFESTYLEHOTELS