---
Text by Hedi Grager
The Kitzbühel company, once founded as a small knitting factory, is now one of the most successful textile companies in Austria and has been owned by the Ehrlich family since 1980.
Berlin Fashion Week 2018
SPORTALM opened its 65th anniversary year with a fantastic fashion show. Designer Ulli Ehrlich came up with some great ideas: an acrobatics performance by the cheerleading group "Titans Berlin", a musical performance by the Austrian singer Ro Bergmann, snow trickling from the ceiling and an adorable group of children with new ski outfits and confetti balloons. Even the goodie bags glowed like a festively decorated winter paradise.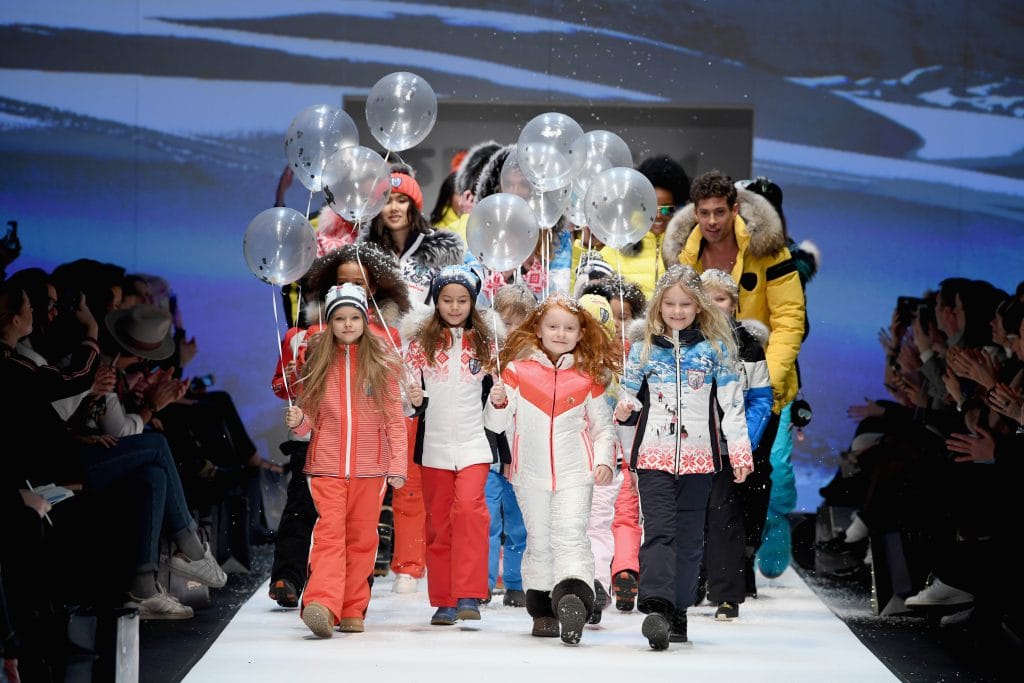 Focus on sporty chic
As always at SPORTALM, the label focuses on sporty chic and combines delicate lace with warm wool, soft leather and fake fur. A special eye-catcher of the women's sports models from the series "Ski 1953" is a winter all-over print – from an original photo of the Kitzbühel ski resort from the 70s and with a classic Norwegian pattern. A mixture of patterns is in vogue right now. Things also get colourful on the slopes again: Ski suits in neon colours, with floral patterns, camouflage, leopard and crocodile prints.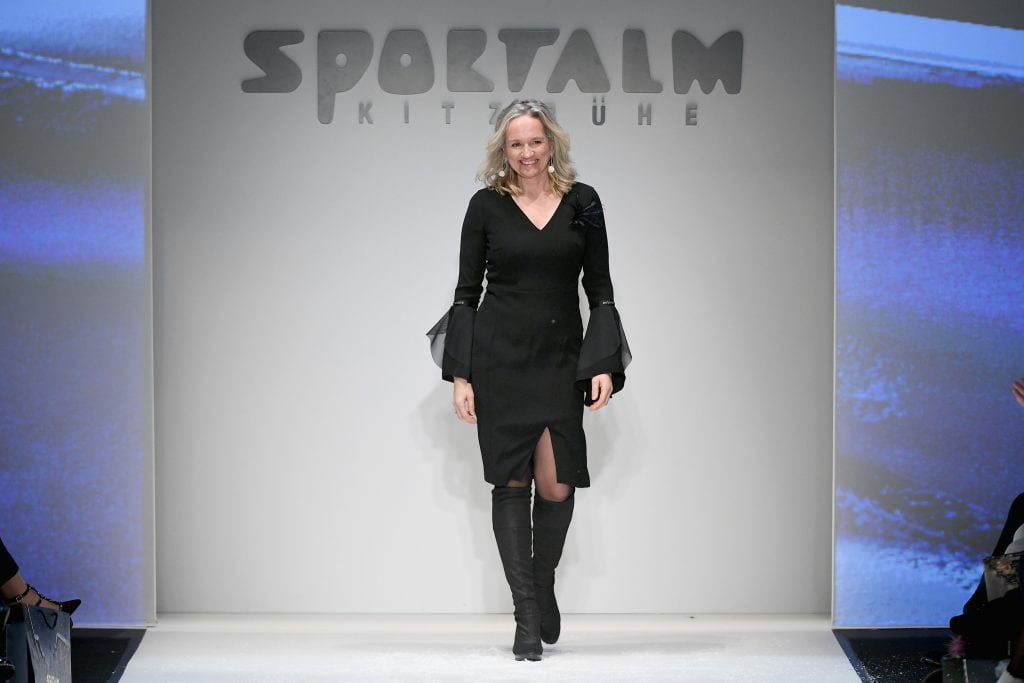 "SPORTALM is an emotional label, we want to inspire women, and a fashion show is the best way to do it", says Ulli Ehrlich, mother of five and manager of 800 employees.
---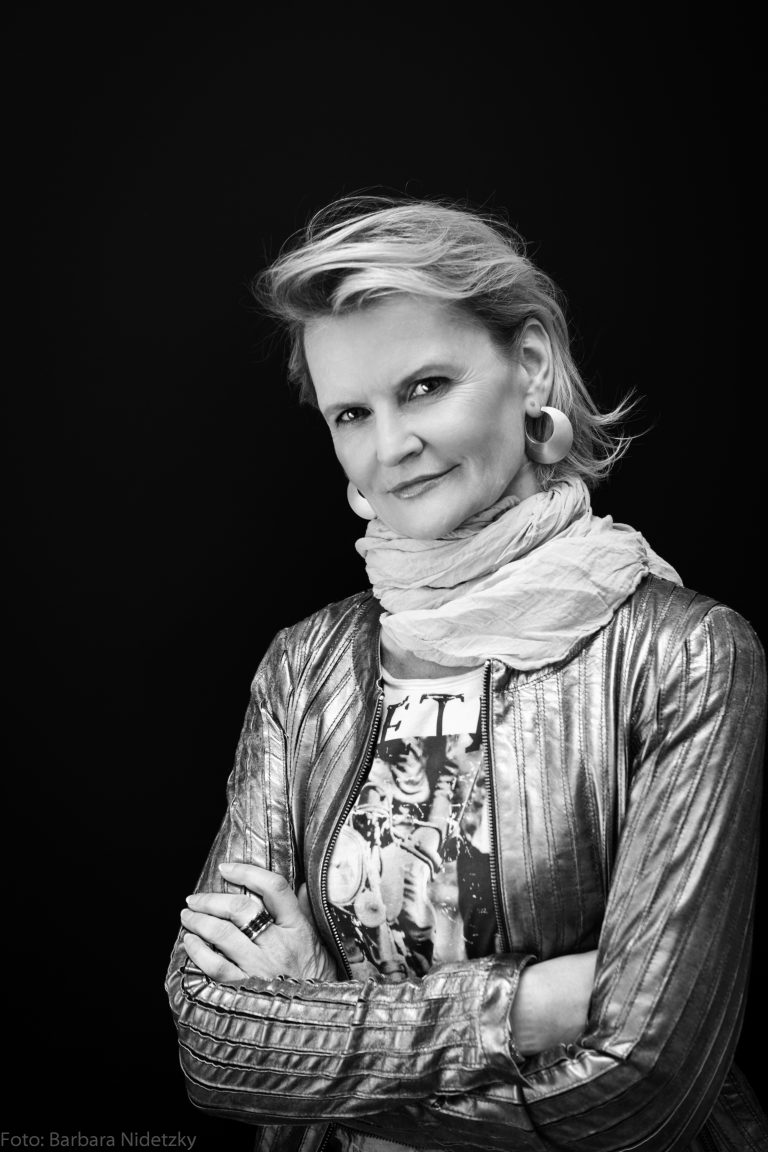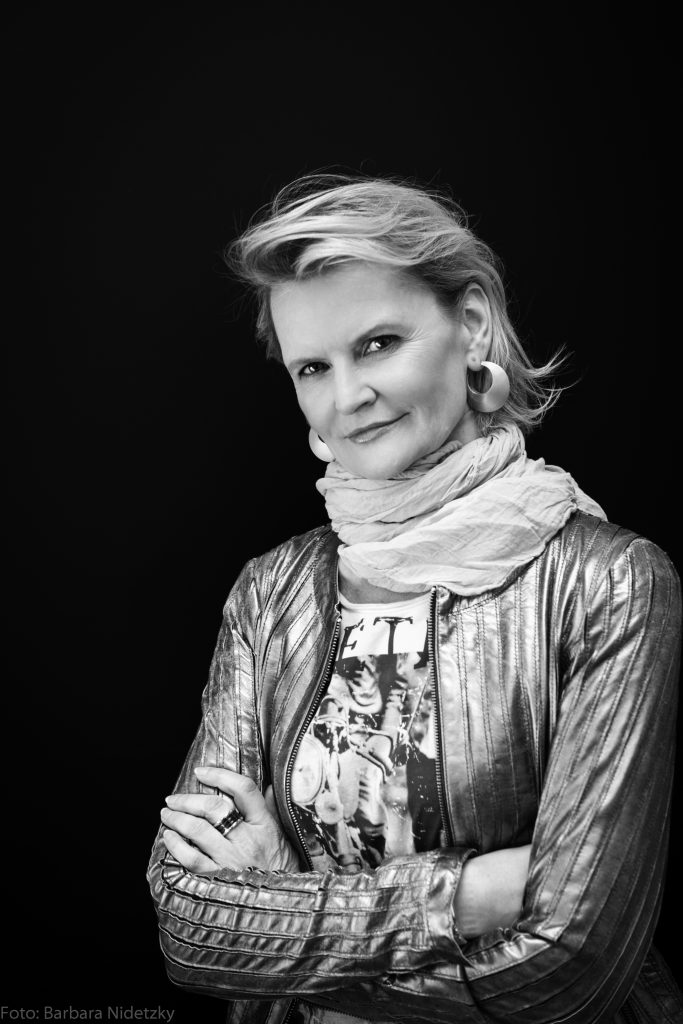 The journalist and blogger Hedi Grager portrays interesting people and writes about lifestyle, fashion, design, films and beauty.
Photo: Barbara Nidetzky