Valentine's Day – The day of lovers is all about romance. Twenty-four hours full of love and togetherness, during which you can often show your loved one how much you like him/her with a small gift. 
If you want to give your loved one a special treat, instead of flowers and chocolates, give a selected gift with wow factor. Our customers provide plenty of inspiration!
SELECT- A sophisticated selection for him and her.
If you are looking for exclusive gifts with an extraordinary flair, you are guaranteed to find what you are looking for at concept studio SELECT. Located in the heart of Vienna's Goldenes Quartier, it offers a finely selected range of high-quality products that make excellent gifts for him and her – a select mix of silverware, rare spirits, special books and high-quality accessories from renowned Austrian and European brands.
… the pepper to my salt.
The chic little Milia salt and pepper shakers from the silver manufactory 'De Vecchi Milano' are reminiscent of a pair of lovers: by means of a magnet, they attract each other and remain connected. When they are separated, an elegant silver detail reveals itself. They are identical, but not the same, because the upper part of one shaker is refined with platinum. A special feature that makes them instantly distinguishable.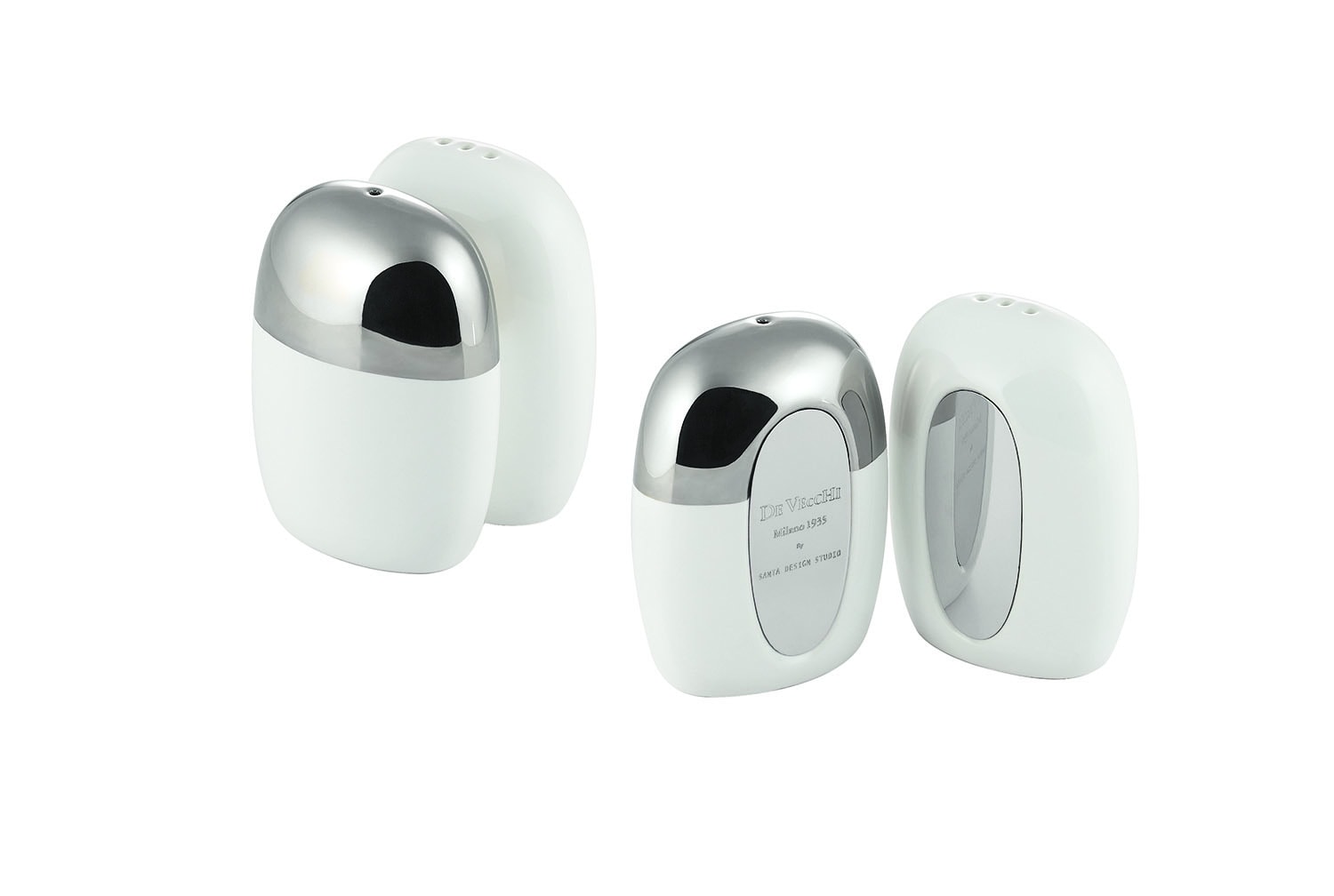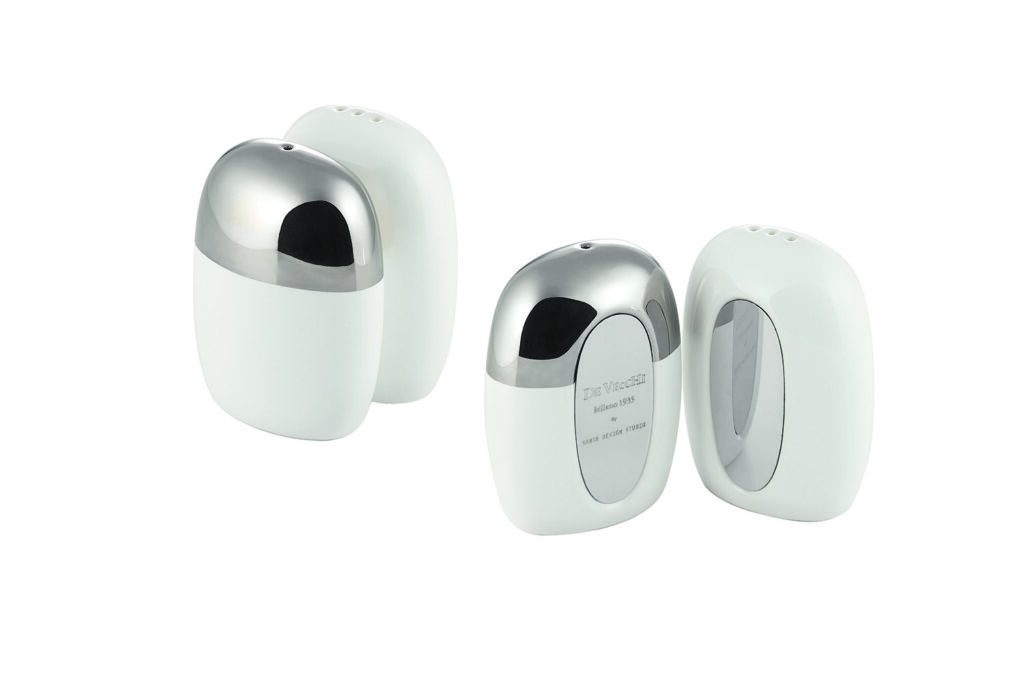 Flowers for eternity.
The British publisher 'Assouline' offers two coffee table books, Flowers and Bouquets, with which you can give flower dreams for eternity. As with a beautiful bouquet, the books by 'Assouline' show respect for the product in every facet – from the design of the books to the traditional pictorial technique and the beautiful pictures. A book from 'Assouline' is a gift that, instead of wilting after a short time, gives lasting pleasure.
More information: select.xyz
Instagram: @select.xyz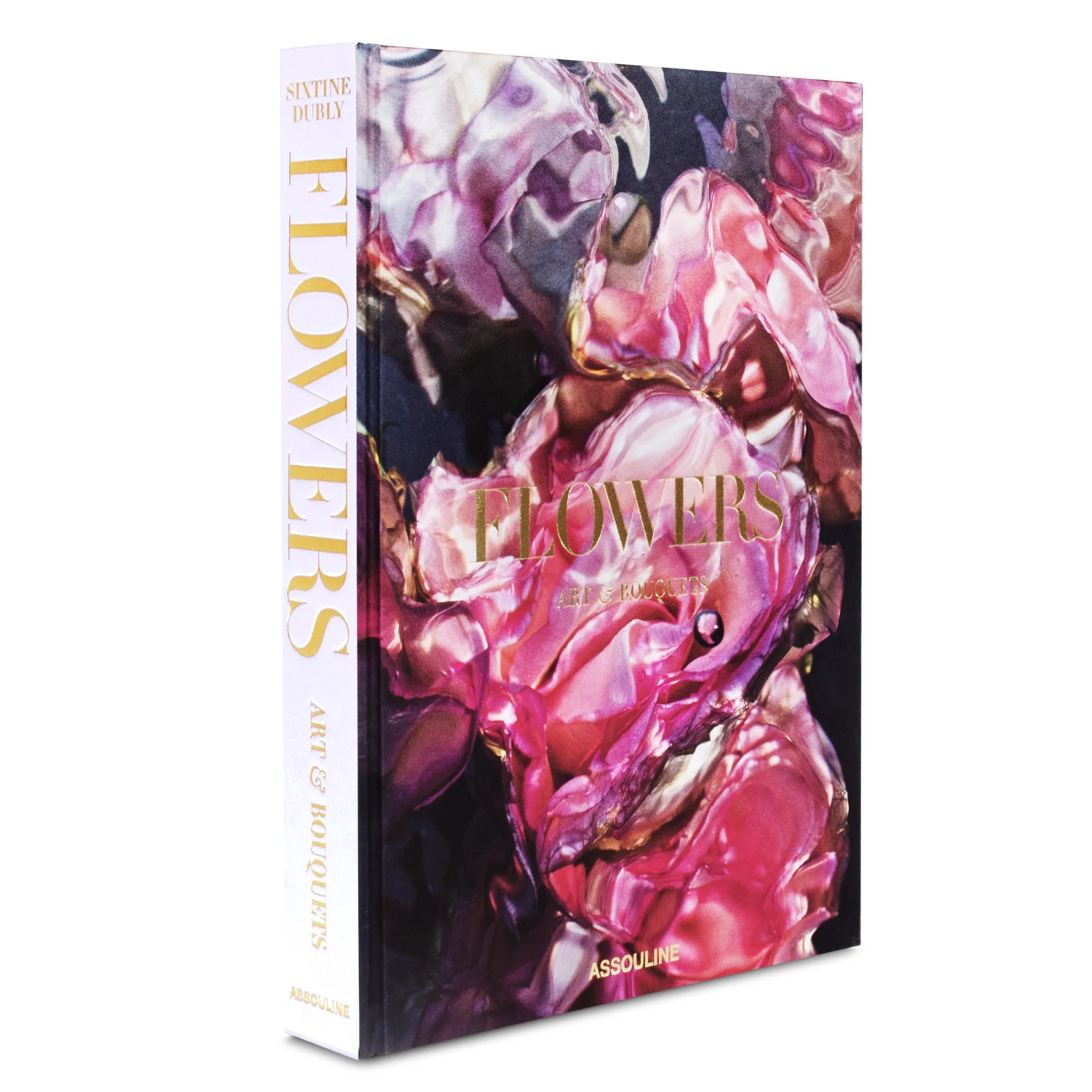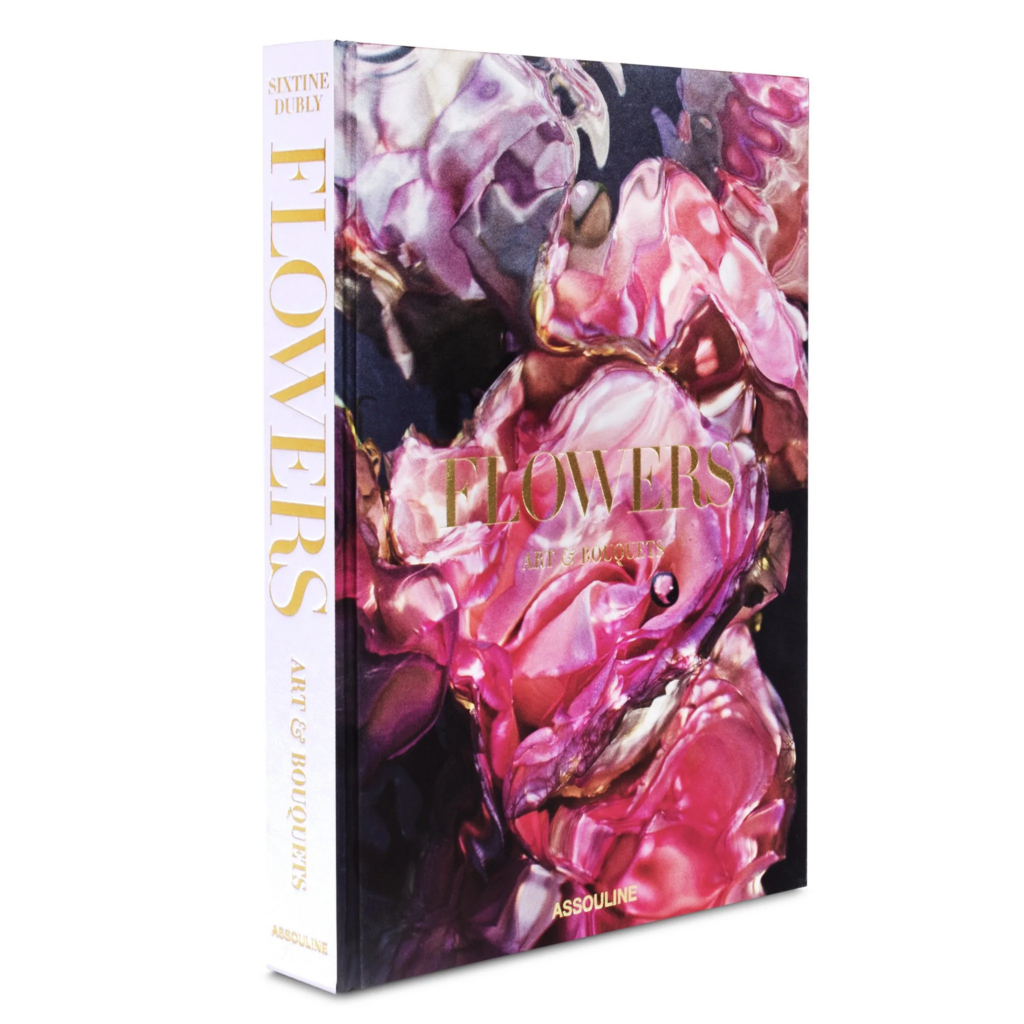 Heldwein jeweller – Jewellery creations to fall in love with.
Jewellery creations to fall in love with.
Since its founding in 1902, Heldwein, a traditional Viennese jeweller, has focused on traditional craftsmanship, the highest quality and timelessly elegant jewellery creations. In addition to handmade individual pieces and jewellery reworkings from the in-house studio, Heldwein jewellers carry renowned jewellery brands such as 'Pomellato' and 'Ole Lynggaard', 'Vhernier', 'Gellner' and the luxury watch manufacturer 'Patek Philippe'. The noble jewellery creations truly invite you to fall in love and already support lovers in expressing their love.
A hidden message of love.
A piece of jewellery from the Calla Whip collection by the Milanese jewellery maison 'Vhernier' is a stand-out gift, with a hidden message: the cone-shaped elements made of rose gold and black titanium can be collected and exchanged. So Calla promises many more shared moments with special gifts.
More information: heldwein.at
Instagram: @juwelierheldwein
Pomellato – Jewellery as precious as true love. 
'Pomellato' stands for tradition, dedication and attention to detail. The Italian goldsmith makes every creation by hand. Their jewellery is characterised by the special combination of coloured stones, precious diamonds, artistic cuts and high-quality workmanship with 18-carat gold. The popular Nudo collection combines all these quality features with its luminous pieces that radiate natural beauty. The charm of the Pomellato classic consists of the irresistible promise to shine today, tomorrow and for all eternity – just as we wish for love.
More information: pomellato.com
The calendar makers – A very personal Valentine's Day gift.
Finding the perfect gift is not always easy. It should be useful, personal, stylish and in the best case also sustainable. The notebooks and calendars from 'Die Kalendermacher' combine all these aspects and are therefore perfect to give to our loved one for Valentine's Day. They can be personalised with an embossing, which makes them a very individual gift. This way, a name or a short saying can be added to show our loved ones how much they mean to us.
More information: kalendermacher.at
Instagram: @die_kalendermacher