Autumn is upon us and brings with it not just brightly coloured leaves and spectacular opportunities for sundowners, but also cosy evenings at home with friends. And on those occasions, an autumnal drink is a must.
Oasis drink
60 ml Elephant London Dry Gin
75 ml fresh apple juice 
15 ml homemade honey syrup 
25 ml fresh lime juice 
2 basil leaves
Method: Shake and strain; garnish with lime zest and the two basil leaves.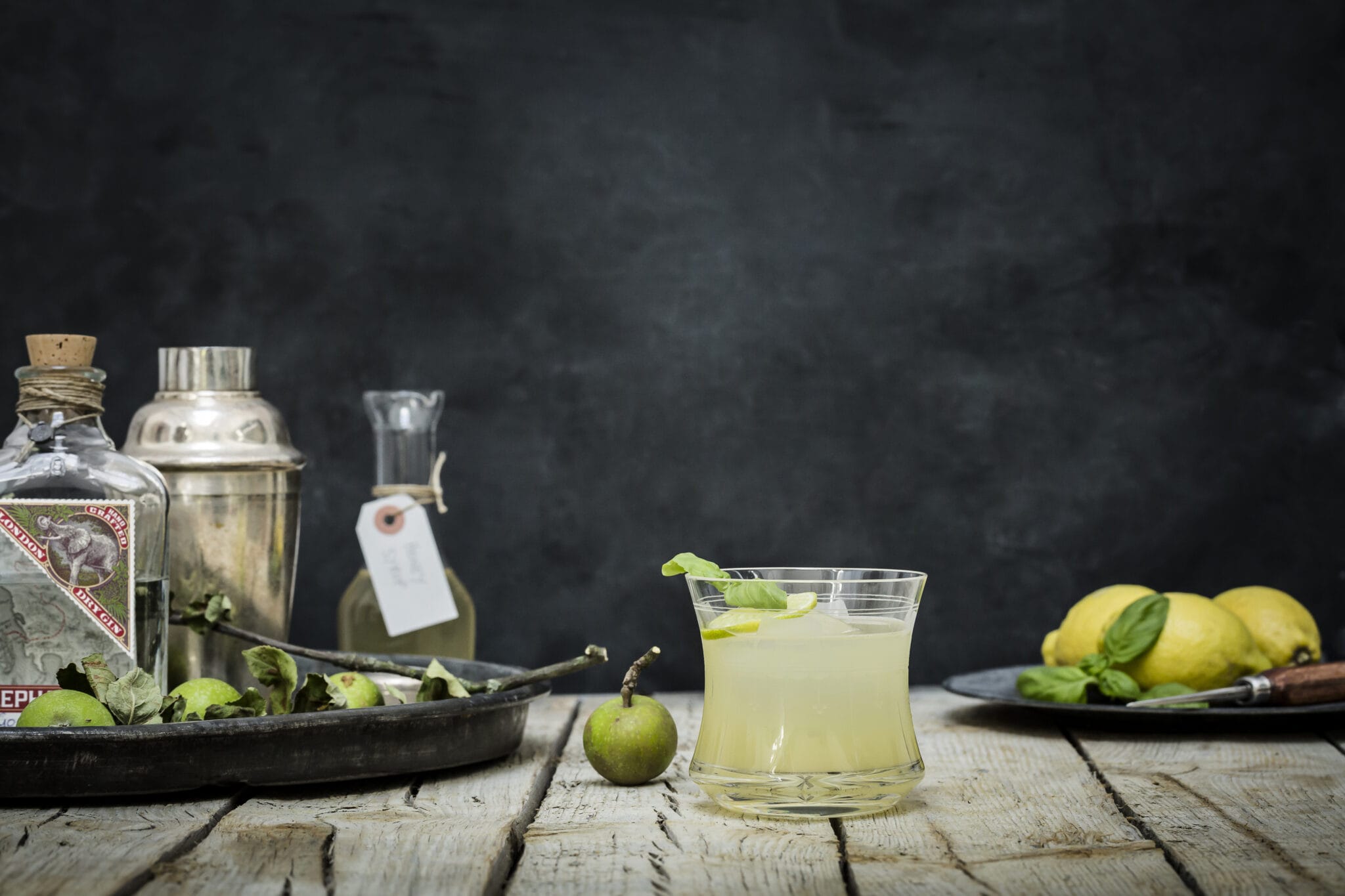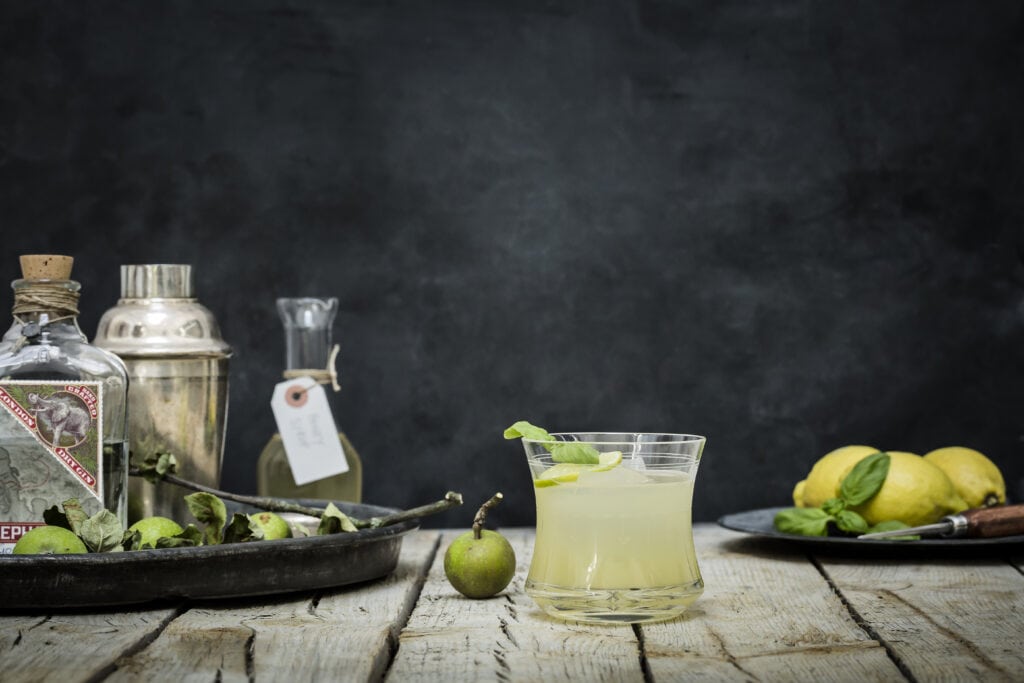 Perfect Serve Elephant Gin & Tonic 
50 ml Elephant London Dry Gin 
150 ml premium tonic water 
2 slices of fresh apple 
Method: Fill a tumbler with ice cubes, pour over the gin and top up with tonic. Garnish with the apple slices.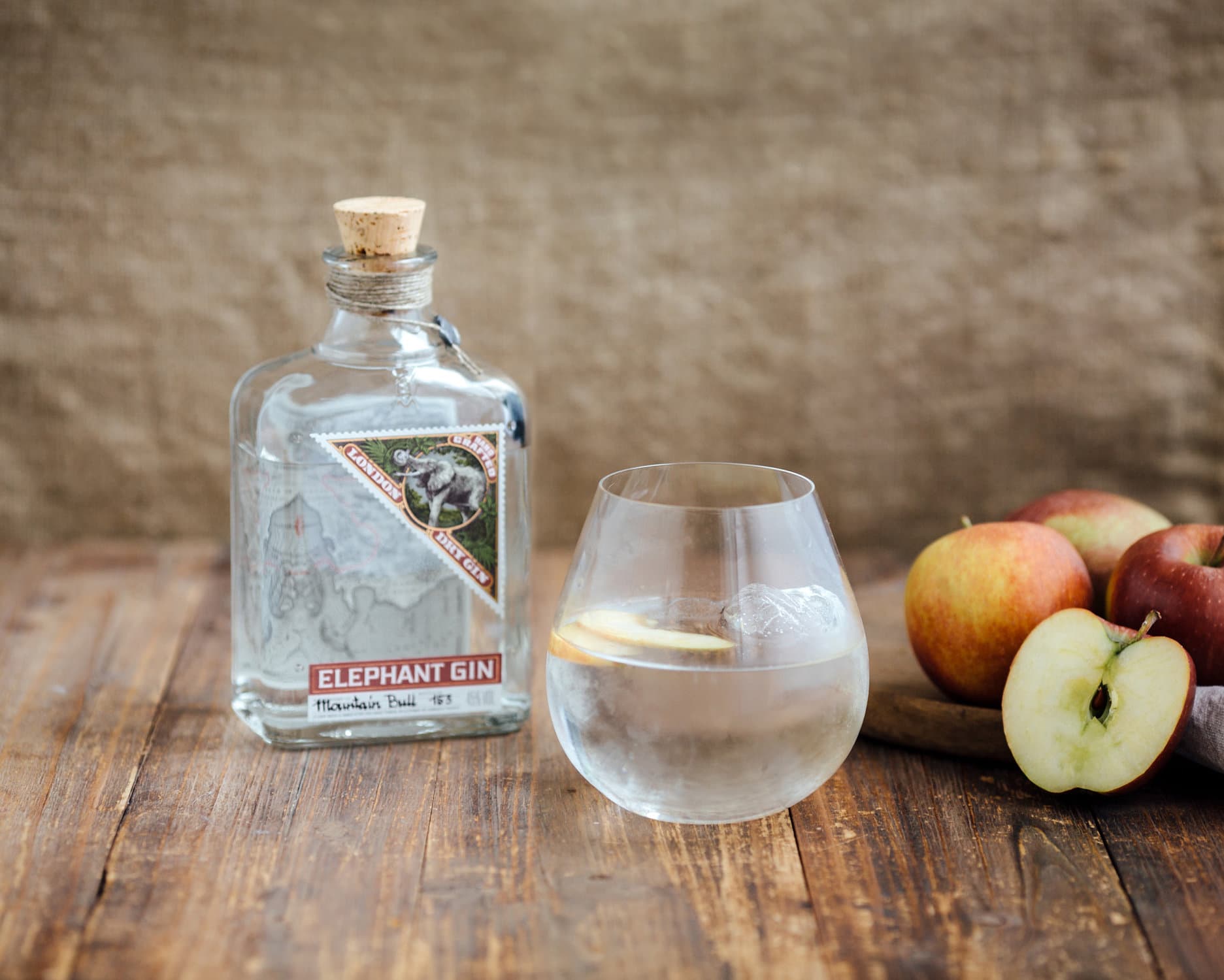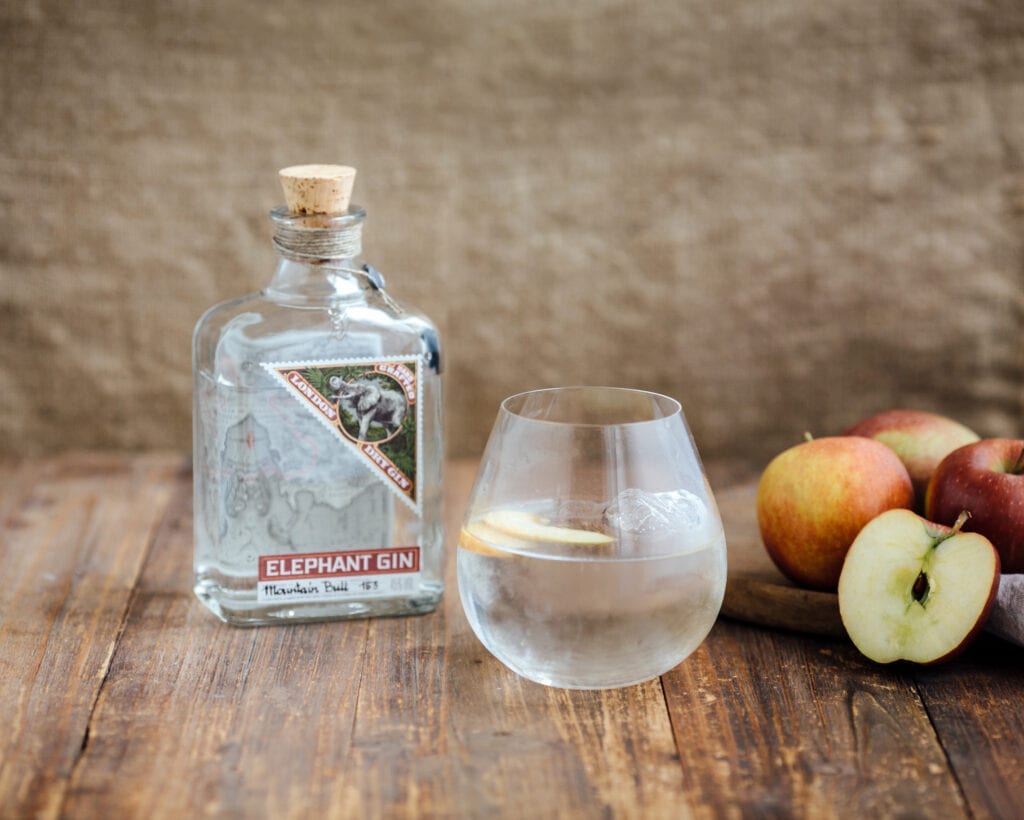 Über Elephant Gin
The founders of Elephant Gin made it their mission to combine their passion for African wildlife with their instinct for excellent flavour in their products. In 2013, the popular Elephant London Dry Gin (45%) became the foundation of the premium brand. The range was extended with the aromatic Elephant Sloe Gin (35%), the full-bodied Elephant Strength Gin (57%) and the refreshing Elephant Orange Cocoa Gin (40%).
Each of the unique bottles of Elephant Gin is individually prepared – with hand-written labels that bear the names of elephants, clippings from African maps and an emblem with embossing. Exquisite quality, tradition, willingness to experiment and an awareness of doing responsible, fair and meaningful business along the value chain are benchmarks that Elephant Gin has diligently stuck to since it was founded in 2013.
The brand is also highly motivated to give something back to the continent that has provided it with so much inspiration: 15% of the profits from every bottle is donated to help African elephants, which are in danger of becoming extinct. Since 12 August 2022, the founders have been demonstrating this commitment via the Elephant Gin Foundation, a platform that's wholly separate from Elephant Gin, in order to generate more awareness and donations from the proceeds of their Elephant Gin products and direct them into elephant conservation projects.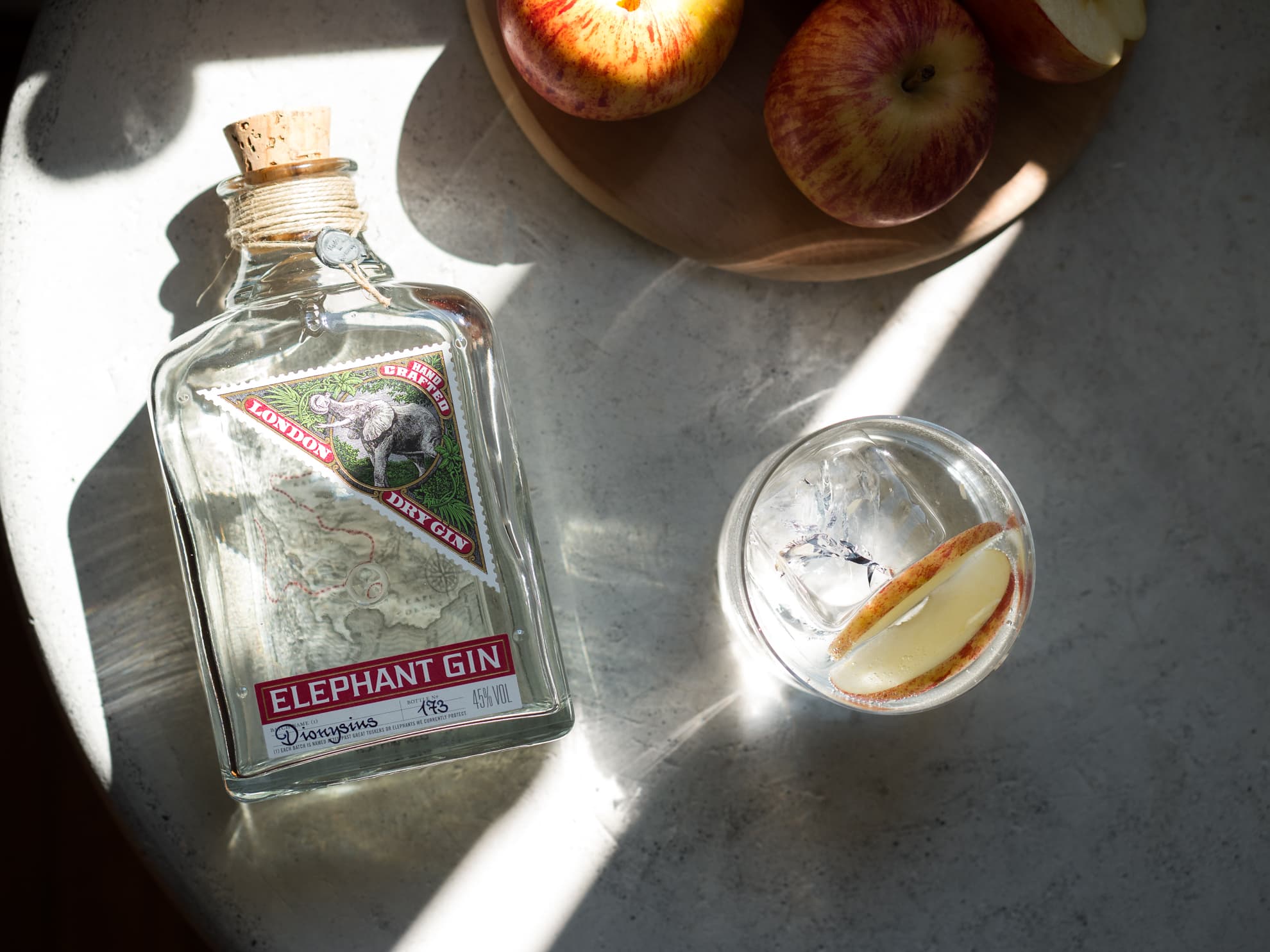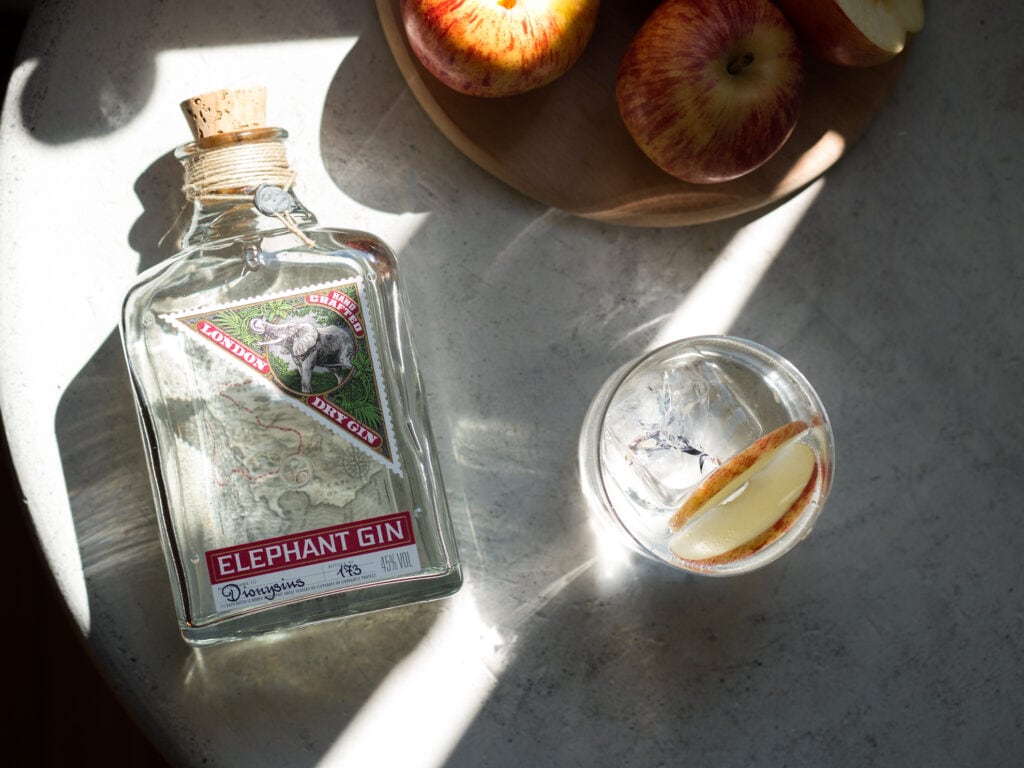 www.elephantginfoundation.org
https://de.elephant-gin.com/