Eat Your Greens!
22 Ways to Cook a Carrot, 20 Methods of Preparing Brussels Sprouts, and 768 Other Delicious Recipes to Save the Planet
There's more to a potato than mash. Discover new adventurous ways to prepare a parsnip or how to cook cabbage with this book of more than 800 plant-focused recipes.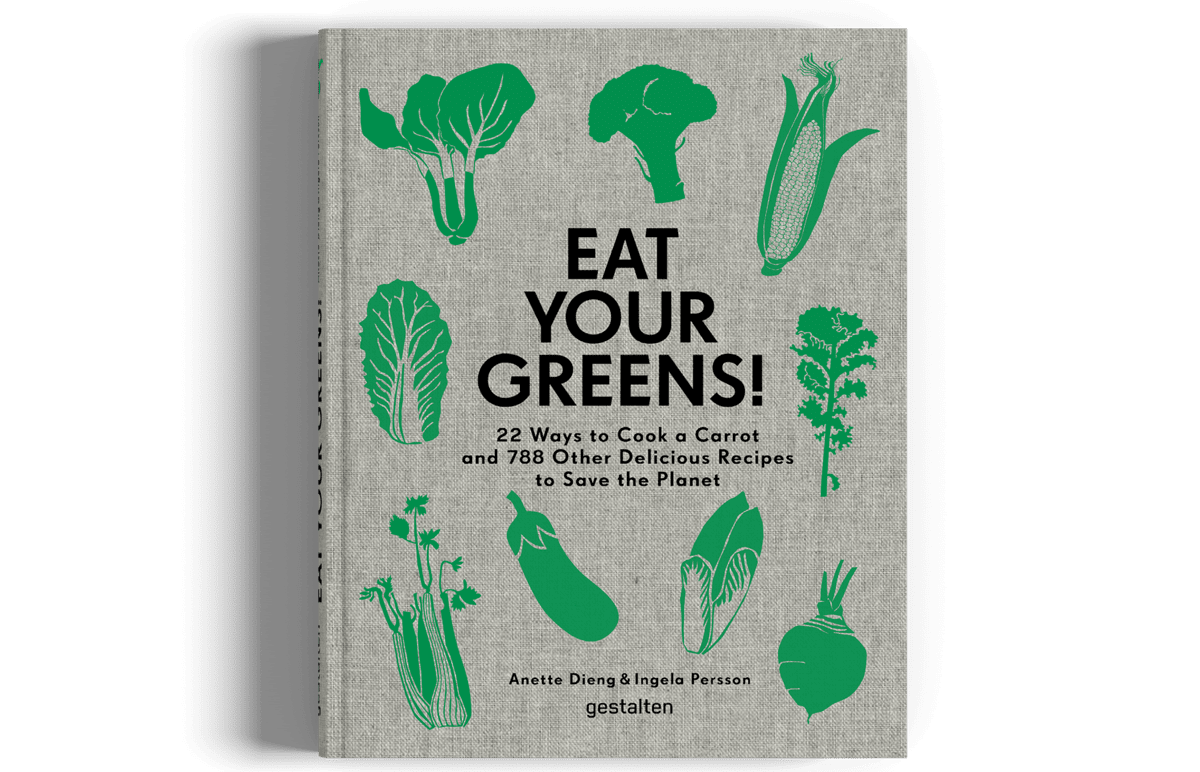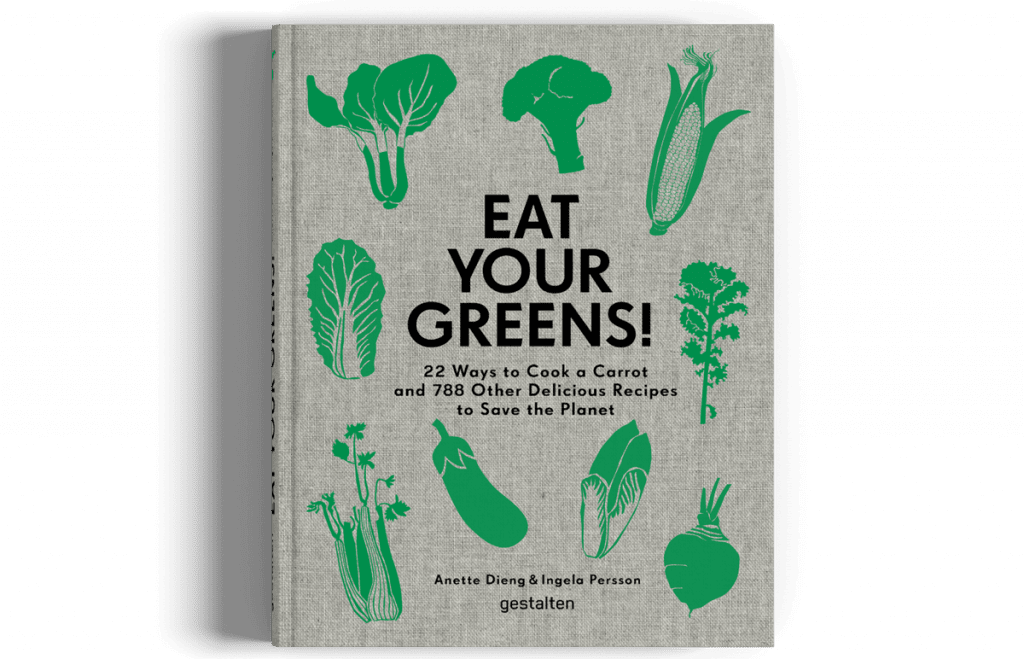 Plant-focused recipes for the kitchen
From boiled beets to roasted radishes, each chapter offers countless simple methods to use a single vegetable. You'll be swapping boiled carrots for eggplant fried with mint, garlic, and pine nuts faster than you can say "kale." Get to know your way around the vegetable patch, and be kind to yourself and the planet in the process.
A style for every appetite and occasion, Eat Your Greens! showcases a variety of planet-based cooking styles to show the potential of all your vegetables at home. By providing a little inspiration for ingredients that sometimes require more imagination we can hopefully reduce food waste along the way.
Available in German and English.
Details
Authors: Anette Dieng & Ingela Persson
Release date: February 2020
Format: 18 × 24 cm, 7 × 9 ½ inches
Features: Full color, hardcover, stitched binding, 188 pages
ISBN: 978-3-89955-999-6
Anette Dieng worked as a chef before starting Ekolådan, Sweden's top vegetable delivery box company. Today, she is a writer who is passionate about helping people understand how food can be produced in a sustainable way.
Ingela Persson is a chef, baker, and vegetable lover who writes recipes for Ekolådan. She is the author of several dessert books as well as the restaurateur of Brasserie Bobonne in Stockholm, Sweden.
---
Photos: gestalten.com