Great Plains co-founder Beverly Joubert is an award-winning filmmaker, photographer, conservationist and, with her husband Dereck Joubert, National Geographic Explorer-at-Large. Her powerful wildlife prints are on display at her five-star camps in Botswana, Zimbabwe and Kenya and are now available for the first time in a collection called Art for Conservation.
This gives not only the guests of Great Plains, but all Africa lovers worldwide the opportunity to bring Joubert's captured wildlife atmosphere Art for Conservation home and at the same time financially support essential projects for Africa.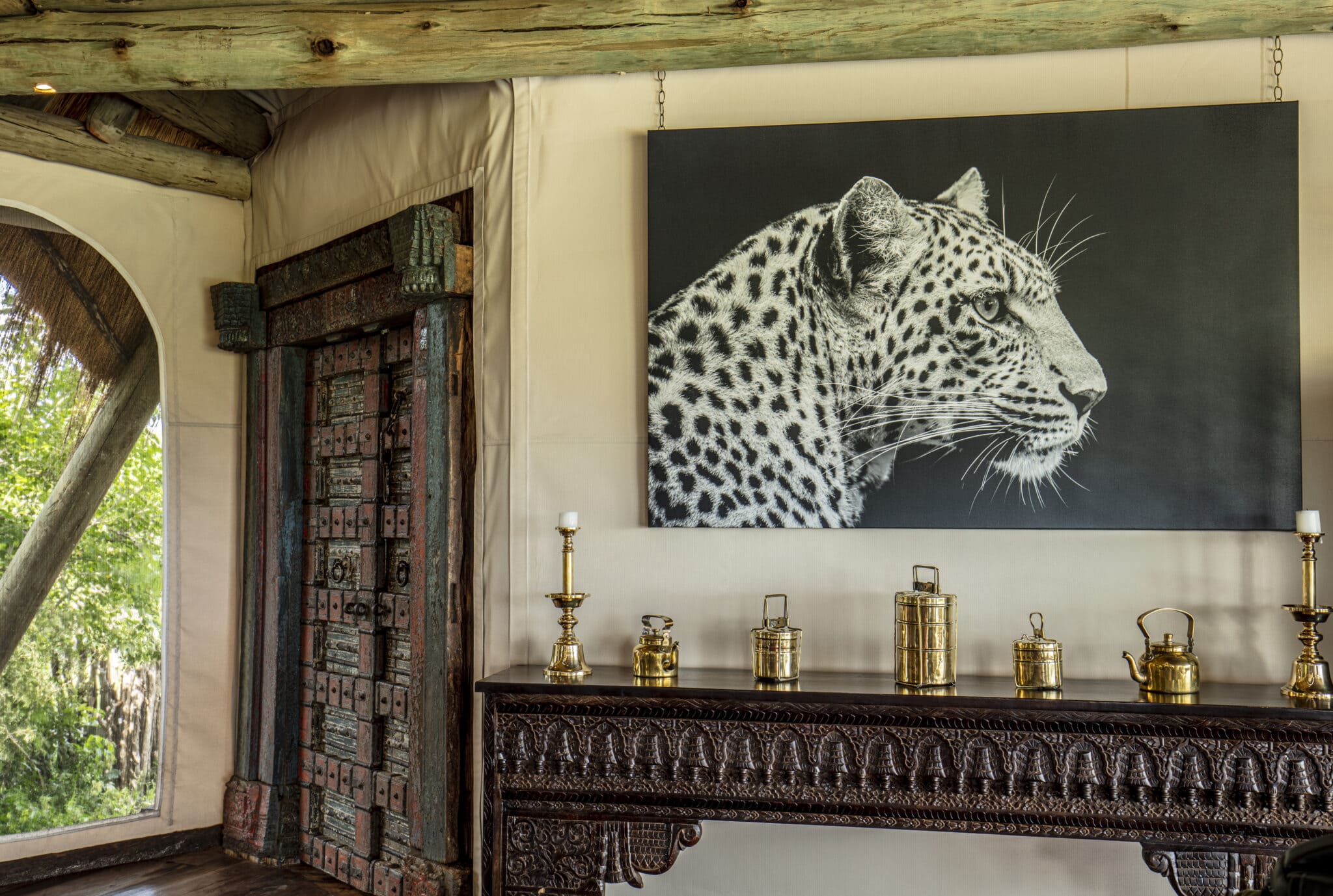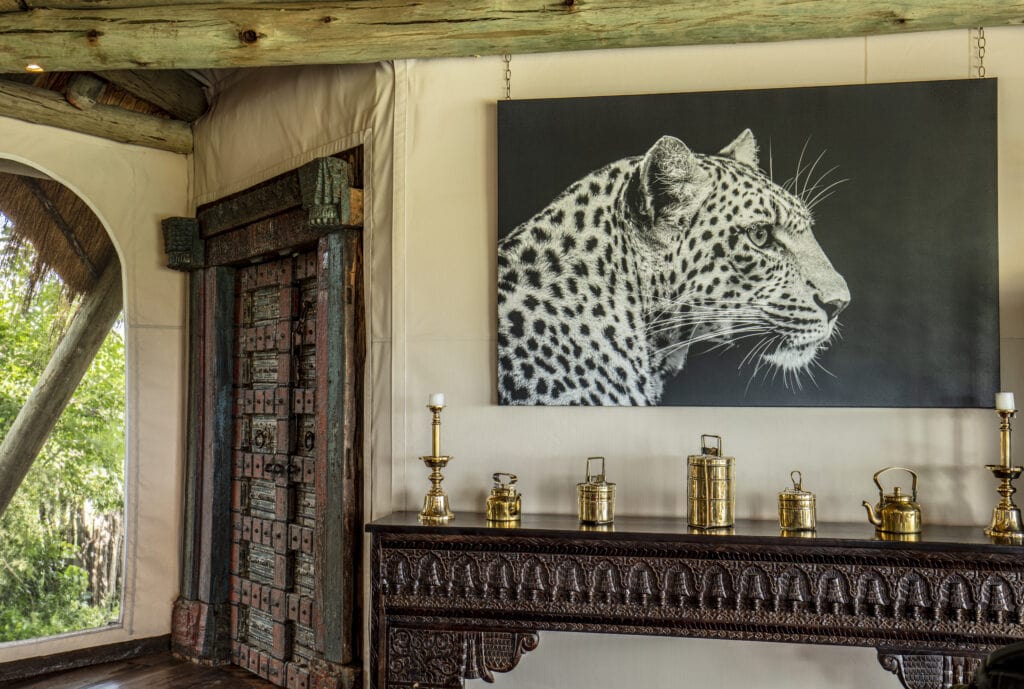 Beverly Joubert's large-scale prints adorn Great Plains' many lodges, including recent camp openings in Kenya and Zimbabwe, making them unique exhibition venues. A catalogue now offers an overview of the artworks in the Art for Conservation collection , which give the camps an additional personal signature of the Jouberts. As part of the Art for Conservation project, Joubert has pledged to donate 50% of the proceeds to the Project Ranger initiative until the end of 2021.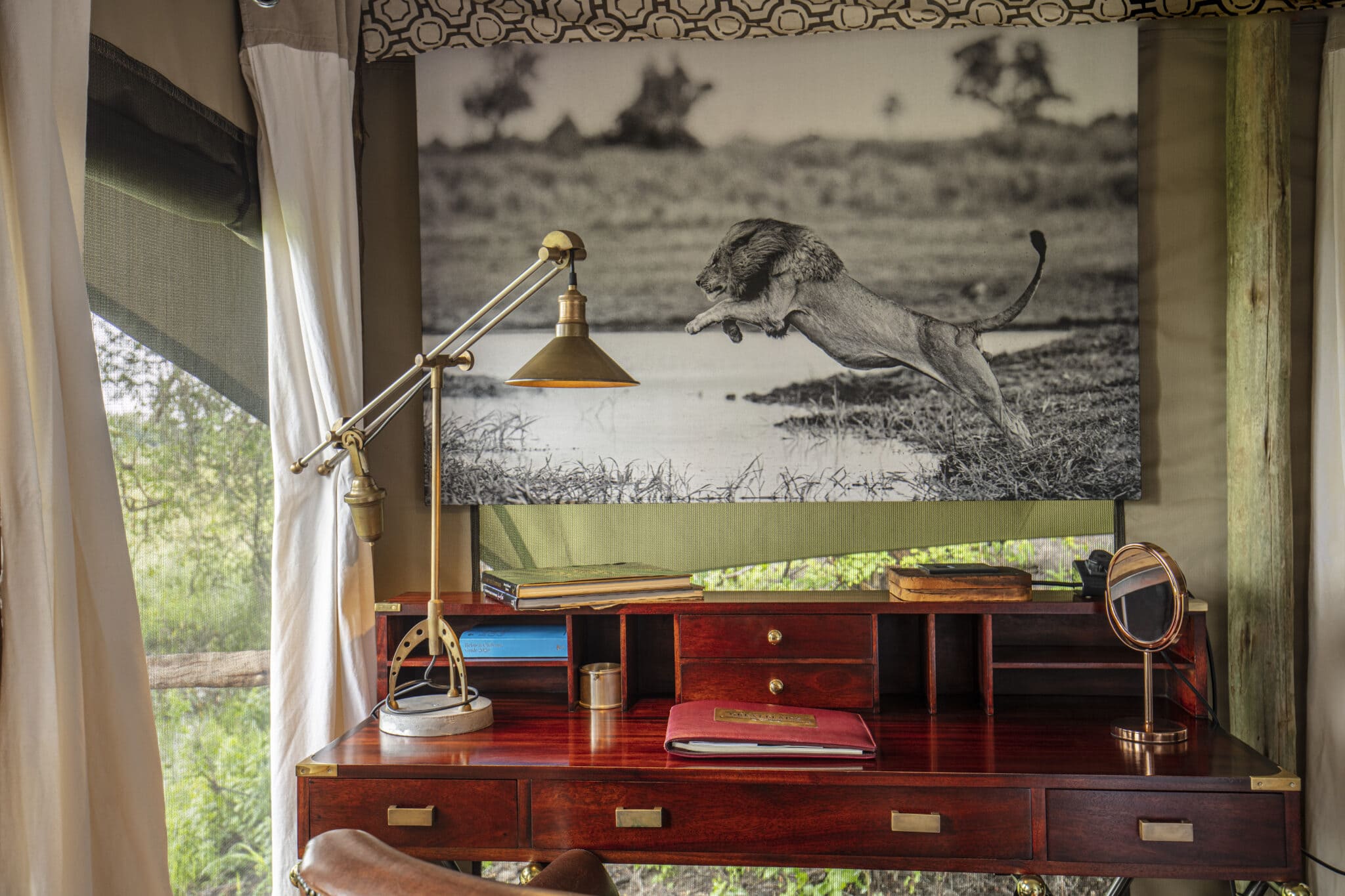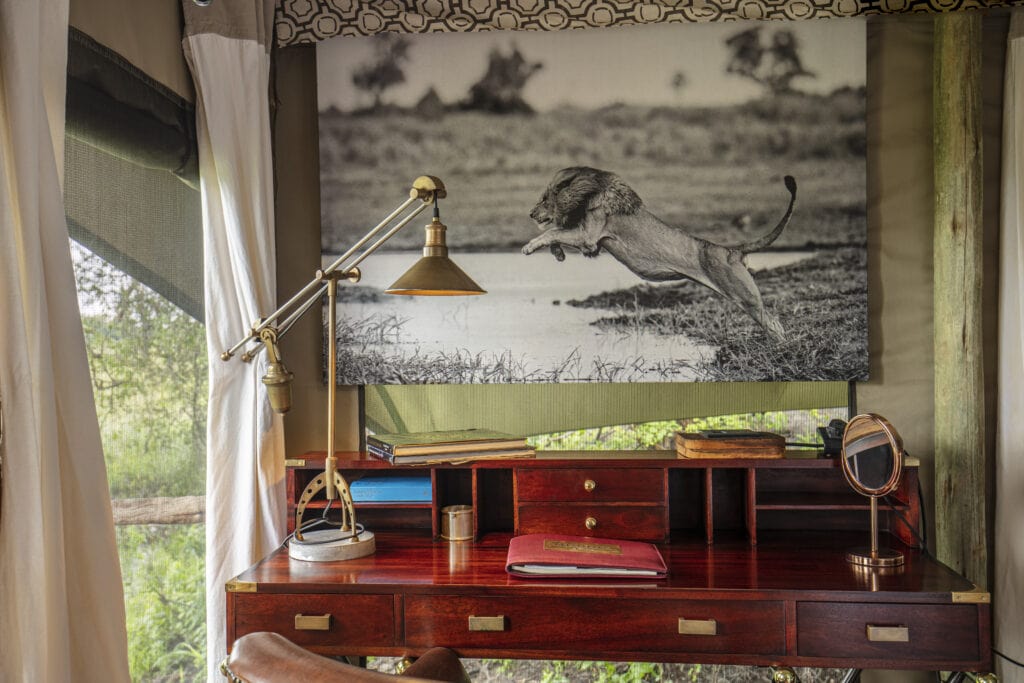 Project Ranger is a heart-warming initiative launched in March 2020 by the Jouberts as part of their charity, the Great Plains Foundation. To date, the project supports 200 rangers in seven countries who are on the frontline of conservation and poaching prevention. Over 1 million US dollars in donations have already been raised.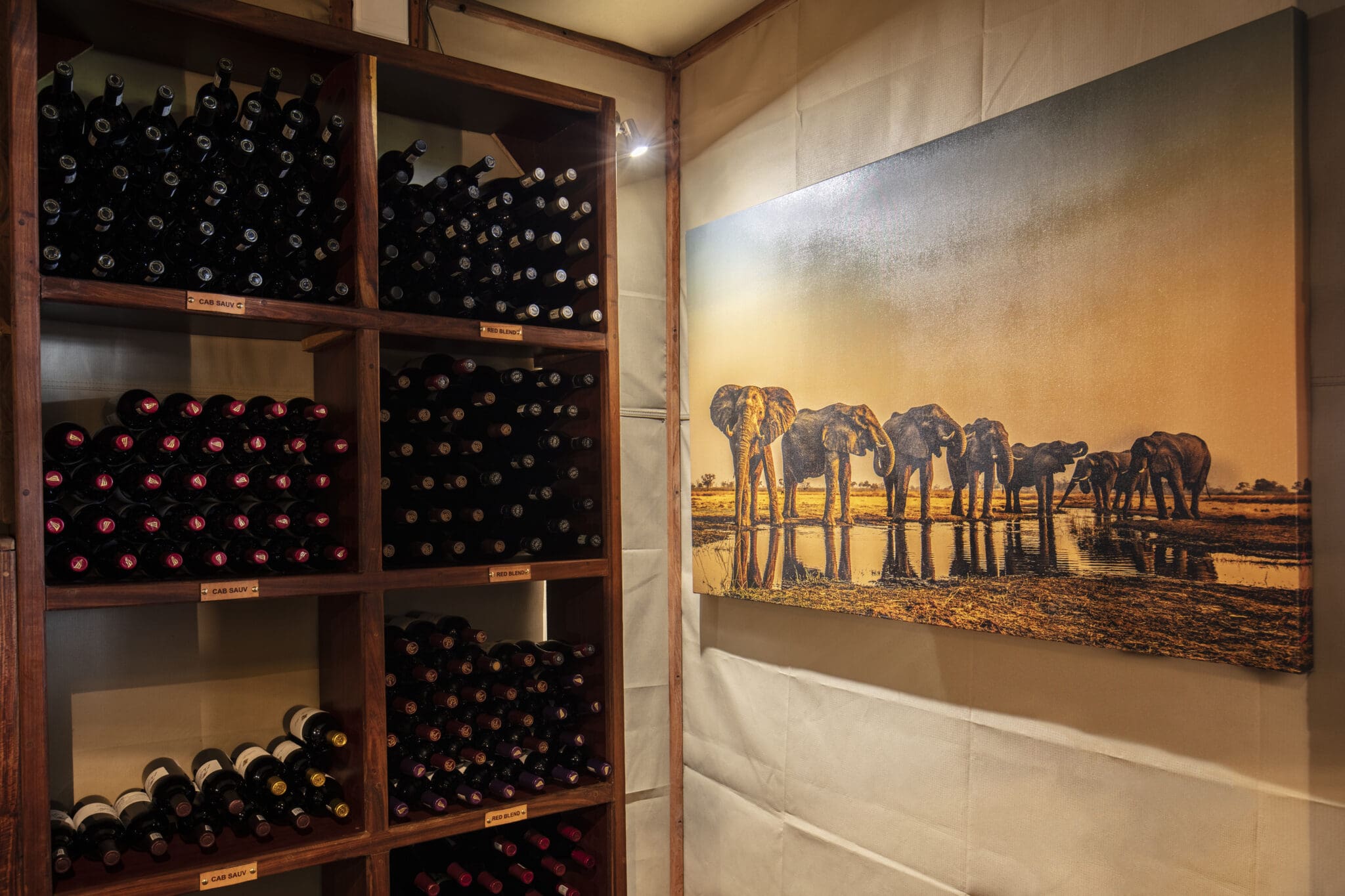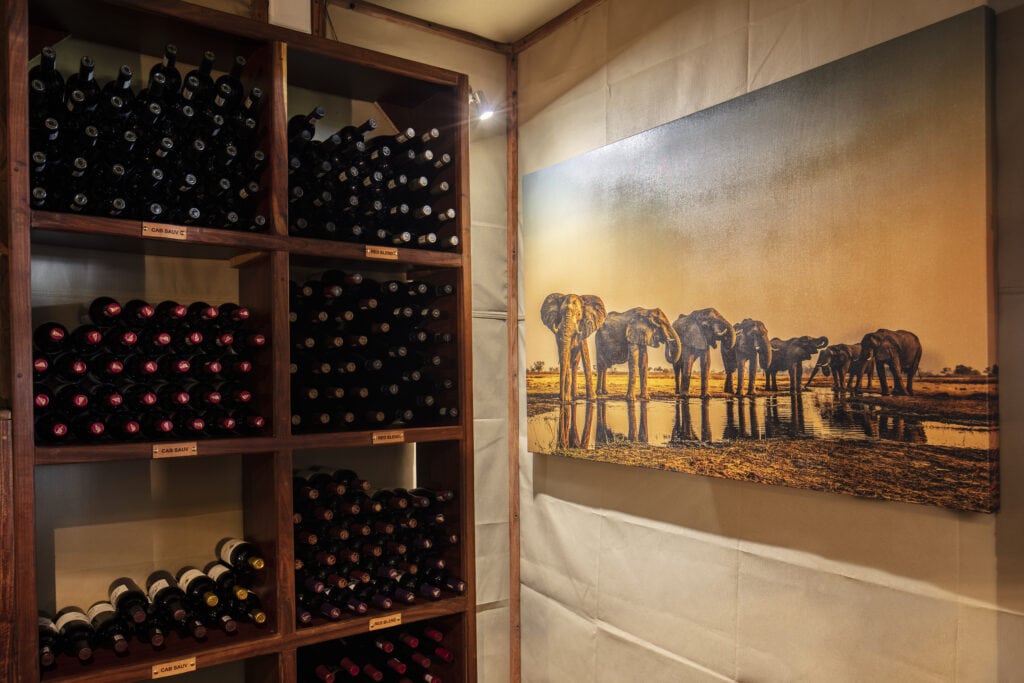 "We had thought that Project Ranger would be a 'pandemic-limited' project for us. However, the problem is much bigger than this cycle. Rangers are still on leave in some cases, poaching is increasing significantly in southern Africa as a result."
Although our donations have been well distributed and used so far, it is time to adjust our schedules and dig deeper to help frontline rangers,

sagt Beverly Joubert.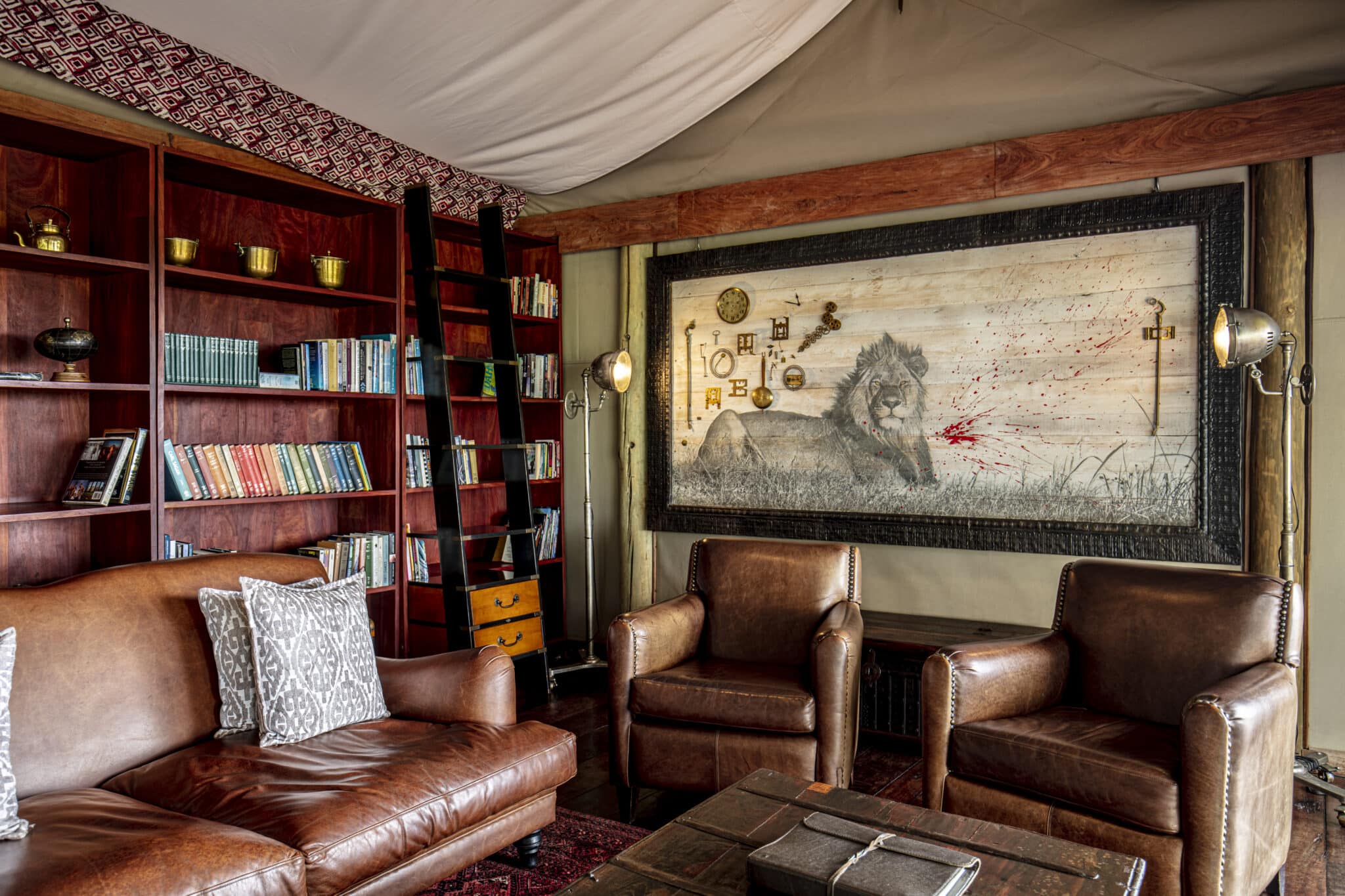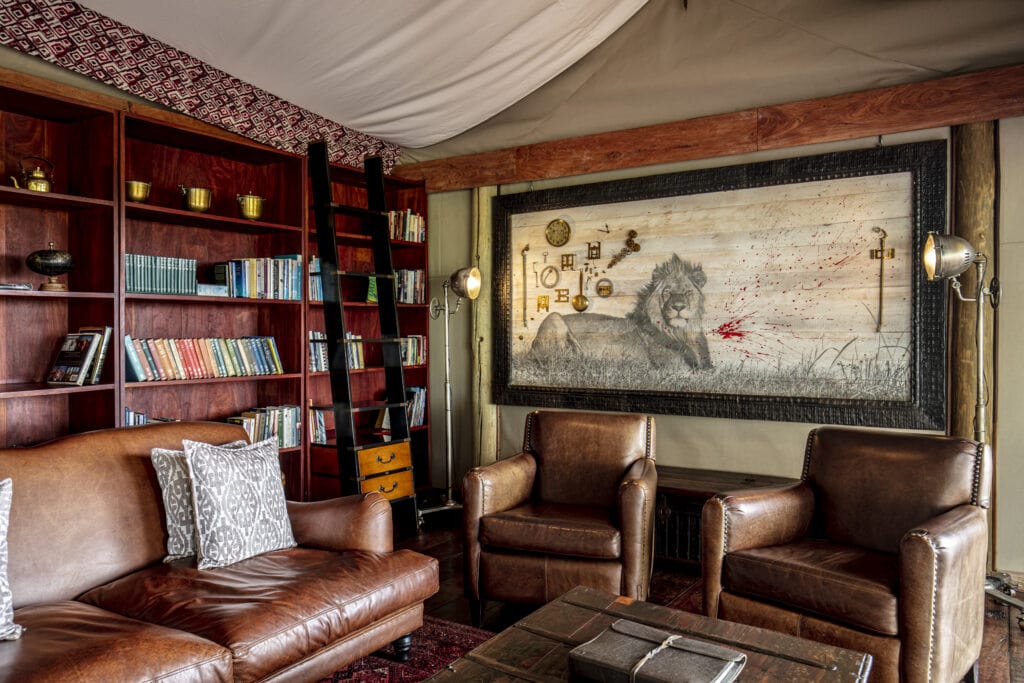 Autodidact Joubert and her husband have been recognised internationally for the raw authenticity of their work with awards such as the World Ecology Award, a Peabody Award, 22 Emmy nominations and eight Emmy Awards.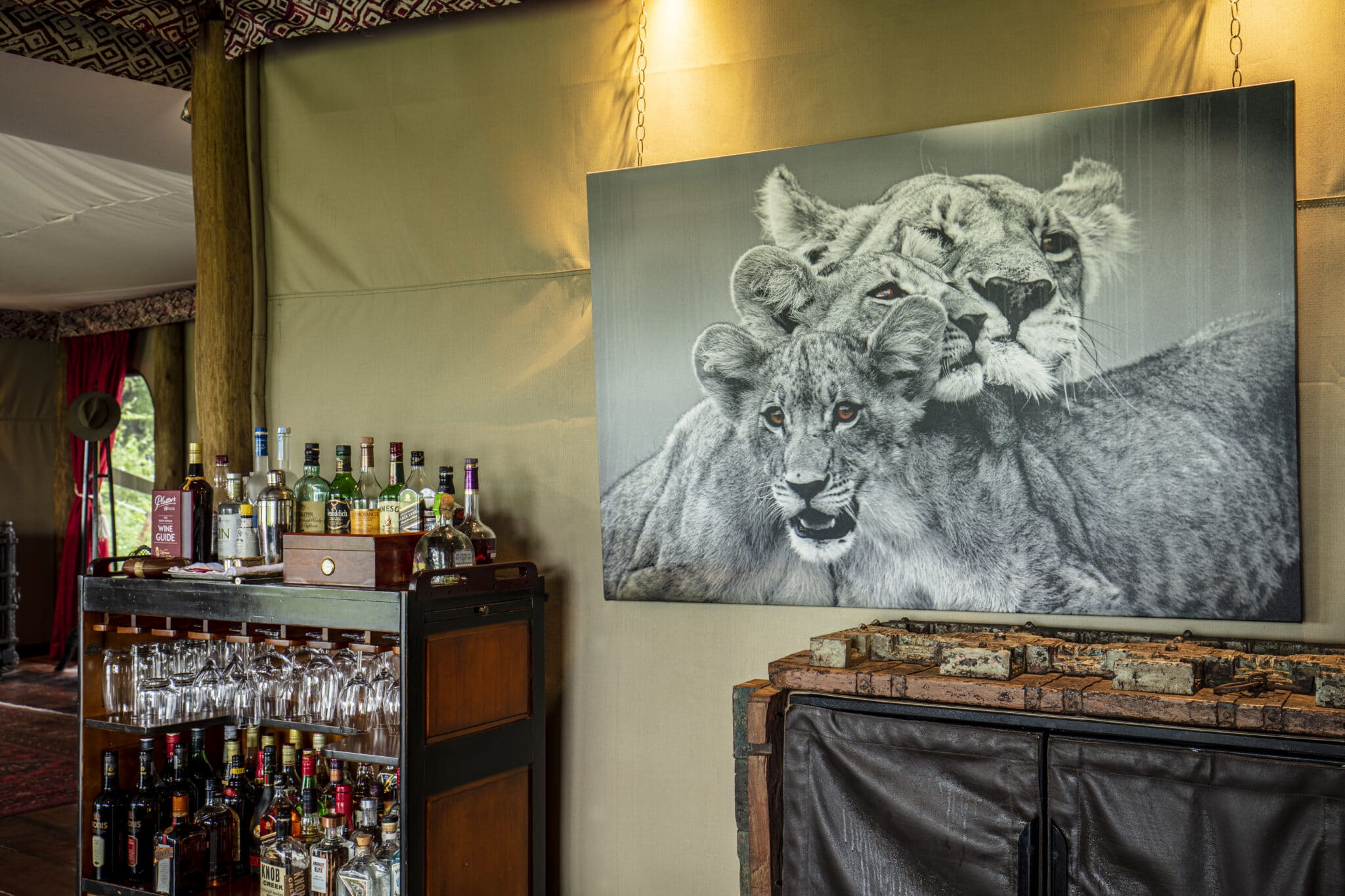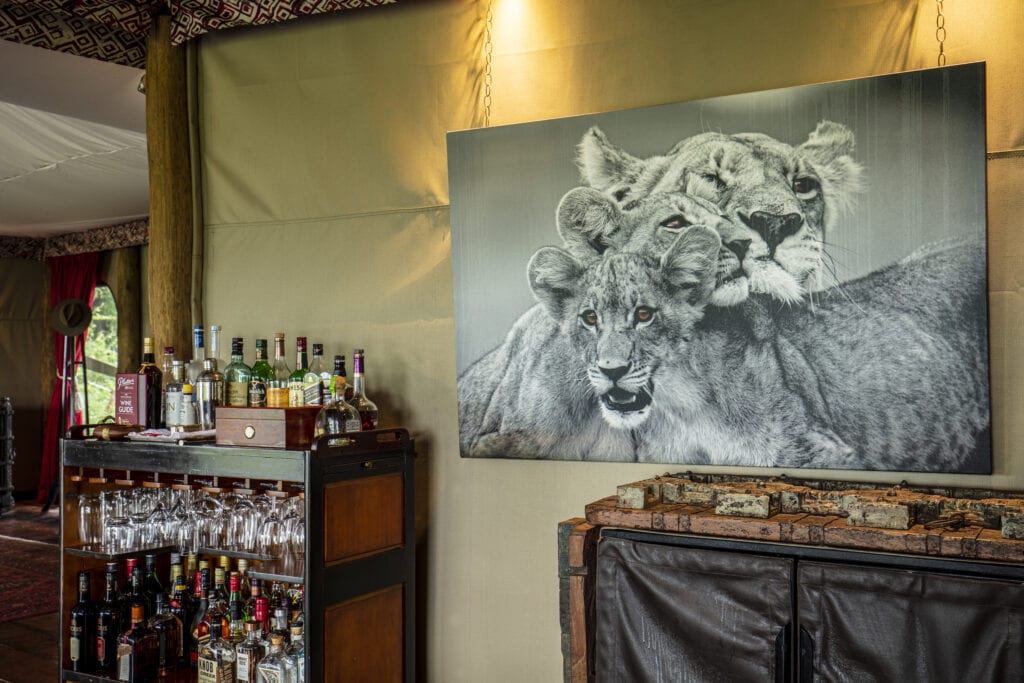 "The Fine Art in our camps is an extension of the design that we equally take on together as we develop each camp, its architecture and furnishings. As owners, we feel a creative responsibility to take our guests on our journey as adventurers, photographers, filmmakers and conservationists. By embodying in images some now legendary wildlife such as the leopardess Legadema that we have worked with, we hope to create a sense of awe for these creatures within the arts and beyond."
Taking one home should be more than a souvenir, it is a personal key to this window to Africa,

Dereck and Beverly Joubert comment.
While the Jouberts have won international recognition for their films and conservation work, their greatest reward is their conservation successes.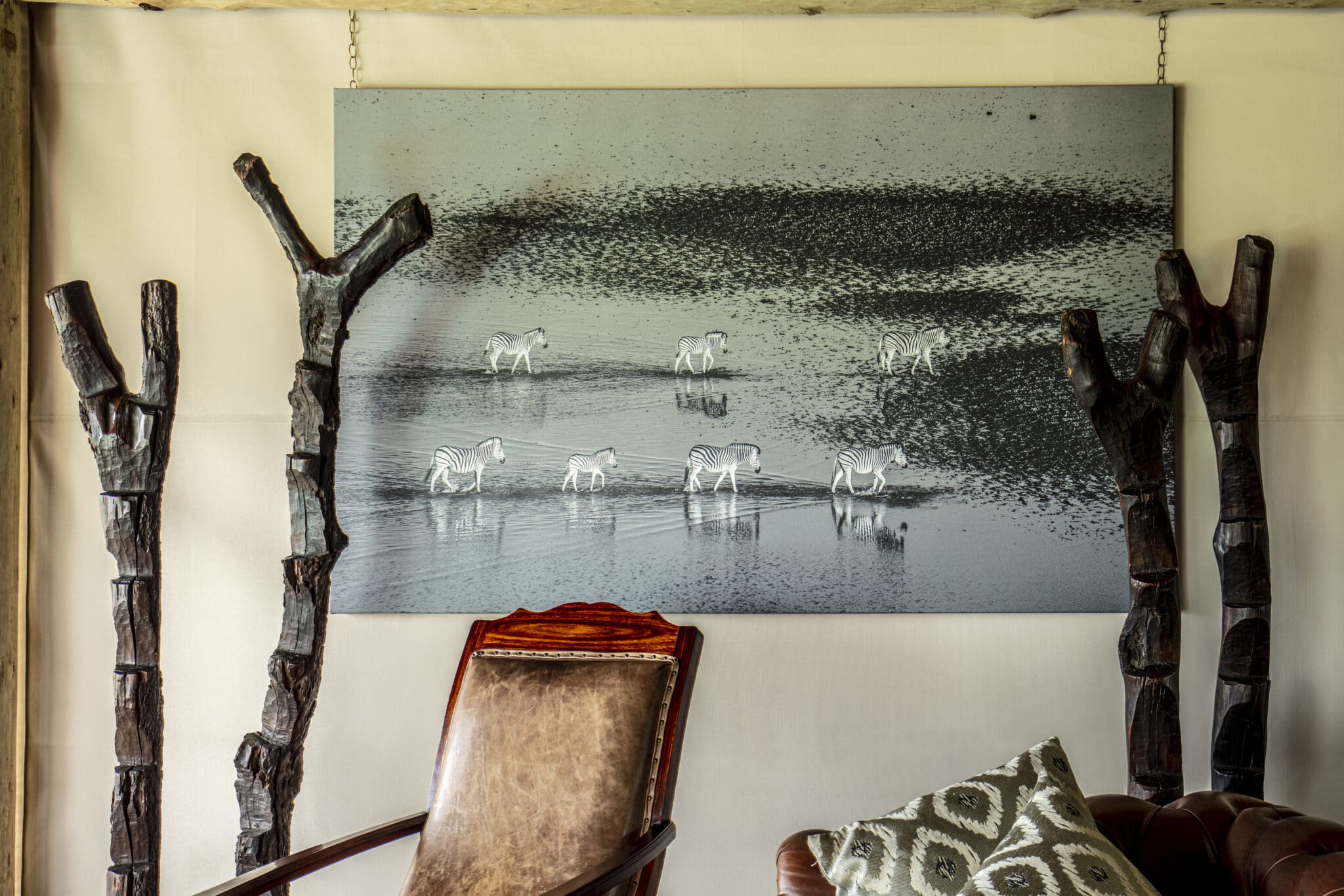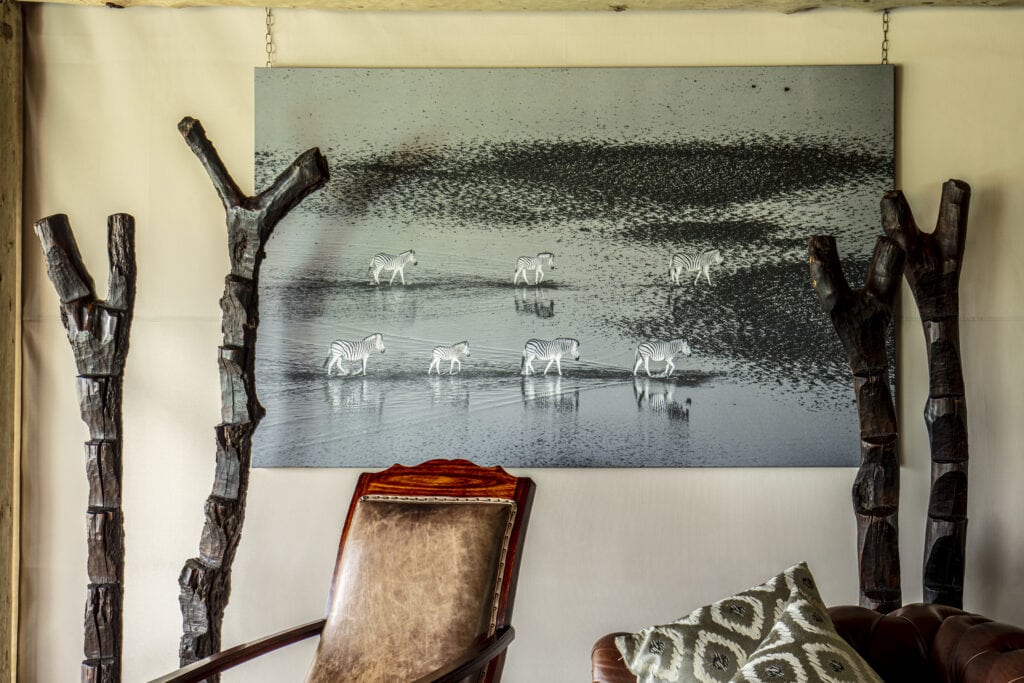 About Dereck & Beverly Joubert, Co-founder of Great Plains Conservation
Together, Dereck and Beverly Joubert have thirteen stunning safari camps in Kenya, Botswana and Zimbabwe as part of Great Plains Conservation, as well as the charity Great Plains Foundation, which works to conserve and protect wild areas, wildlife and local communities. With more than 40 films produced, 12 books published and many scientific articles, they are also the founders of the Big Cats National Geographic Initiative and Project Ranger.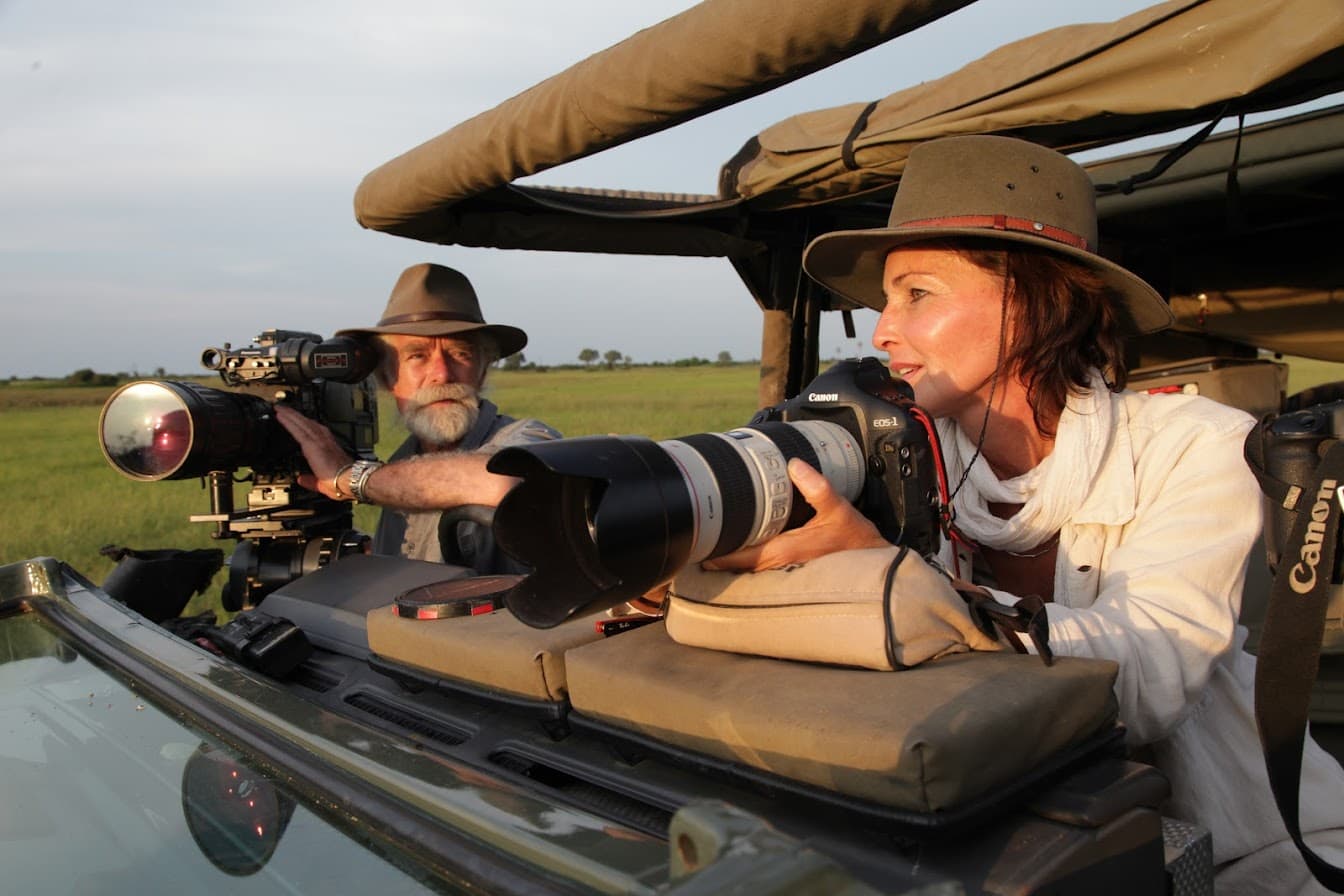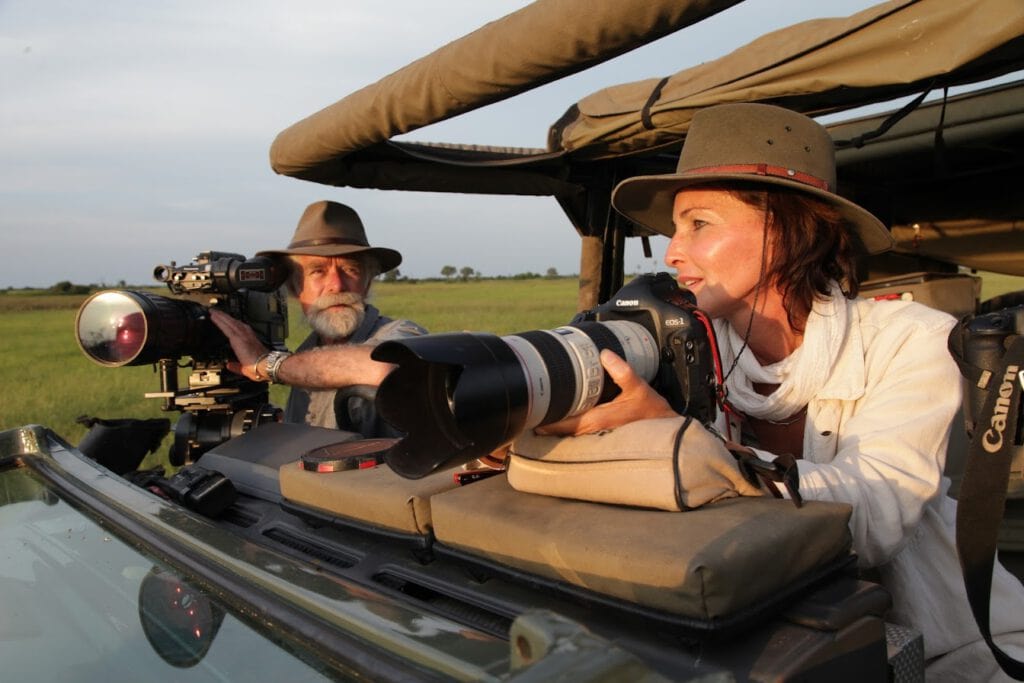 About Great Plains Foundation 
The Great Plains Foundation protects and enhances natural habitats in Africa through innovative conservation initiatives with a long-term commitment to the environment, wildlife and local communities in Africa. The charity builds on the conservation tourism success of its parent company, Great Plains Conservation, to identify and implement programmes that address the connection between people, land and wildlife. Through these three essential elements, Great Plains Foundation's initiatives and partnerships have a lasting impact on Africa's iconic wildlife and wilderness.
greatplainsfoundation.com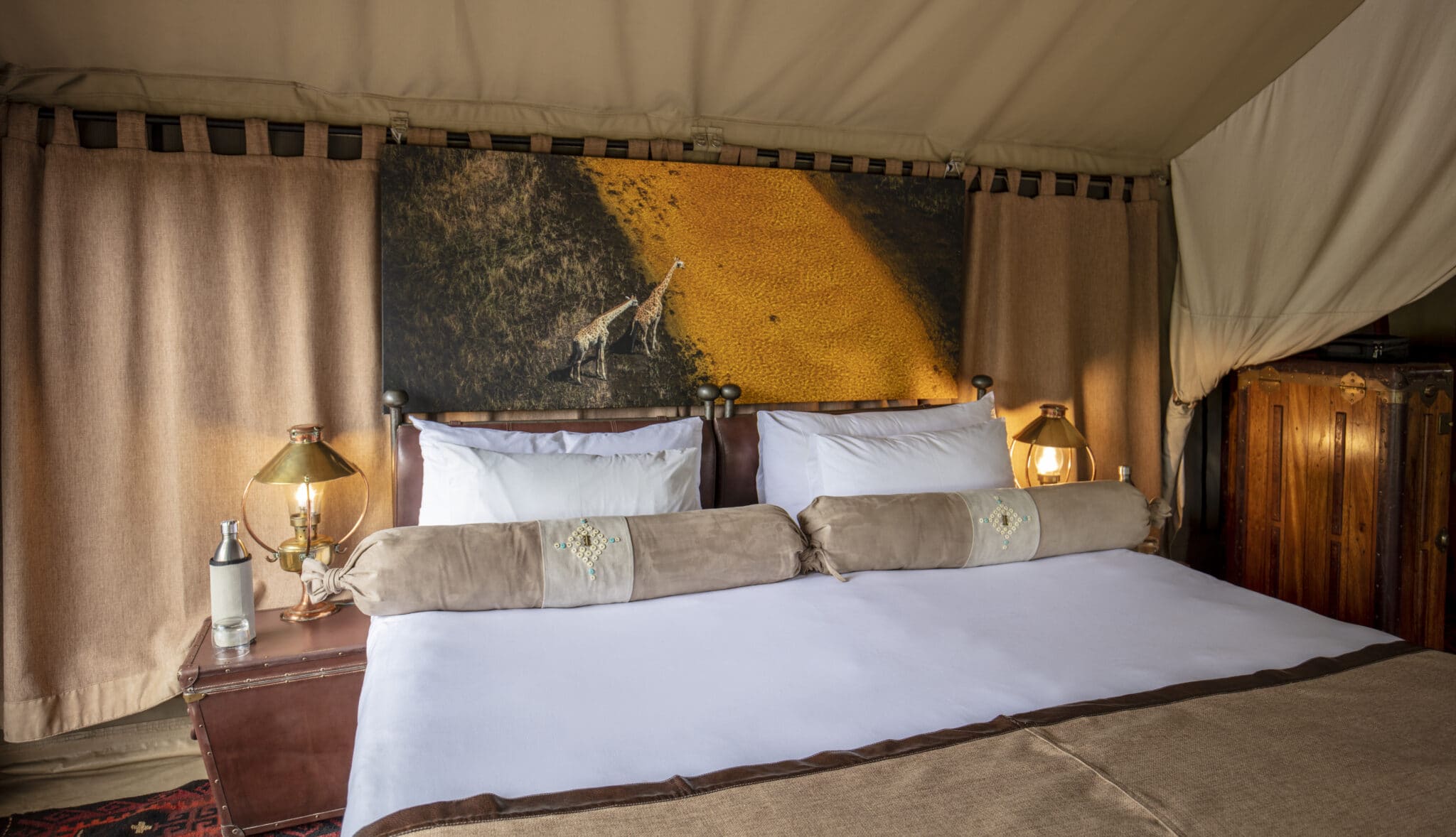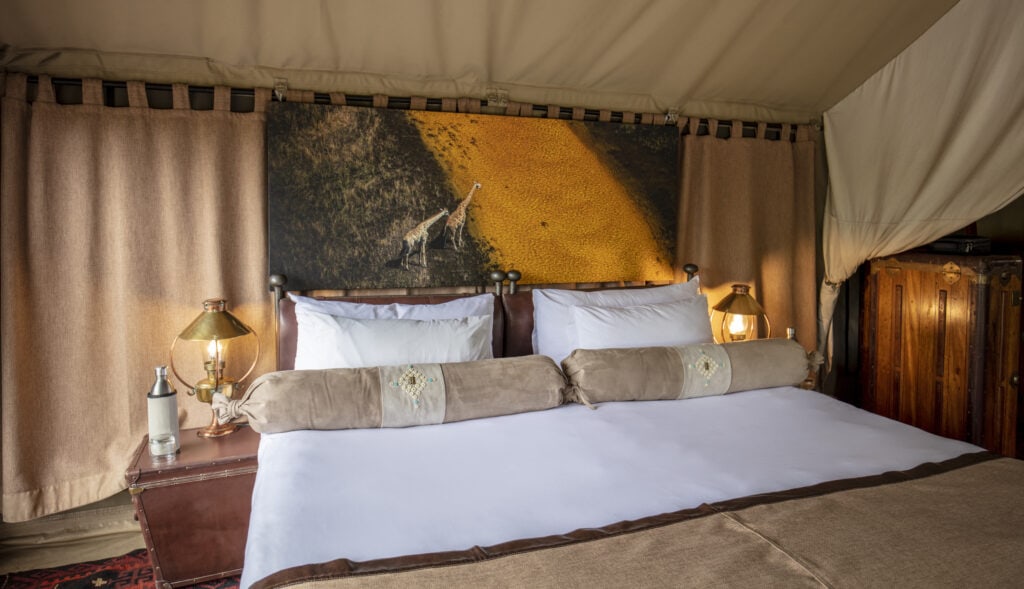 Photos: Beverly Joubert