Baobab Collection stands for the creation of luxurious scented objects like no other brand. The room fragrances of this Belgian brand draws inspiration from African landscapes – as the name suggests. Just like the mighty baobab trees that watch over the African savannah, the candles and room fragrances of this brand are characterized by their imposing size and original design.
The scented candle is the most seasonal candle in the Modernista Raffia collection. Crocheted by a Malagasy women's cooperative, the raffia that adorns it is hand-dyed with natural pigments. Silver lurex threads punctuate the colorful repetition, adding a touch of sophistication. Its scent of ylang ylang and sea salt immediately transports you to the sunny beaches of the Mozambique Channel.
Discover whole new worlds with Aiola Living Store
The Aiola world tells of bright colors and patterns. Nestled between old city walls and cobblestones, lies a place brimming with happiness. A motley world of wallpaper, paintings, furniture, fashion and books that whispers stories and wants to inspire. Between small glances and big glow hide favorite pieces for you and your home.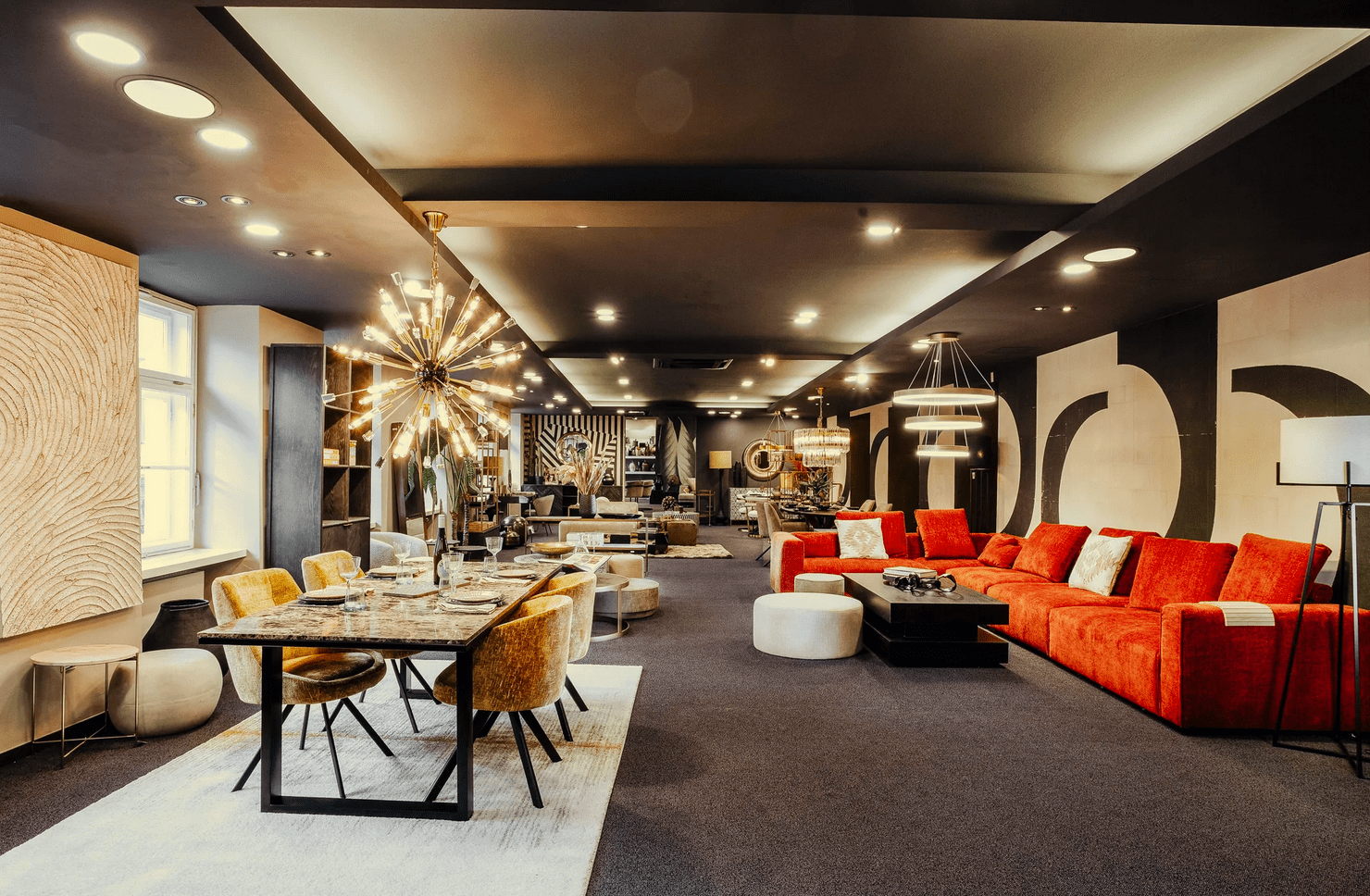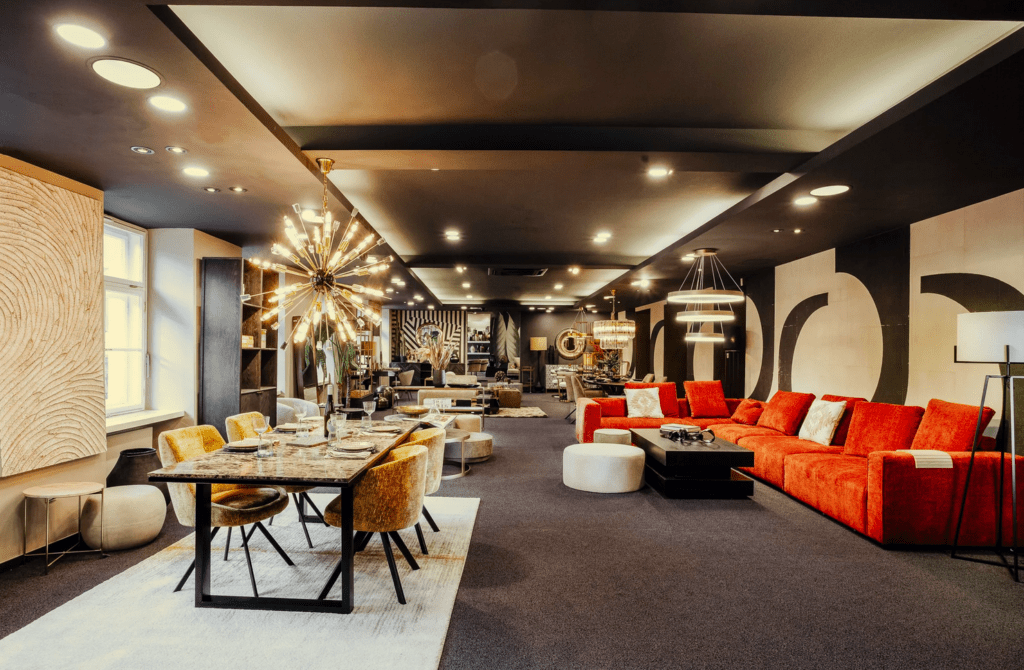 Plates under vases, next to lamps above tables, behind armchairs in front of shelves; all the wonderful things that inspire and preserve the precious. Interior, design and fashion – hand-selected from all over the world. 1600 square meters full of special things that AIOLA LIVING is looking for and finds for you.
---