The 4-star superior Hotel Panorama Obertauern celebrates the most sensual and festive time of the year, full of romance and pleasure.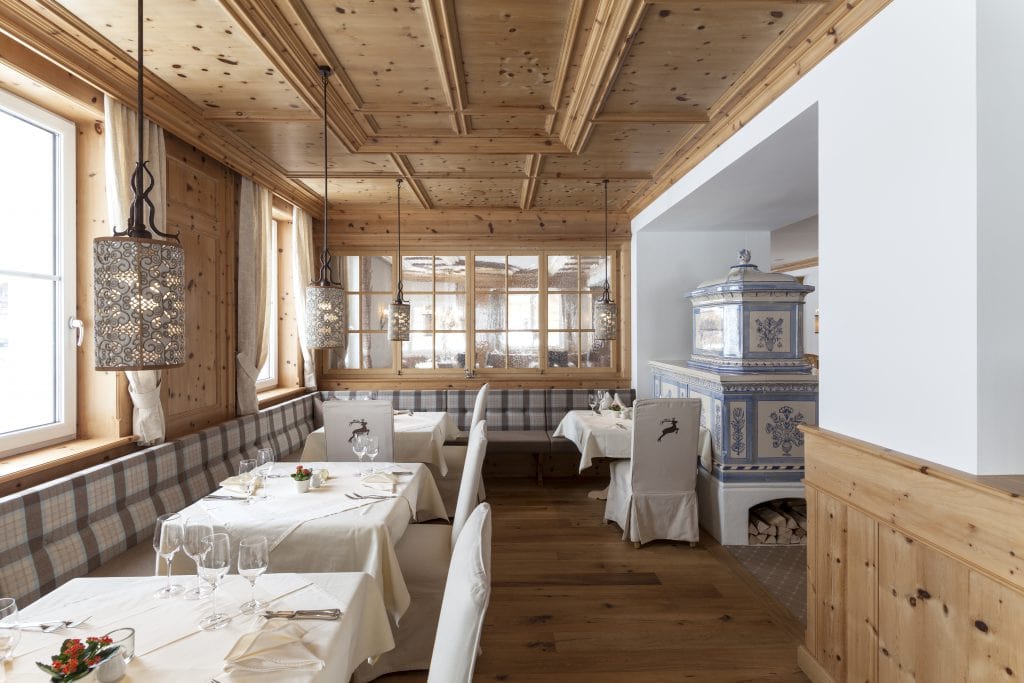 The top dishes of its á-la-carte restaurant delight the taste buds of gourmets and strengthen the muscles of skiers. Already showing tracks or covered with fresh powder snow – the snow-covered Salzburg Mountains are awaiting their guests.
Every holiday-maker is warmly welcomed at the new Boutique-Hotel Panorama. The hotel's alpine lifestyle design pleases the eye – as one moves through the variety of rooms and suites – from the Oriel Deluxe to Mountain View to the Cuddle- or TwoRoom Tower Suite – everywhere you will find comfort and rustic cosiness. In the restaurant Head chef Christopher Langer, awarded 2 forks by the 2018 Falstaff Res taurant Guide, creates luxury class á-la-carte dishes. Regional delicacies such as Corn Chicken Supreme and Lungauer Venison Mhedallions pamper the palate, as well as the Special Tomahawk Steaks. Langer's gourmet menus, which change every day, offer a complete experience of top gastronomy – the AMA Gastrosiegel guarantees the excellent quality of local and regional products. This reaches its high point in the holiday menus, such as on Christmas Eve. If guests happen to have had a particularly intense day or have celebrated a birthday with choice treasures from the wine cellar, then all those who want to sleep in can order a "hangover breakfast" in the lobby until 11:30.
Restaurant Panorama Obertauern