Regionality, organically farmed ingredients, signature dishes rather than an enormous menu and a huge portion of humanity – Viennese pub landlady Stefanie Herkner reveals how sustainability and cuisine can work seamlessly together.
Interview: Anja Tranninger
Your motto is "Cuisine with heart". What's in this big heart?
Stefanie Herkner: A passion for detail, passion for quality and passion for great flavours. But there's also something deeply feminine and motherly about this attentiveness, and the heart always plays a big part in that.
Based on which criteria do you select the ingredients for your dishes?
Stefanie Herkner: It's so important to look at where the ingredients come from. Do they come from the other side of the world, a huge factory or from a small local farm? For me, it's always the latter. I'm fortunate that my family has a small farm where I spent most of my time as a child, and I saw how potatoes grow. I know how vegetables grown in your own garden taste and should taste.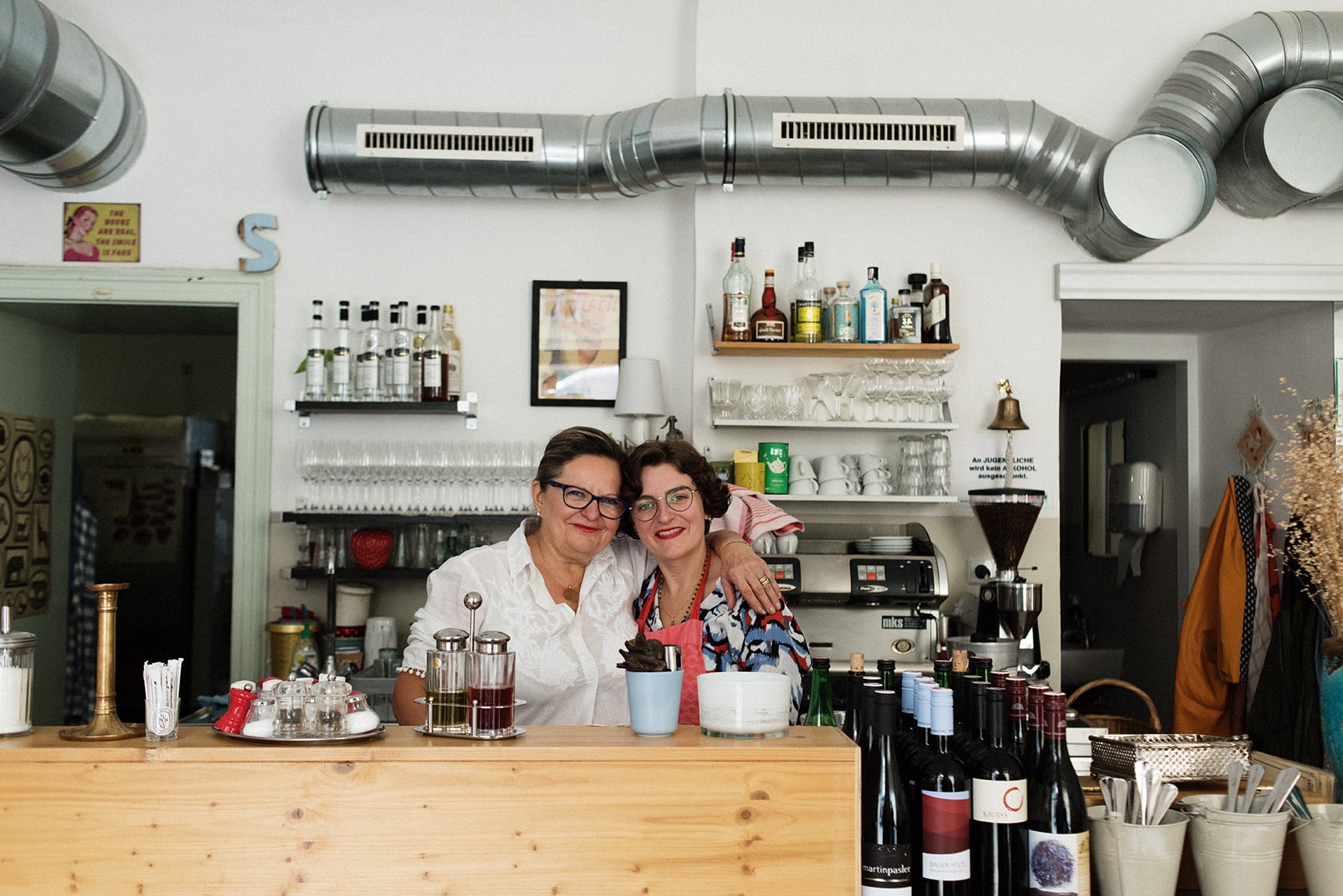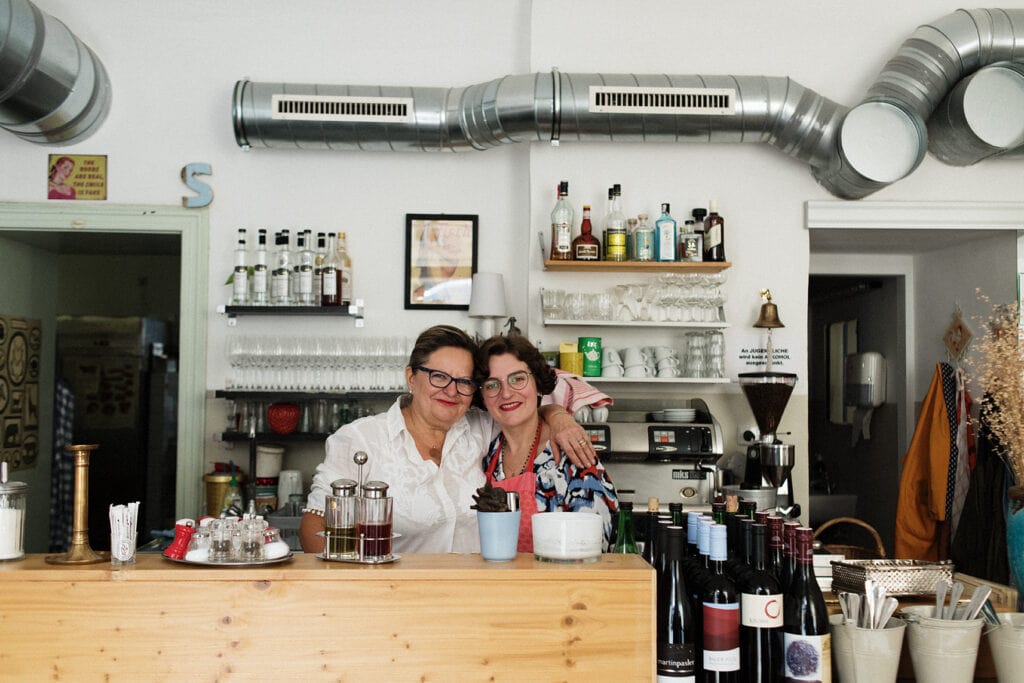 What does sustainability mean for you personally, and from a chef's perspective?
Stefanie Herkner: For me, the personal and the professional are one and the same. I respect every ingredient, I respect nature and I respect our resources. It's extremely important to me where products come from and how they were made. Connection with food and appreciation for it is the most important thing.
Small operations and regionality are the top priorities for me – and flavour, of course!
As a layperson, which organic traps might it be easy for me to fall into?
Stefanie Herkner: When it says organic, but it comes from the other side of the world – that's definitely not the right thing to go for. Also, organic standards vary quite a lot around the world. There are many farmers in Austria that are more than organic enough, but they don't tick all the boxes when it comes to "official" organic criteria. I'm currently working on the organic certification of my pub, which is quite a challenge, but I'm determined to take it on.
I want to do my bit, to progress. It's time for a rethink.
Let's talk food waste. What are your three tips for being more conscious with food?
Stefanie Herkner: I think it's important to shop at local farmers markets or a small delicatessen. Most things have no packaging, they're seasonal, and you tend to only buy what you actually need. I also recommend looking in the fridge and the cupboards before cooking or going shopping, and just making something from what's there. It's a lot of fun! My parents are old school when it comes to cooking and will make something out of anything, and nothing goes to waste.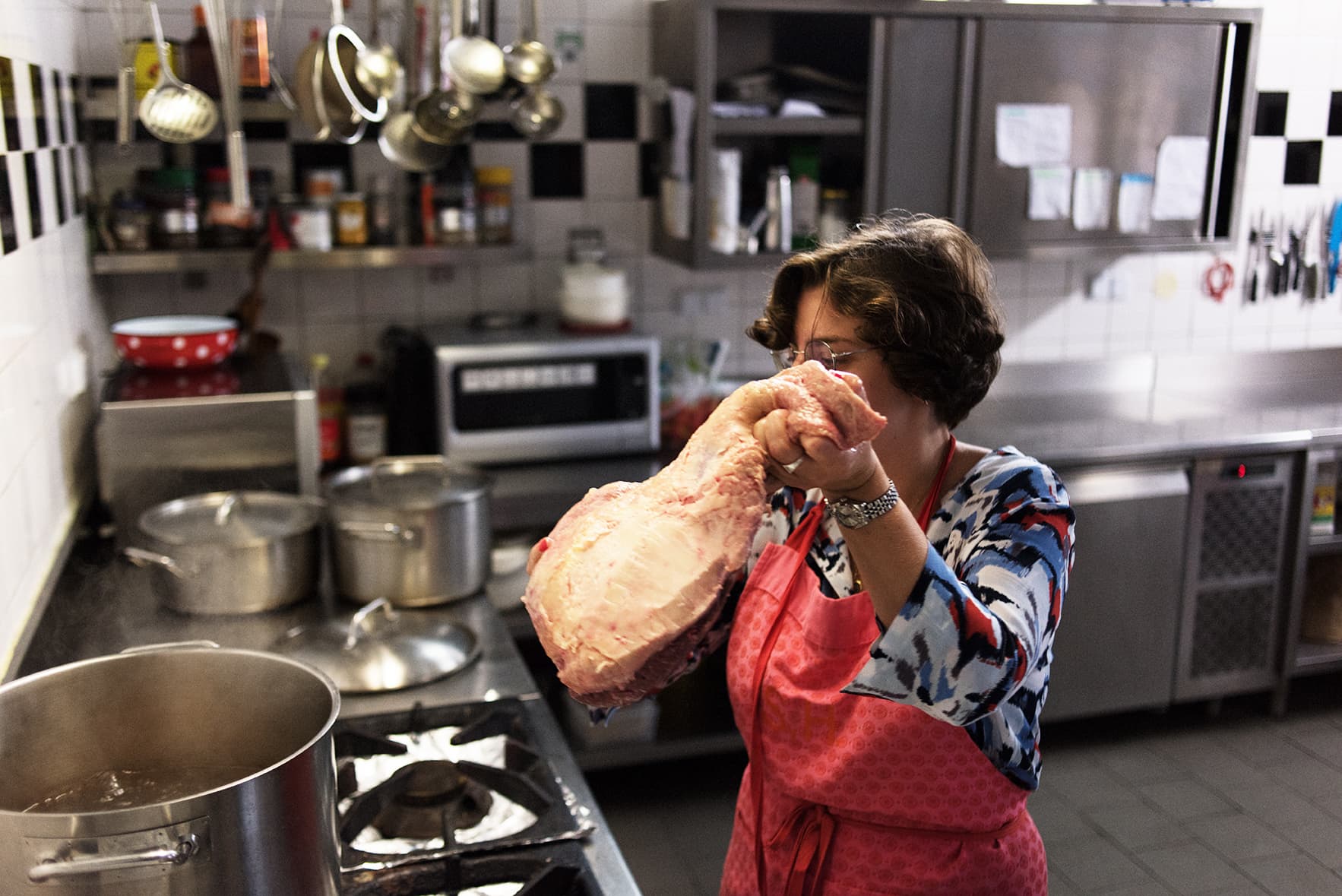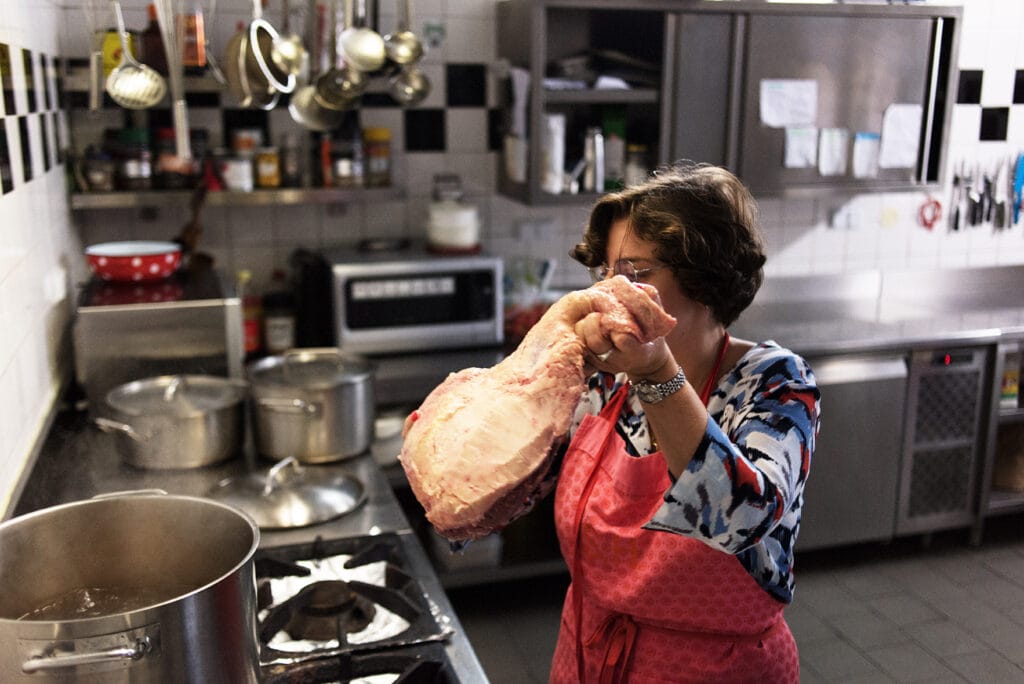 What's the perfect recipe for using up scraps?
SH: My mum is saddened the most when people throw away bread. It hurts me, too. Bread isn't just good for dumplings and breadcrumbs. You can also make bread soup with warming spices, herby croutons to go with soup or thin bread crisps to nibble on. I love simple things like that.
How has food culture changed during the pandemic?
SH: I have the feeling that people are paying more attention to where things come from. A new level of awareness has arisen from the momentary standstill.
We're concentrating on meals and ingredients much more and quality is therefore increasing in importance.
How can food make the world a better place?
SH: Good food just makes you happy! Food brings us together. On my cookery courses, I see how a group of people who have been thrown together can get along as if they've known each other forever – from stranger to friend in an instant. That makes me happy. If we now continue to look at what we eat, we can improve the world, the climate and many other things besides.
---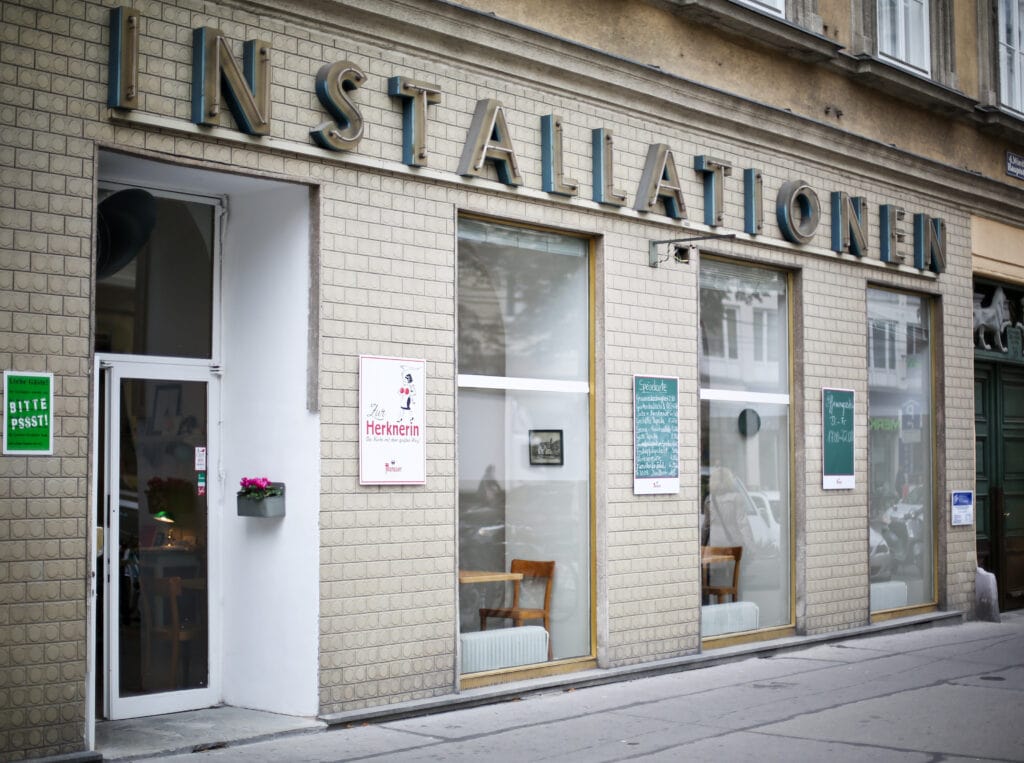 STEFANIE HERKNER
Born and raised in Vienna, Stefanie Herkner spent periods in the London and Vienna creative industries before realising her dream of owning a pub in 2013. In the former premises of an installation company on Wiedner Hauptstraße, she has since been serving up authentic and honest home-cooked food. One of her specialities is dumplings, and you can learn how to make them yourself during regular workshops hosted by the chef herself.
Photos: Stefanie Herkner