Every day is the right day to look great – and it needn't even take long.
The perfect styling partner
The ghd air. hair dryer is the perfect styling partner. Its powerful motor supplies a high-pressure stream of air that dries your hair in half the time of conventional dryers with DC motors. Advanced ion technology reduces frizz and tames unruly hair twice as fast, giving a sleek, professional finish.
It really can be that simple…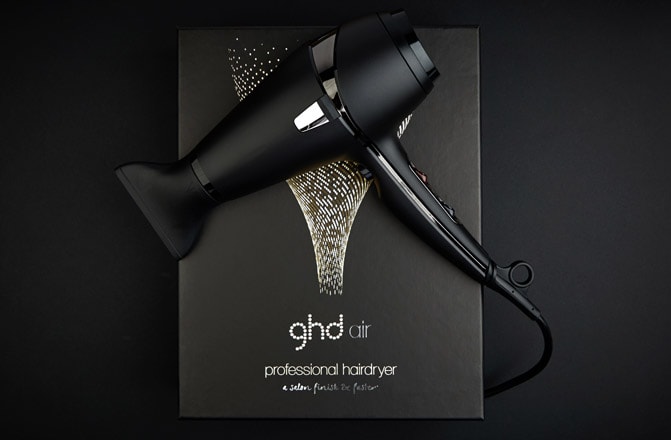 ---